GW: New Releases September 9th "First Looks"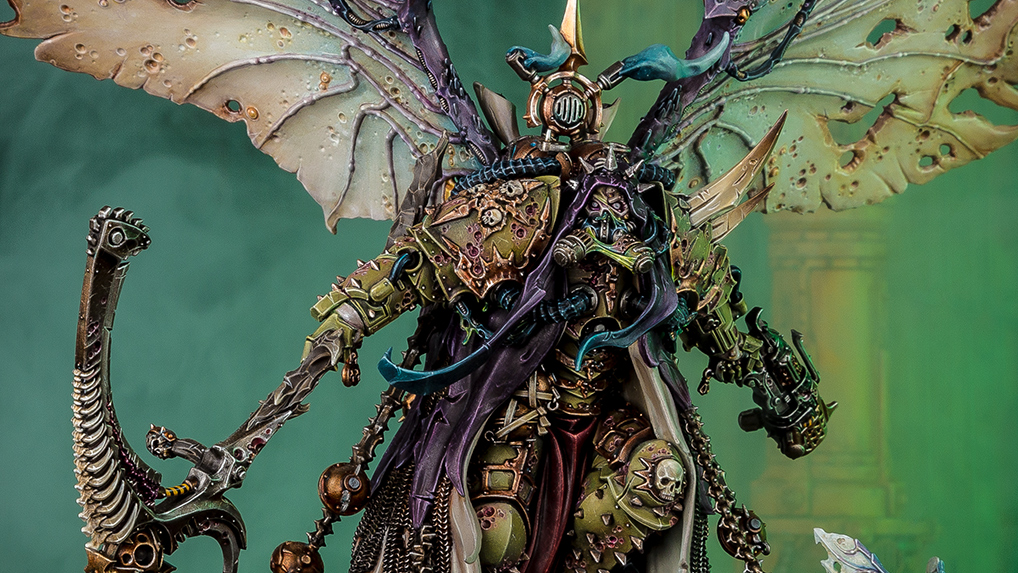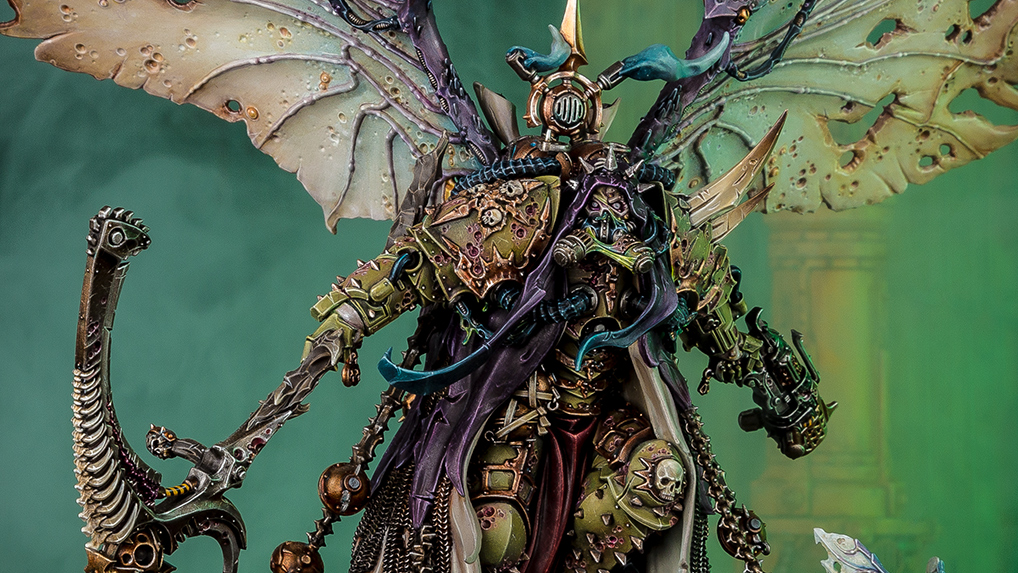 His name is Mortarion and he's here to party. Come check out the new products from Games Workshop!
via Games Workshop
Mortarion, Daemon Primarch of Nurgle
The Plague Brethren
Codex: Death Guard Limited Edition
Wow – Mortarion is here and he's bringing all the party favors!