Mynock Squadron: U.S. Nationals and Wave 13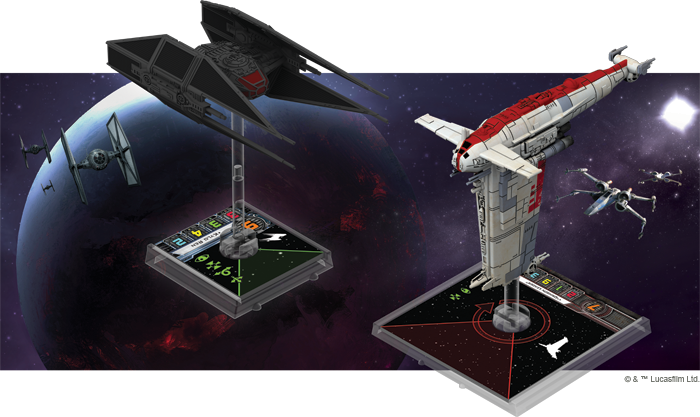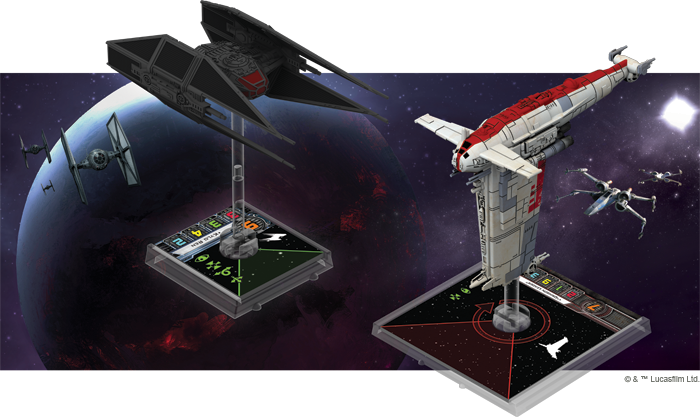 X-Wing pilots, report in! We're covering the current meta fresh off of the Nova Open, as well as the future with Wave 13 announcements.
Welcome to the Mynock Podcast LXXXV
No guests, just the hosts on today for an extra long, jam packed episode. The Mynocks talk about what the meta looks like after Paul Heaver's Nova Open victory (spoiler…bombs) and then discuss what kind of impact wave XIII could have once it arrives. Also, Ryan doesn't know how to make a bracket, Dee can't hear, and Dallas can't count. We're all tired, it's great!
[00:00:00] Intros
[00:03:00] Around the Horn
[00:14:00] Australian Team Championships
[00:23:00] Nova Open Results and the current Meta
[01:30:00] Wave 13
[02:13:00] Ask the Mynocks
FLY BETTER!
Check out our Patreon!
Hosts:
Ryan Farmer
Dallas Parker
Dee Yun

Episode Archives
Mynock Squadron Facebook group
Direman webcomics
Fly Better! And hit us with your comments below.
Subscribe to our newsletter!
Get Tabletop, RPG & Pop Culture news delivered directly to your inbox.