Outside the Box – September 1st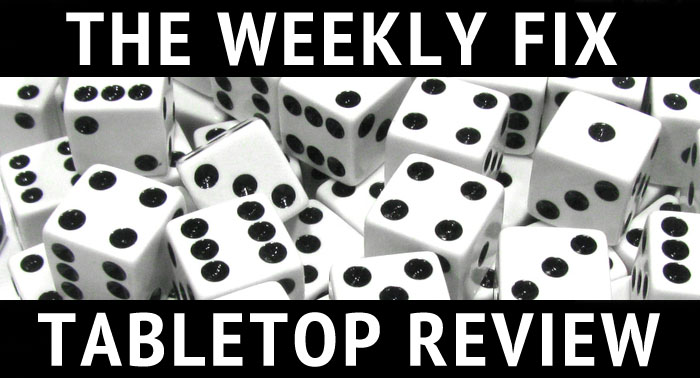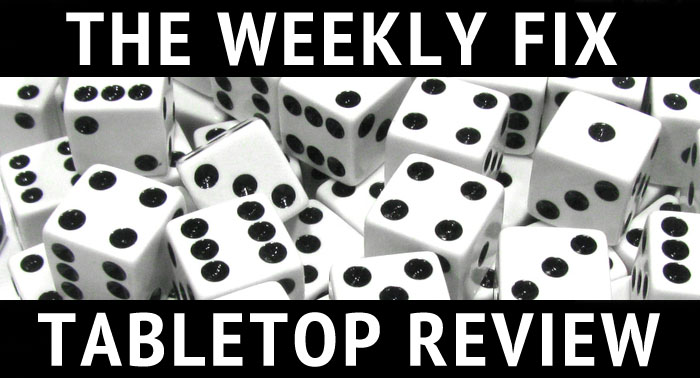 Welcome to Outside the Box, this week with news about Knight Models, Modiphius Entertainment's Fallout, Wild West Exodus, Star Wars Armada, MAntic Games' Warpath, Perry Miniatures and much more!

A new Joker crew is coming from Knight Models: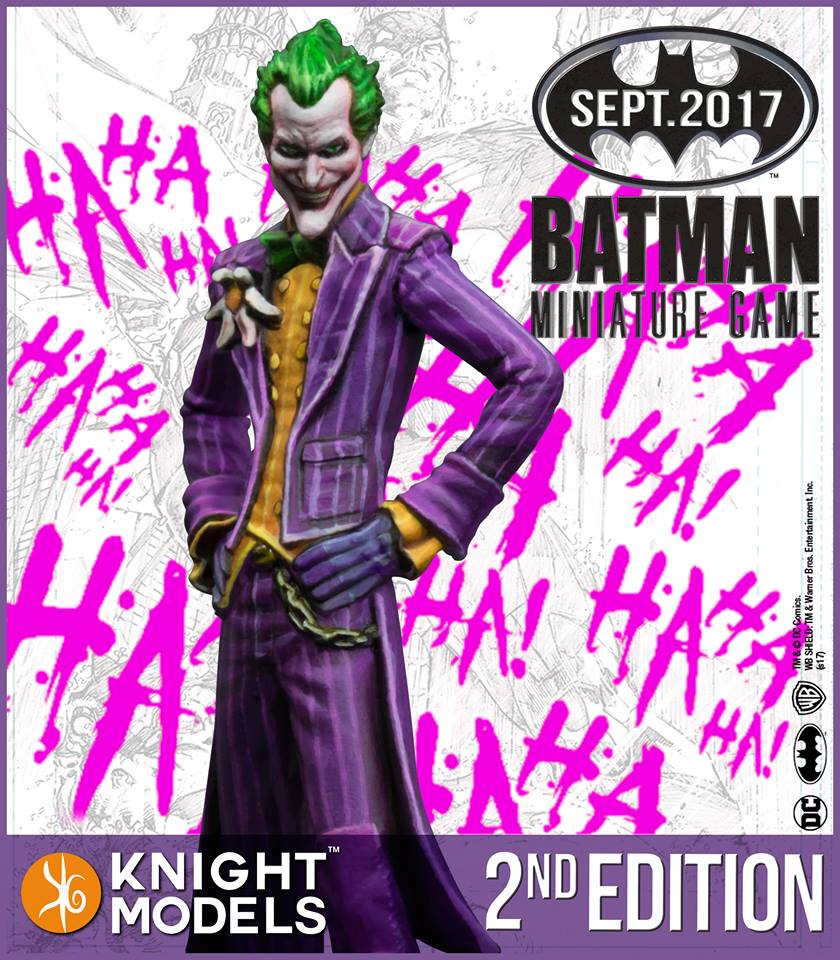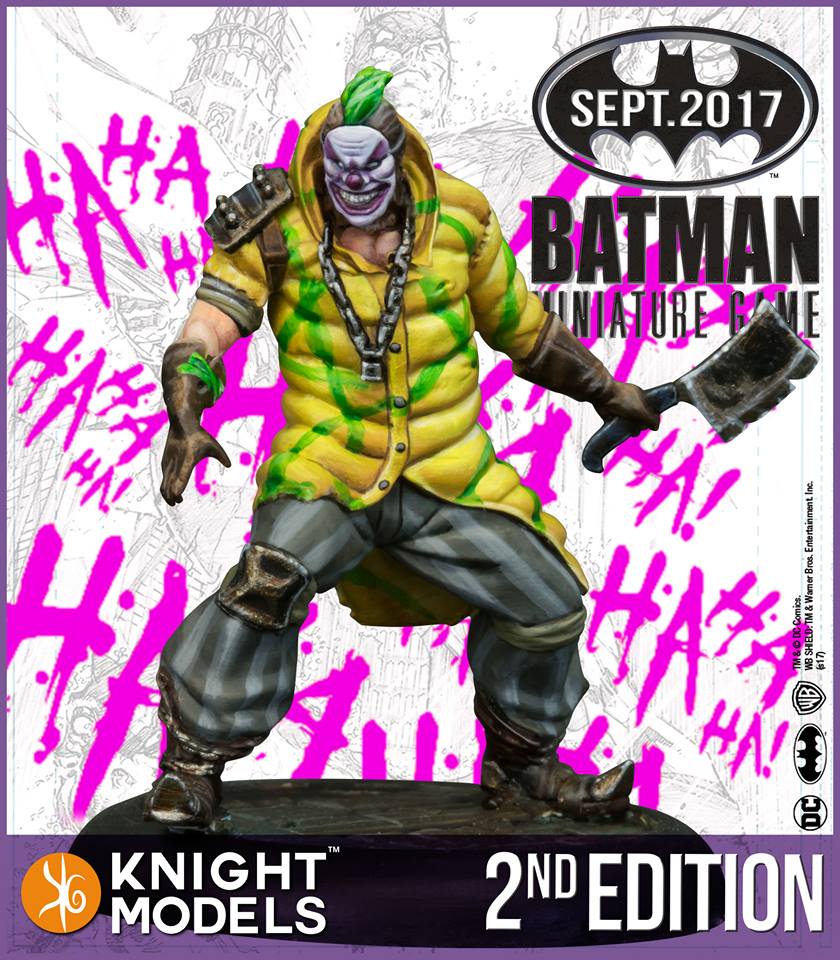 –> More Knight Models News
Modiphius Entertainment is now only preparing miniatures for Fallout, but scenery, too: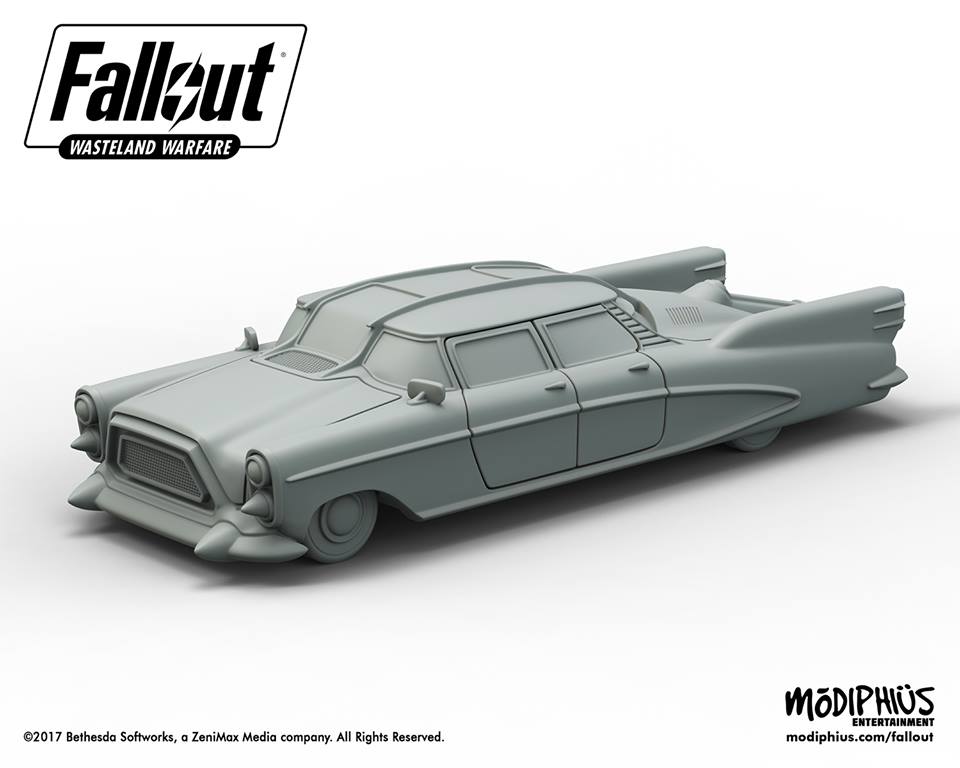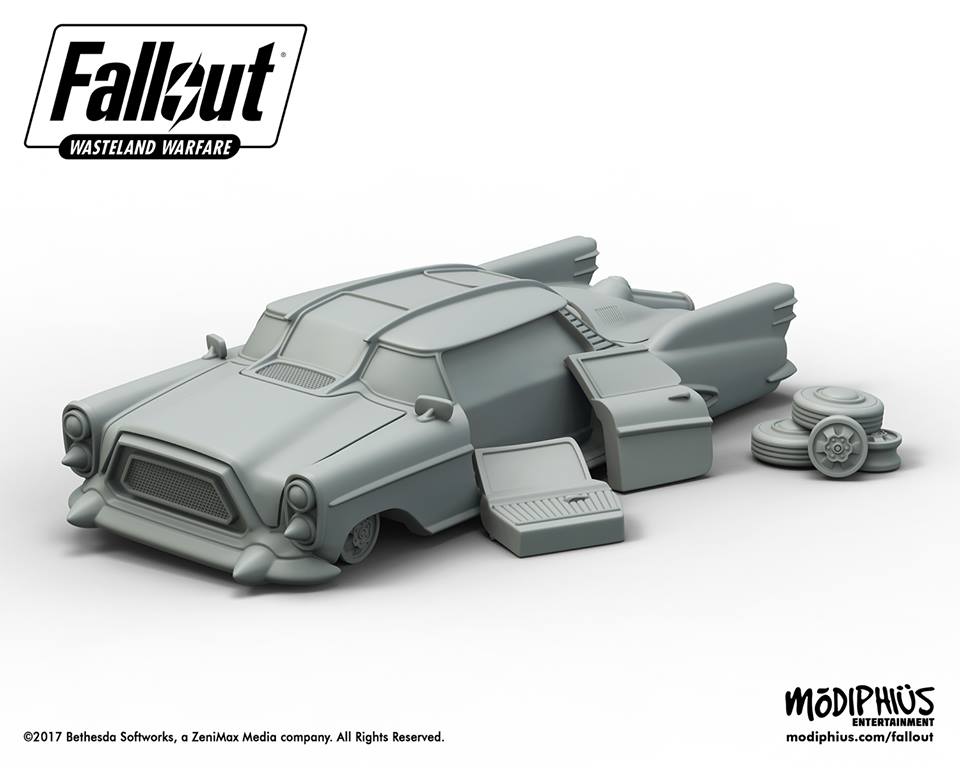 –> More Modiphius Entertainment News
New Wild West Exodus previews have been published by Warcradle Studios: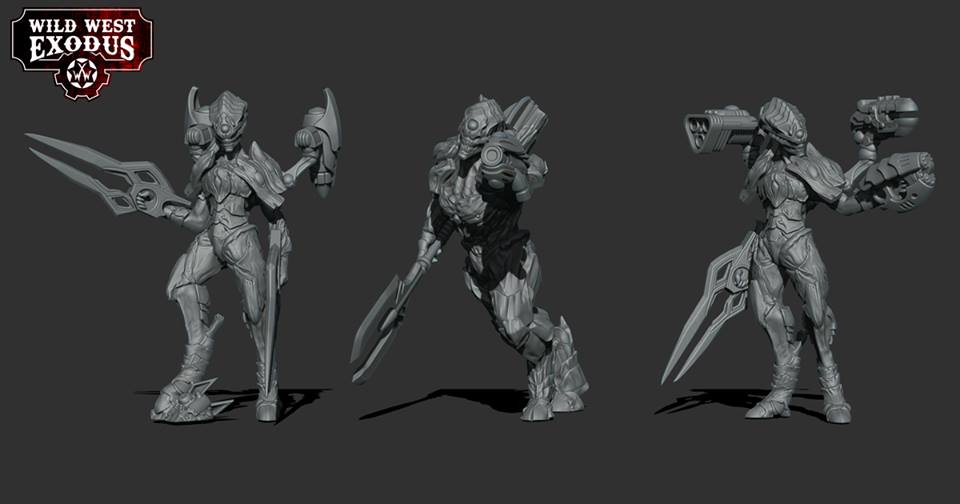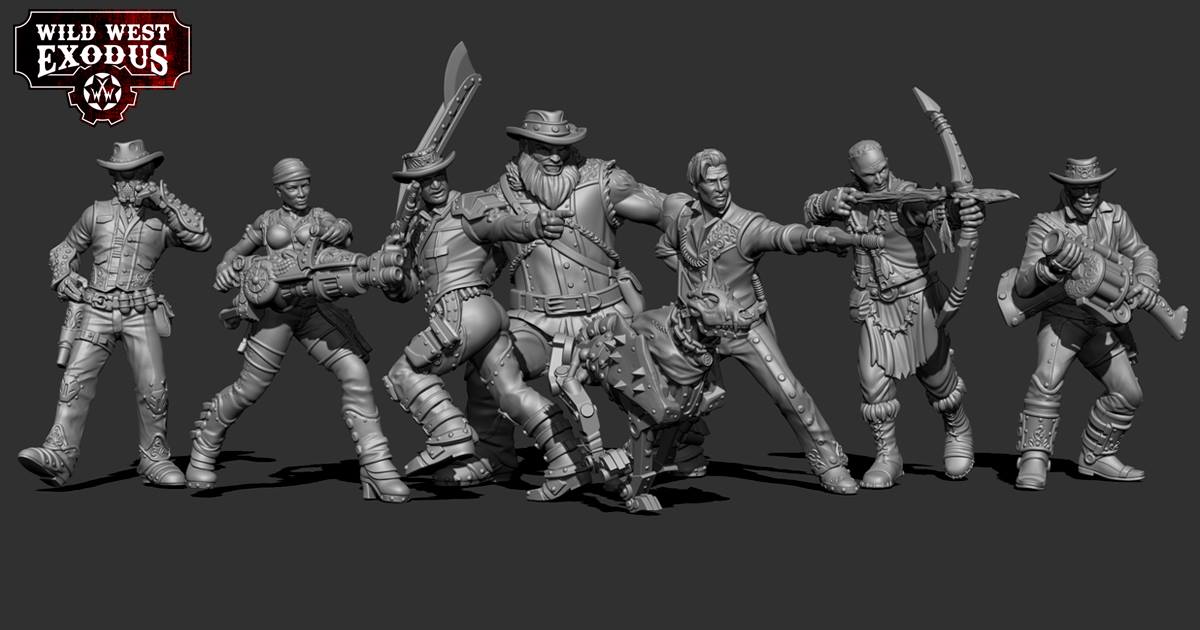 –> More Warcradle Studios News
Fantasy Flight Games announced the Chimaera and Profundity expansion packs for Star Wars Armada: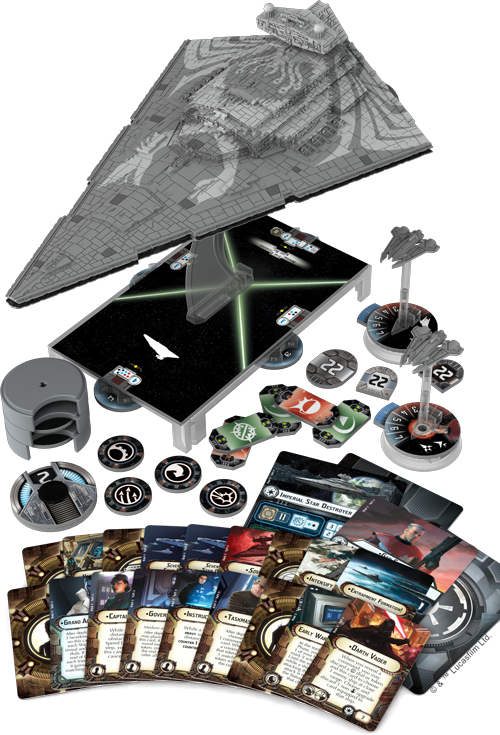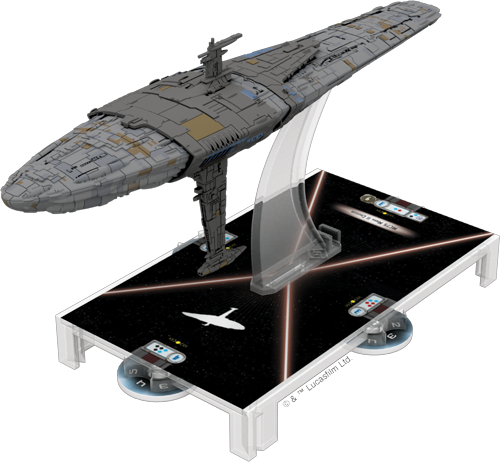 –> More Fantasy Flight Games News
A new Warpath faction and new vehicles have been released by Mantic Games: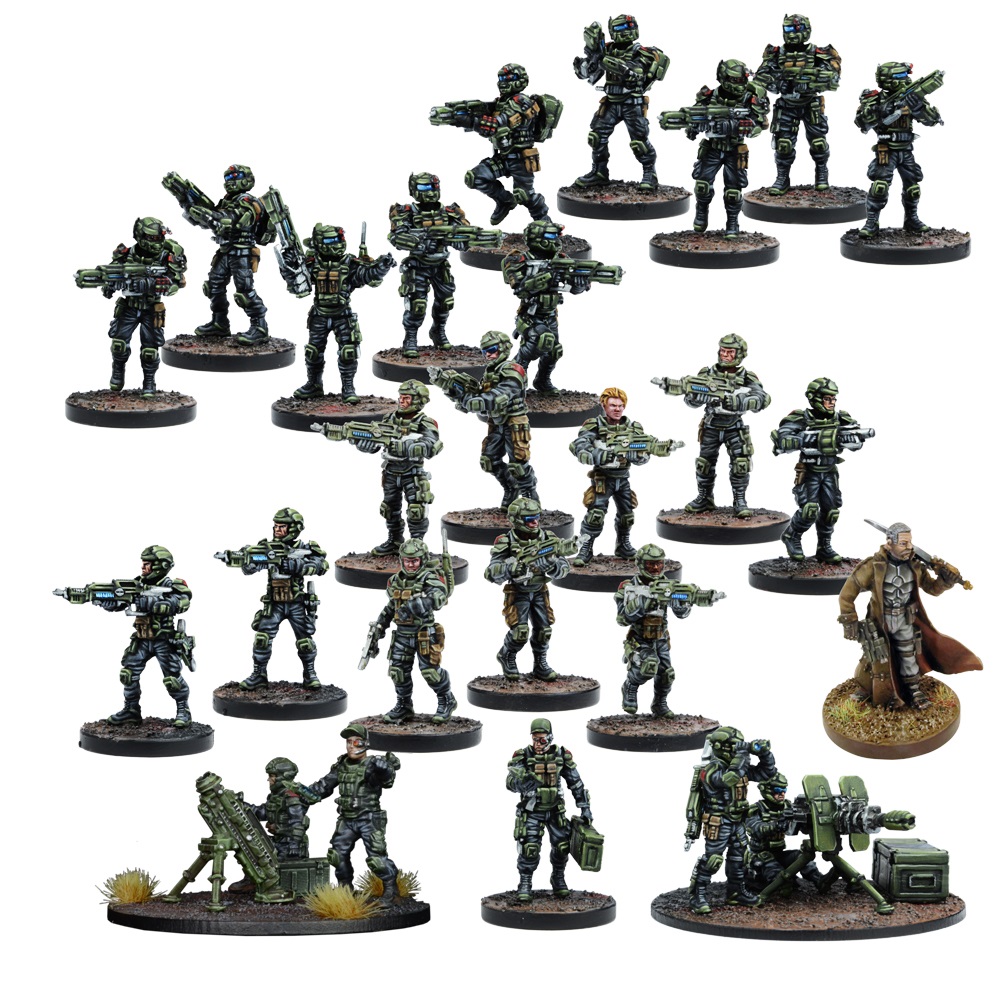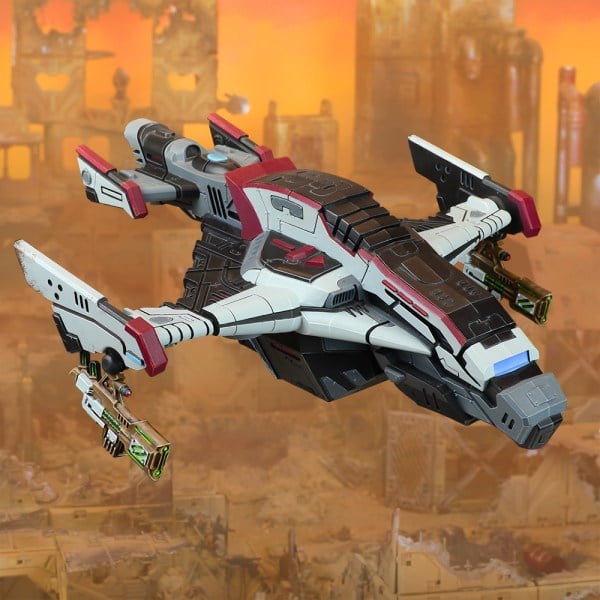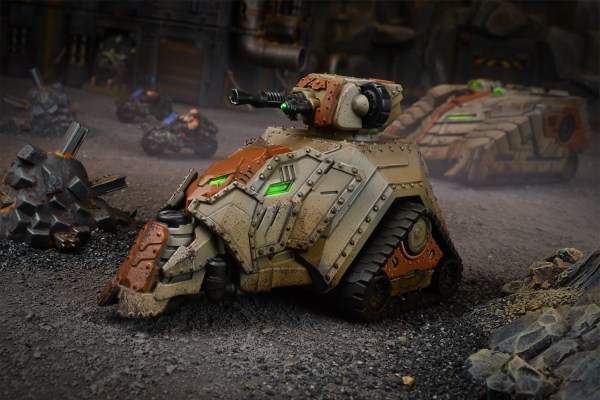 –> More Mantic Games News
PlastCraft Games released new Infinity terrain: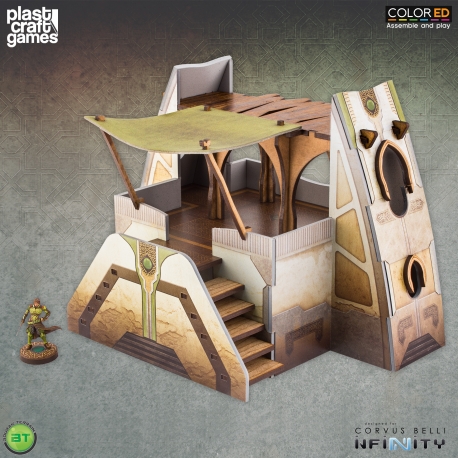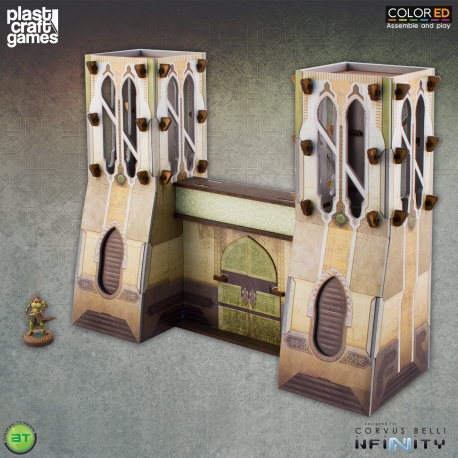 –> More PlastCraft Games News
Onslaught Miniatures published a new picture of their 6mm Grudd Iron Lord Armor: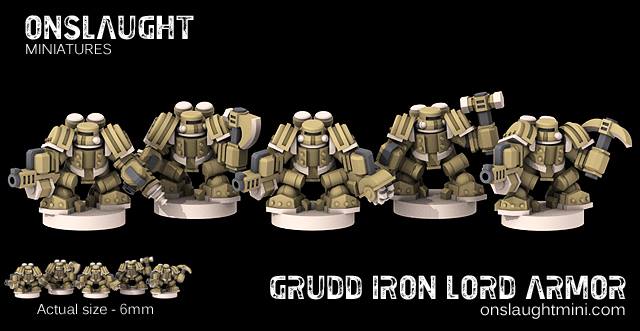 –> More Onslaught Miniatures News
Perry Miniatures released new Napoleonic sets: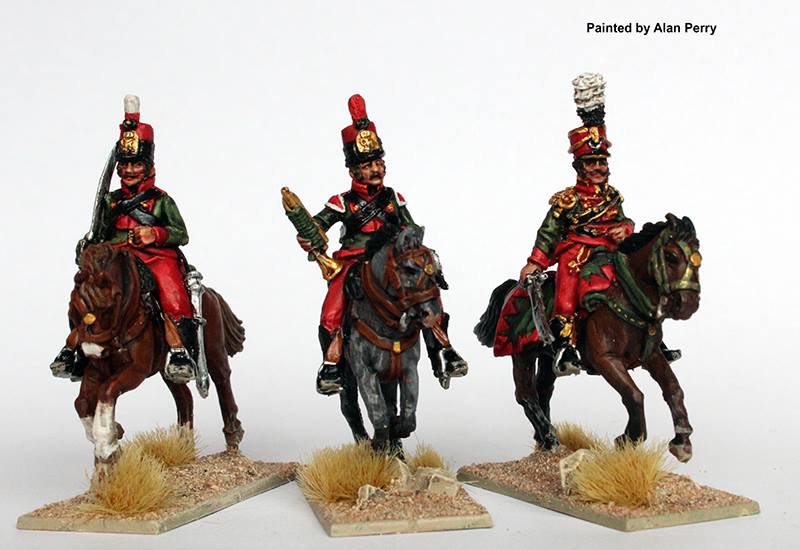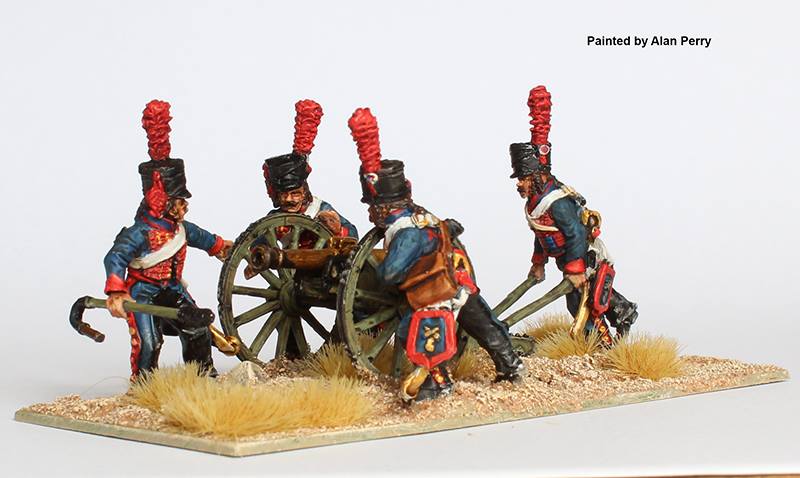 –> More Perry Miniatures News
New Japanese WW2 vehicles are available from Warlord Games: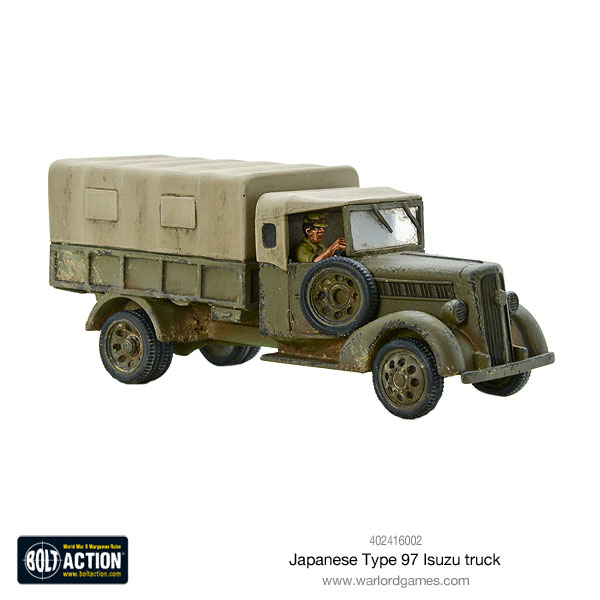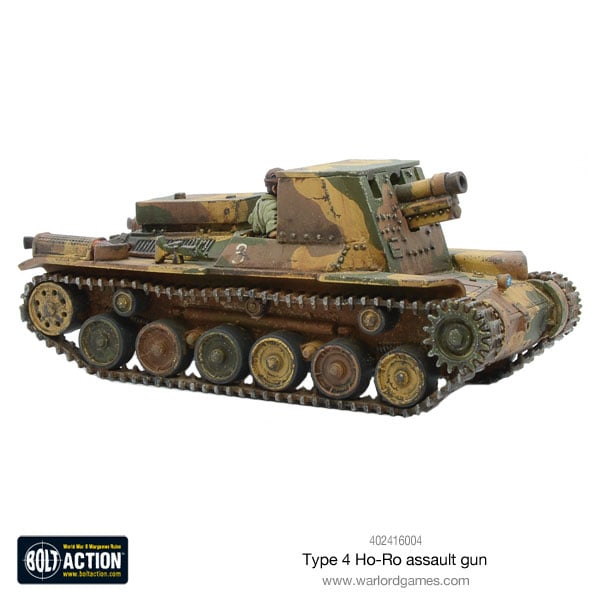 –> More Warlord Games News
4Ground announced a new range of Stalingrad-themed terrain: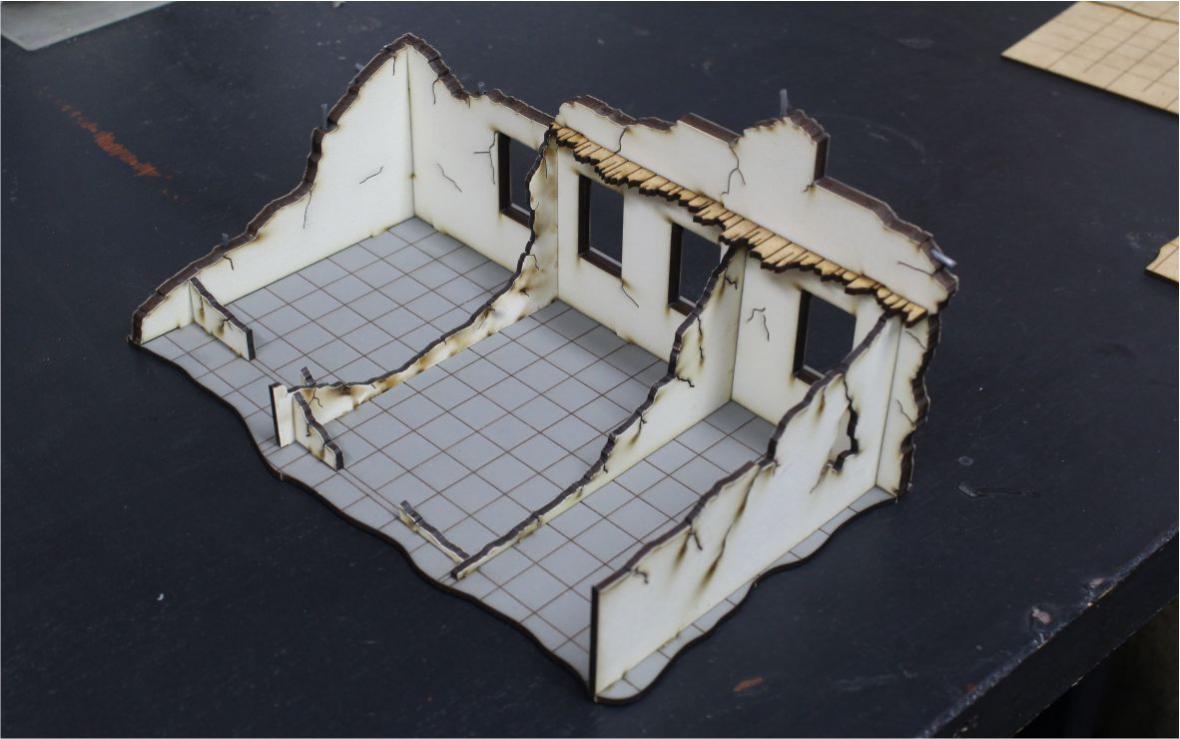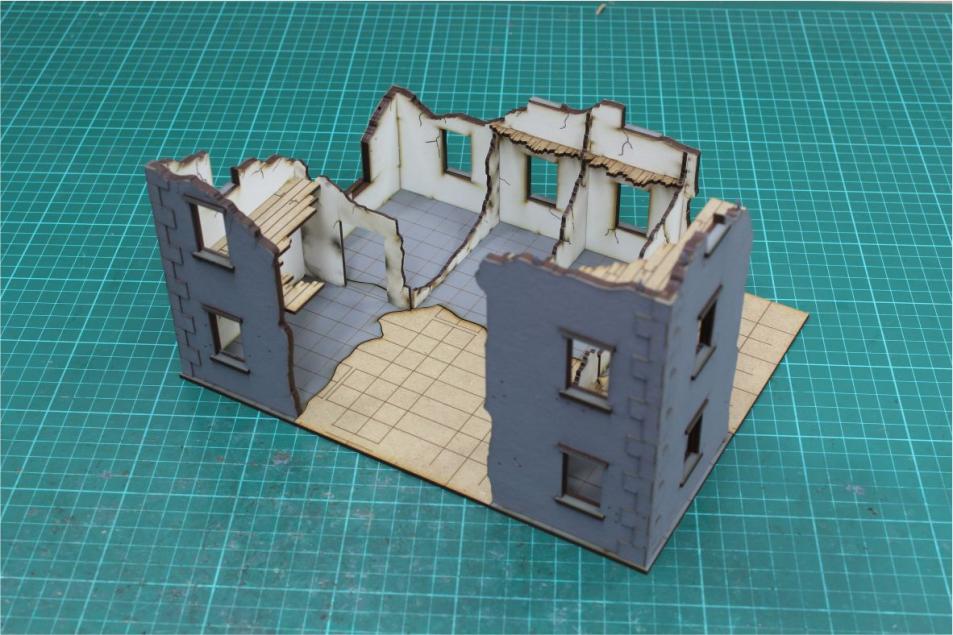 –> More 4Ground News
Victoria Miniatures presents a new preview: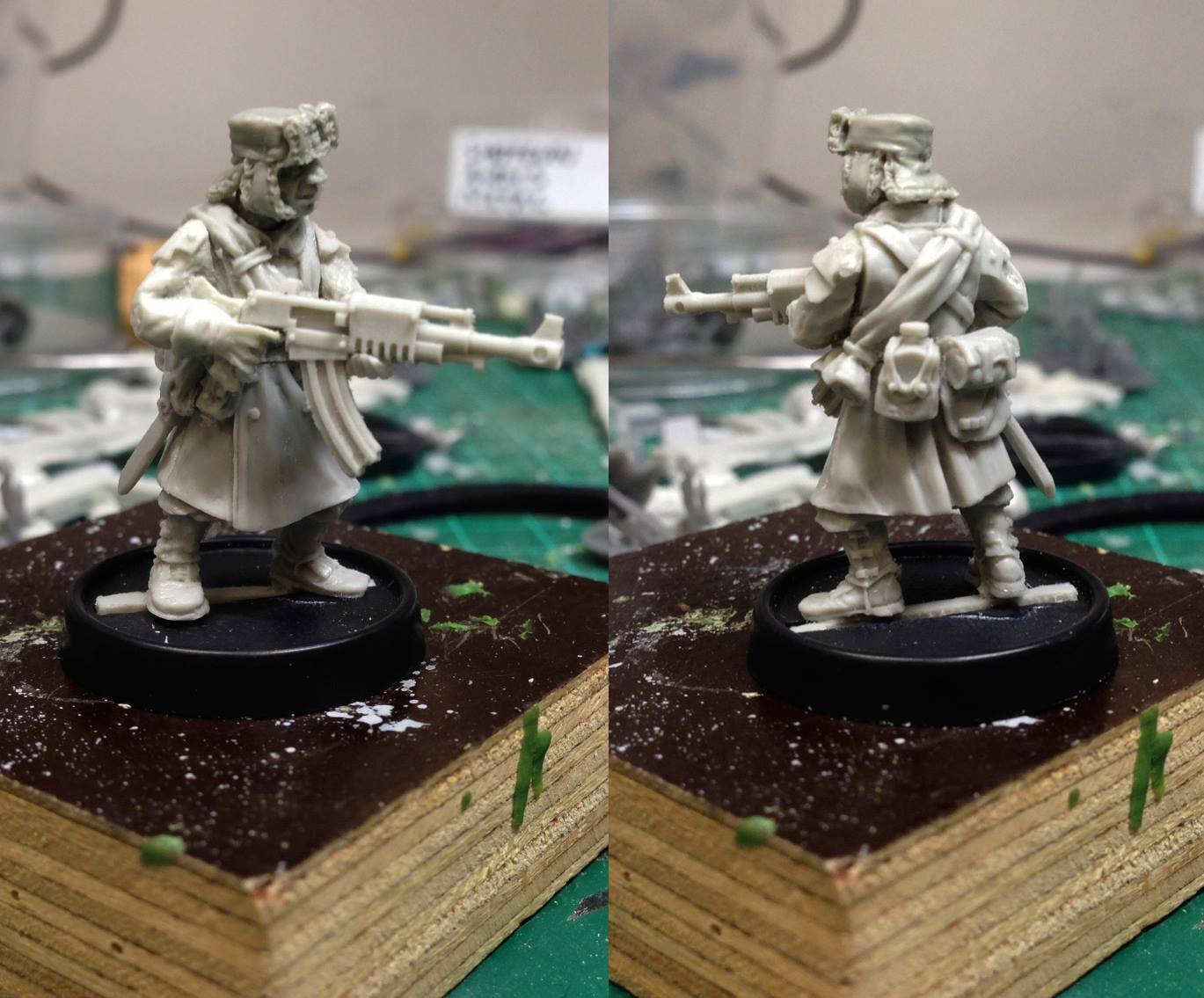 –> More Victoria Miniatures News
Subscribe to our newsletter!
Get Tabletop, RPG & Pop Culture news delivered directly to your inbox.
Puppetswar is working on new "midget snipers":

–> More Puppetswar News
And Rubicon Models presents new previews :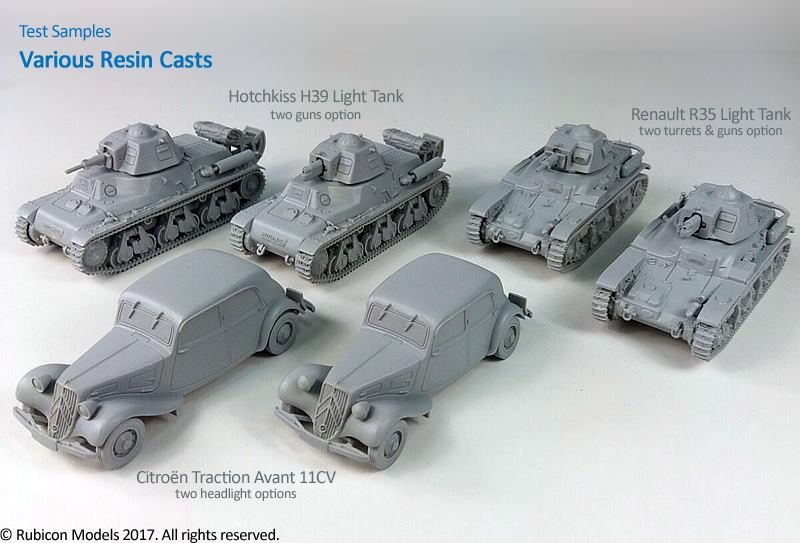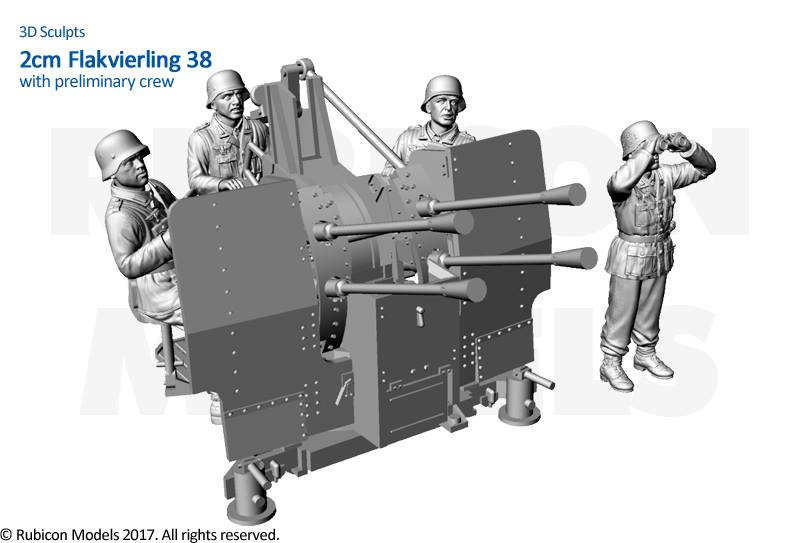 –> More Rubicon Models News
Of course there are new Kickstarter campaigns, too:
Blind Beggar Miniatures – The Second Android Collective
3D-Print-Terrain – Printable Tabletop Terrain from FIW to AWI
Wood Robot – The Ultimate Game Table System
Collapse Industries – "Worlds Over Run" 3D printed table top terrain
Greenbrier Games – Champions of Hara Boardgame
Happy Gorilla Game Studio – Chronicles: The Game
Macrocosm – The Legion Of Steel 28mm Sci-Fi Space Dwarves + Auxiliaries
and
Mierce Miniatures – Darklands: Savage Hordes IV
If you want to stay up to date, head over to The Tabletop Fix for daily hobby news!
~ Fallout will empty my pockets so badly…