Outside the Box – September 22nd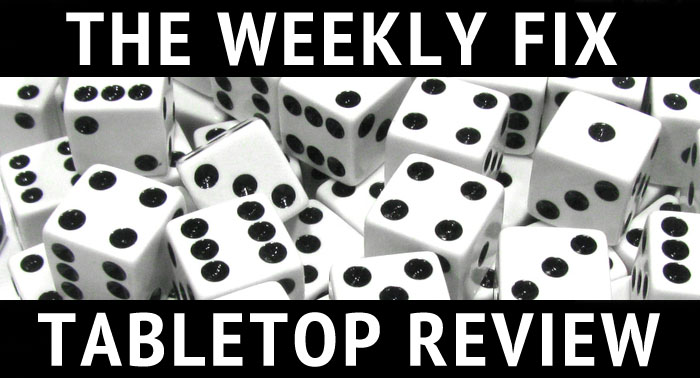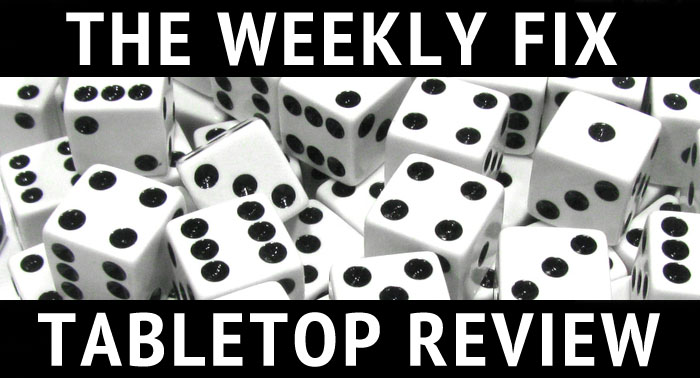 Hello again, today we have news from Knight Models, Modiphius Entertainment, Micro Art Studio, Sarissa Precision & more!New Batman skirmish crews can now be pre-ordered from Knight Models: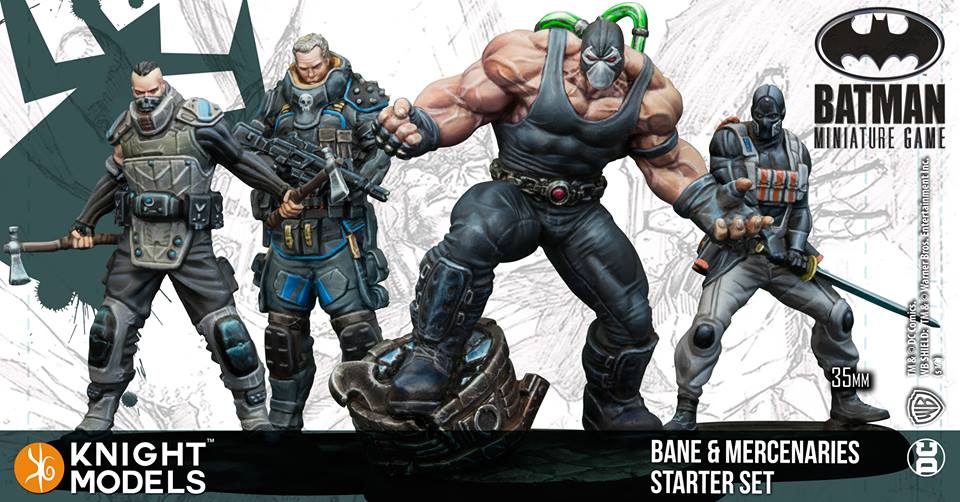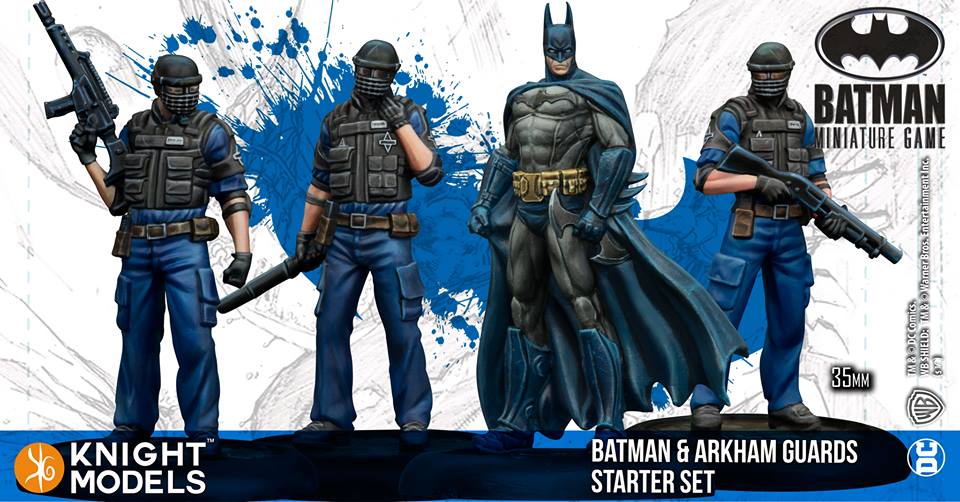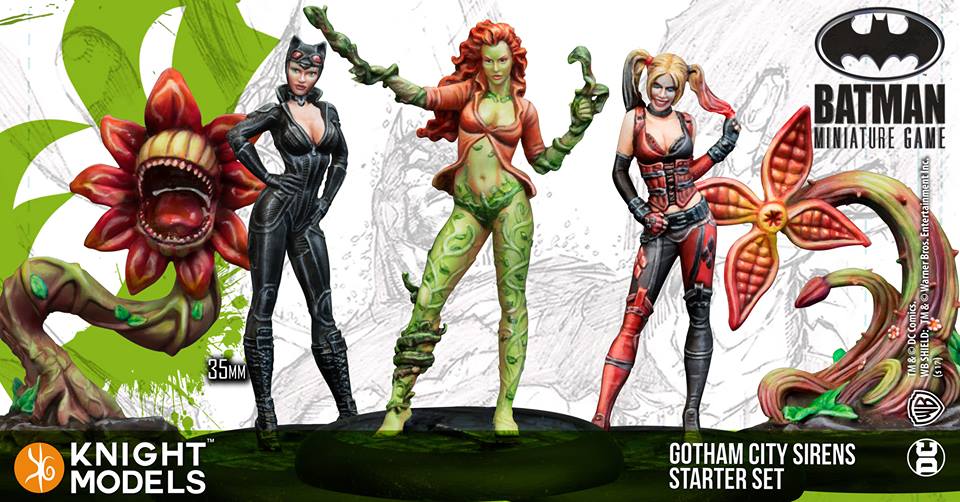 –> More Knight Models News
Modiphius Entertainment presents new previews of Fallout: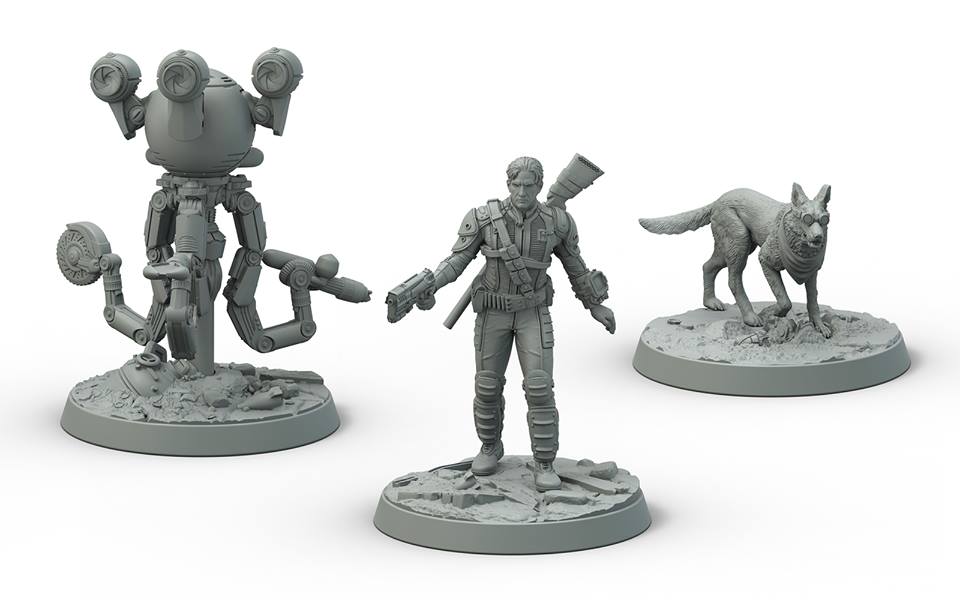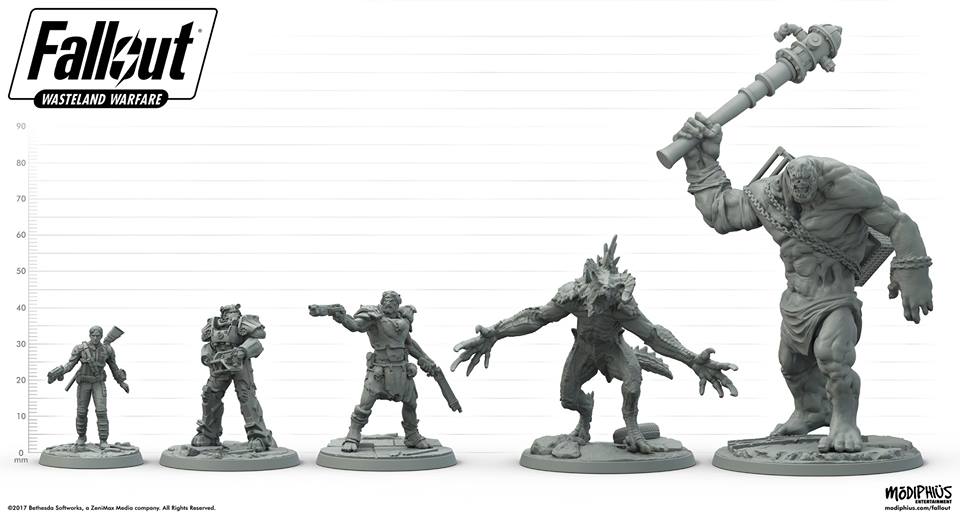 –> More Modiphius Entertainment News
A new Micro Art Studio terrain Kickstarter is coming soon: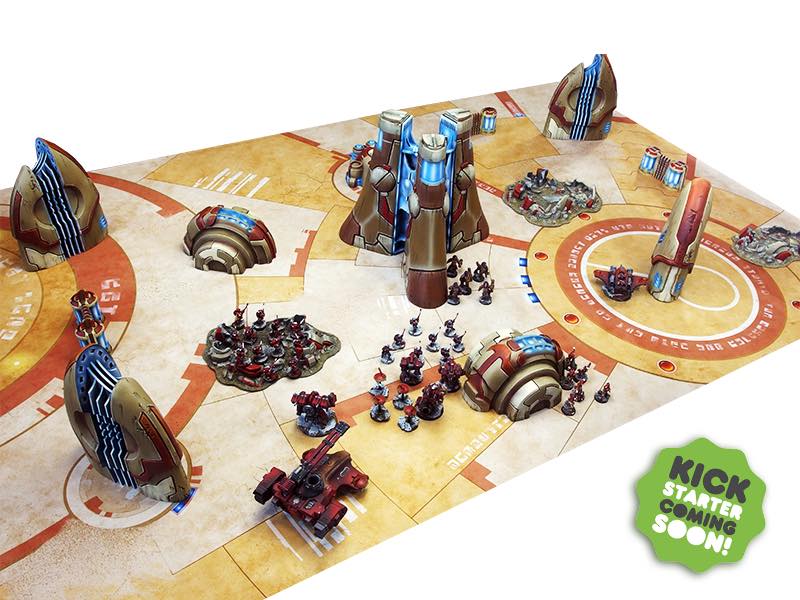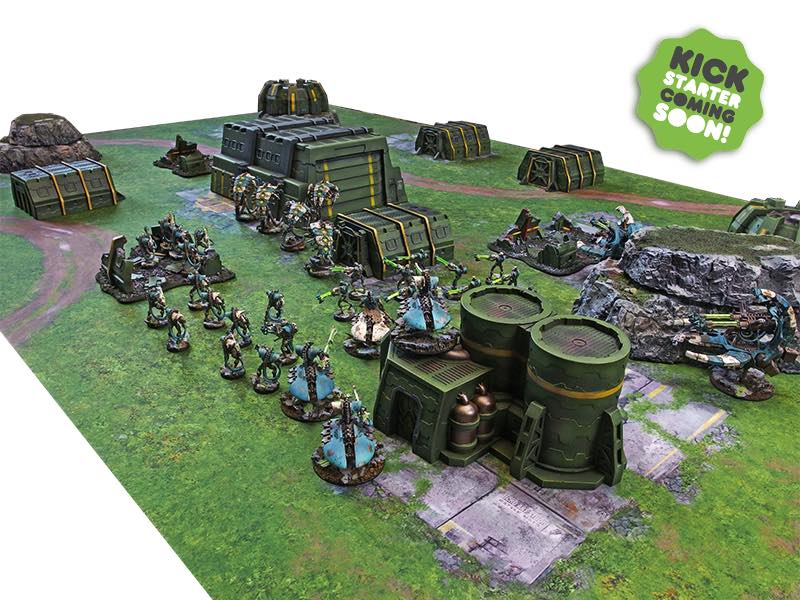 –> More Micro Art Studio News
Victoria Miniatures published a preview of an upcoming firing line: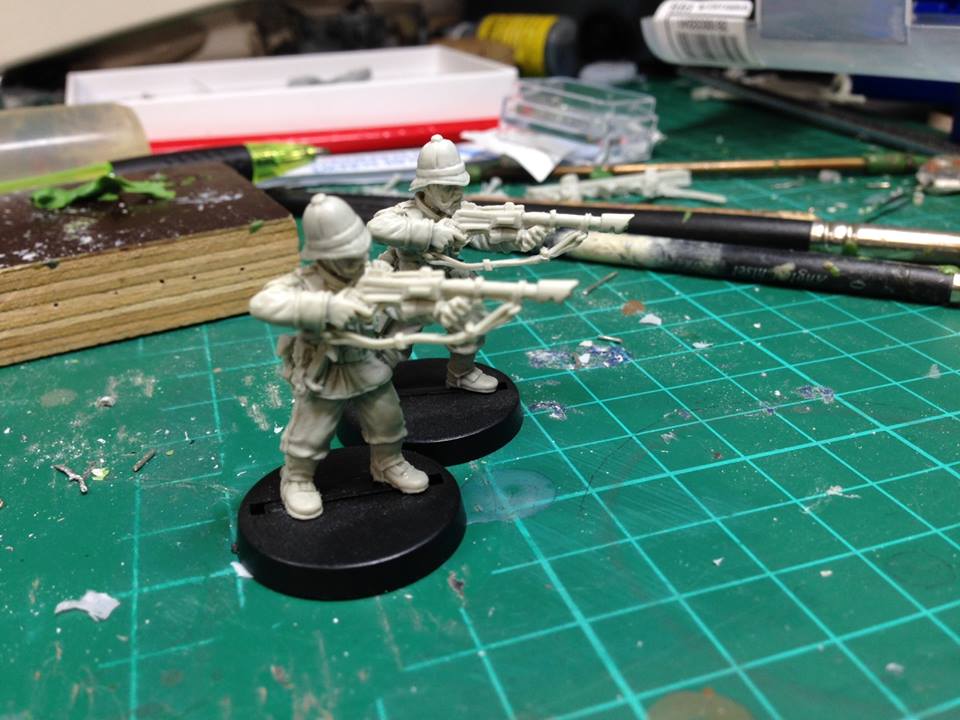 –> More Victoria Miniatures News
New Dark Age Games releases are available: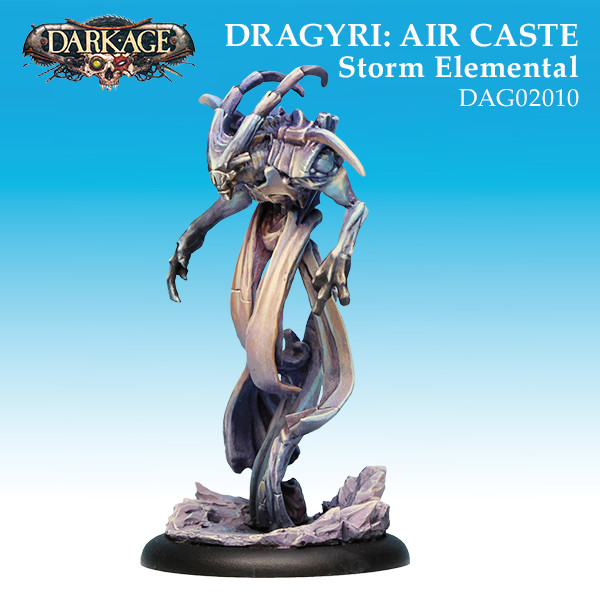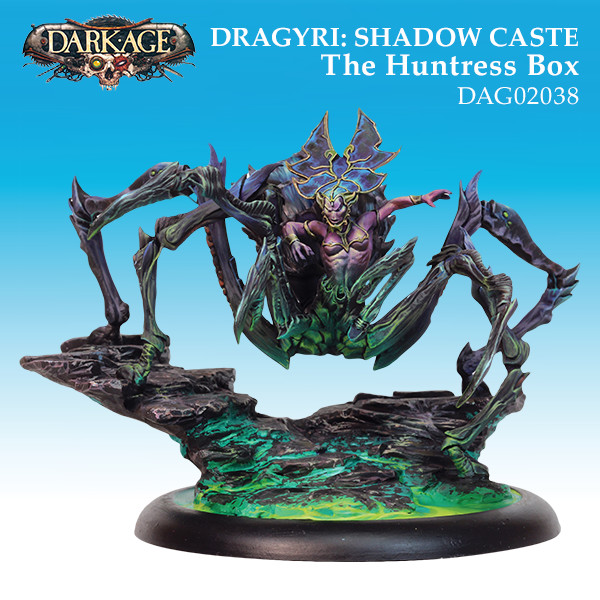 –> More Dark Age Games
TT Combat published a new picture of their Industrial Hive terrain: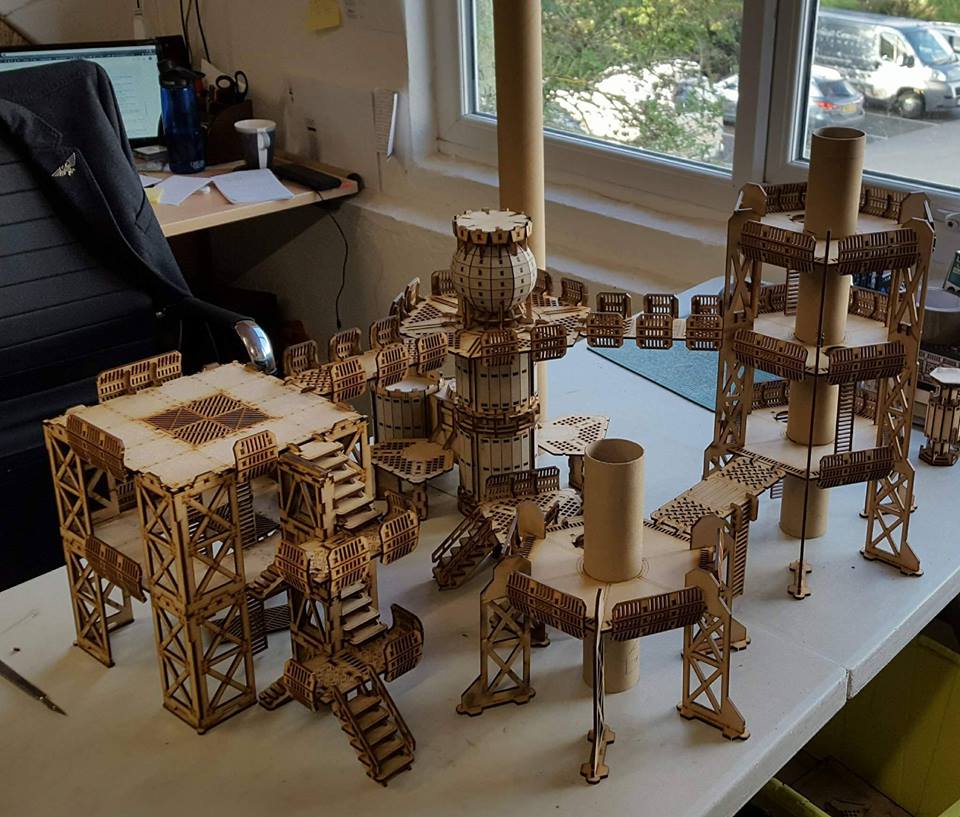 –> More TT Combat News
The Forest Guardian for Runewars can now be pre-ordered from Fantasy Flight Games: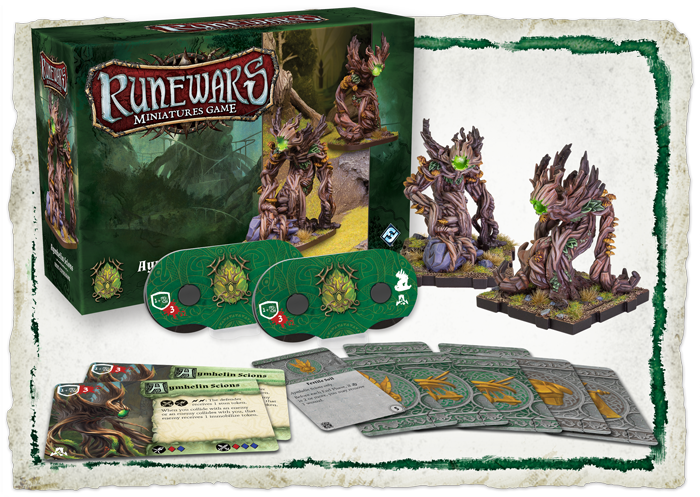 –> More Fantasy Flight Games News
Onslaught Miniatures presents two new versions of their 6mm Grudd flyer: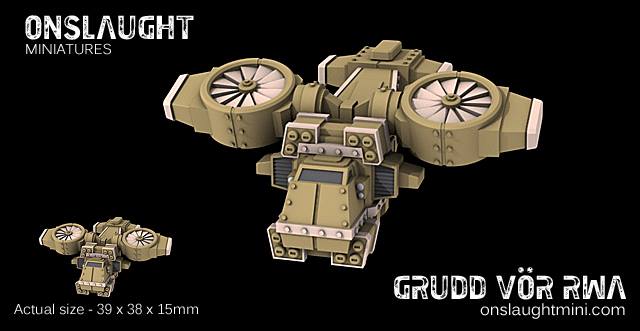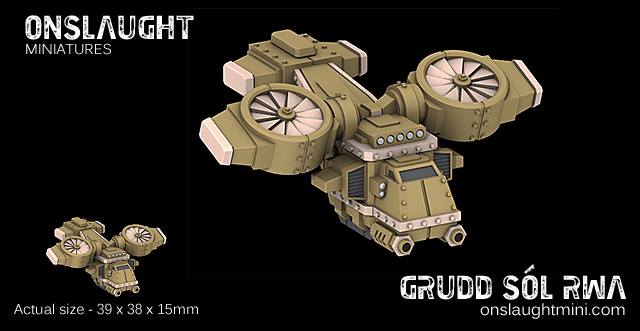 –> More Onslaught Miniatures News
The new Pirate's Return team for Guild Ball is now available from Steamforged Games: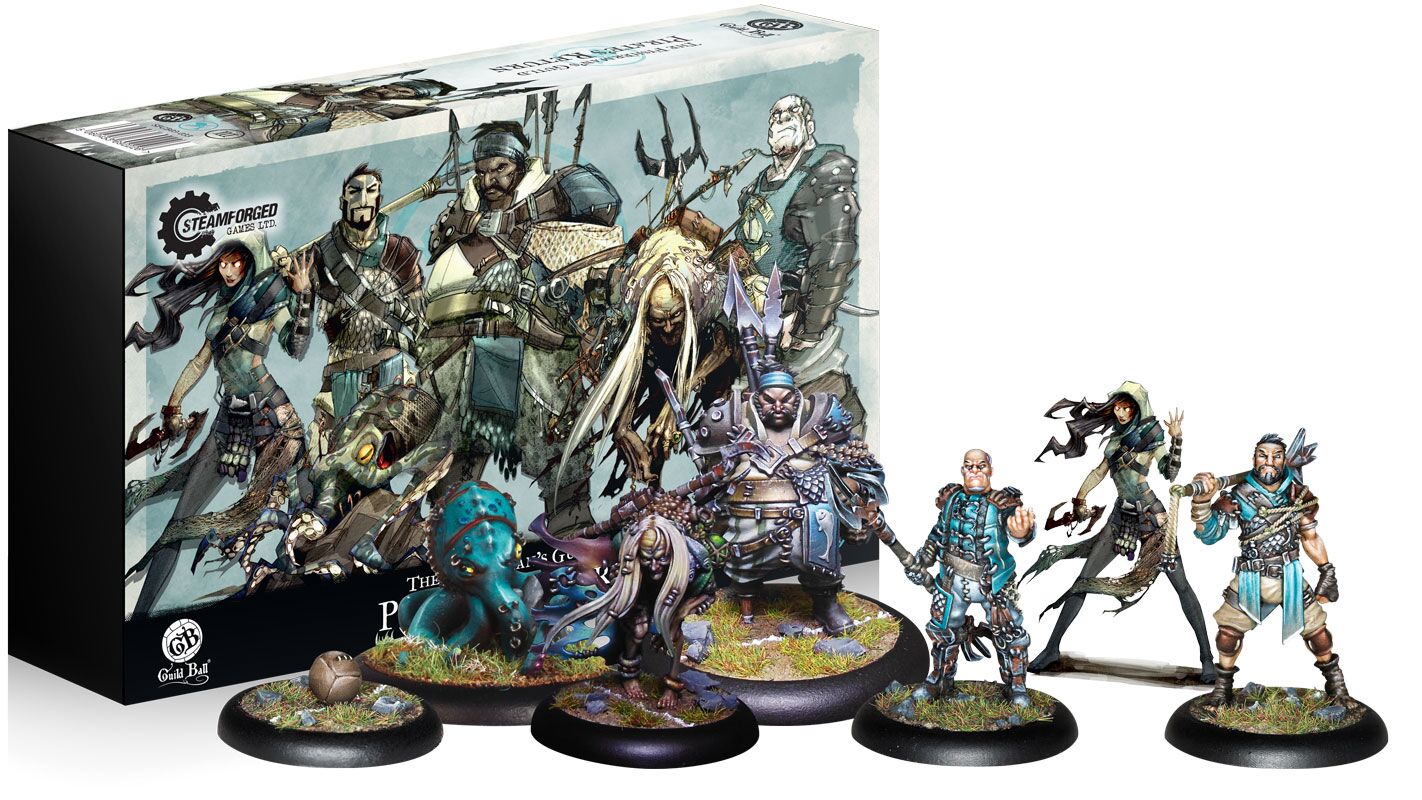 –> More Steamforged Games News
Sarissa Precision added new airfield terrain to their range: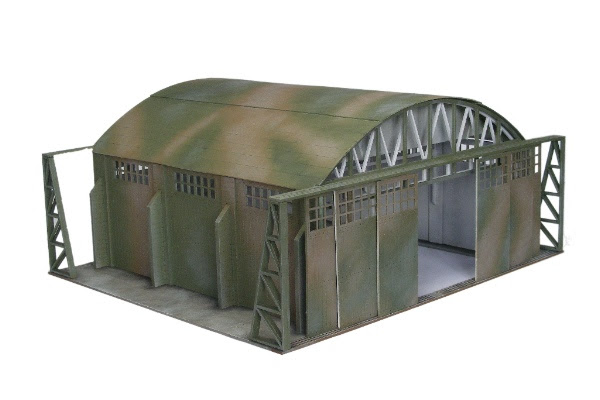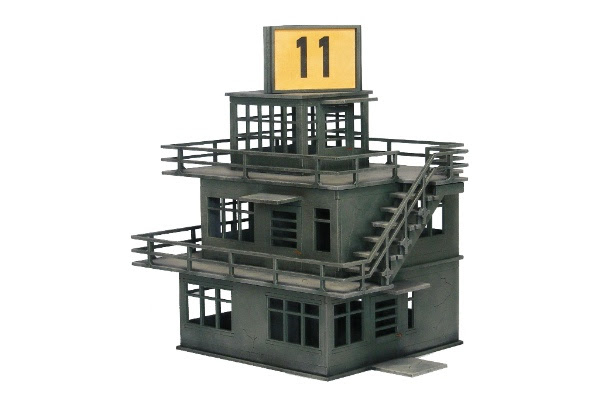 –> More Sarissa Precision News
The 15mm Cold Climes range is now available from The Ion Age: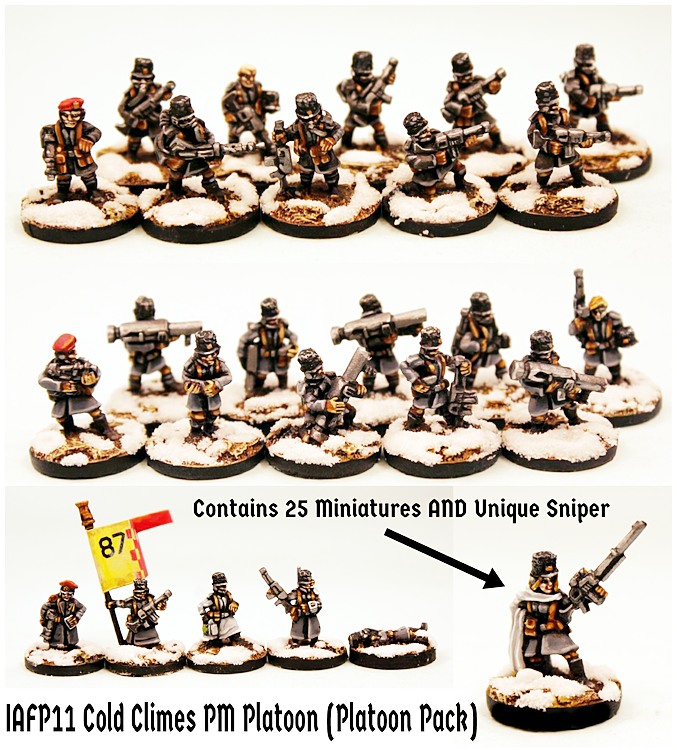 –> More The Ion Age News
Warlord Games released new sets for Black Powder: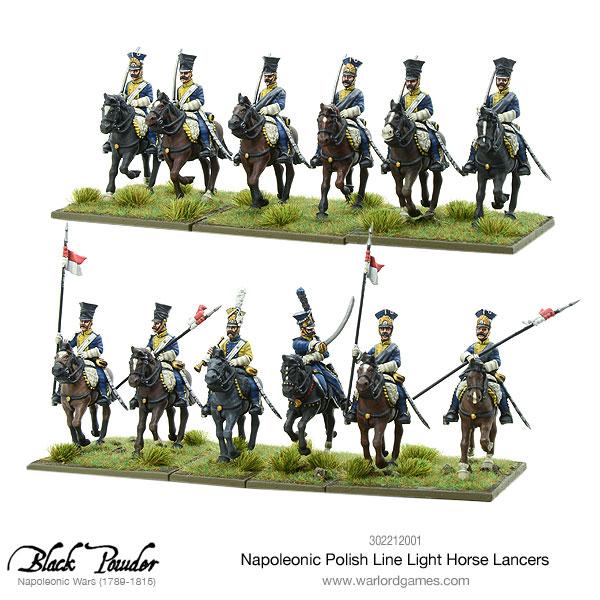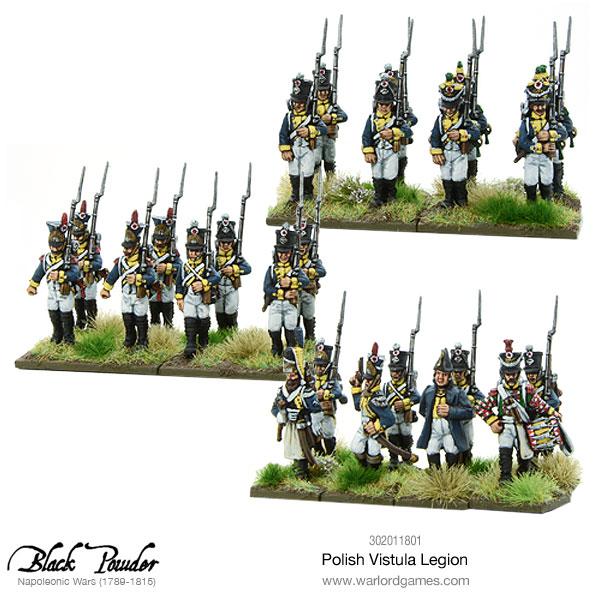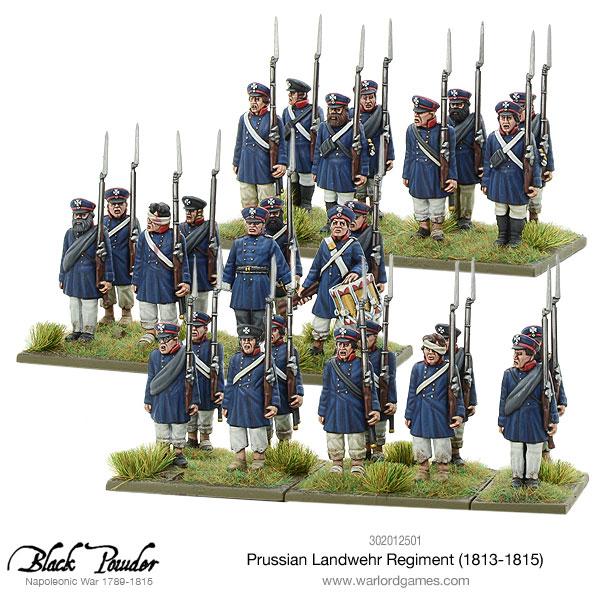 –> More Warlord Games News
Subscribe to our newsletter!
Get Tabletop, RPG & Pop Culture news delivered directly to your inbox.
New heads sets are coming from Mad Robot Miniatures: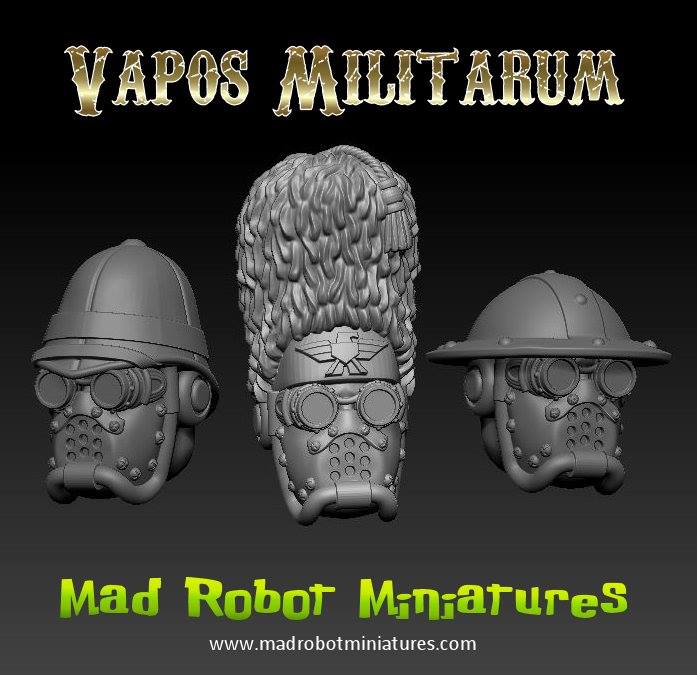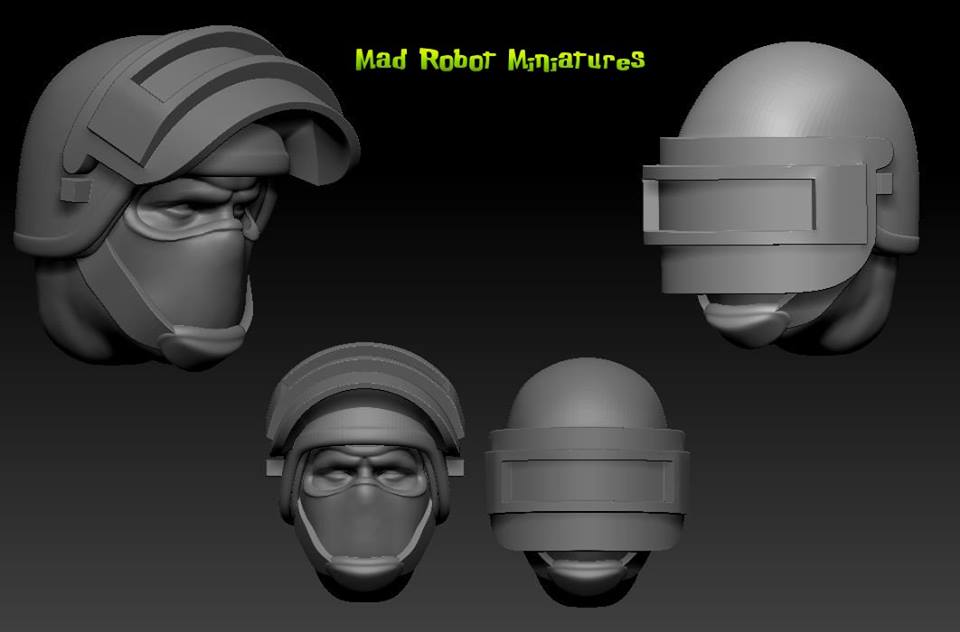 –> More Mad Robot Miniatures News
And Rubicon Models published new pictures of their Jagdpanthers: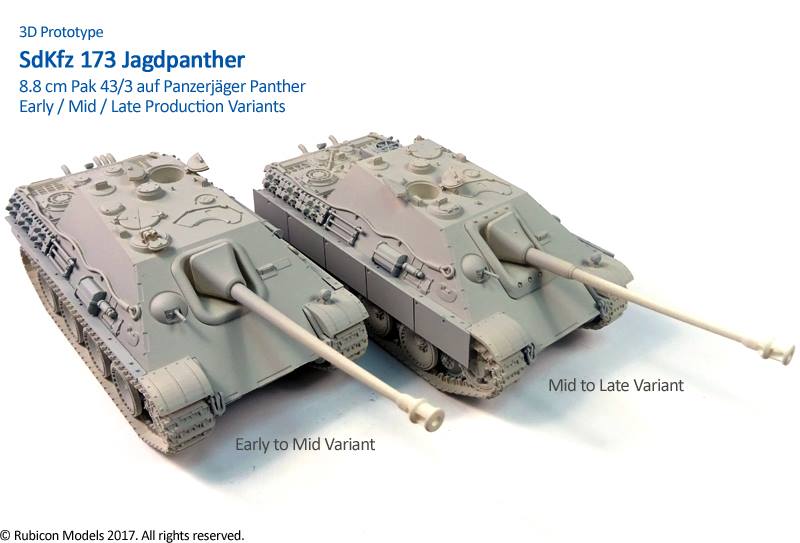 –> More Rubicon Models News
And some pretty cool Kickstarter campaigns launched recently:
Sally 4th – 28mm Classic Movies Pulp Miniatures Range
Ill Gotten Games – Z.O.D. 3D-Printable Terrain Tiles
Immortal Figures – Gods of Olympus Tabletop Gaming Miniatures
Kore Aeronautics – 32mm Tabletop Cars
Infinity Engine – RuneQuest Quickstarter Miniatures
Nerd-X – High End Acrylic Command Board for Infinity
Impudent Mortal – The Hobby Equipment Organizer
Fat Dragon Games – Dragonlock 3: Dangerous Lairs
Shieldwolf Miniatures – War is Coming: Warmaiden and Dragonbreds
and
Redgrass Games – Everlasting Wet Palette
If you want to stay up to date, head over to The Tabletop Fix for daily hobby news!
~  That Sarissa hangar would look great on my desert table!