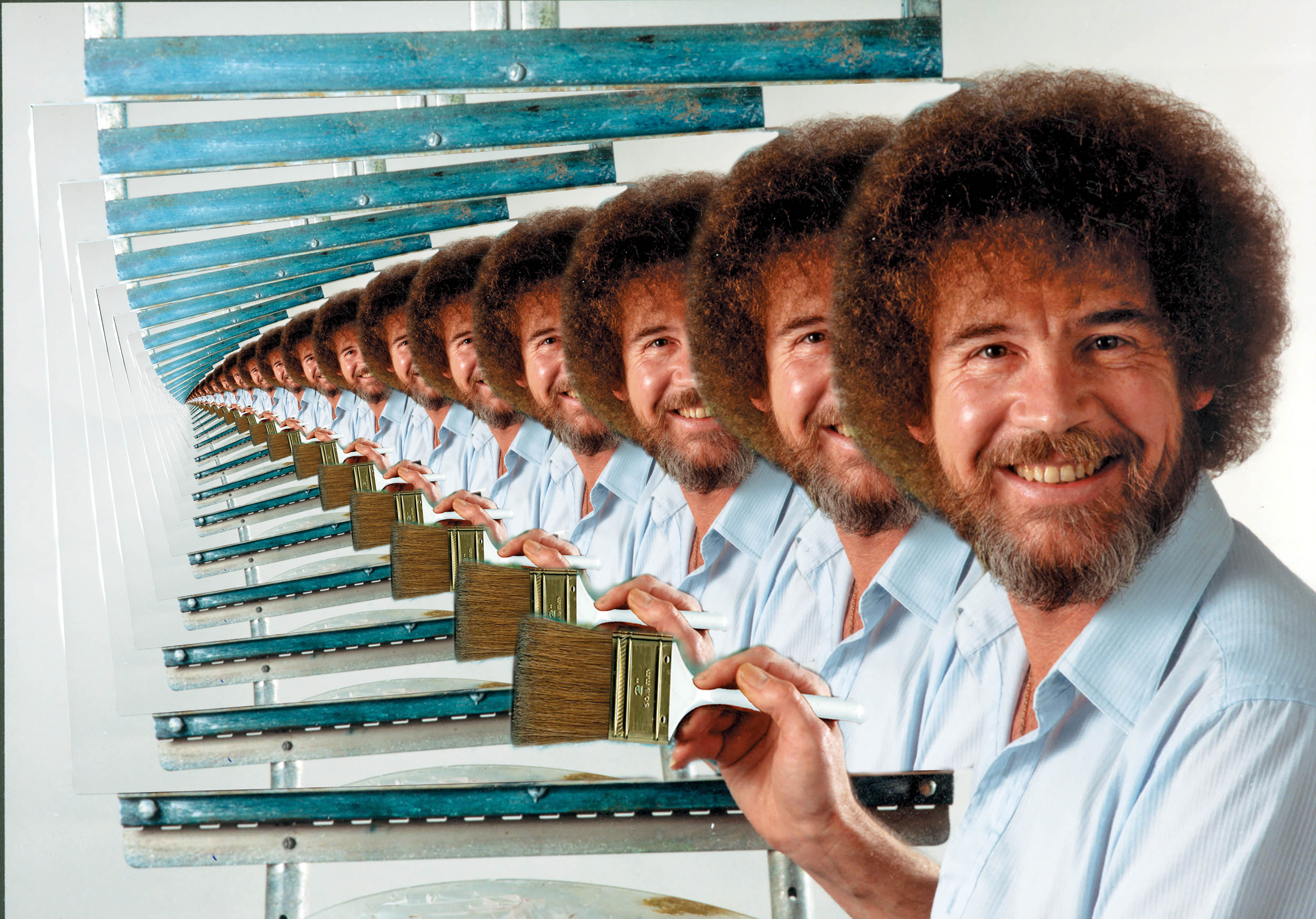 Everyone should have a happy little Bob Ross POP in their collection!
Put one of these versions of Bob and his favorite animal friends on your desk at work and be happy!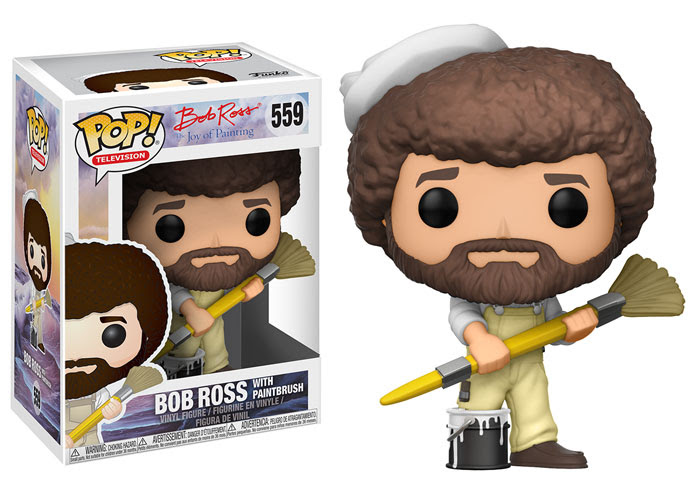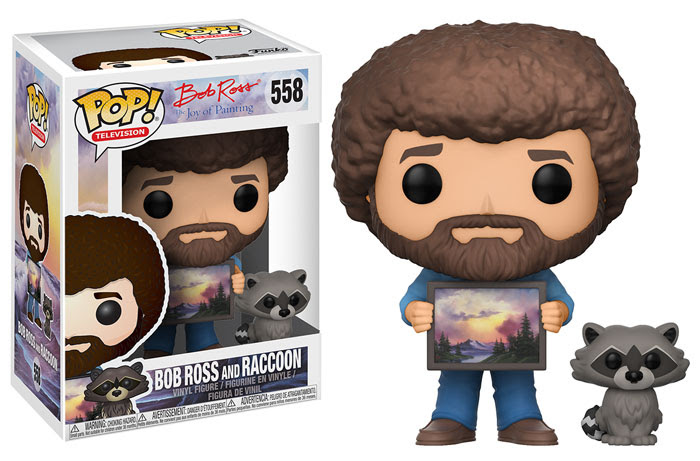 Bob Ross with an adorable squirrel friend is a Target exclusive…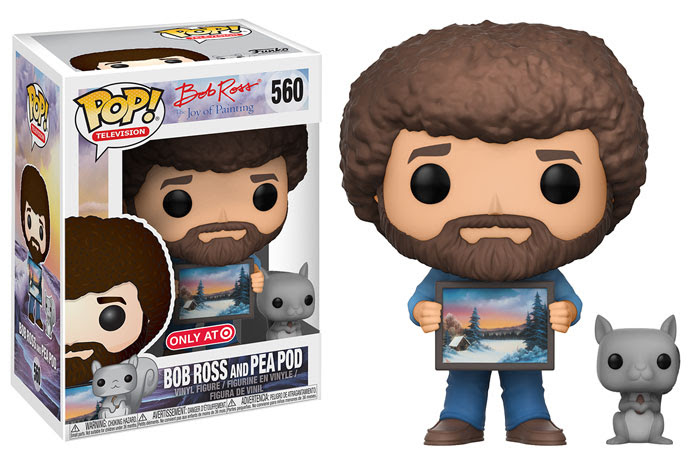 Look for the chase piece – Bob Ross with a baby owl is rarity of 1-in-6!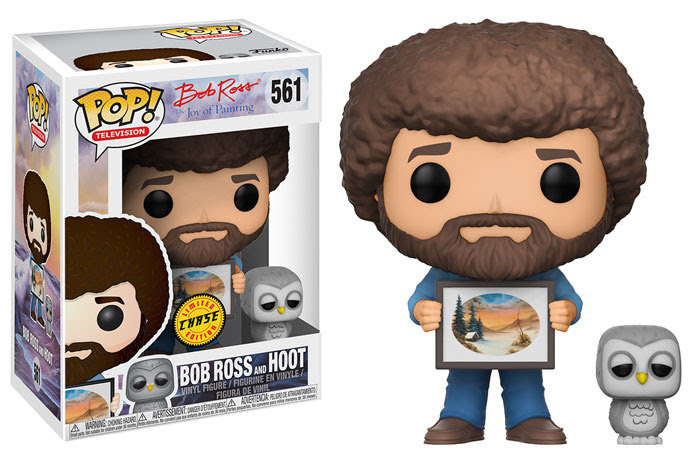 You can pick up all of this Bob Ross POP goodness this winter.