ToyLand: New Samurai Inspired Star Wars Figs Look Amazing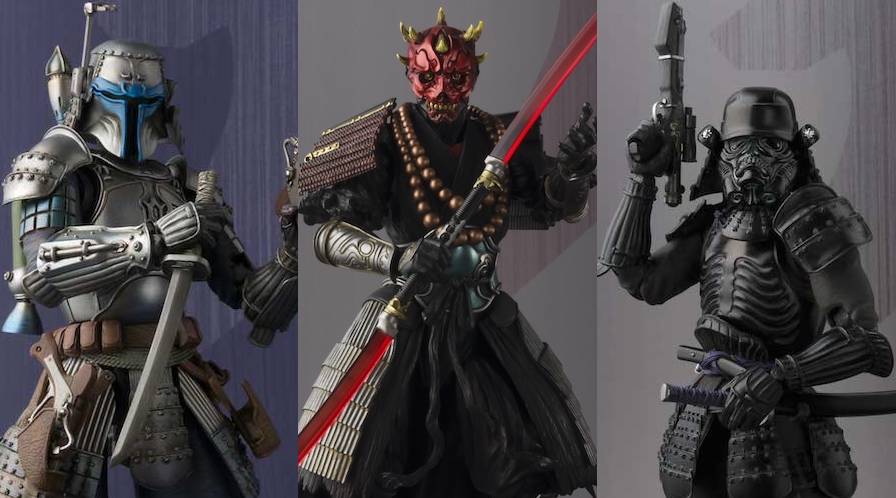 The newest members of the Star Wars Movie Realization line are a great addition to any fan collection.
It's no secret that George Lucas took a lot of inspiration from Feudal Japan when creating the Star Wars universe. Tamashii Nations –  one of Bandai's collectors brands – has created some awesome Star Wars figs for their Meishou Movie Realization line that fully incorporate Samurai armor into the Star Wars universe. They're packed with detail, and come with a bunch of accessories. Pre-orders for all of these are open now.
Ronin Jango Fett includes his trademark pair of guns, which can be attached to his legs. Includes 8 optional pairs of hands, two guns, and a kunai blade.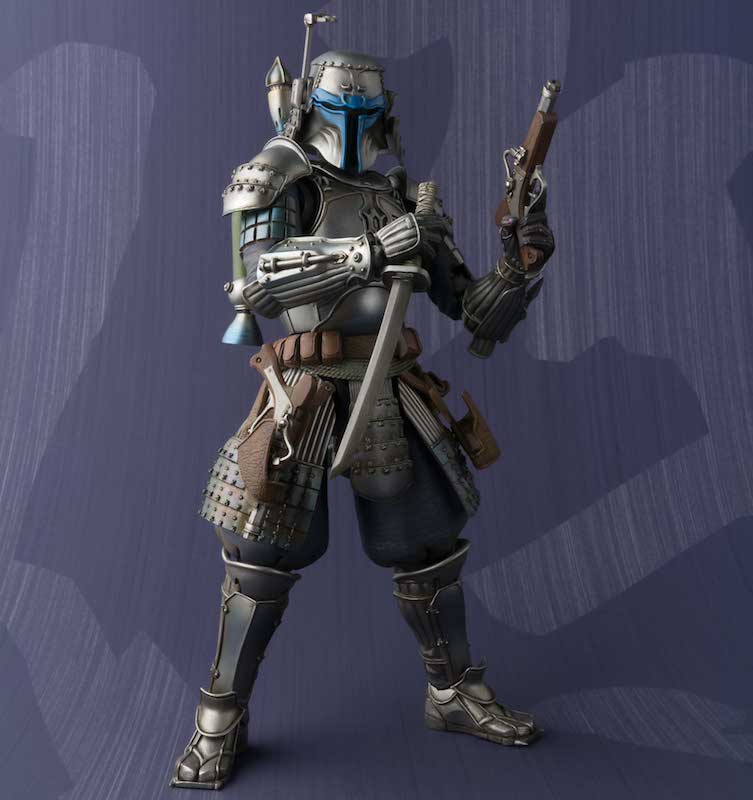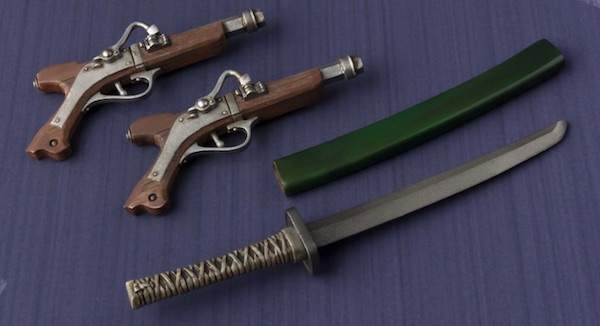 Sohei Darth Maul, as envisioned by sculptor Takayuki Takeya. "Sohei" means warrior monk in Japanese, a perfect fit for this fanatical character. His trademark lightsabers have become a halberd and his face evocative of a fierce Japanese mask. Includes 4 optional pairs of hands, plus twin sword-halberd.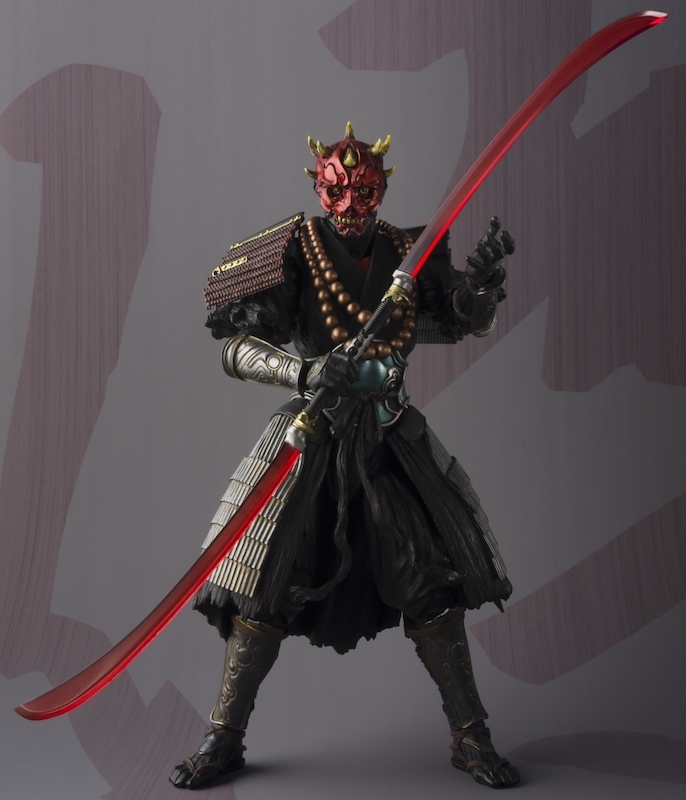 The Onmitsu Shadowtrooper, realizing the trooper in all of its jet-black glory. "Onmitsu" means secret service in Japanese — another name for ninja of old. The sculpting was overseen by the world-renowned Takayuki Takeya. Includes 8 optional hands, a sword, two kunai blades, and a blaster.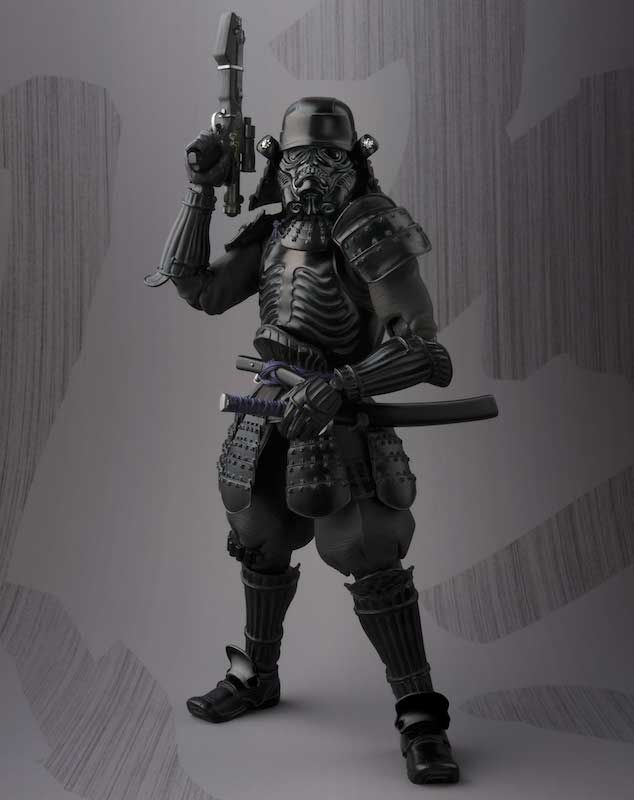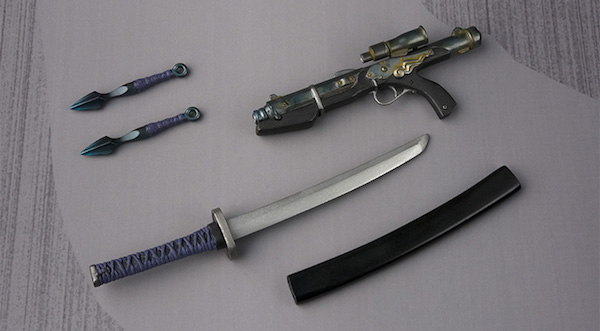 Subscribe to our newsletter!
Get Tabletop, RPG & Pop Culture news delivered directly to your inbox.
Will you be adding any of these to your collection?