AoS: New Shadespire Releases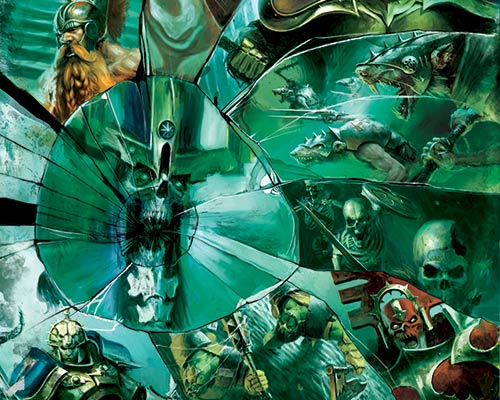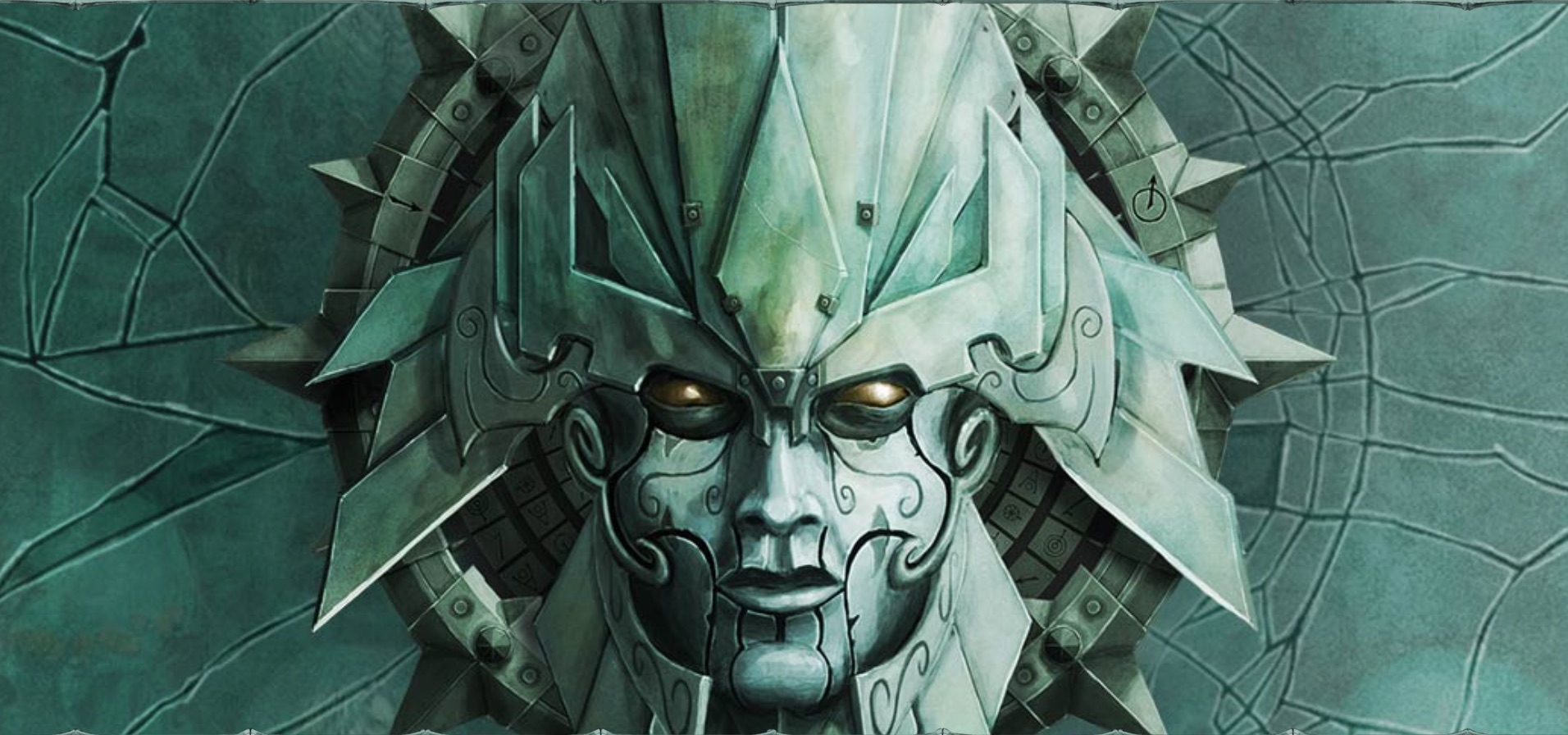 Shadespire looms over us all. Look at what stirs in the depths…
That's right, the ominous City of Mirrors is on the horizon. Nagash's reach extends–and within the shadows of this city, heroes and villains alike fight to escape. On October 14th, you'll be able to set foot into this shadowy realm, but lurking in the recesses are more fighters eager to join the fray. Take a look.
via Warhammer Community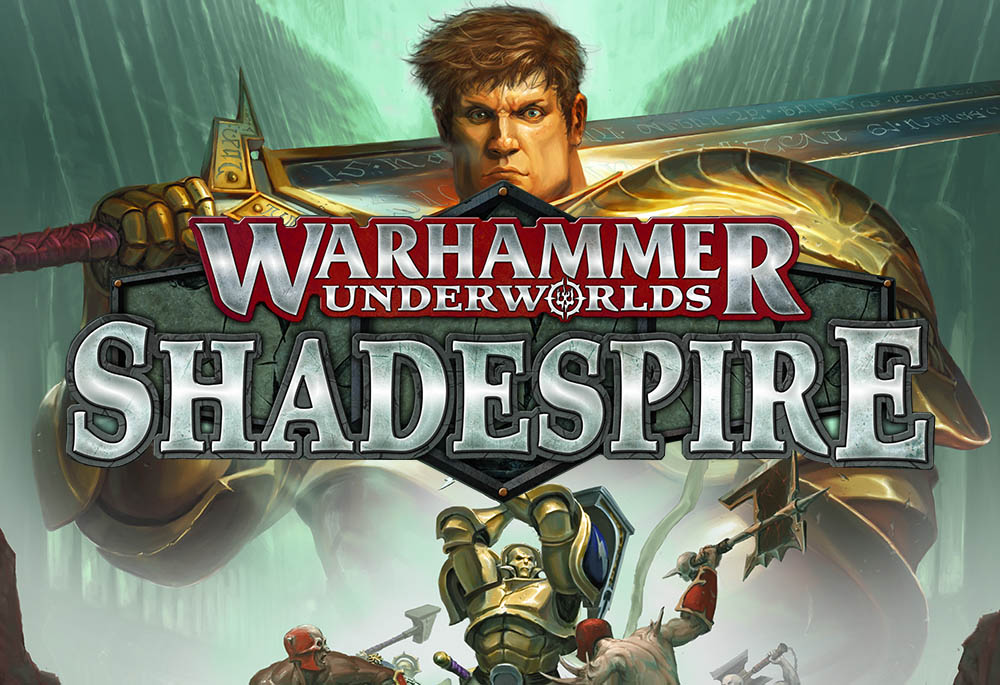 You'll be able to pre-order the Shadespire core set on the 14th of October. This boxed set contains everything you need to get stuck into fast-paced arena combat with your friends. Easy-to-build miniatures, quick-start rules and easy set up means you'll be able to get playing straight out of the box, while the advanced rulebook is full of new ways to play. As well as two complete warbands, there are also two power decks, as well as a number of cards you can use to build and customise powerful decks of your own. You'll be able to pick these up in store on the 21st of October.
After the core set, you won't have long to wait for the first expansions for Shadespire. The Sepulchral Guard and Ironskull's Boyz will be available to pre-order on October the 28th with a release on the 4th of November.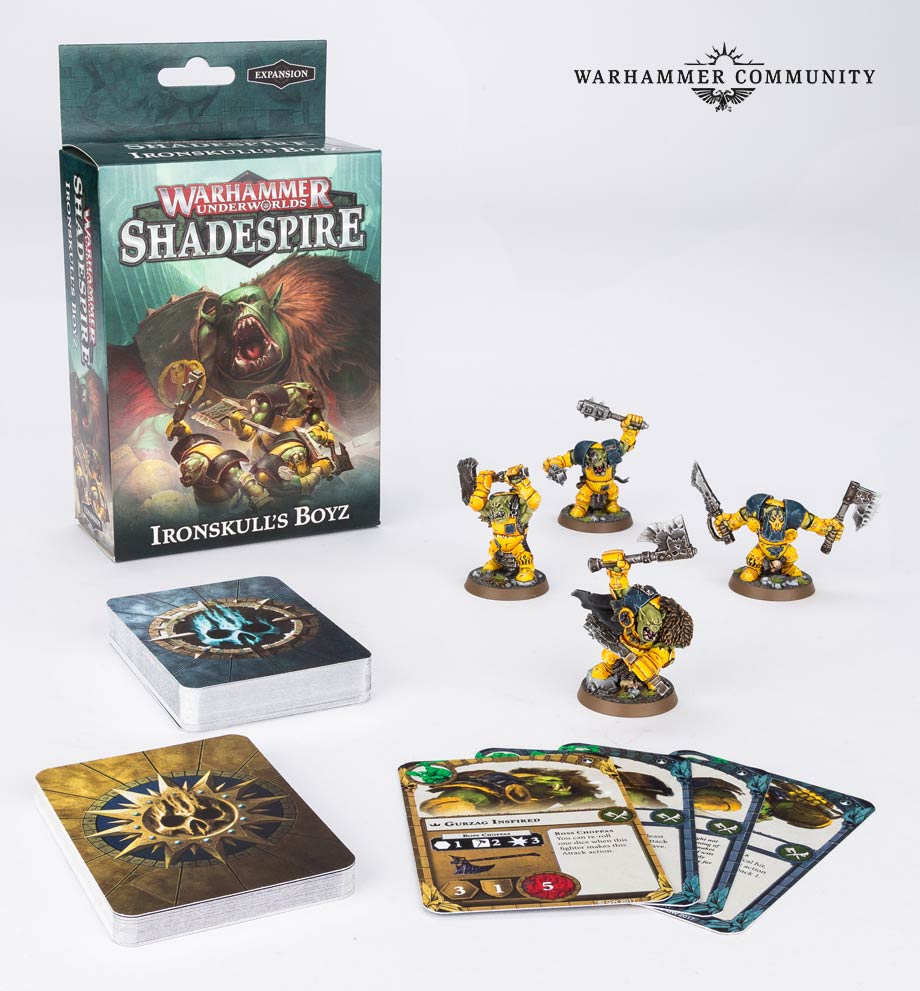 Each of these sets contains a new warband for the game, as well as 60 cards unique to the set. There's something in each expansion for every warband, with cards in each set that can be used by anyone – you'll want to pick up both to make sure you have the most tactical options when building your deck. You'll want to get practising and building your best deck as soon as possible – there are in-store organised play events coming in a few months time, giving you your chance to prove your mastery over the City of Mirrors in tense competitive skirmishes.
In this game you collect miniatures, build a deck, and select upgrades–it's basically the perfect game.
Subscribe to our newsletter!
Get Tabletop, RPG & Pop Culture news delivered directly to your inbox.