BoLS Board Games Bonanza: The Legend of Sleepy Hollow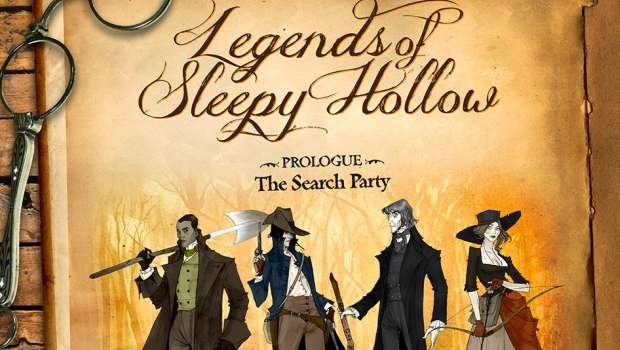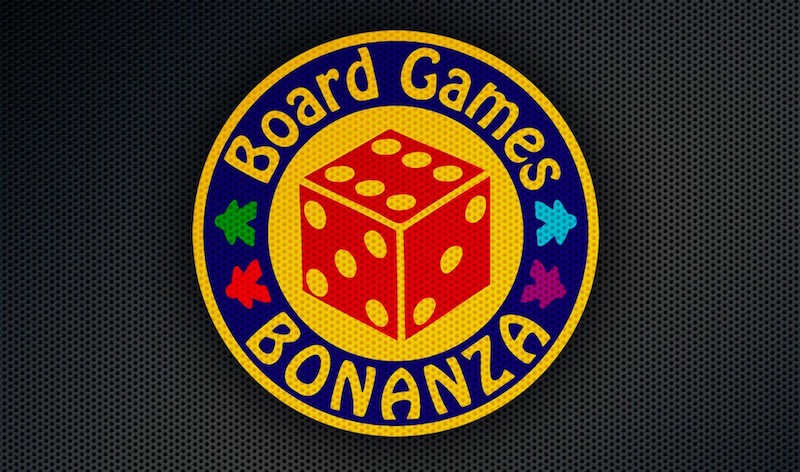 We have a special treat this week–we're taking you through the Legend of Sleepy Hollow, now Kickstarting from Greater than Games.
Every Tuesday is the BoLS Board Game Bonanza where our gang of gamers takes on a different selection of board games chosen by you, the viewer. What will they play? Will friendships be ruined around a game of Settlers of Catan, or is it a more innocuous game like Munchkin or Hero Quest that will sunder their bonds? Find out on Boardgame Bonanza.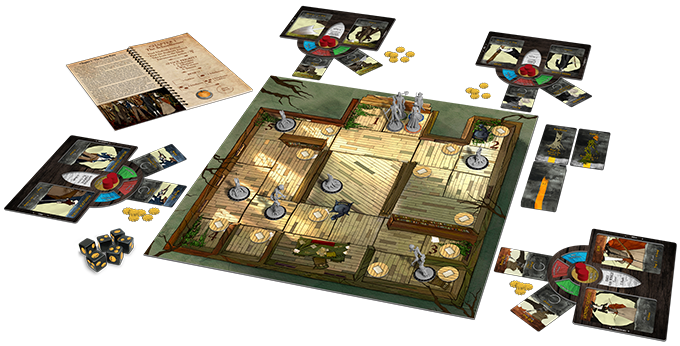 This week, we dive into the Legends of Sleepy Hollow–a monster-haunted world where Ichabod Crane has gone missing, and it's up to a band of four intrepid heroes to try to uncover the darkness that lies at the heart of their town. But something sinister is stirring in the shadows of this sleepy New England town. Our heroes must work together if they are to discover what truly has happened to Ichabod Crane.
"In Legends of Sleepy Hollow players take on the roles of four residents – undertaker Jeremiah Pincke, minister Elijah Kappel, Revolutionary War veteran Matthias Geroux, and tanner Emily Van Winkle – in a cooperative, miniatures-based, campaign game full of secrets and twists. During the game, players will use an action pool to move about, investigate, interact with their environment, or unleash powerful attacks and abilities that are unique to each character. Once selected, however, these abilities will be unavailable until that character's action pool has emptied – a process that becomes more complex as that character gains fear."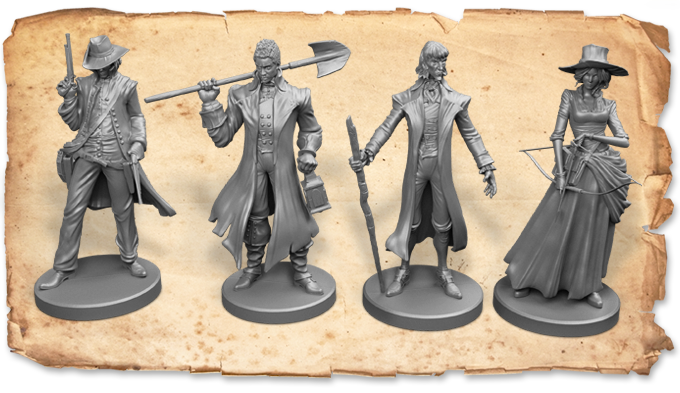 Speaking from personal experience, this game is amazing. If you are a fan of cooperative games, definitely pick this up–it's got the complexity and difficulty that you want in a cooperative game, and this one is very heavily narrative driven. Players are given envelopes which they unveil, legacy style, so you're going to be witnessing the unfolding story as the game progresses. There's only one way to win each scenario, but multiple ways to lose. The game pulls no punches, but it makes pulling off that last-minute victory that much more satisfying when you manage it.
It's Kickstarting right now, so this is your chance to grab this game at a good price with a few spicy extras thrown in, like an Advanced Difficulty Mode and molded plastic dice. They're already funded, so, the more you get in on this, the more Stretch Goals you'll receive by the end of the campaign.
Perhaps one day, we'll figure out what happened to ol' Ichabod Crane…
Subscribe to our newsletter!
Get Tabletop, RPG & Pop Culture news delivered directly to your inbox.