BoLS Boardgame Bonanaza: Harry Potter And The Sequel Episode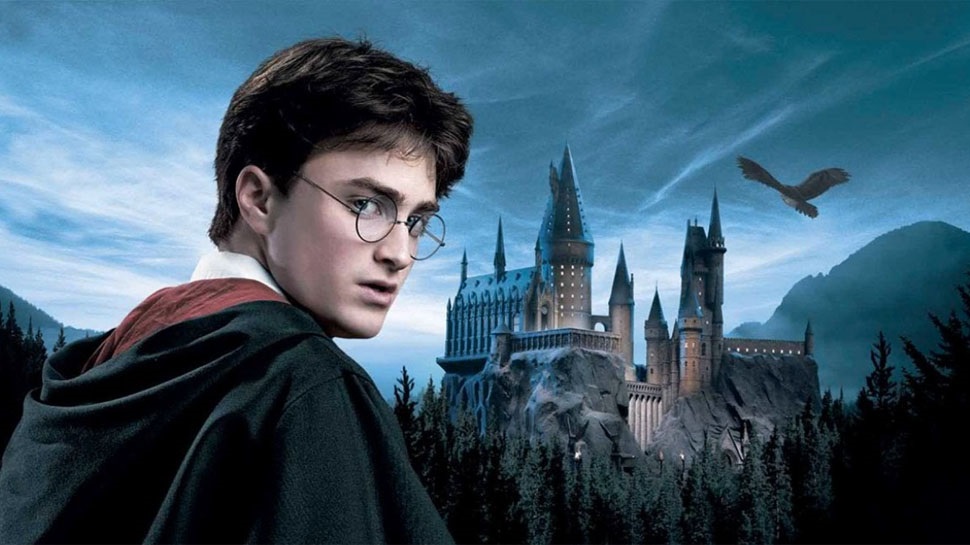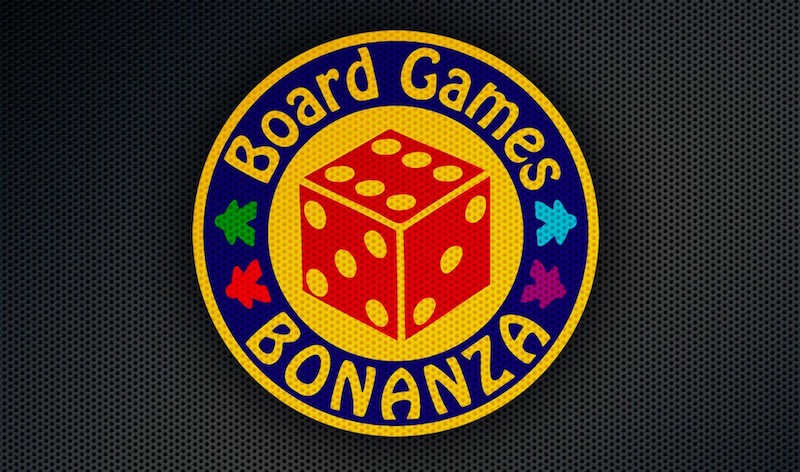 Time to return to Hogwarts, mind the Whomping Willow–it's going to be a bumpy ride.
You're a Wizard, Harry. That means it's time to head back to Hogwarts, don't worry, this year's terrifying realization is that those whimsical horseless carriages you've been riding in for the last few years are actually pulled by horrifying nightmare skeleton monsters, who are vaguely horselike at best, and are in fact considered an omen of ill-fortune by the Ministry that runs the world. But sure. Why not. Let's just let them near the children–whee isn't the Wizarding World full of Whimsy and Fun. Every moment is a delight, especially when the ghosts eat and poop their food on the table.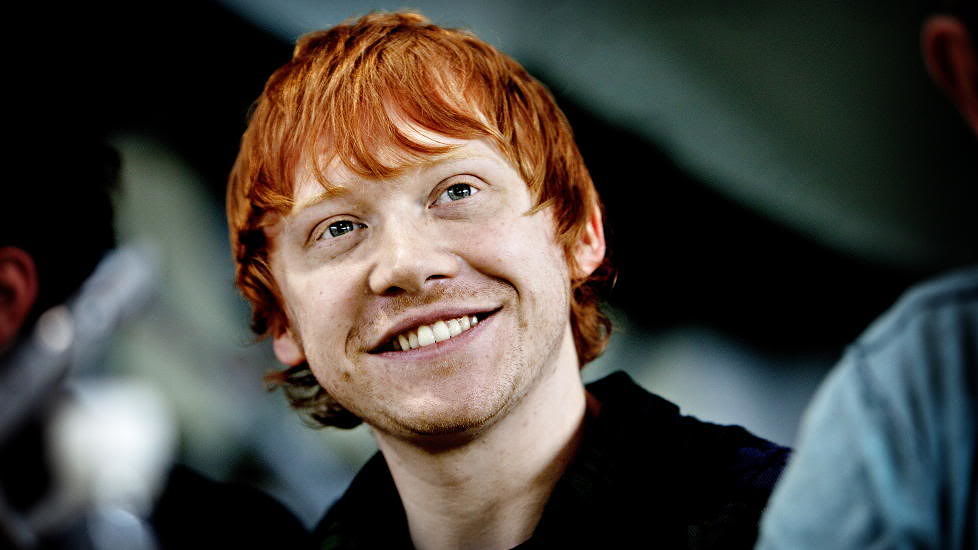 Anyway. Come join us as we play Harry Potter: Hogwarts Battle. Come for the entertaining game play, stay for the strong opinions about the state of affairs in the wizarding world.
The students, played by our team of highly-trained board game commandos (not to be confused with Cheat Commandos) take on the roles of Hermione, Ron, Harry, and Neville (the greatest hero of them all). This is a followup to our previous episode wherein our merry band of student heroes confronted an entire train of villains–so join us for Part Two of our Boardgame Campaign!
The Basics:
2-4 players
Ages 11+ (I'd say 9+ with some adult guidance)
10-15 minutes play time
In the Box:
Game Board
252 Cards (47 Small, 142 Regular, 63 Oversized)
4 Dice
7 Game Boxes
7 Game Rules
4 Player Boards
8 Villain Control Tokens
70 Chip Pieces (35 Attack, 25 Influence, 4 Health, 2 Shield, 4 More)
Gameplay:
Lord Voldemort is trying to take over the Wizarding World – players take on the role of Hermione, Harry, Ron or Neville to stop him. Hogwarts Battle is made up of 7 games – that correspond to the books – that become more advanced as the battle progresses. It's a really great system because it ramps up the difficulty as the players start to learn their respective decks. There are twists, turns, and surprises in every level. Players have to defeat the villain deck in order to save Hogwarts.
Subscribe to our newsletter!
Get Tabletop, RPG & Pop Culture news delivered directly to your inbox.
As always, you can join us live three days a week, Monday-Wednesday from 2-8pm CST, where we feature games of 40K, D&D, Boardgames, and X-Wing/Armada.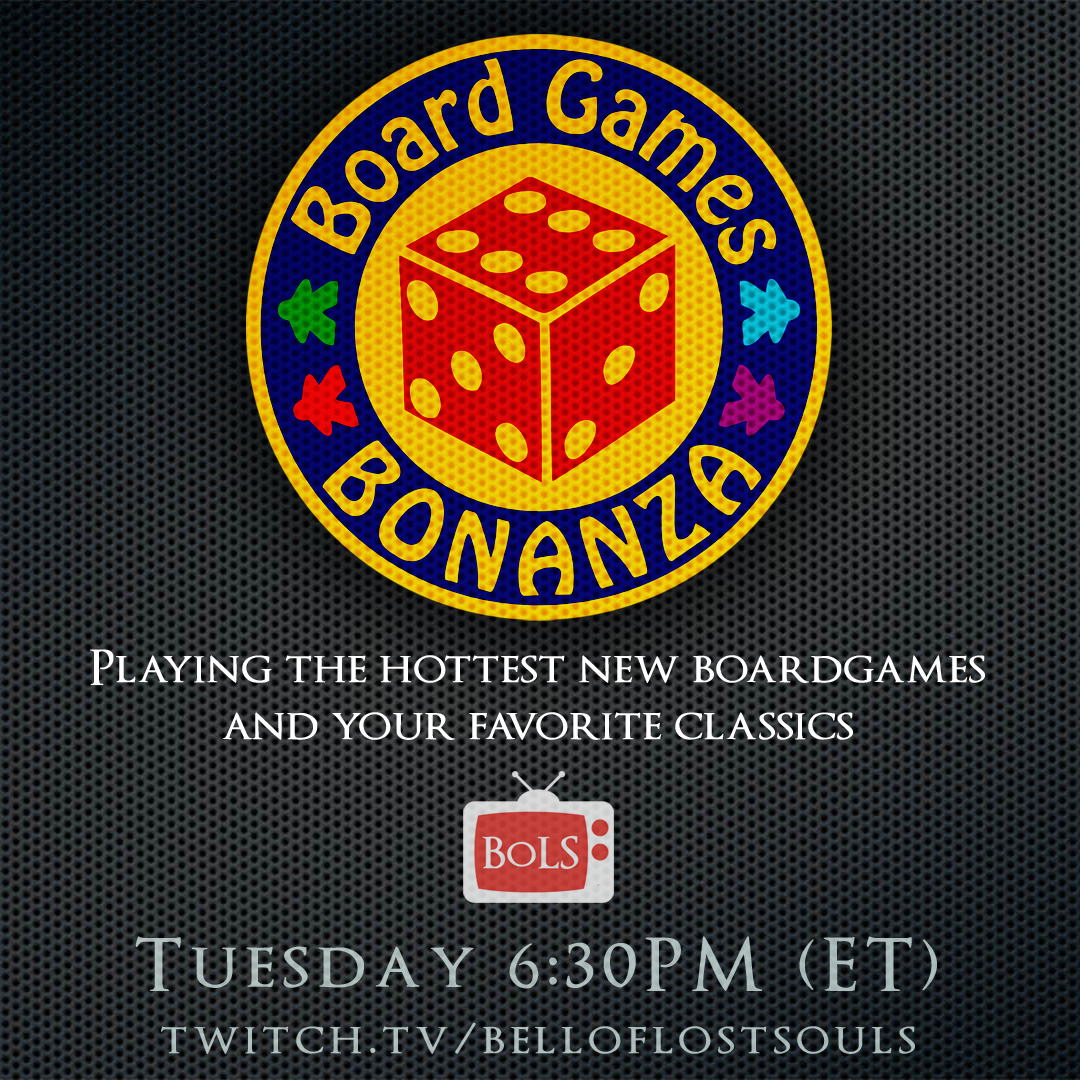 And one day we'll play Twilight Imperium. But that day is not this day.