D&D: Dragon Talk – Shadowfell, Lycanthropes, & Director Kyle Balda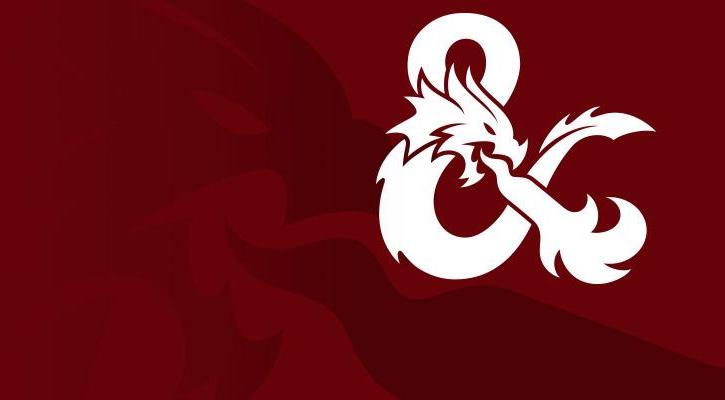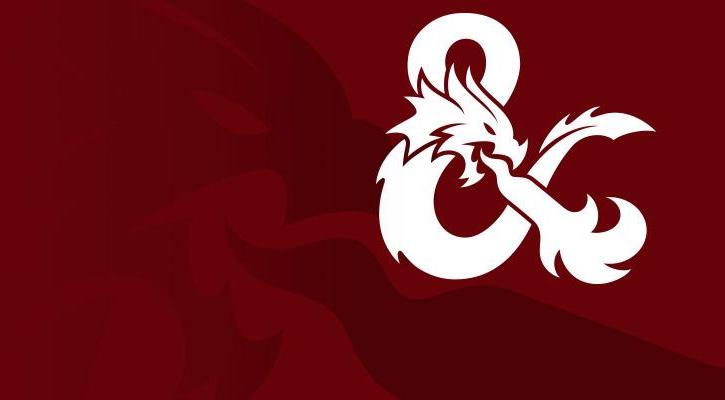 Get the latest news about D&D, along with great interviews and live play-throughs.
Every week the team talks with writers, game developers, artists, celebrities, and pop culture personalities about Dungeons & Dragons. Topics include what's new in D&D related video games, books, comics, streaming, and TV – as well as the beloved the RPG that inspired them all.
This week…
Matt Sernett and Greg Tito discuss the history of the Shadowfell and Lycanthropes throughout D&D history in Lore You Should Know.
Kyle Balda (director of Minions, The Lorax, Despicable Me 3) calls in to chat with Greg and Shelly about returning to D&D and his Curse of Strahd campaign at home.
Catch Dragon Talk live on Twitch every Tuesday at 2pm Pacific-time