Geekery: 'Bright' Adds Some Magic to Gritty Cop Drama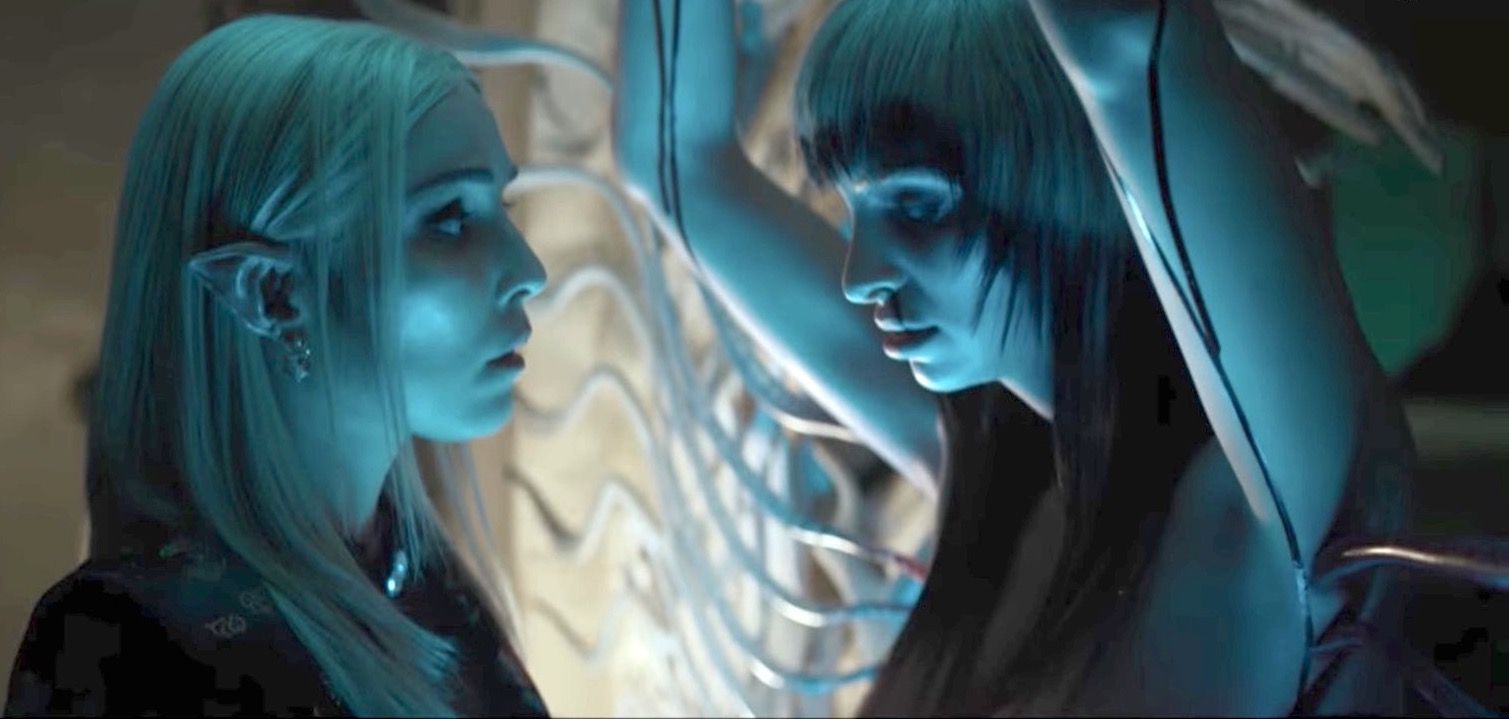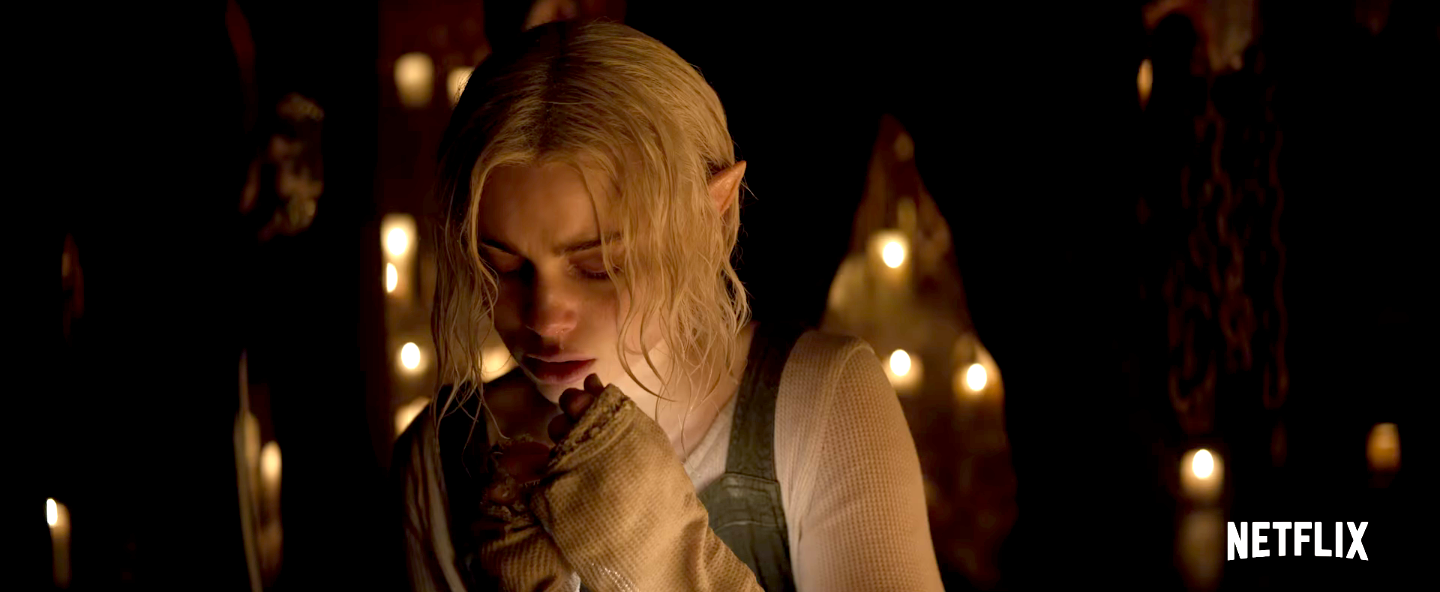 This new trailer provides a closer look at the magical part of the universe – lots and lots of elf ears.
For those not on the up and up: Ward (human) and partner Jakoby (the first orc LAPD officer) find a dangerous relic while out on a routine patrol. Now it's up to them to protect the relic, which could destroy the world as they know it if it falls into the wrong hands. All while dealing with one another's differences.
There's really not a way around it. This is essentially Shadowrun the movie – minus the tech, plus some gritty 90s cop movie. That's not necessarily a bad thing, mind you.
Beyond Smith and Edgerton the movie starts Kenneth Choi, Noomi Rapace, Lucy Fry, Jay Hernandez, and a host of up an coming faces. Netflix spent an estimated $90 million on this project; it looks it and it has all the names attached. The question is: will director David Ayers and writer Max Landis' story to back it up? I'd certainly like it to.
It's not necessarily original, but it's something different than what's been offered recently. For that I'll give it my time.
Bright hits Netflix on December 22 – just in time for that long, boring layover you'll have to sit through to get home for Christmas.
Elf ears and gang wars? You in?