Geekery: The X-Files Will Return Next Year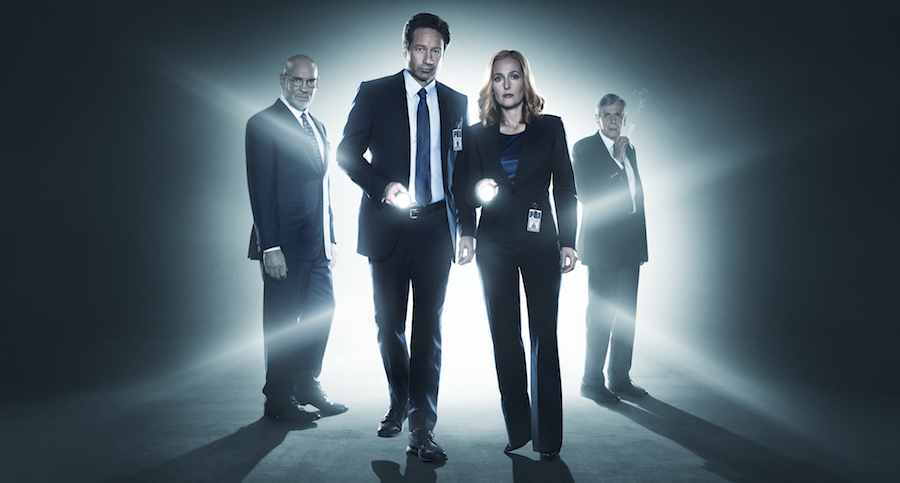 Do you want to believe?
The TV execs have an answer to movie execs' habit of re-hashing older movies: let's bring back the stuff they liked in the 90s in the form of limited series and television movies! Will and Grace, Invader Zim, Psych, Rocko's Modern Life, and Hey Arnold have (or are) getting reboots of a sort. I'm sure there will be more added to the list in the coming months.
Yes, I'm super excited about some of those – I don't actually hate everything. I promise.
Anyway, we're getting a second limited series of the X-Files next year and it looks like they're going with a season long arch instead of episodic this time.
https://youtu.be/IRdrt8nPyy8
This looks like it'll be good for those that dig the big conspiracy and extra terrestrial plot lines, and for fans of the Lone Gunmen and Cigarette Smoking Man. It's selling as a series focused on a weighty, dark story with a lot of call backs to the series we all fell for in the 90s. Hopefully we'll get some humor in there, too.
The overarching alien conspiracy has never caught my interest, so I'm iffy on this. My favorite episodes of the X-Files have always been monsters of the week. We got a couple of good ones in season 10, so now it's time to give something to the other part of the fan base.
Are you looking forward to more Mulder and Scully?