HOBBY: The Bigboss' Week of Blogging #145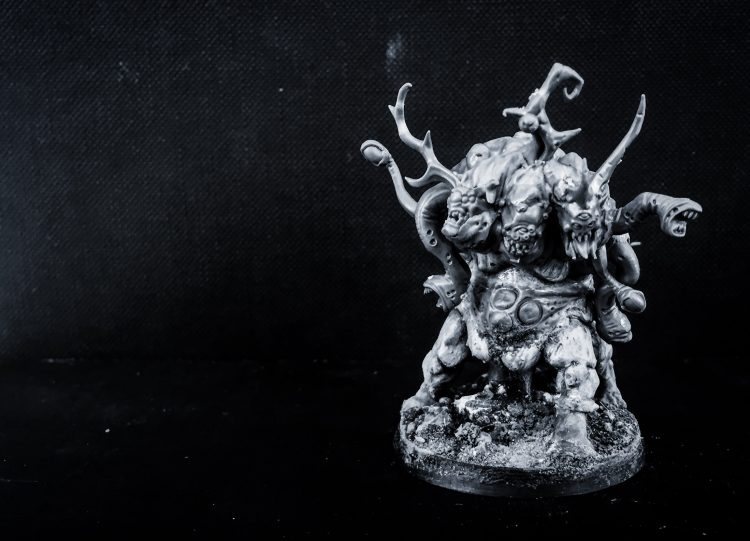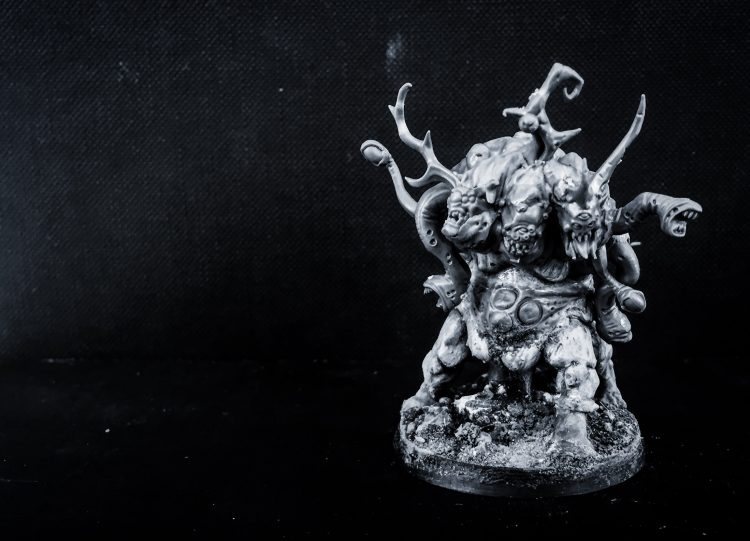 More gribbly stuff, a new INQ28 warband and update on my Dreadtober entry!
Hi! Tommy from the blog BigbossRedSkullz. I'm also on Facebook, Instagram and on Pinterest!
That lovely gribbly up there is another mini set in the Gardens of Nurgle. More here.
Speaking of Nurgle. That Death Guard dread I made for Dreadtober was too boring. So I Tore it apart and redid it.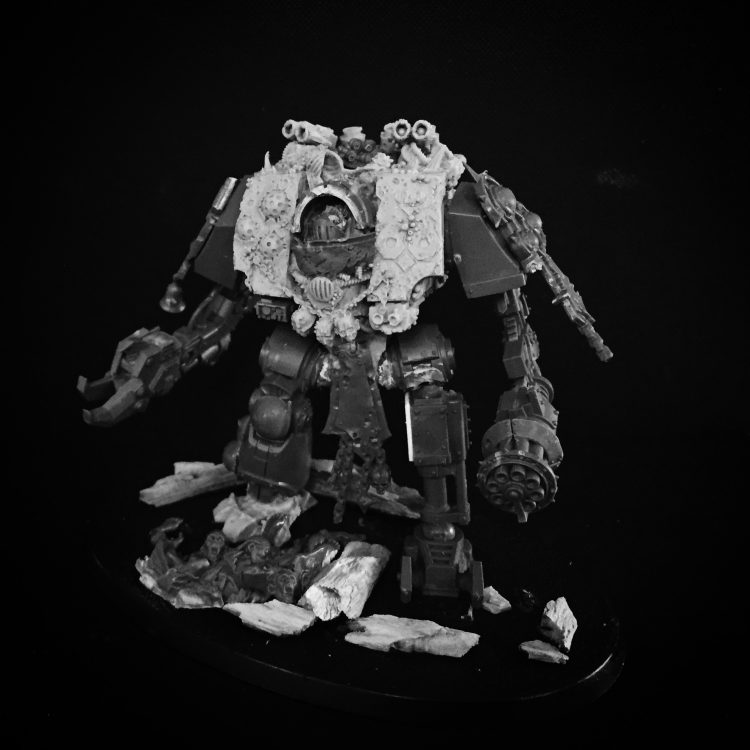 Mind the majority of greenstuffing remains but I'm very pleased with the core build now. More.
For last a small warband for the second Invitational over on Iron Sleet.
More about the warband and the Invitational II here.
That's it for this week. Make sure to check out my blog as I update several times a week!
Next week I'll try og paint something and I have another update on the Genestealer cultist project!
Subscribe to our newsletter!
Get Tabletop, RPG & Pop Culture news delivered directly to your inbox.