Mynock Squadron: Pace of Play with Dión Morales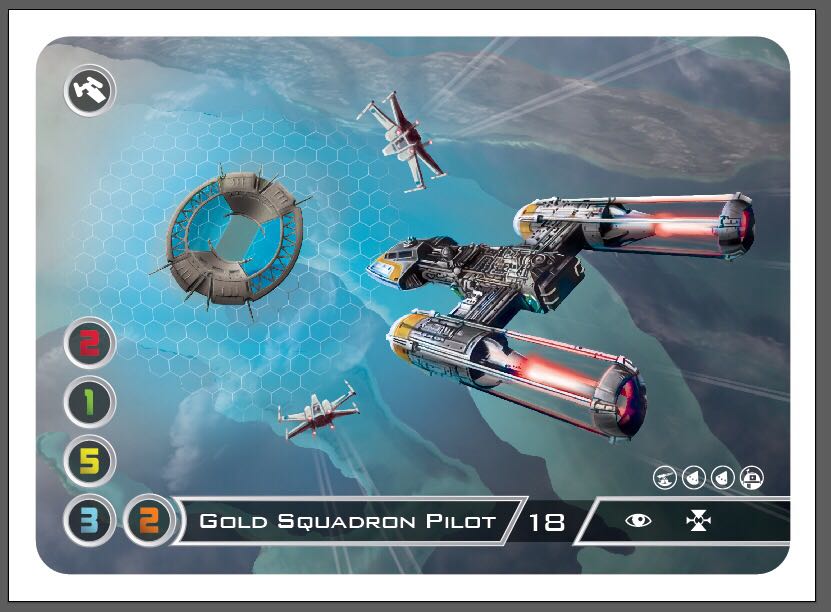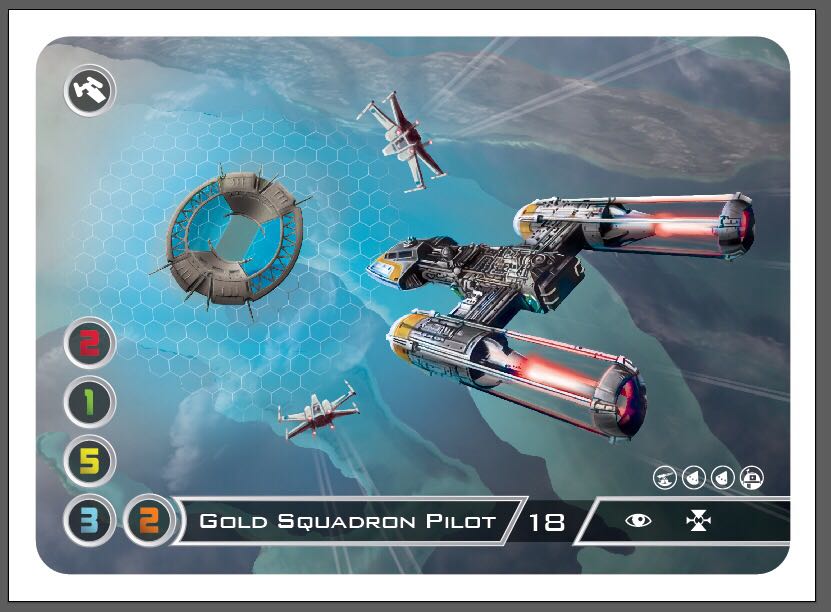 X-Wing pilots, report in! Gold Squadron's Dión Morales shares his invaluable research on how fast you should be playing!
Welcome to the Mynock Podcast XC
Mynocks and Gold Squadron collide in an episode all about Dión's research into pace of play. How many rounds of X-Wing do you think are in a standard game? What is "slow play"? Is Ryan a dishonorable buffoon? All those answers and more in this week's episode!
No timestamps this week, as the focus is mostly on Dión's hard work! Read it here!
Be sure to check out the Gold Squadron Patreon.
FLY BETTER!
Check out our Patreon!
Hosts:
Ryan Farmer
Dee Yun

Episode Archives
Mynock Squadron Facebook group
Direman webcomics
Subscribe to our newsletter!
Get Tabletop, RPG & Pop Culture news delivered directly to your inbox.
Fly Better! And hit us with your comments below.