Mynock Squadron: X-Wing Listener Q&A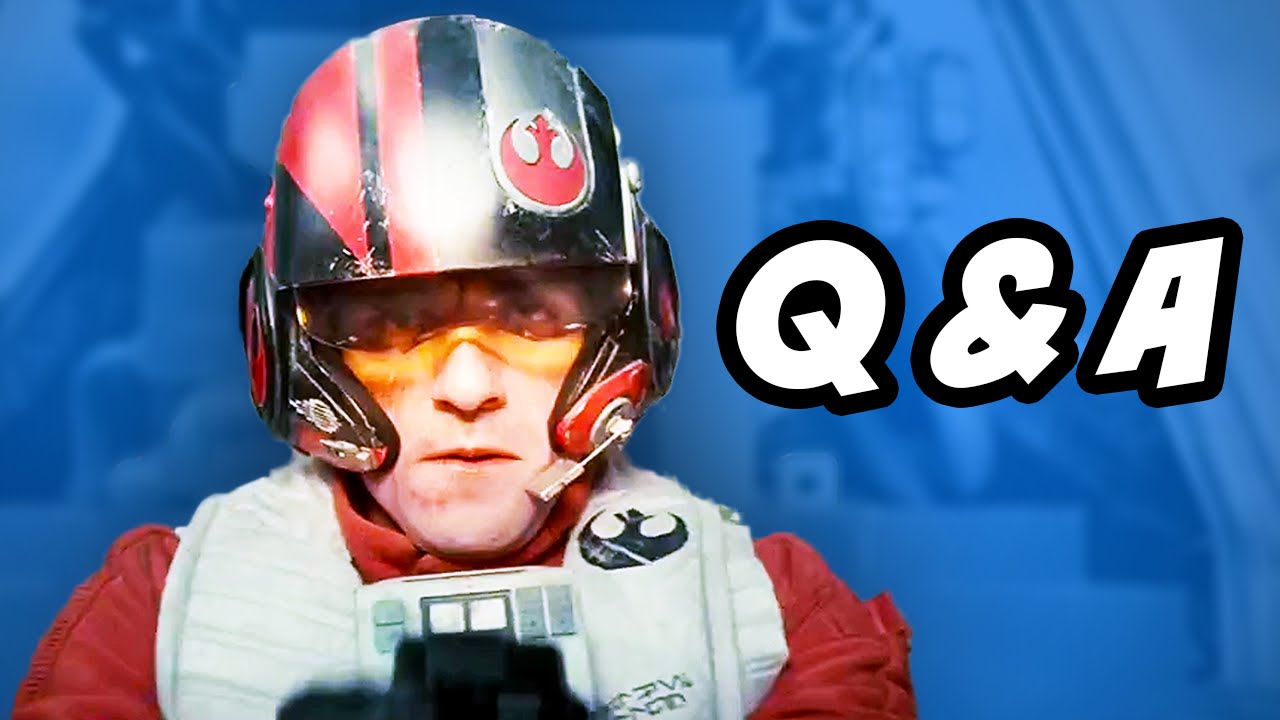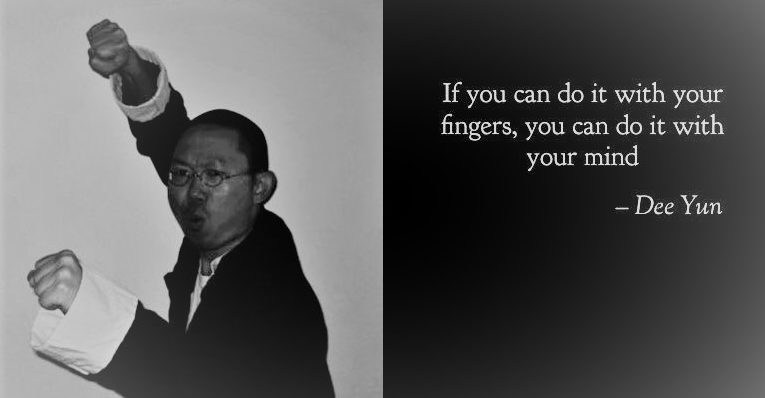 X-Wing pilots, report in! We use the lull in competitive X-Wing activity to answer your questions!
Welcome to the Mynock Podcast LXXXIX
There's been a lull in X-Wing news to report on, so Ryan, Dee, and Dallas decide to take an ENTIRE episode to answer what listeners want to know. Timestamps? Only one this week. Enjoy the tomfoolery and we'll be back next week to discuss the trailer as well other X-Wing goodness.
[00:00:00] So like…what do we talk about?
FLY BETTER!
Check out our Patreon!
Hosts:
Ryan Farmer
Dallas Parker
Dee Yun

Episode Archives
Mynock Squadron Facebook group
Direman webcomics
Fly Better! And hit us with your comments below.
Subscribe to our newsletter!
Get Tabletop, RPG & Pop Culture news delivered directly to your inbox.