NeverQuest: Episode 15 – Ravenloft Spoopytimes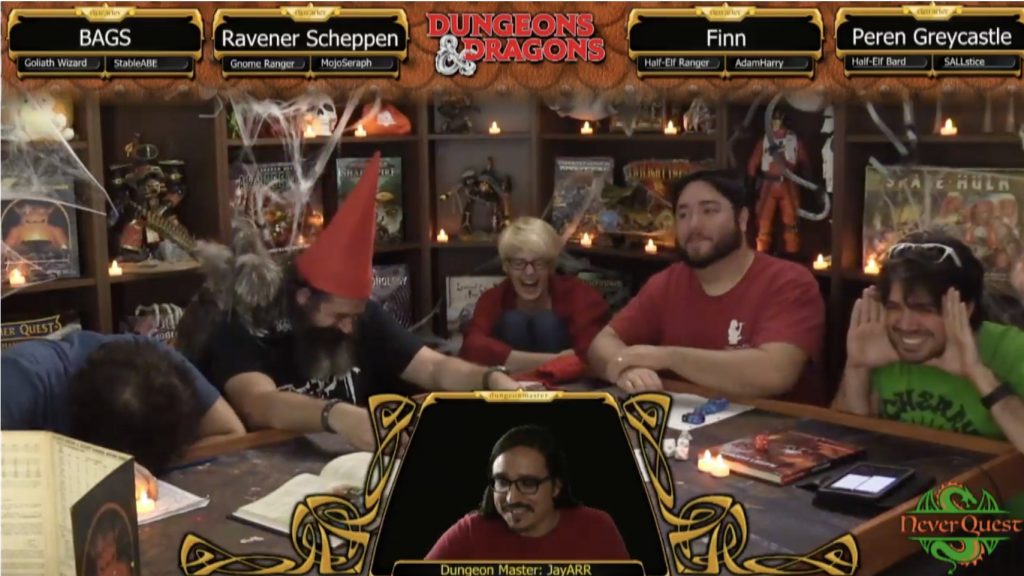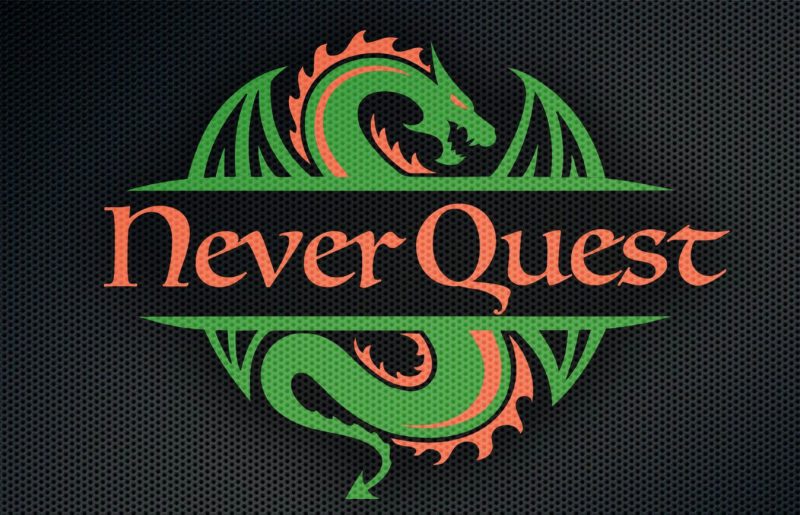 This week: terrifying tales of thrilling adventure! Our heroes are trapped in Ravenloft…watch now if you dare.
NeverQuest is a weekly celebration of the fact that we live in a world where cheese is readily available in three of the five states of matter. Four out of five if your local grocers has an experimental dairy section–otherwise it can be difficult to track down cheese in the ephemeral solid state. But in light of this triumph of the human heart, mind, and spirit, we celebrate by engaging in the second-most pleasurable activity known to humanity: playing Dungeons and Dragons. The first of course is cracking into a cheesy delicious Bose-Einstein condensate–we recommend a gouda.
That's why each week you can find our batch of board-certified adventuring professionals ready, willing, and able to dish out justice, thrilling heroics, and rules arguments that can be reliably scaled to any enterprise specifications. Our team of adventuring specialists will work closely with your staff to determine what level best suits your needs–and of course our best-in-class service is paired with the NeverQuest 5-star warranty, ensuring that even if your service goes down, you'll still be able to leverage your core synergies.
This week, our heroes awaken from their previous adventures and find themselves in a mist-shrouded realm where the sun is hidden behind an omnipresent fog. Where the nights are starless, dark, and dangerous–where beasts lurk in the woods, and only one man is master: Strahd von Zarovich, ruler of Barovia.
After testing the limits of their ability to try and leave the area, our heroes have an encounter with Vistani fortune tellers, make a new friend, and find a nice house to stay in for the night. I'm sure there's nothing creepy about it and there is not a skeleton right behind you right now, but just to be safe, you should probably turn around and punch whatever's there. If we both live through this, I'll see you on the other side.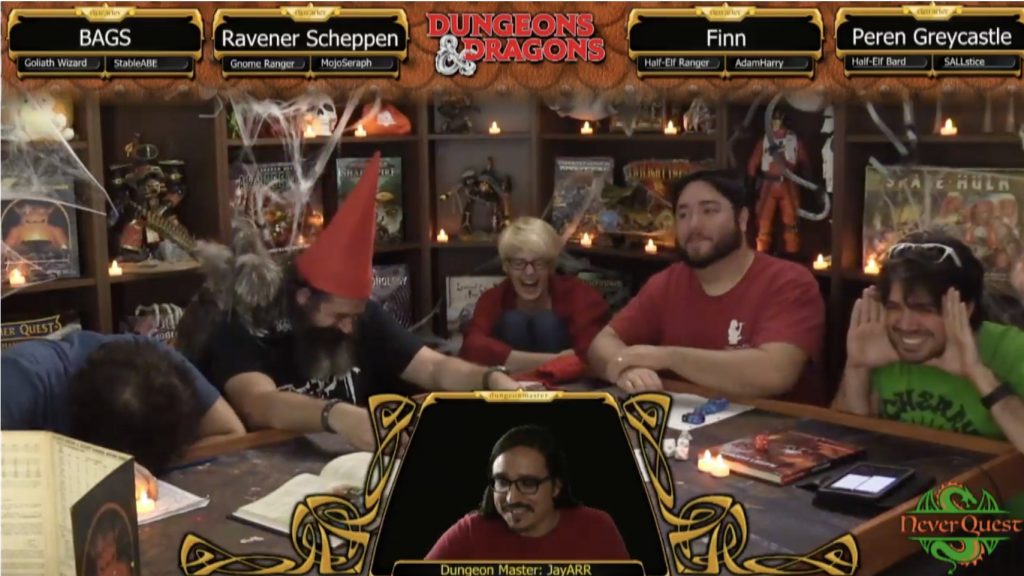 Or join us live every Monday at 5:30pm CST as we stream the campaign on Twitch. We're always glad to have people in the audience. New to NeverQuest? Here's a handy rundown for you:
Our heroes are:
Barnabus Annabelle Goodfellow Hawthorne Merriweather Jr., etc. aka Bags. – A Goliath Wizard raised by Gnomes, currently a pit fighting champion known as 'The Gravedigger.'
Ravener Scheppen – A Gnome Ranger (presumably also raised by gnomes) who has befriended a "flying squirrel" that is almost certainly a griffon.
Subscribe to our newsletter!
Get Tabletop, RPG & Pop Culture news delivered directly to your inbox.
Alamar Vel Crow – A Half-Elf Warlock who traded his soul in order to be really good at card tricks, currently possesses a magical artifact of immense power.
Peren Greycastle – A Half-Elf Bard who is a pacifist, but incredibly skilled at looking out for Peren Greycastle.