NeverQuest: Episode 17 – Gertrude Strikes Back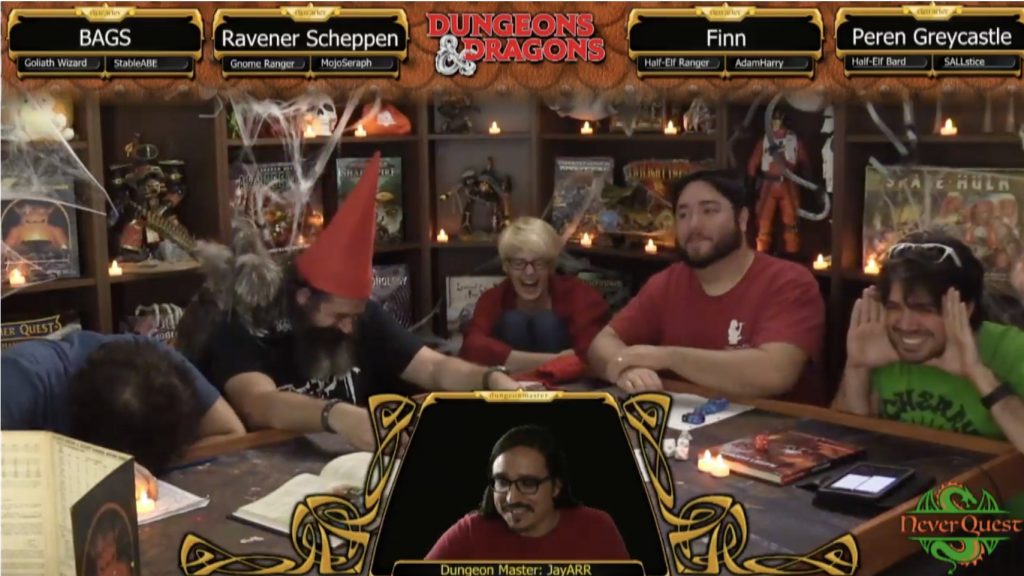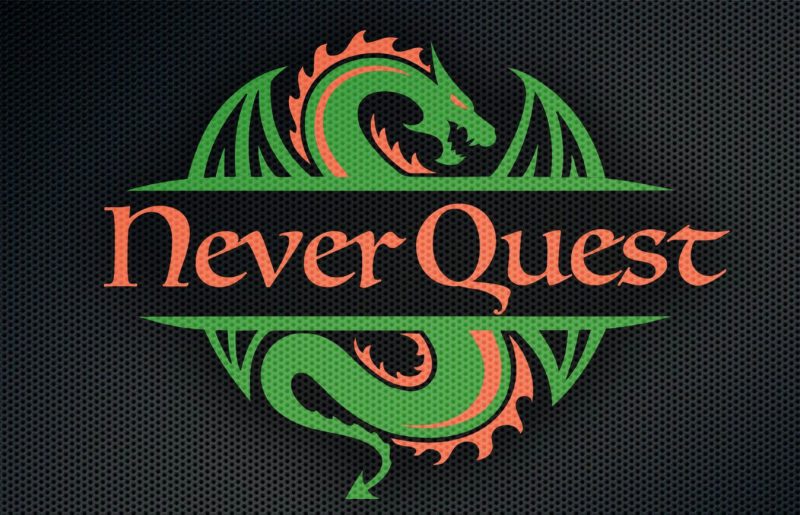 This week: Our Heroes (and Gertrude) venture out from Fellraven Manor. There, they make some new…friends, and one of our heroes makes a Sandwich.
NeverQuest is a weekly celebration of the fact that we live in a world where you can listen to no less than three different remixes of the Barenaked Ladies' Canadian hit: One Week at any given hour of the day. We eagerly await the day when this song will have a starring (or at least featured supporting) role in one of the Air Buddies films, because that will signal a new age of cultural enlightenment, where we might finally realize the heights of utopic delight that was prophesied in Smash Mouth's All Star. Until that thrilling time of sophistication and fellowship reaches us all, we play Dungeons and Dragons.
Each week you can find our Adventurers taking on challenges well above their weight-class. With five-star safety ratings and front, side, and even rear air bags, our adventuring team is guaranteed to protect the ones that matter most to you. Plus if you come in before Monday, your first installment is no money down.
This week, Gertrude, the flesh-golem-ensconced spirit of the Lady of Fellraven Manor returns from the dead. Sort of. And helps point our heroes in the direction of the monsters that have been haunting the woods outside of Fellraven Manor. Our heroes investigate, while Peren makes a sandwich that is so good it drives him batty.
Will our heroes ever escape from Ravenloft? Will Peren ever be the same again? Just why does lightning crash in the background every time you mention the name "Fellraven" while on the Manor Grounds? Fid out this week on NeverQuest!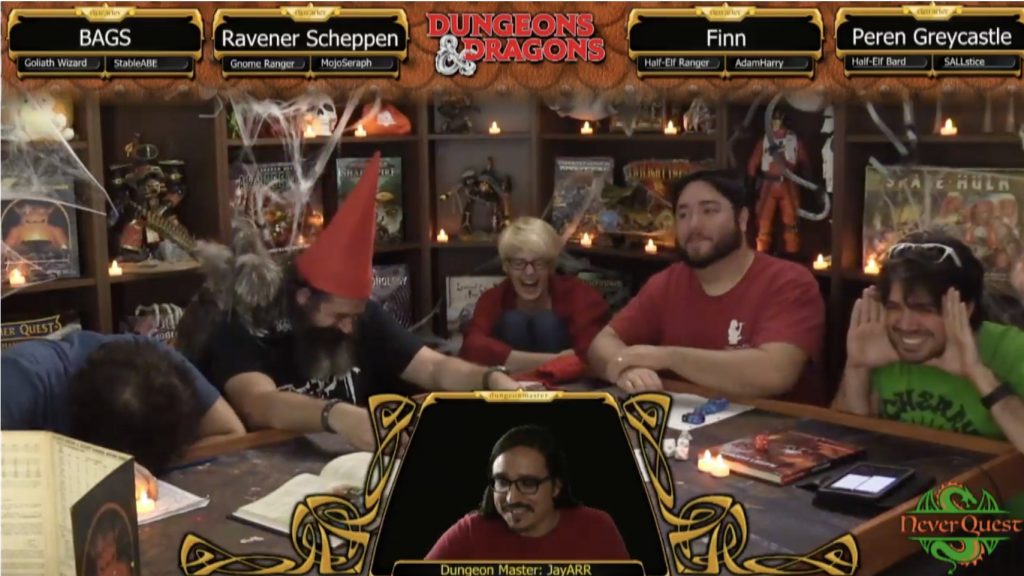 Or join us live every Monday at 5:30pm CST as we stream the campaign on Twitch. We're always glad to have people in the audience. New to NeverQuest? Here's a handy rundown for you:
Our heroes are:
Barnabus Annabelle Goodfellow Hawthorne Merriweather Jr., etc. aka Bags. – A Goliath Wizard raised by Gnomes, currently a pit fighting champion known as 'The Gravedigger.' Voted best truck in its class by J.D. Power and Associates.
Ravener Scheppen – A Gnome Ranger (presumably also raised by gnomes) who has befriended a "flying squirrel" that is almost certainly a griffon.
Subscribe to our newsletter!
Get Tabletop, RPG & Pop Culture news delivered directly to your inbox.
Alamar Vel Crow – A Half-Elf Warlock who traded his soul in order to be really good at card tricks, currently possesses a magical artifact of immense power.
Peren Greycastle – A Half-Elf Bard who is a pacifist, but incredibly skilled at looking out for Peren Greycastle.