Outside the Box – October 27th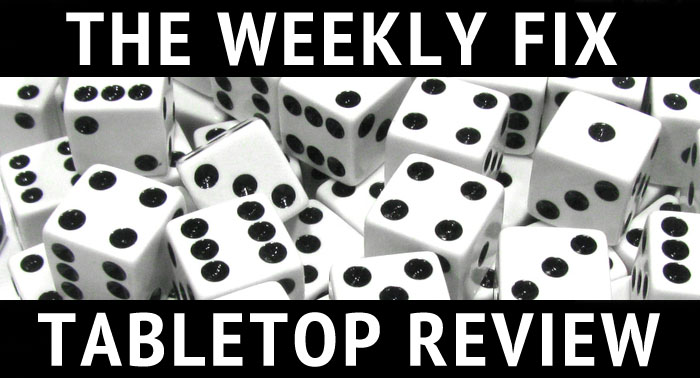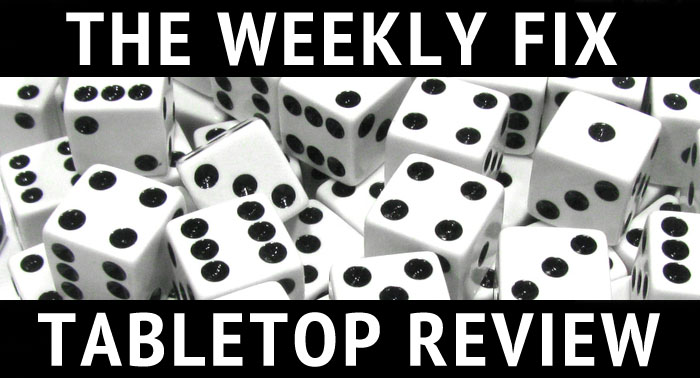 Another amazing week! Let's have a look at the newest news about Infinity, Fantasy Flight Games, Knight Models, Raging Heroes and more!
The next wave of Infinity releases is available: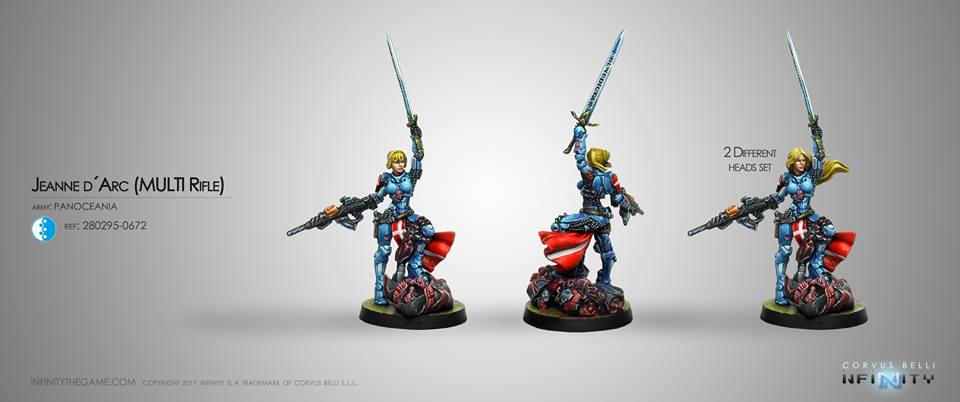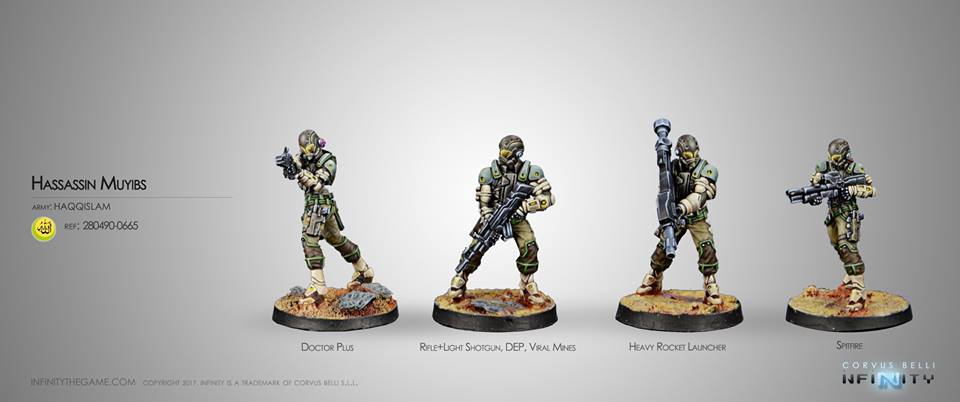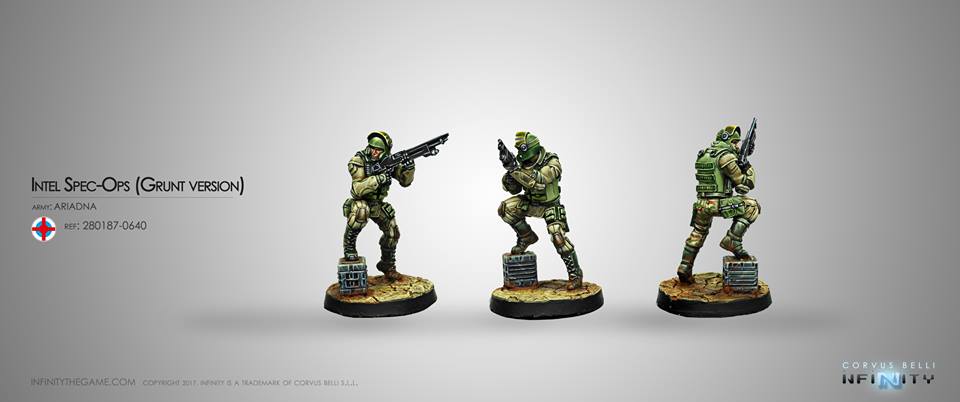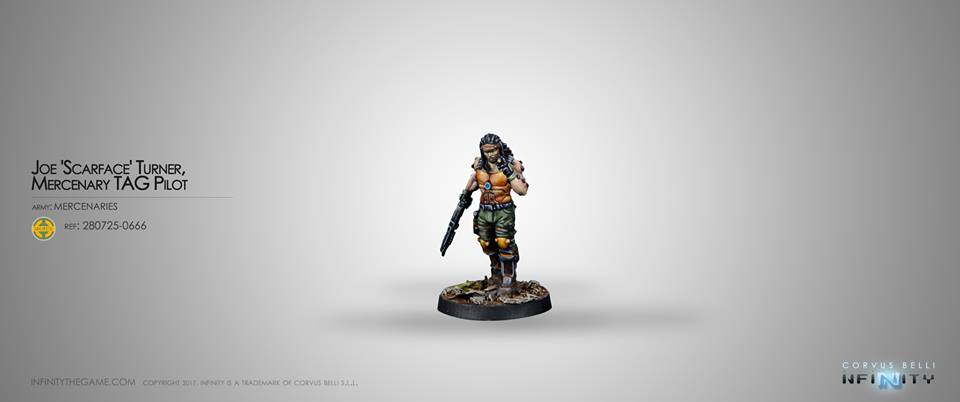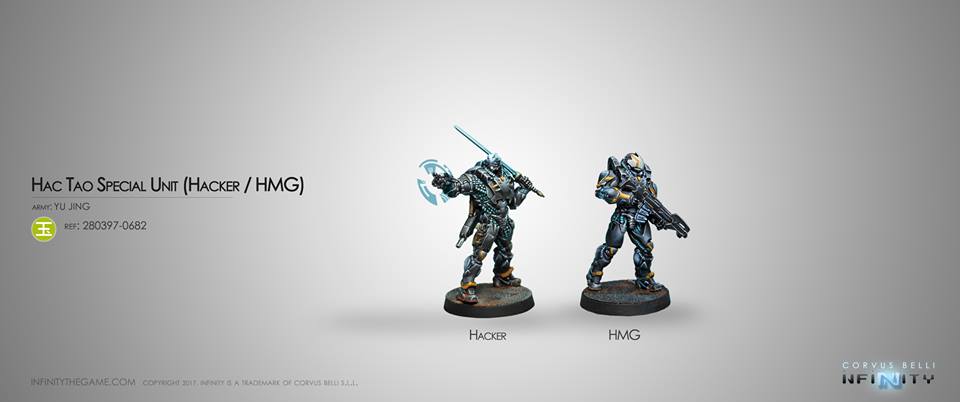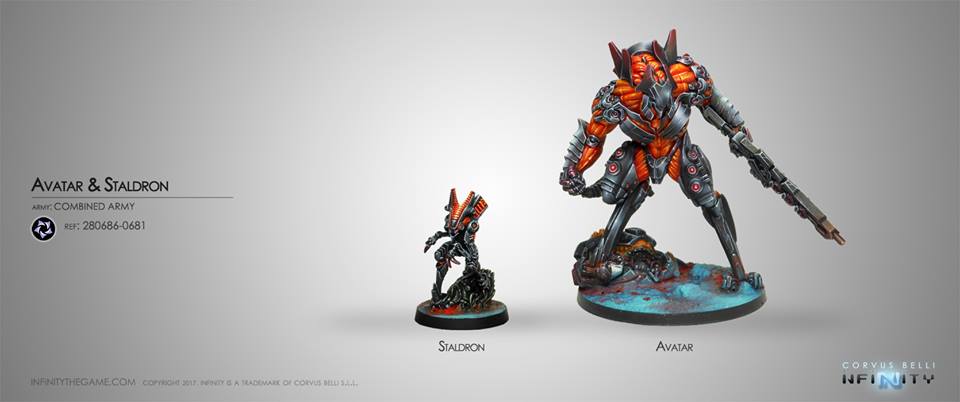 –> More Infinity News
Fantasy Flight Games announced new expansions for Star Wars Legion and X-Wing: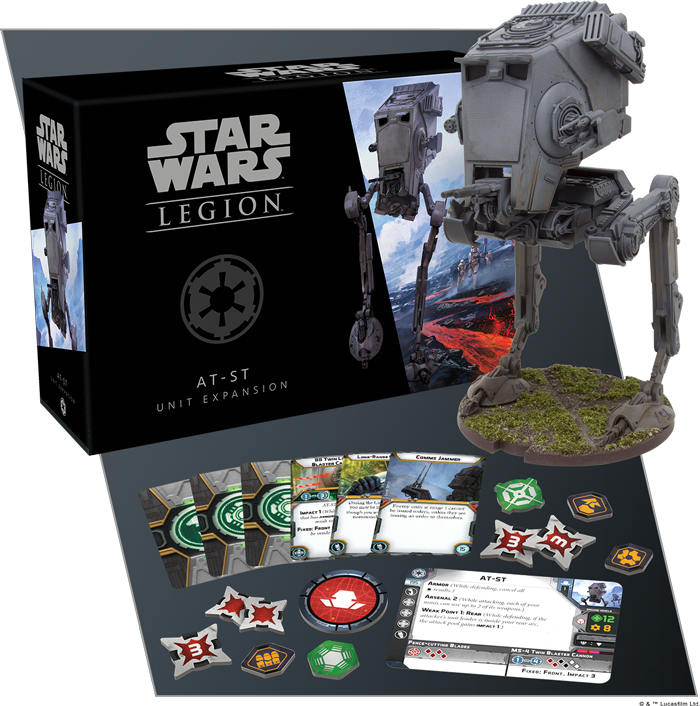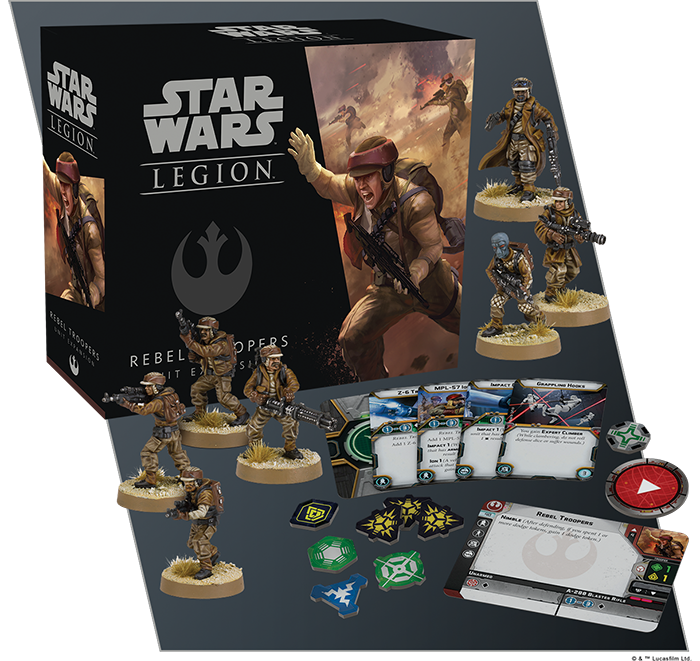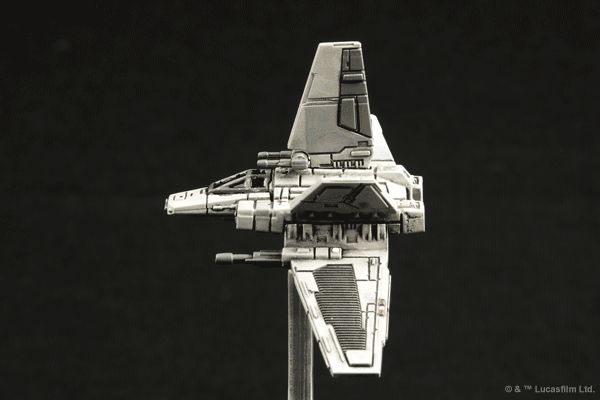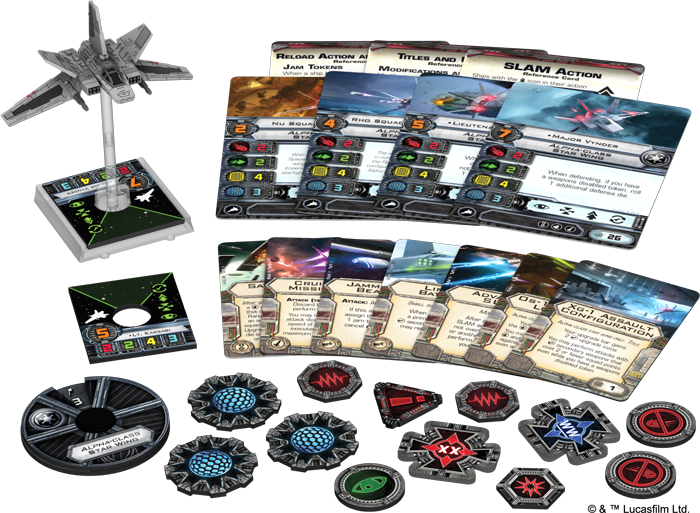 –> More Fantasy Flight Games News
New Miniatures are available from Raging Heroes: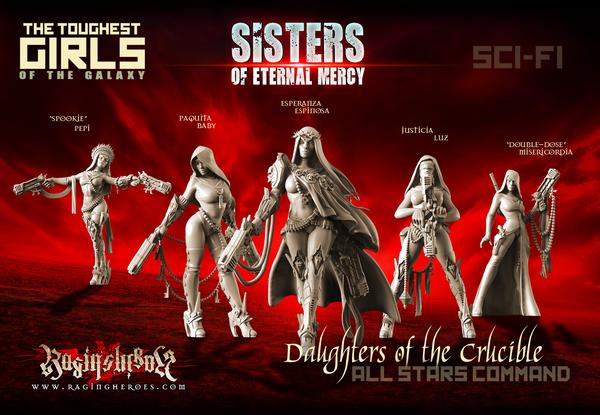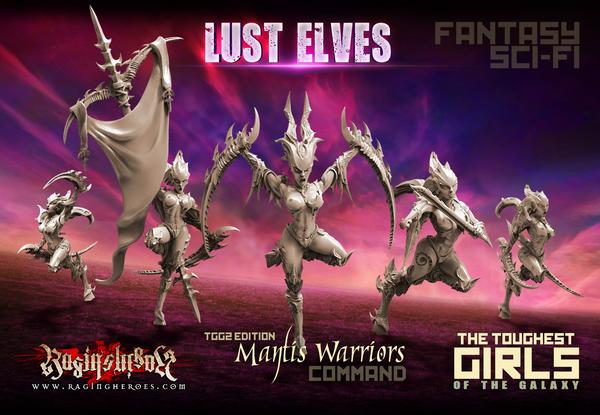 –> More Raging Heroes News
Knight Models announced the Justice League Dark: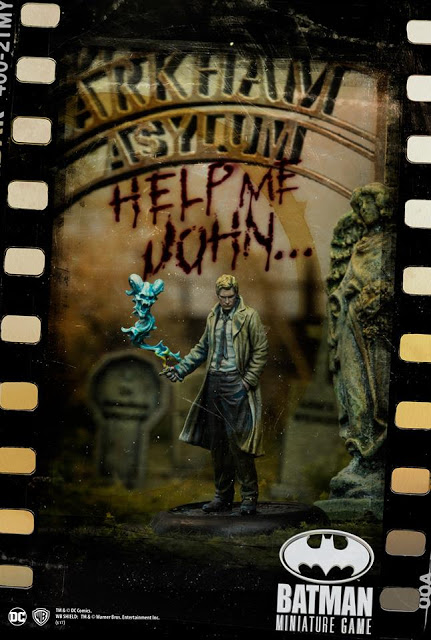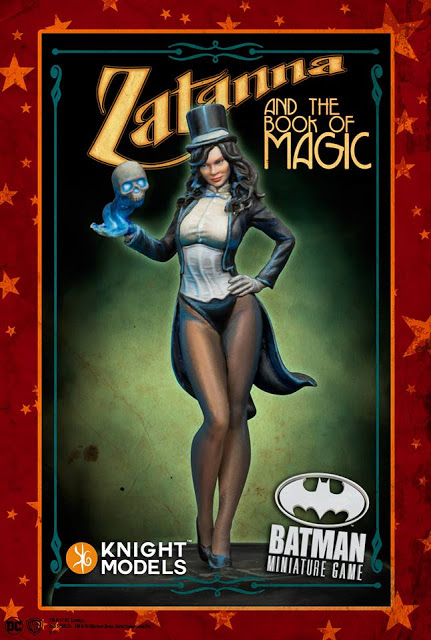 –> More Knight Models News
New Normans are available from Warlord Games: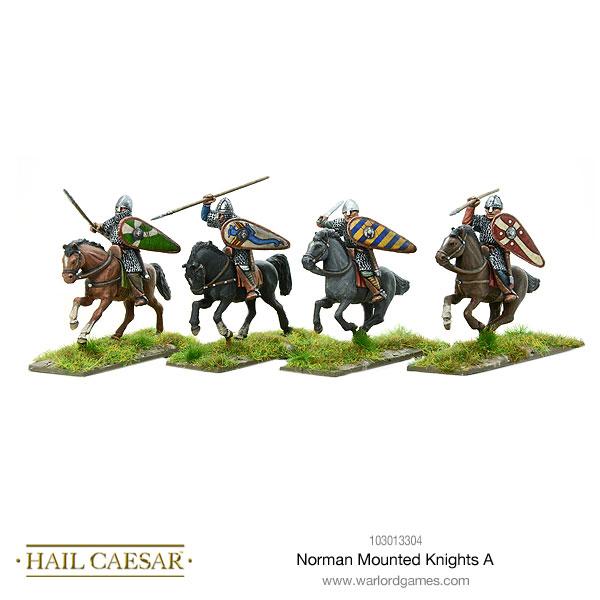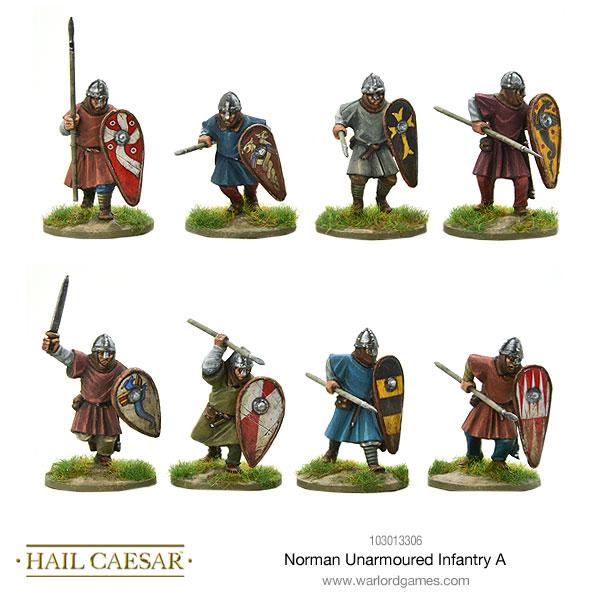 And a new big boxed set for Bolt Action is coming: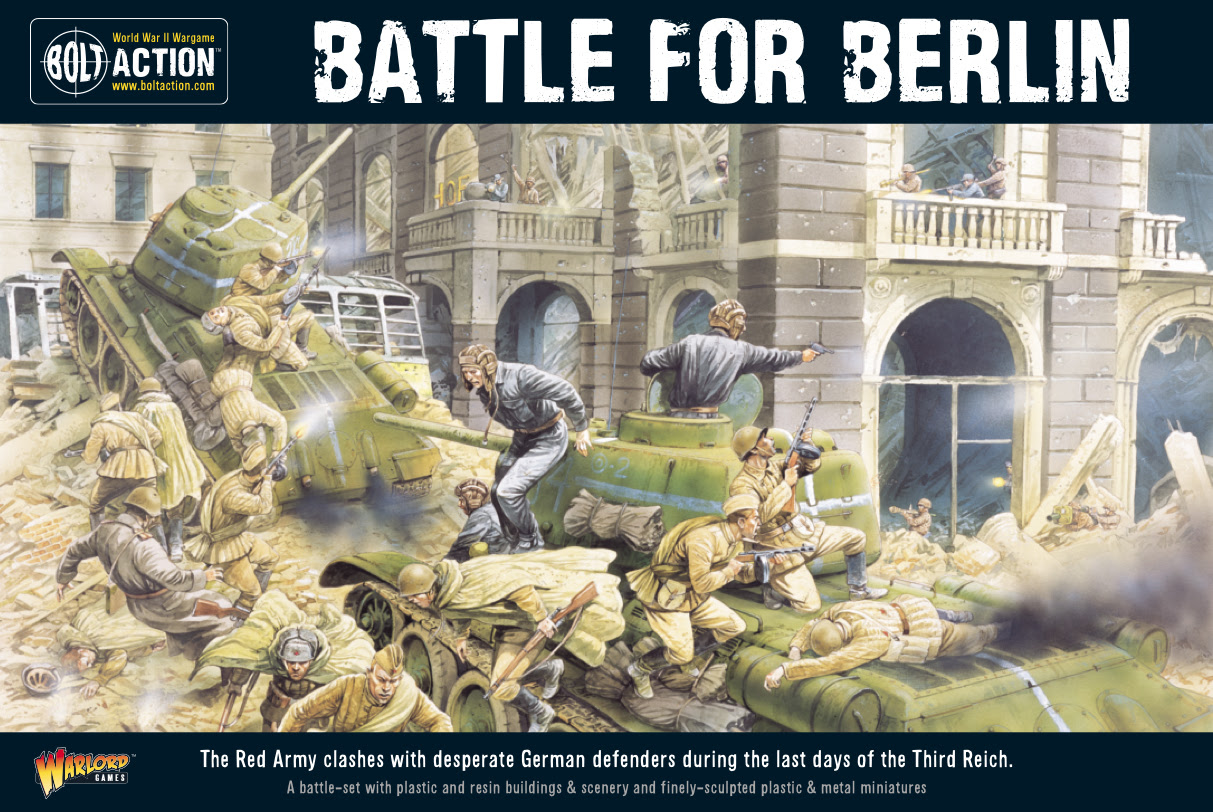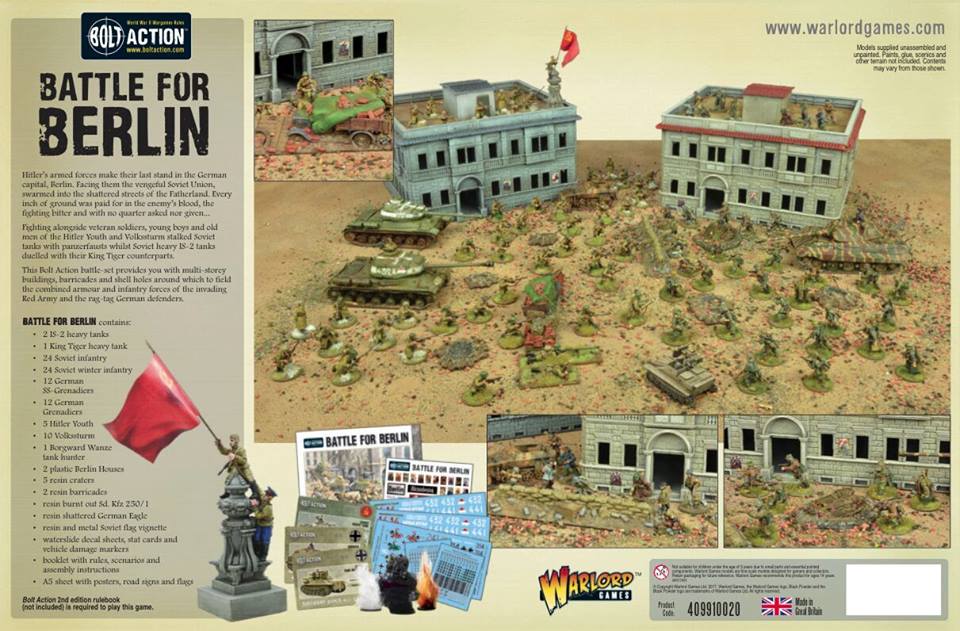 –> More Warlord Games News
Cool Mini or Not presents new pictures of the miniatures for A Song of Ice and Fire: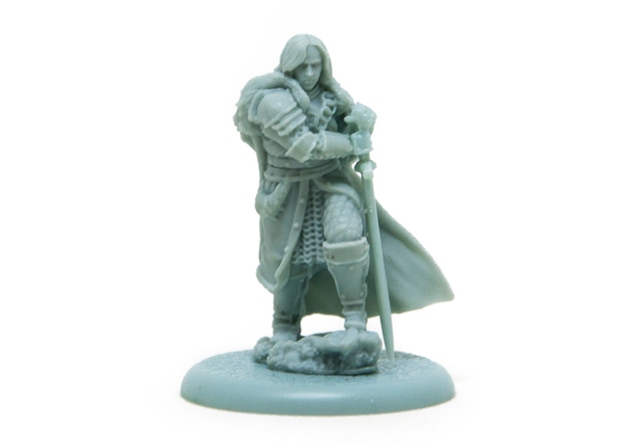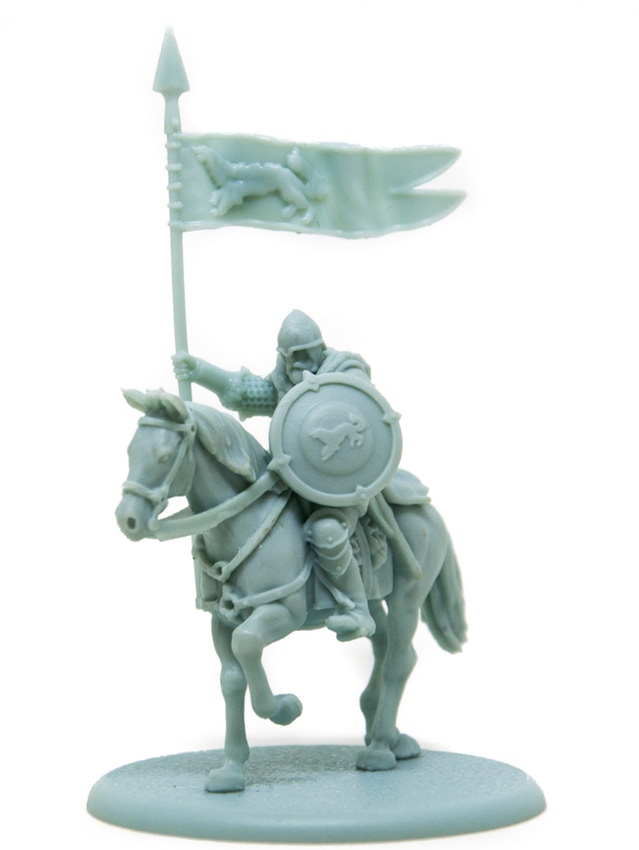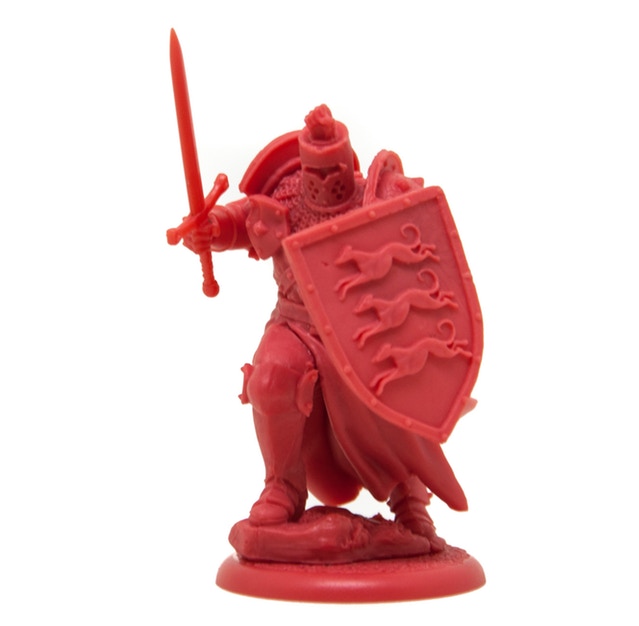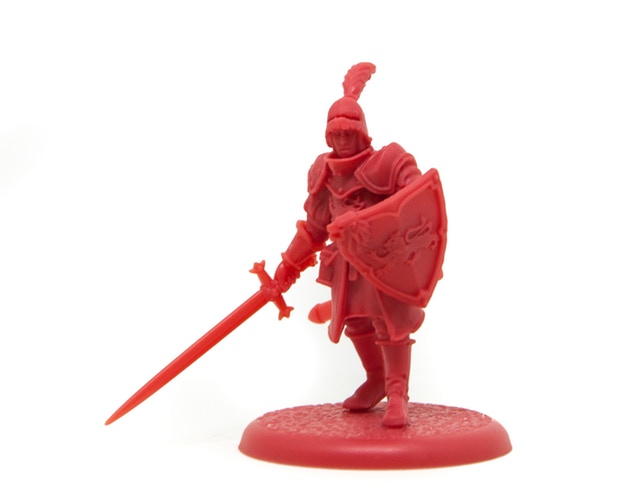 –> More Cool Mini or Not News
New Previews have been published by GCT Studios: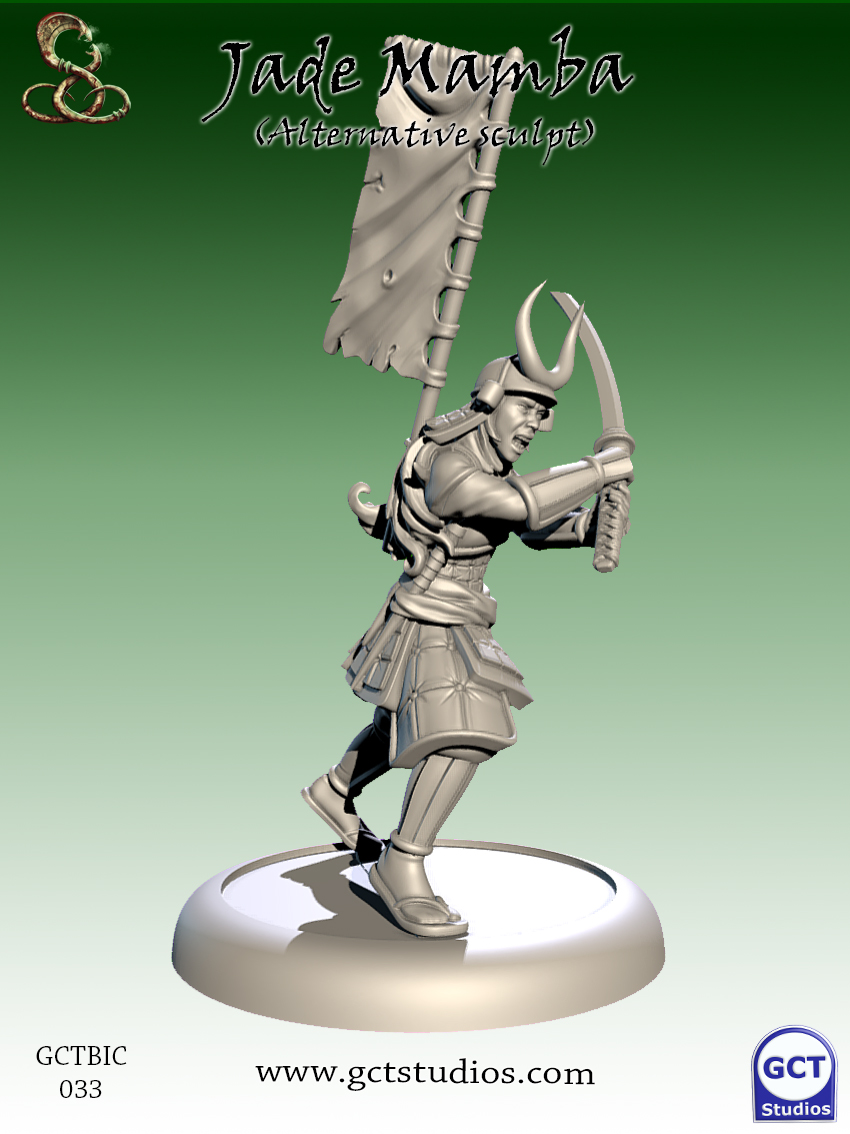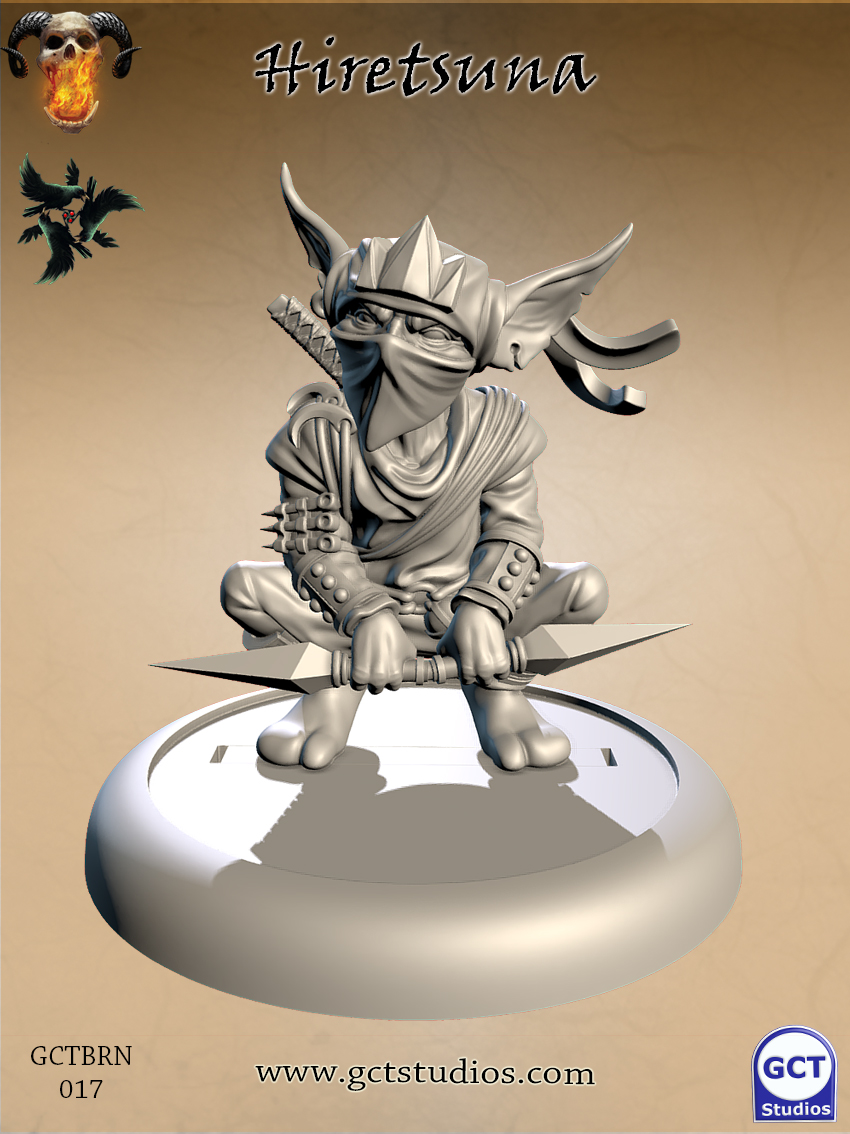 –> More GCT Studios News
Kromlech released a new Orc character:


And they also released a whole range of new Orc terrain: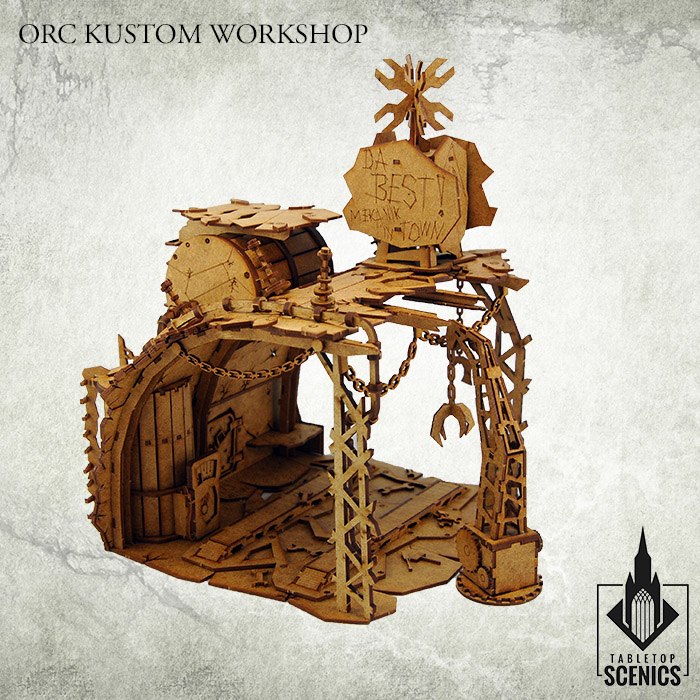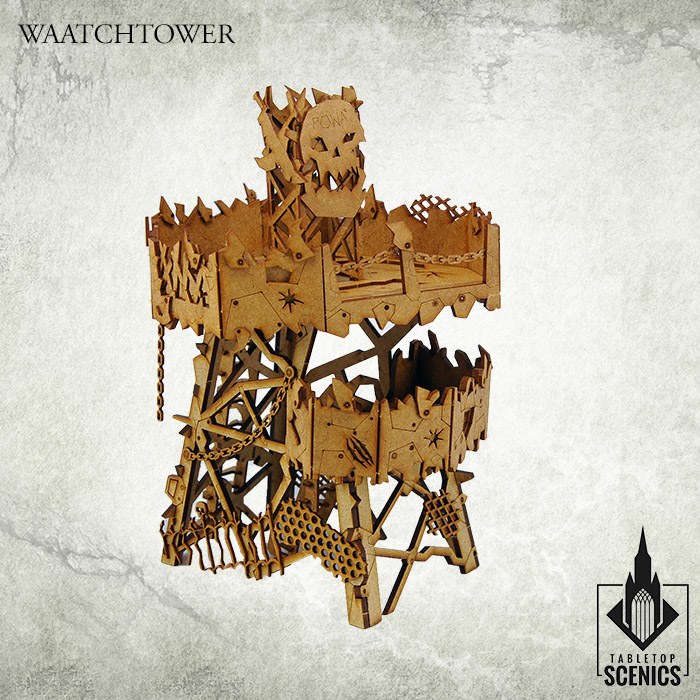 –> More Kromlech News
Talking about Orcs, the Orcxwing fighter is now available from Miniature Scenery: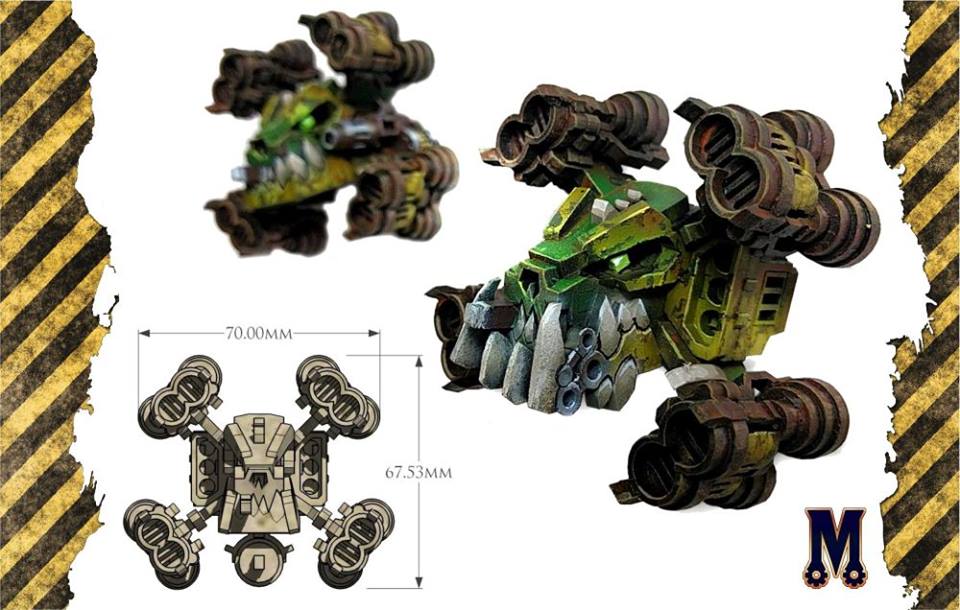 –> More Miniature Scenery News
Steamforged Games offers new Halloween specials: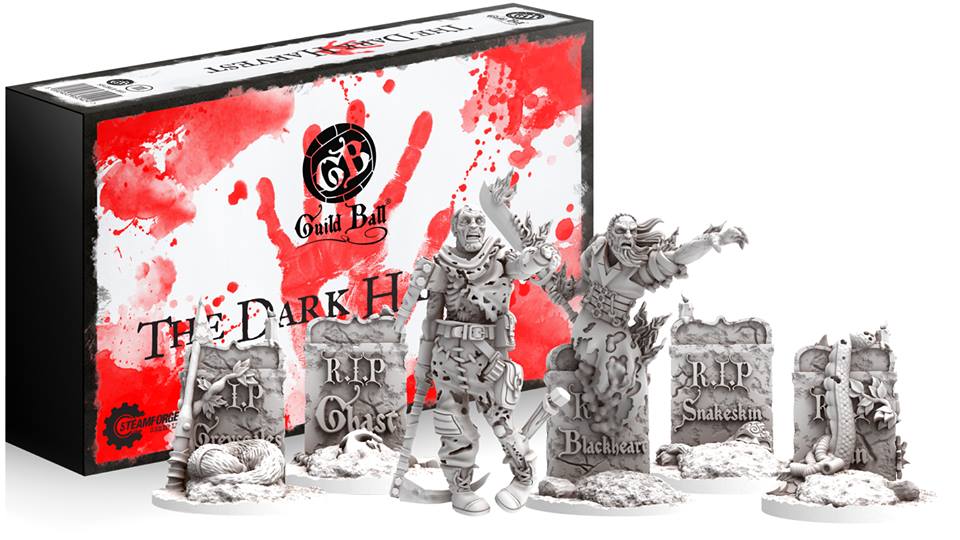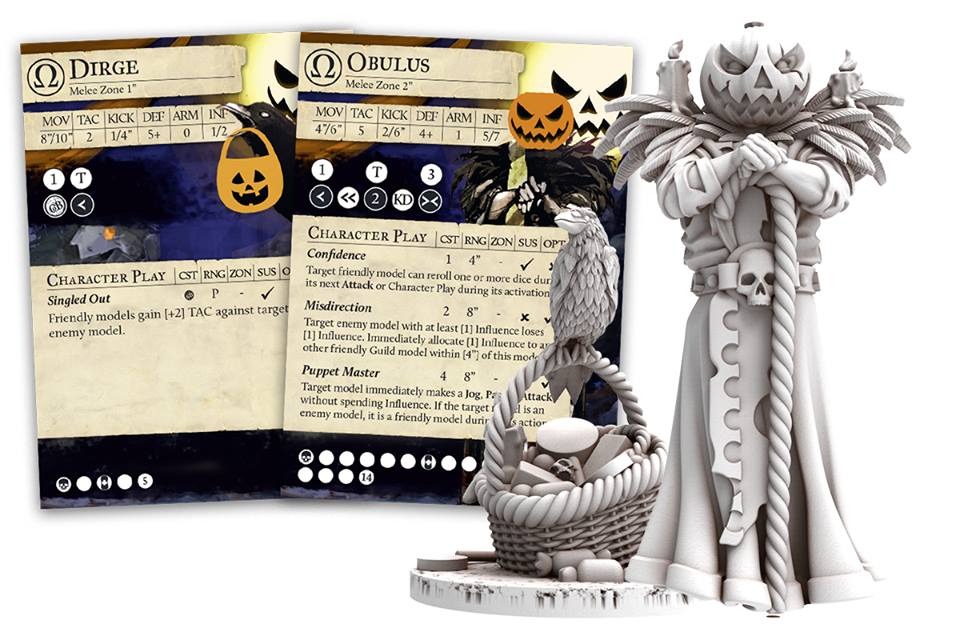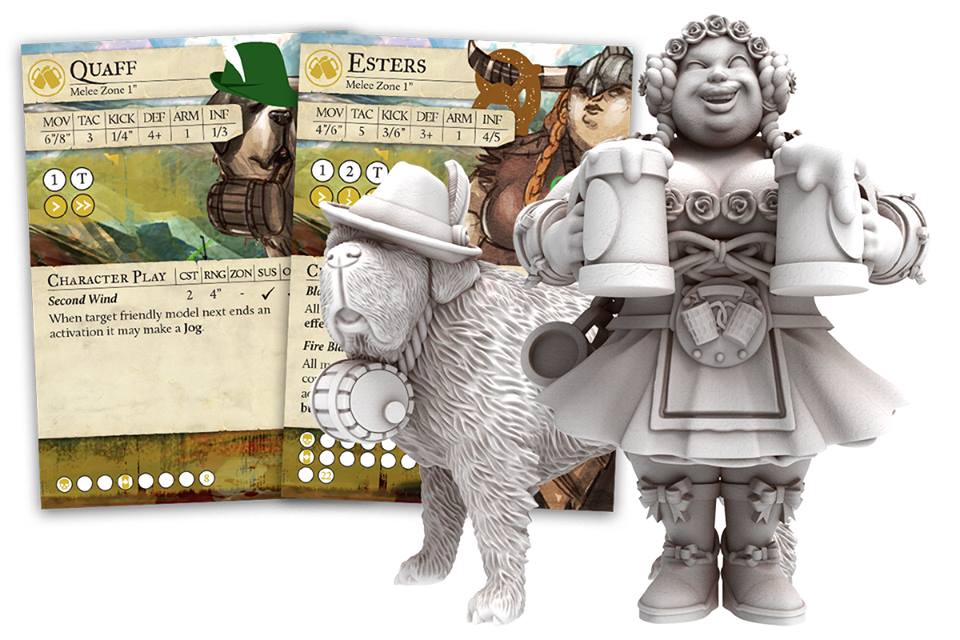 –> More Steamforged Games News
Sarissa Precision released a new gas station: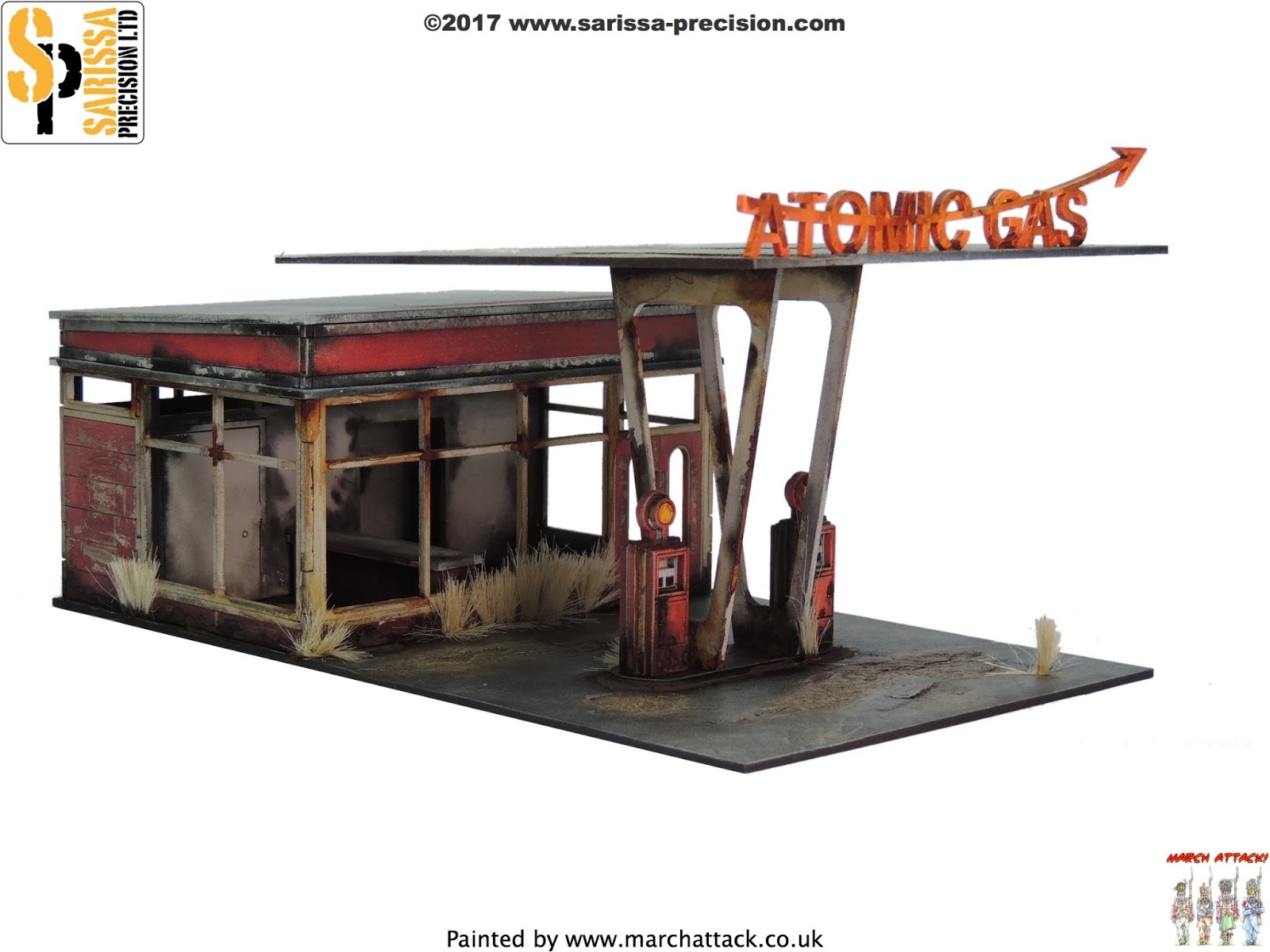 –> More Sarissa Precision News
This impressive river boat is coming soon from Burn In Designs: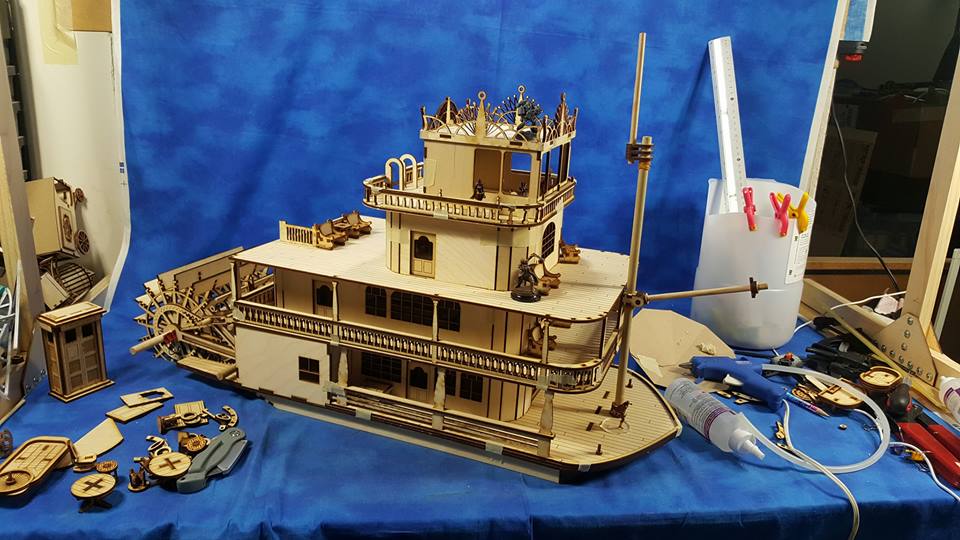 –> More Burn In Designs News
Subscribe to our newsletter!
Get Tabletop, RPG & Pop Culture news delivered directly to your inbox.
And Rubicon Models released new plastic kits:


And we got new pictures of the upcoming GAZ AA/AAA: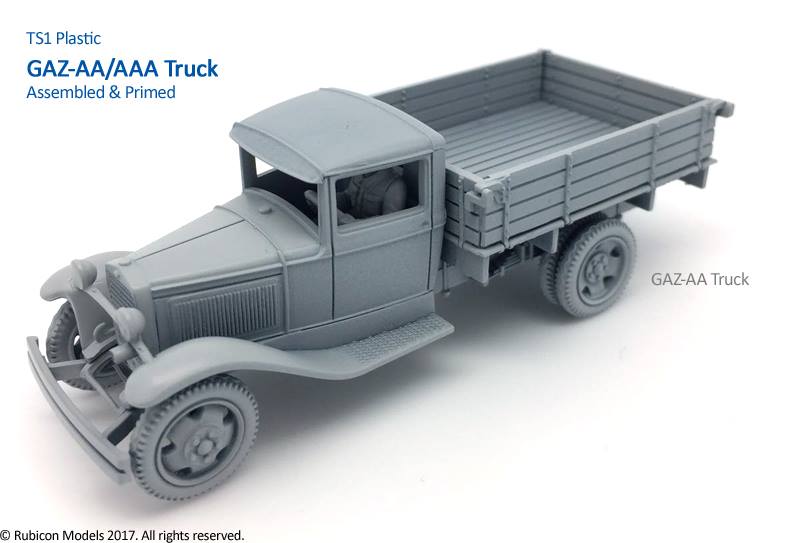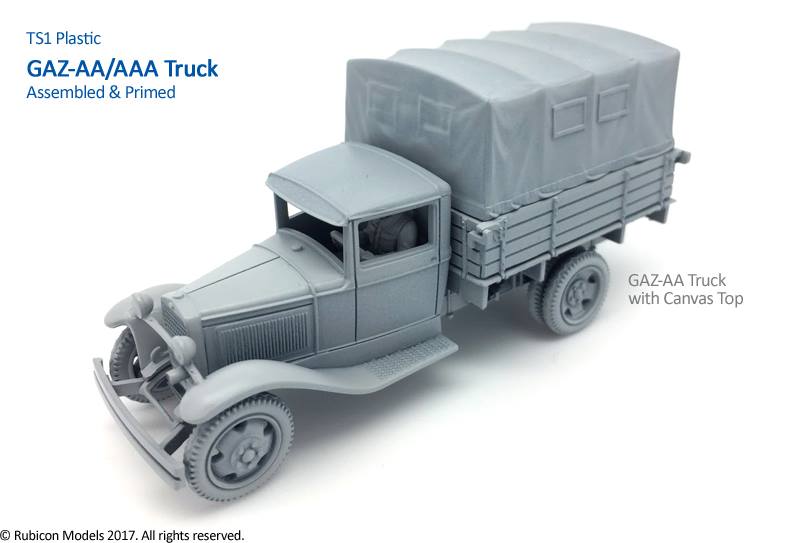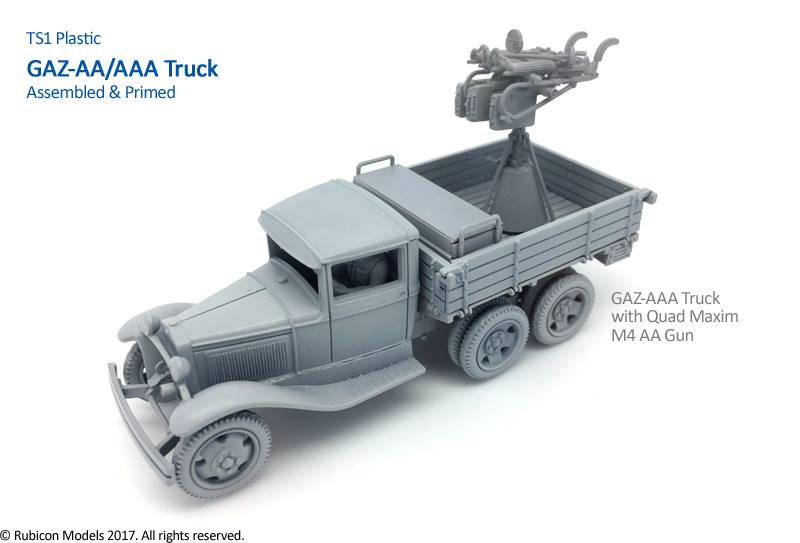 –> More Rubicon Models News
Kickstarter is still going strong:
Init Gear – The Gamefolio System 2.0
NEFAST Collection – The Castle Project
Dark Art Studios – Fierce Warriors & Monsters
Cross Lances – Halloween Hellraisers Fantasy Football Teams
Nord Games – Ruins of Glendale Village
Active Minds Games – X-Case Miniature Display
Midlam Miniatures – Common Gnomes
Atomico – The Goblin King
Red Joker – Okko Chronicles
Rocketship Games – Kolony 3D-Printable SciFi Terrain
The Little Soldier Company – Noggin the Nog
Cannon Fodder Miniatures – 3D-Printed Miniatures
Monster Dice Games – Game Collection
Underground Games – Jagged Alliance Boardgame
Frog God Games – RPG Maps
and
Greebo Games – Legacy Vault Fang 'n' Hood
If you want to stay up to date, head over to The Tabletop Fix for daily hobby news!
~  I need this river boat!