Outside the Box – October 6th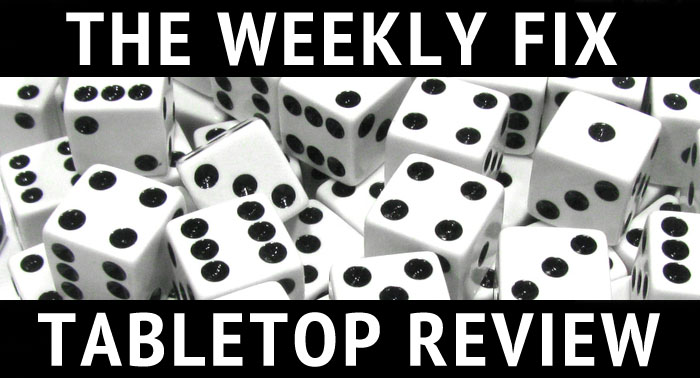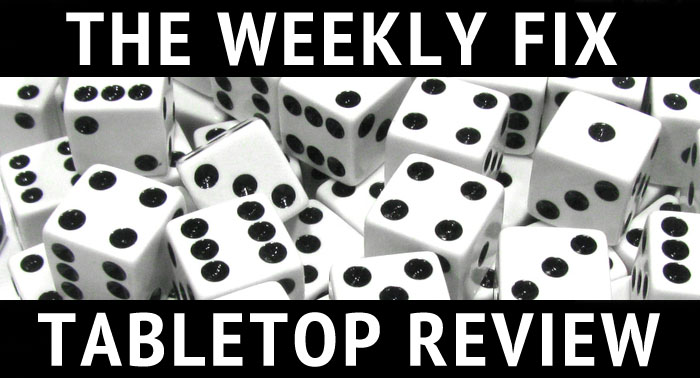 I am back, with a lot of exciting news about Infinity, Wild West Exodus, Fallout, Dark Age, Malifaux, Wargame Exclusive and much more!
Studio Giraldez published new Infinity previews: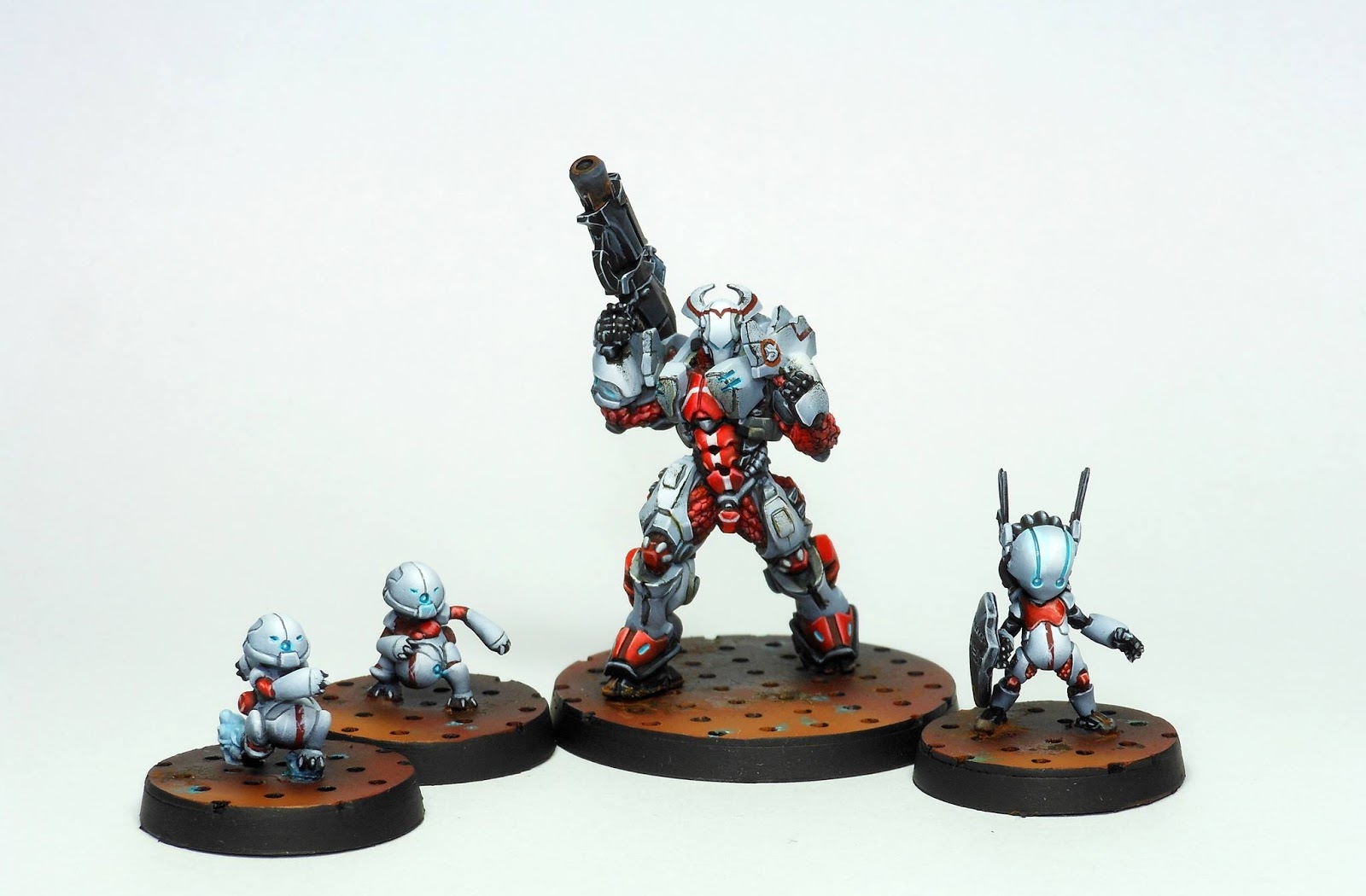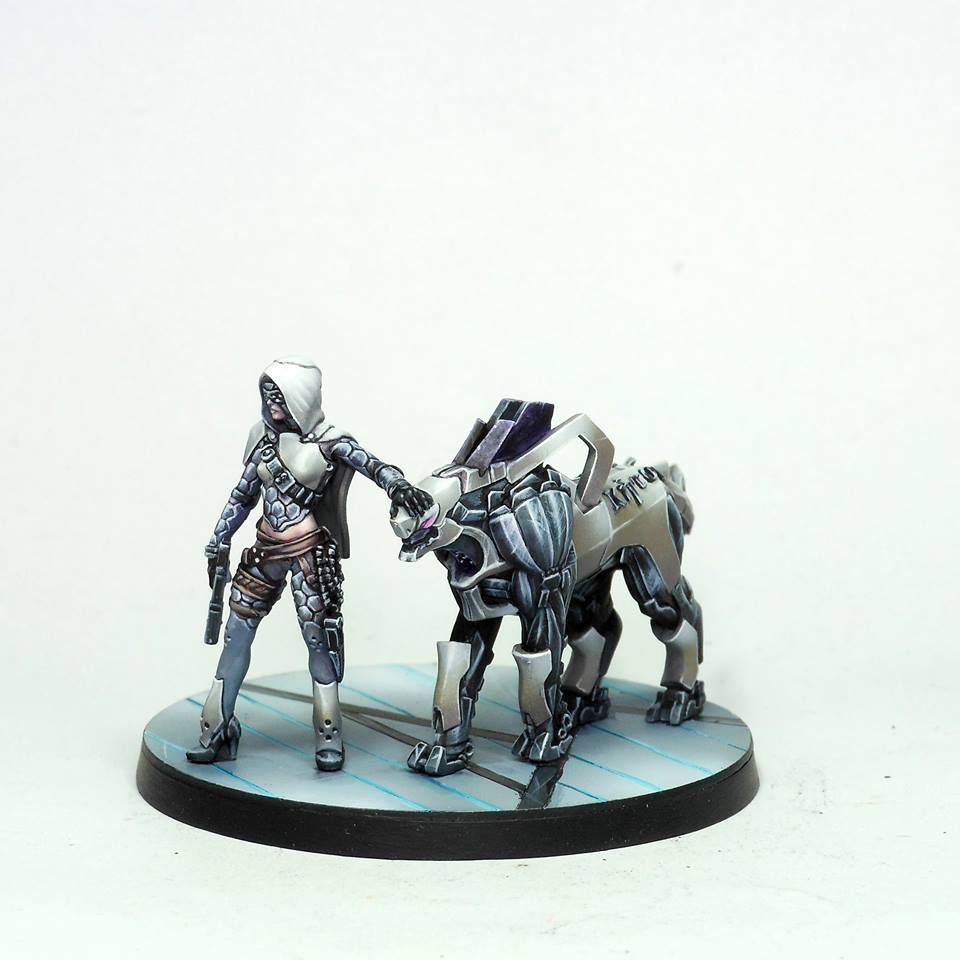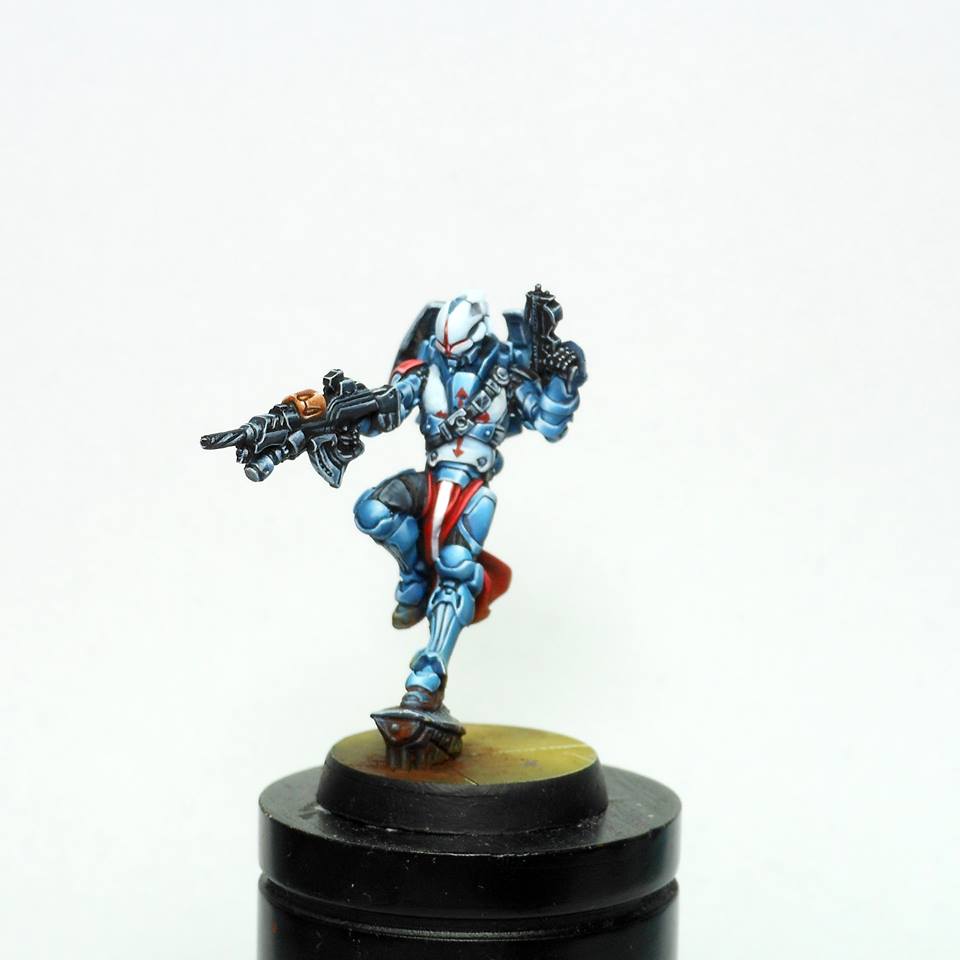 –> More Infinity News
The Fallout tabletop game can now be pre-ordered from Modiphius Entertainment: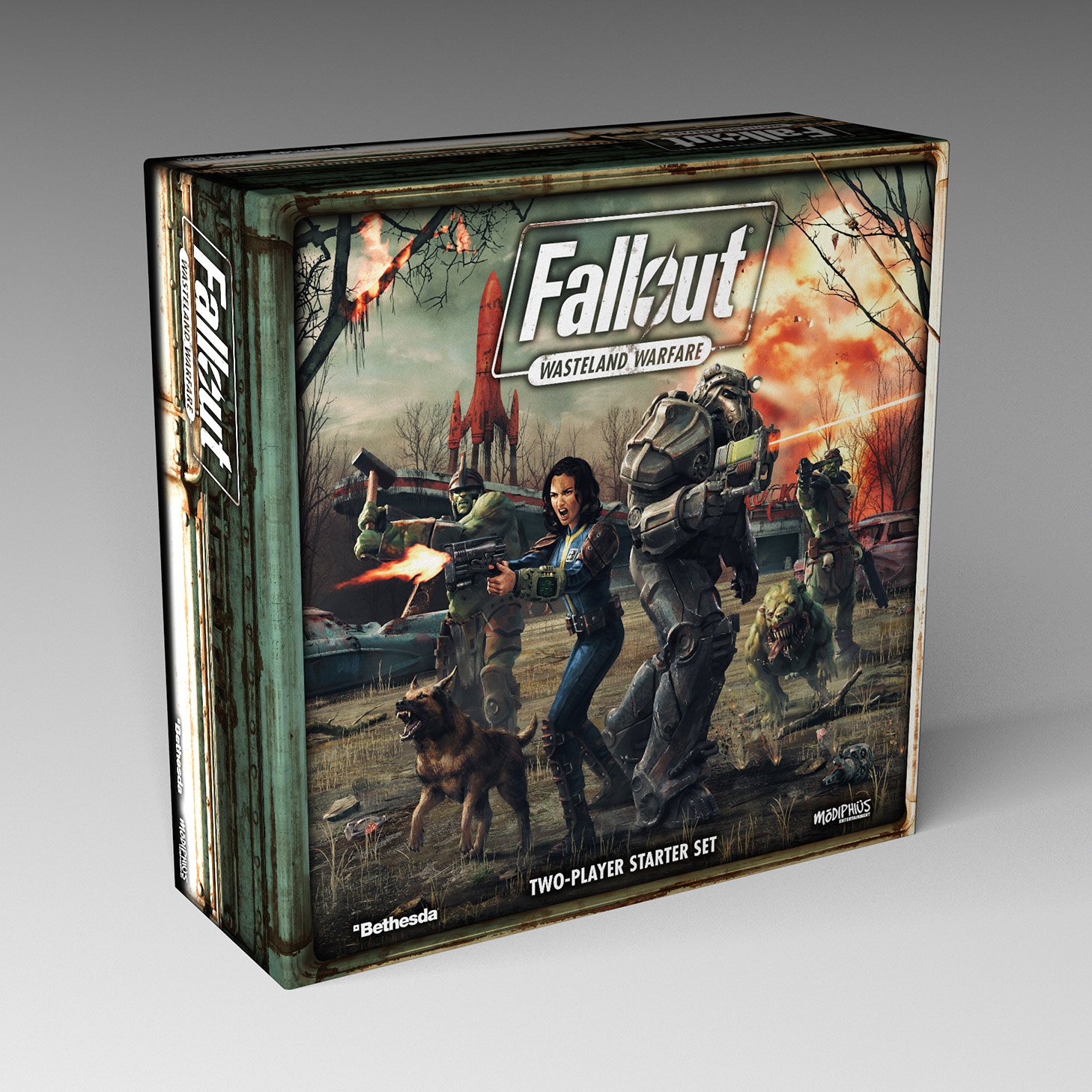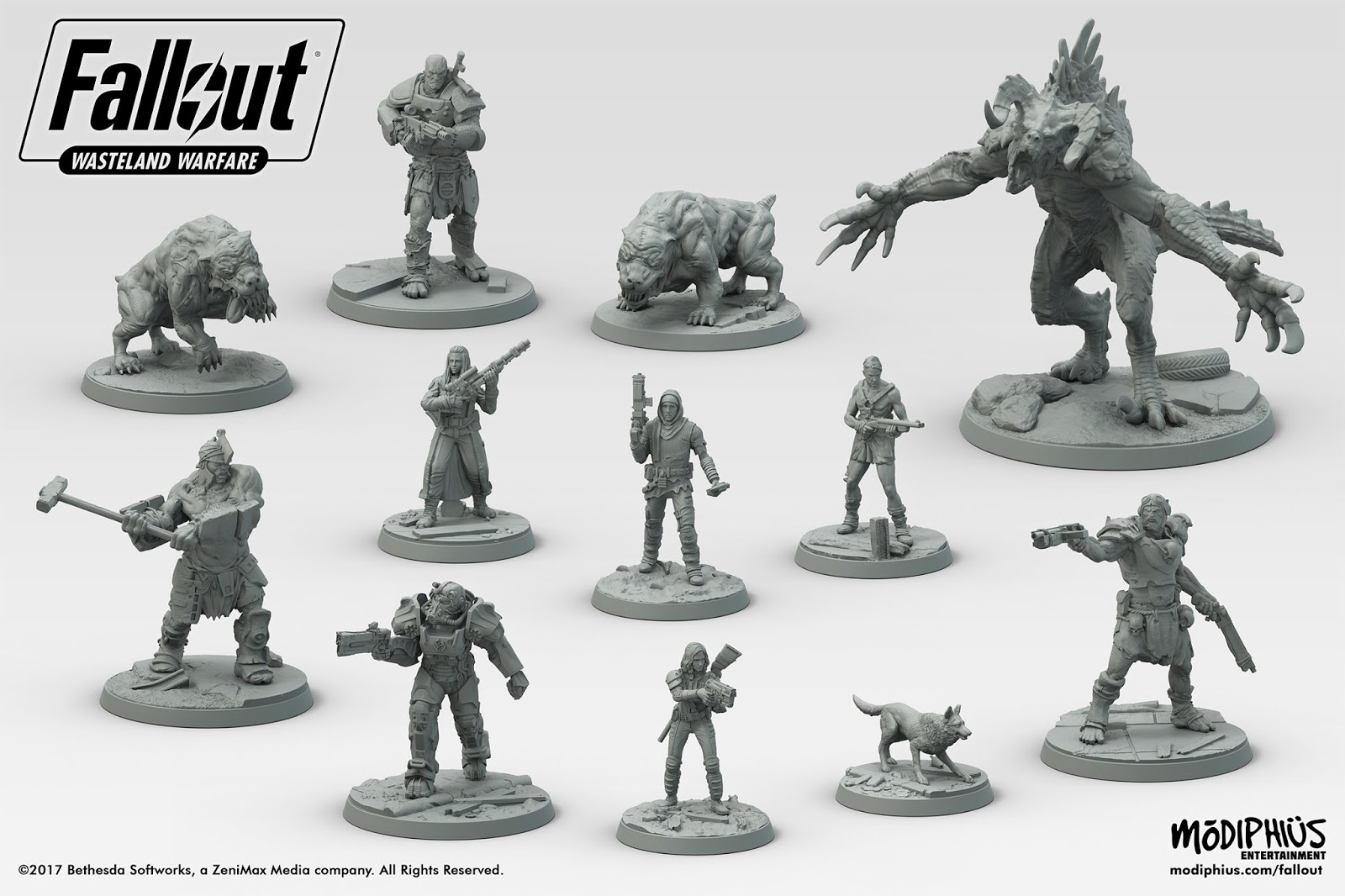 –> More Modiphius Entertainment News
Warcradle Studios did not only acquired the Spartan Games ranges, they also announced new Wild West Exodus releases: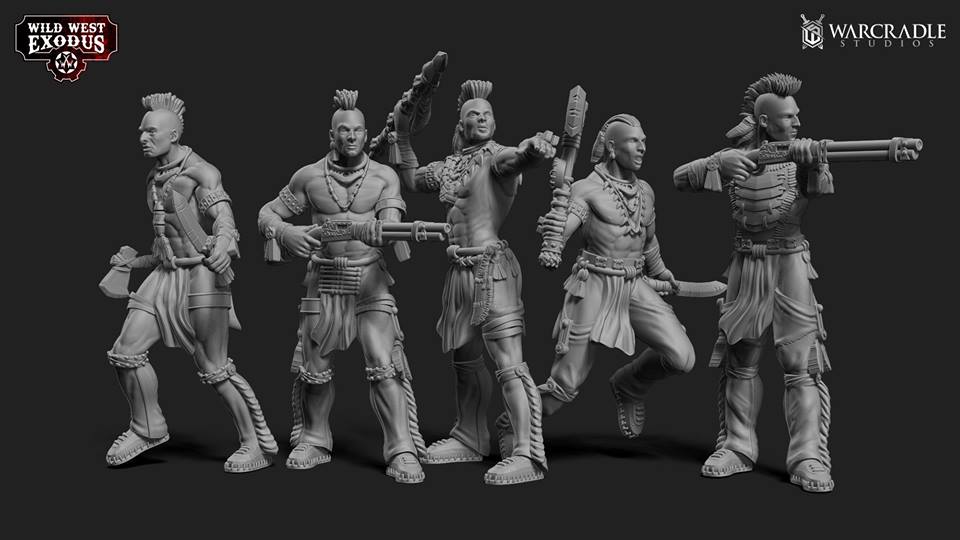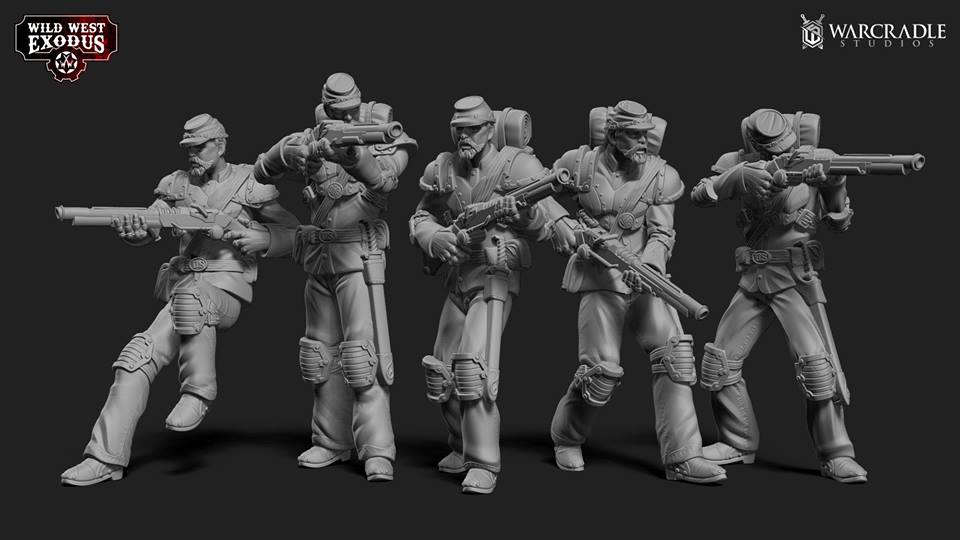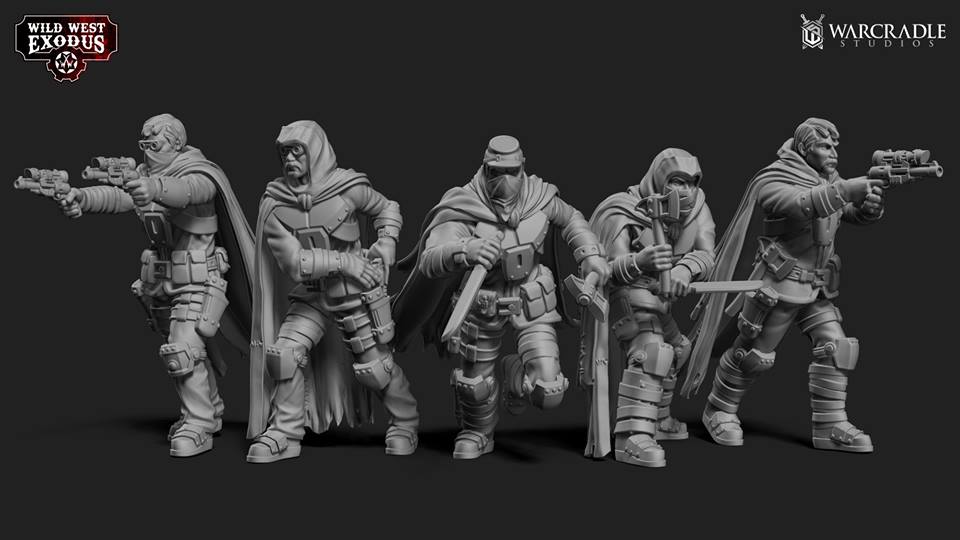 –> More Warcradle Studios News
New terrain is available from 4Ground: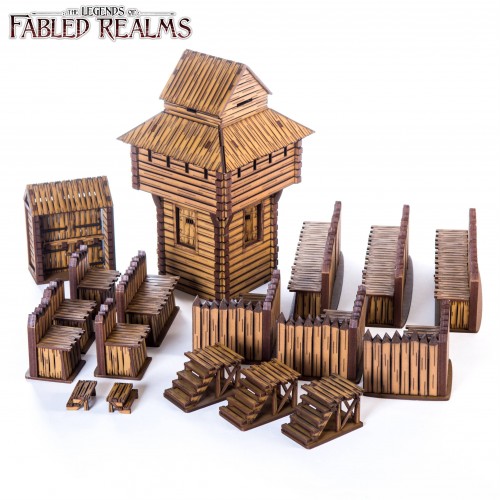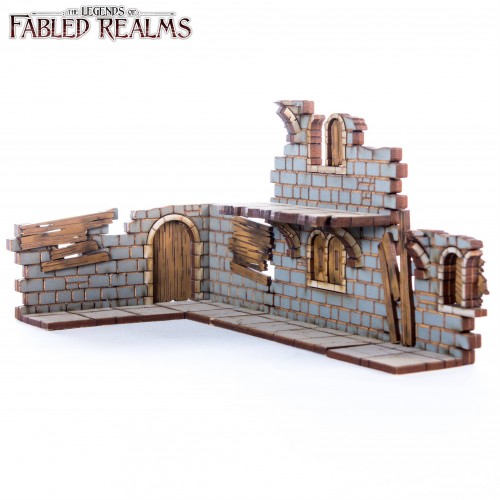 –> More 4Ground News
The Imperial Confessor is the newest release from Wargame Exclusive: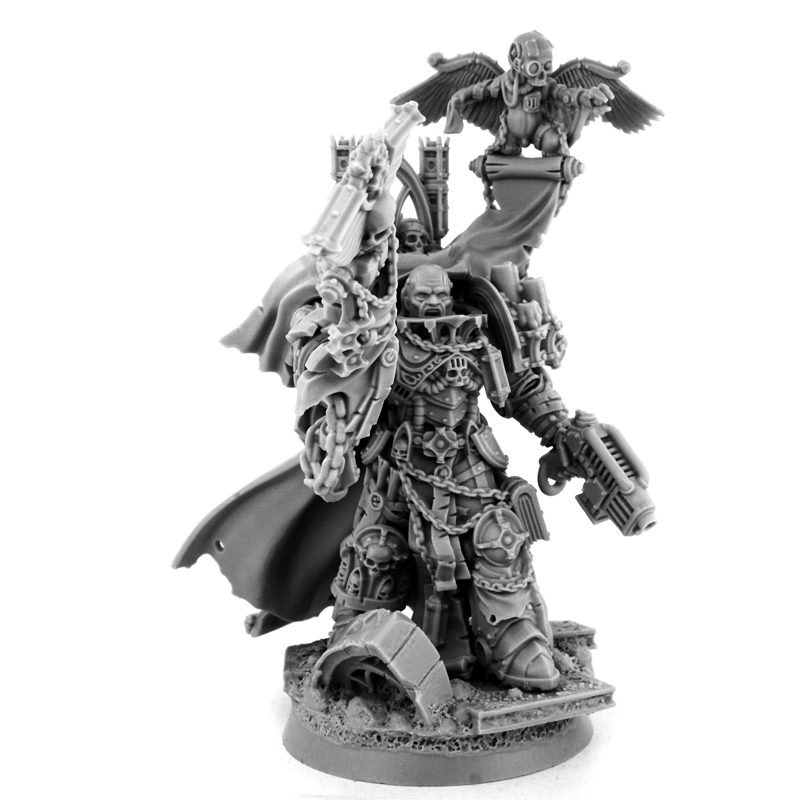 –> More Wargame Exclusive News
Victoria Miniatures released the Beastguard: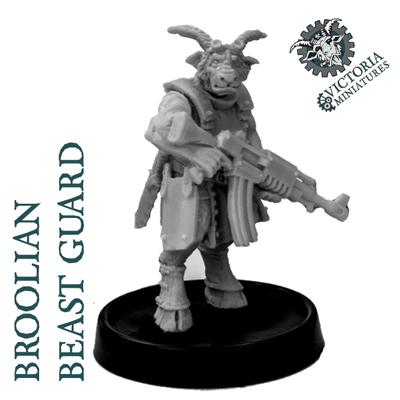 –> More Victoria Miniatures News
Something weird is coming from Dark Age Games: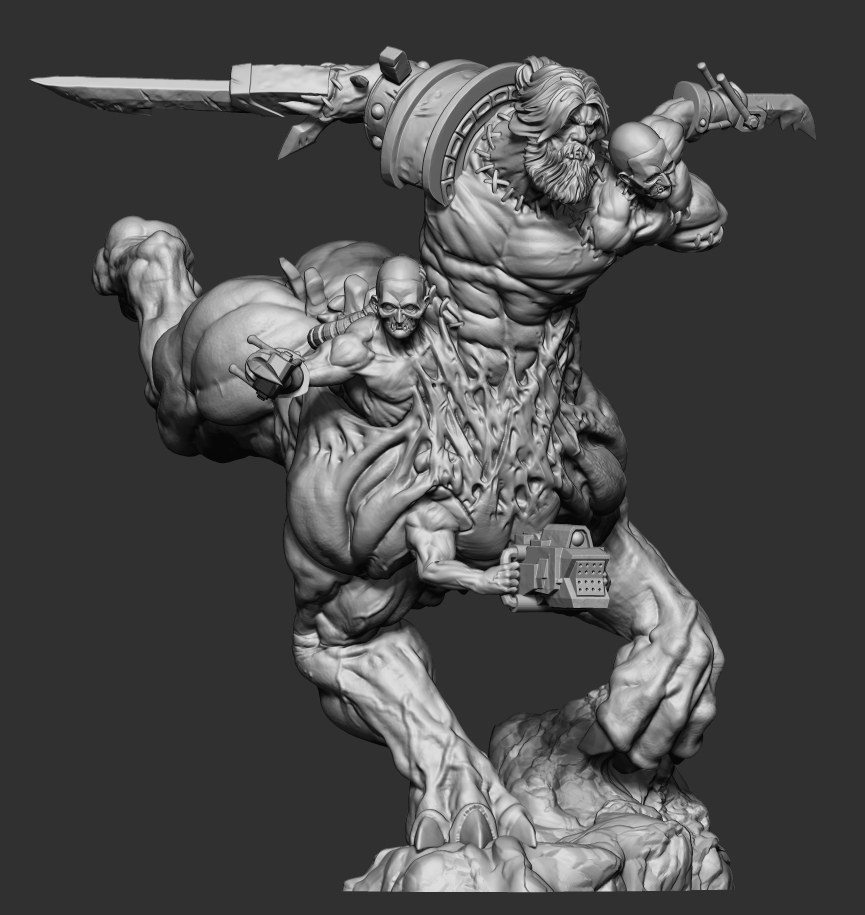 –> More Dark Age Games
Wyrd Miniatures announced the October releases fro Malifaux: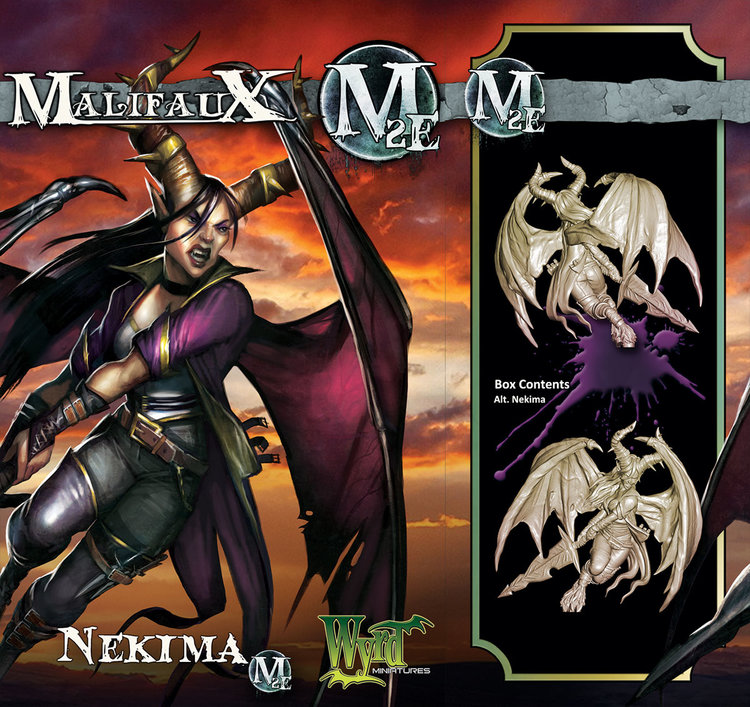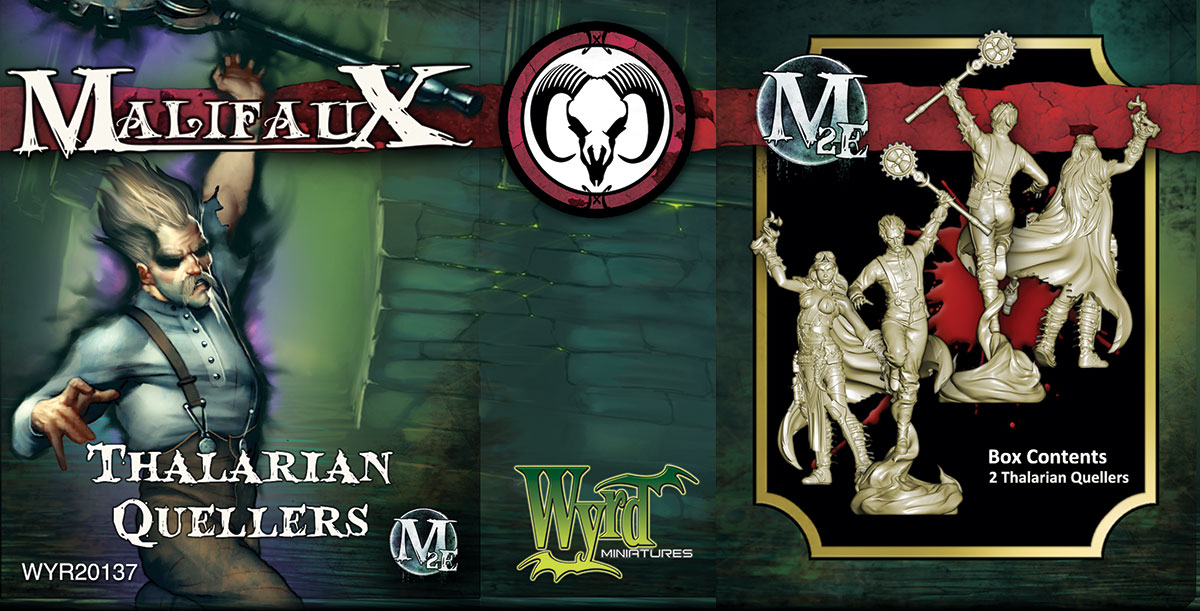 –> More Wyrd Miniatures News
The Industrial Structures can now be pre-ordered from TT Combat: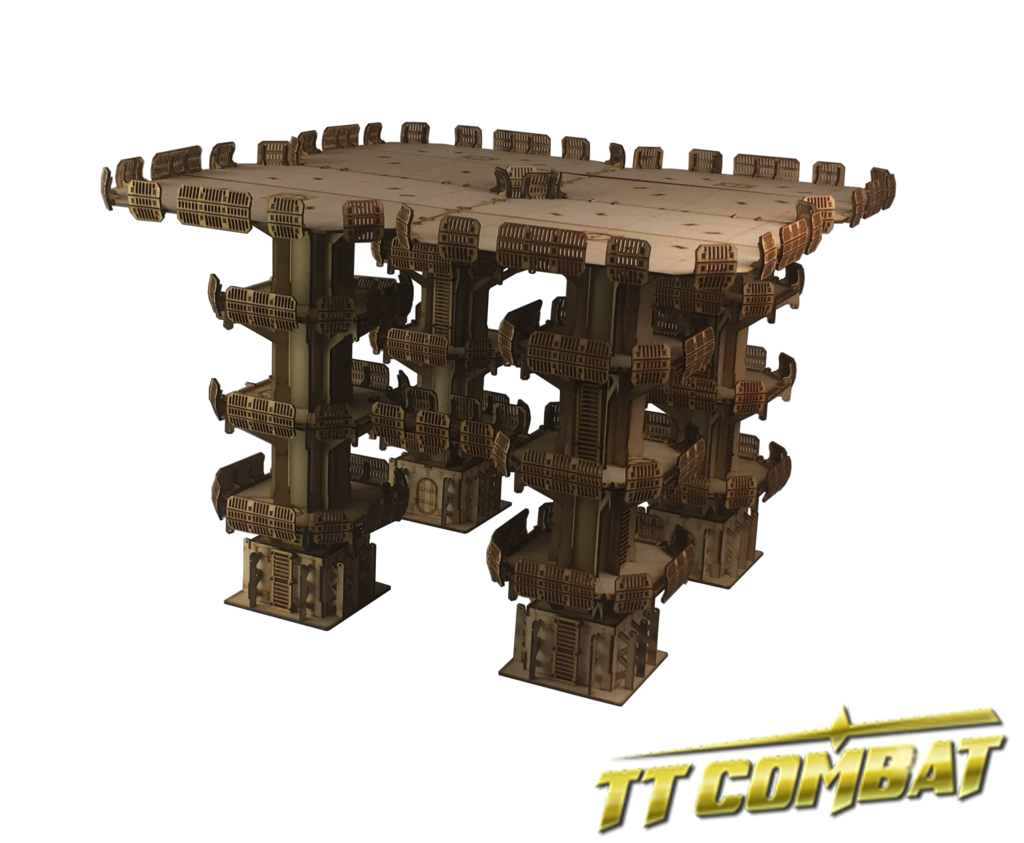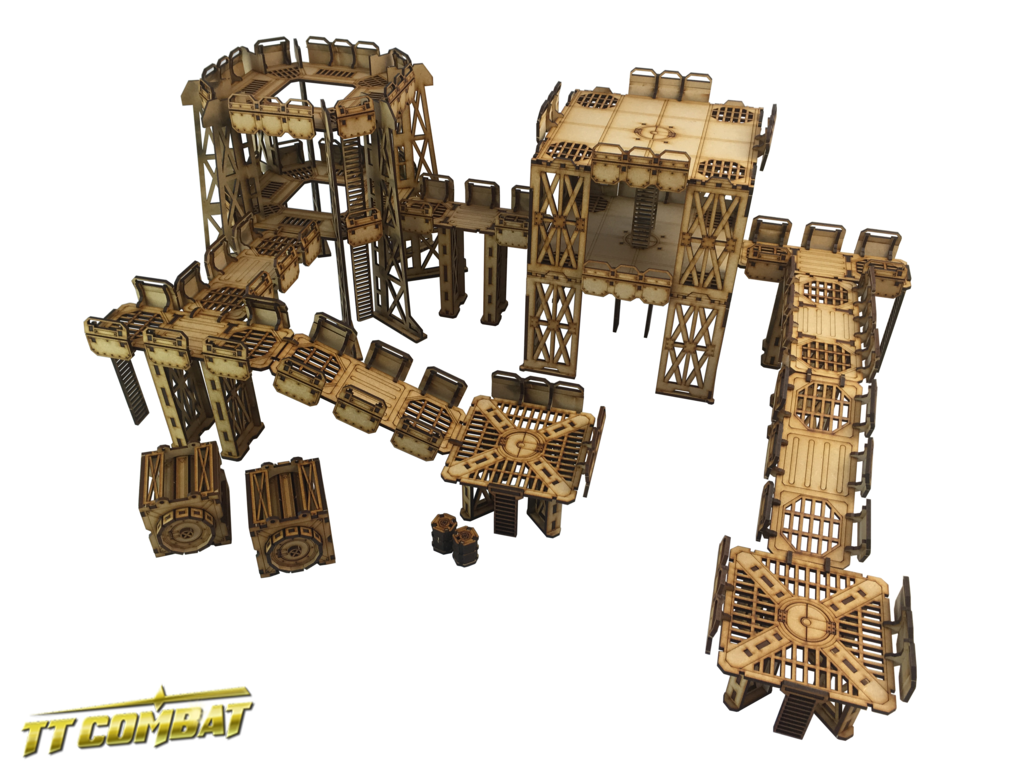 –> More TT Combat News
Dark Sword Miniatures released new Fantasy miniatures: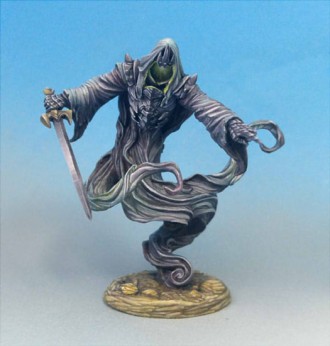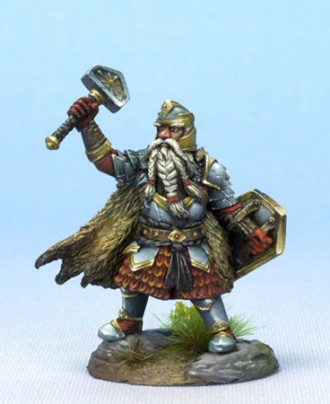 –> More Dark Sword Miniatures News
These battle drone is soon to be released by HiTech Miniatures: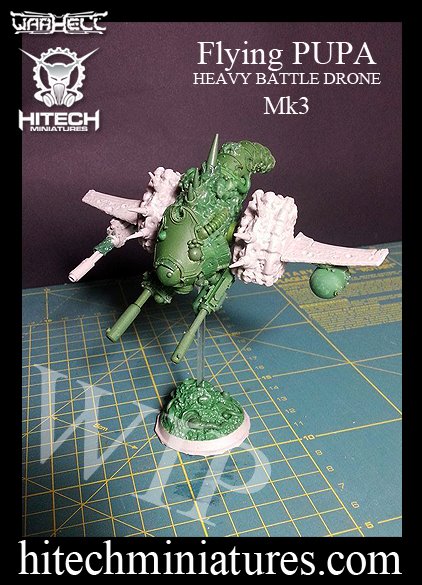 –> More HiTech Miniatures News
Anvil Industry offers a new wave of PMC bits: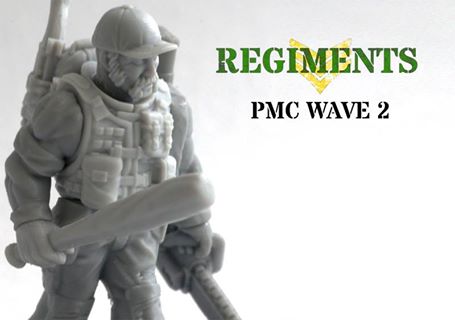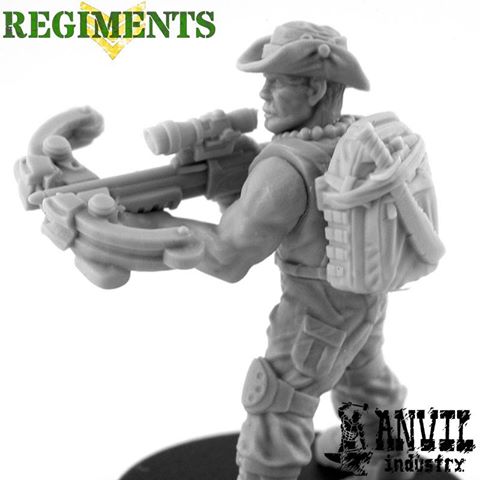 –> More Anvil Industry News
Subscribe to our newsletter!
Get Tabletop, RPG & Pop Culture news delivered directly to your inbox.
A new 3mm SciFi range is coming from Vanguard Miniatures: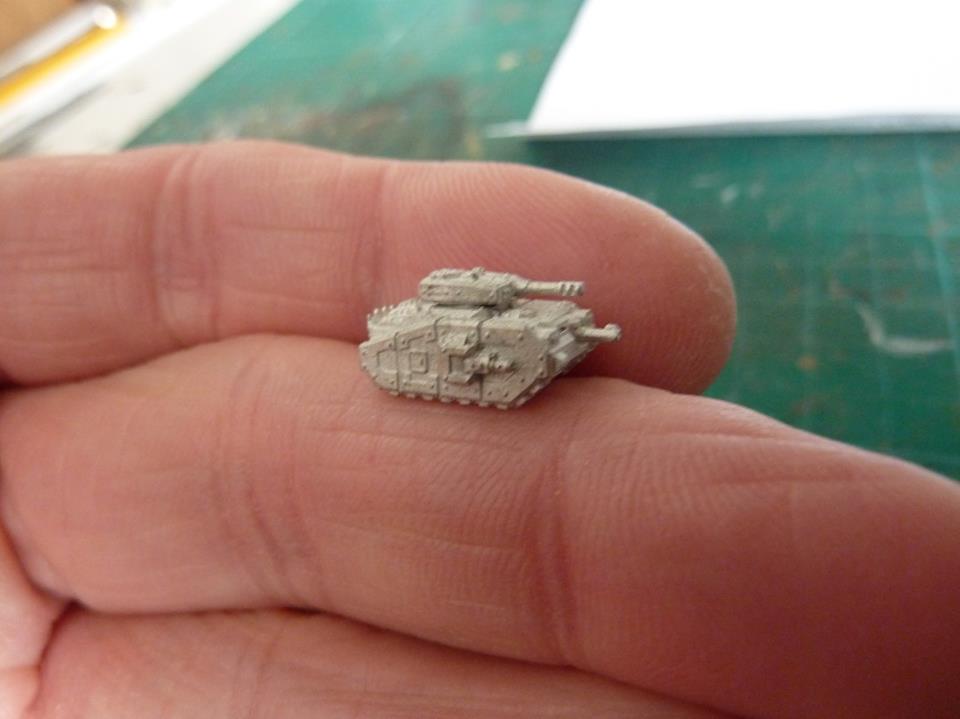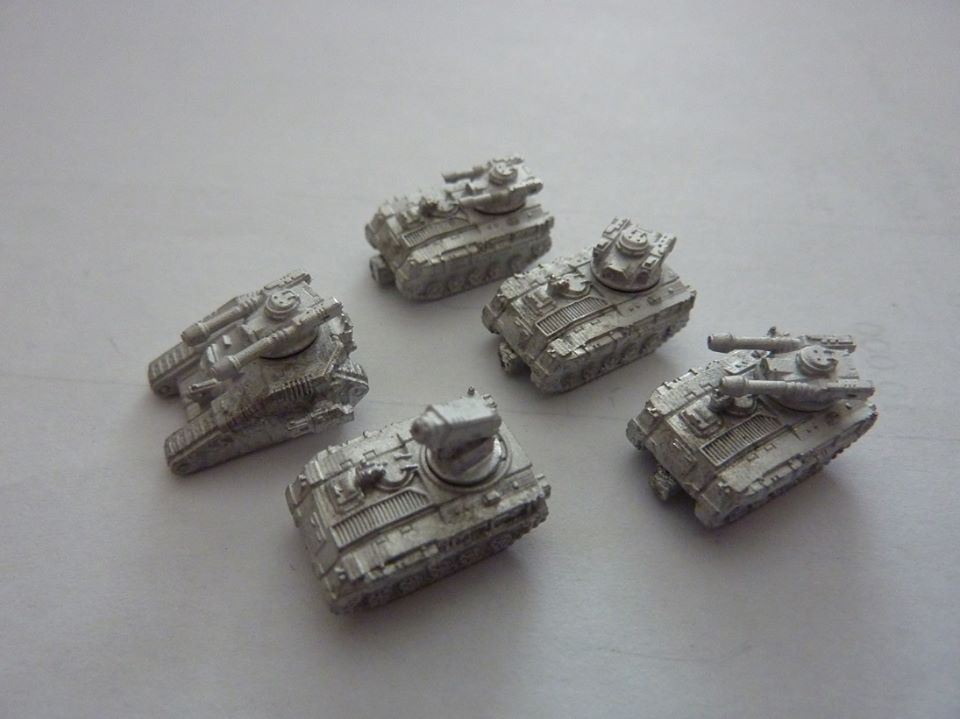 –> More Vanguard Miniatures News
Zenit Miniatures released new sets for Kensei: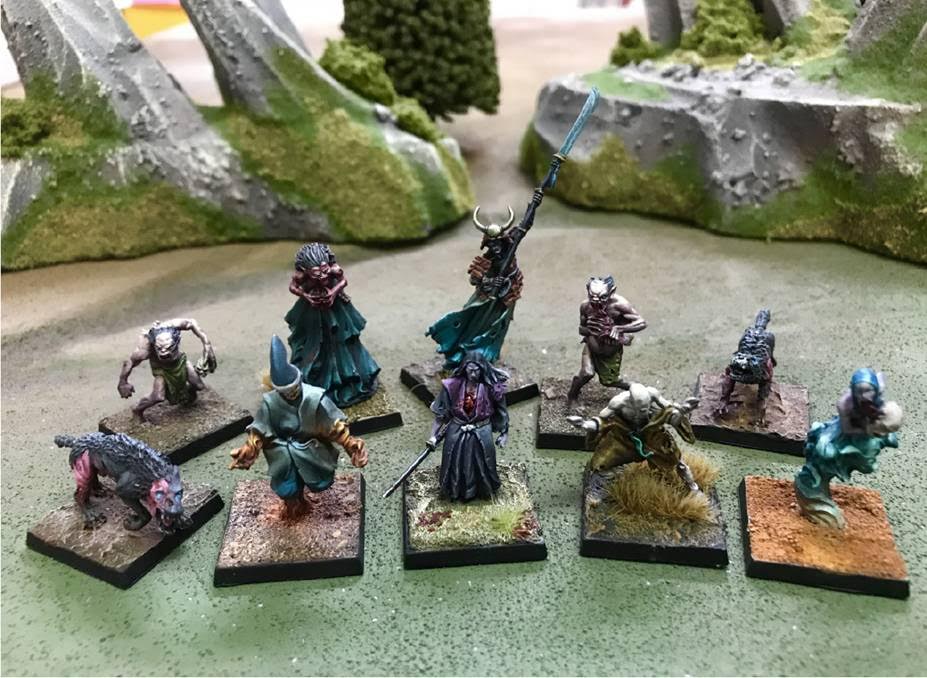 –> More Zenit Miniatures News
New Imperial Assault characters can be pre-ordered  from Fantasy Flight Games:



–> More Fantasy Flight Games News
Warlord Games released the Japanese for Konflikt '47: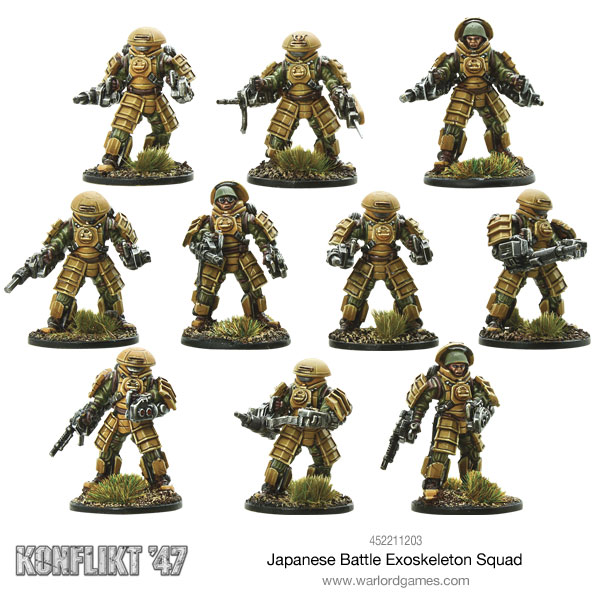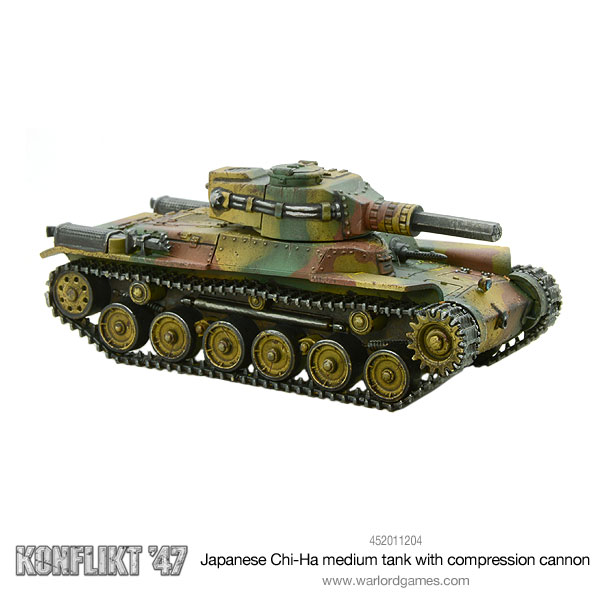 –> More Warlord Games News
And Rubicon Models published new pictures of their upcoming Shermans: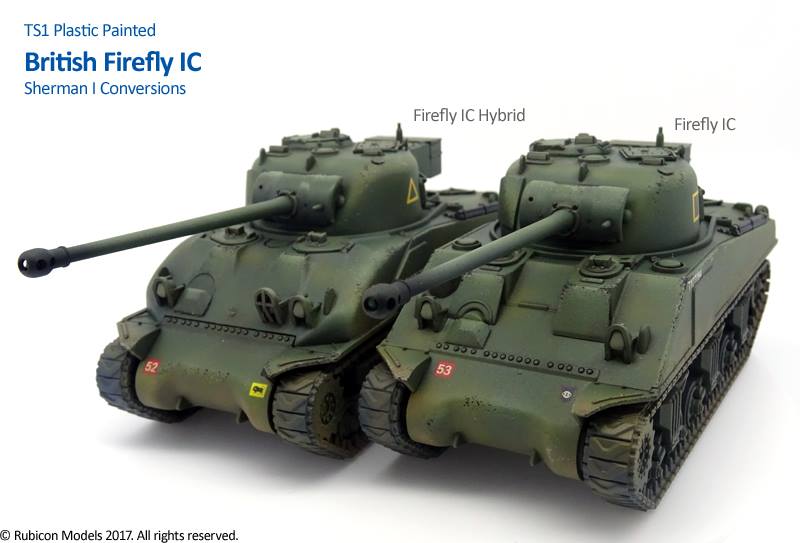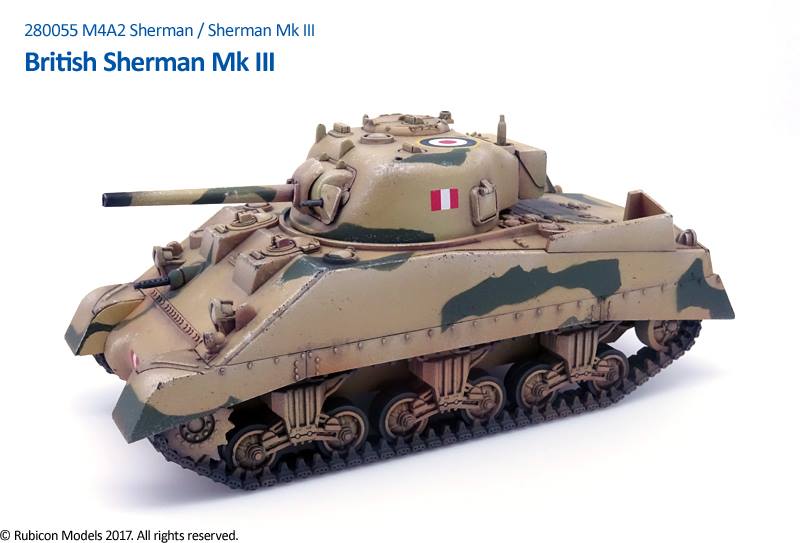 –> More Rubicon Models News
And a great array of new Kickstarter campaigns launched recently:
Tiny Terrain Models – 28mm Chechen War
Ramshackle Games – Mini Gangs Skirmish Game
Steamforged Games – Resident Evil 2 Boardgame
Ninja Division – Starfinder Masterclass
Alchemist Miniatures – Alkemy Blitz
Atlas Miniatures – S.P.Q.R. Fantasy Football team
Westfalia Miniatures – Bards & Beasts
Archon Studio – Empire of Men
Ekmel Sword – 28mm MDF Buildings
Munchkin Metropolis – Hardwood Gaming Accessories
ACW Gamer – 28mm ACW Soldiers in Winter Gear
Hall or Nothing Productions – Gloom of Kilforth
Last Sword Miniatures – Elven Lords
and
Zealot Miniatures – Twisted Catacombs Minotaur Horde
If you want to stay up to date, head over to The Tabletop Fix for daily hobby news!
~  Yay, Fallout!