Toyland: Batcave Console With Alfred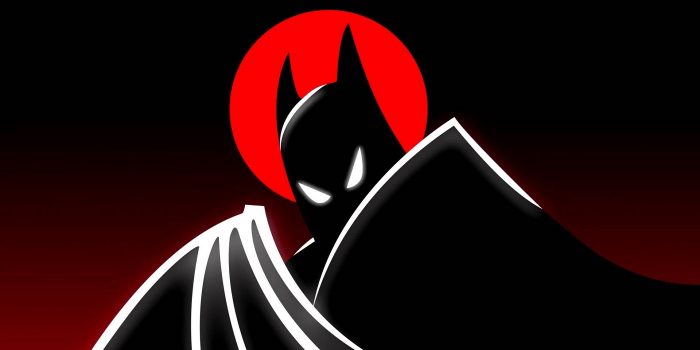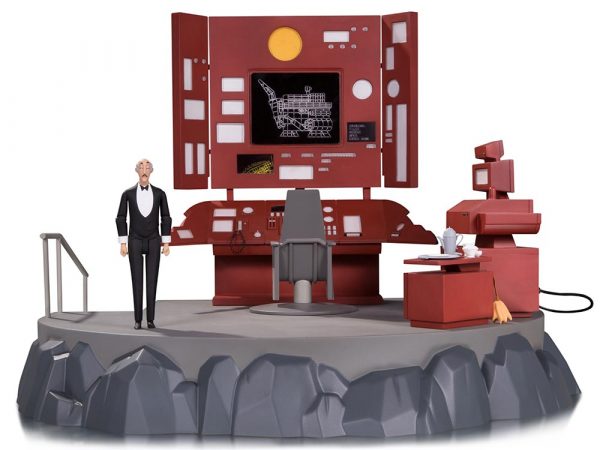 Finally Batman: The Animated Series fans can get the feather duster they've always wanted.
From Batman: The Animated Series this Batcave Playset with Alfred figure features LED light effects and is compatible with the existing line of 6″ action figures. Also included with the playset is a full tea set and a feather duster.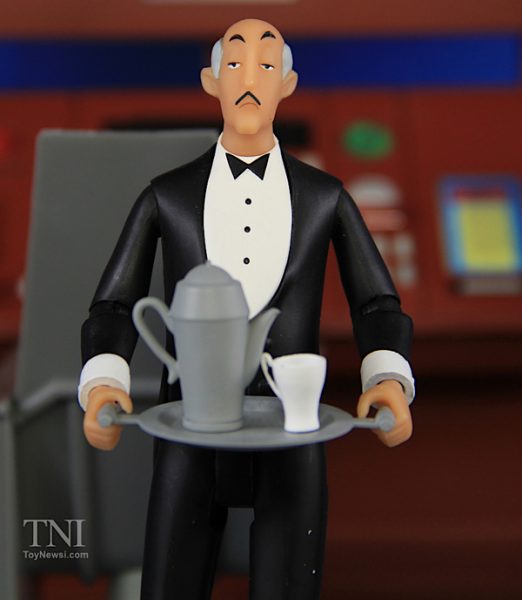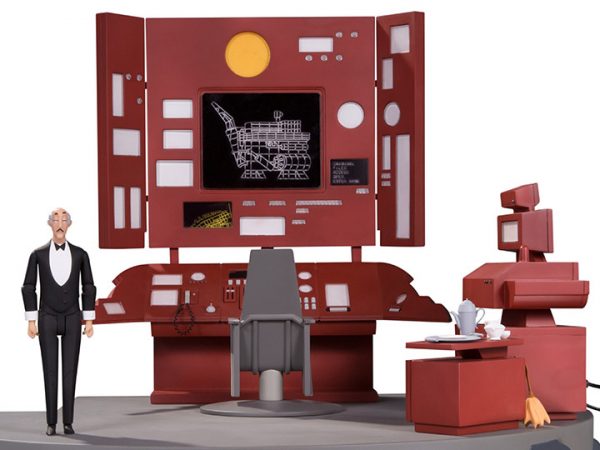 The pictures don't do this set justice in terms of scale. The whole set is 15.5″ x 17″ x 21″. This set is almost 2 feet tall! It also comes with a 5.78″ Alfred figure with his trust tea set and feather duster. LEDs in the computer light up which really brings the whole set together.
Thanks to ToyNewsi.com for their close up shot of Alfred.
What's your favorite Batman series?