Elijah Wood Explains How to Play 'The Thing' Board Game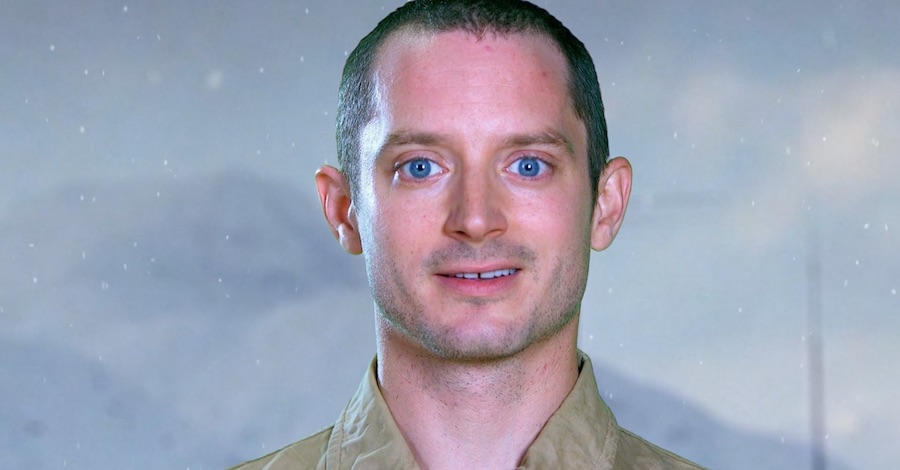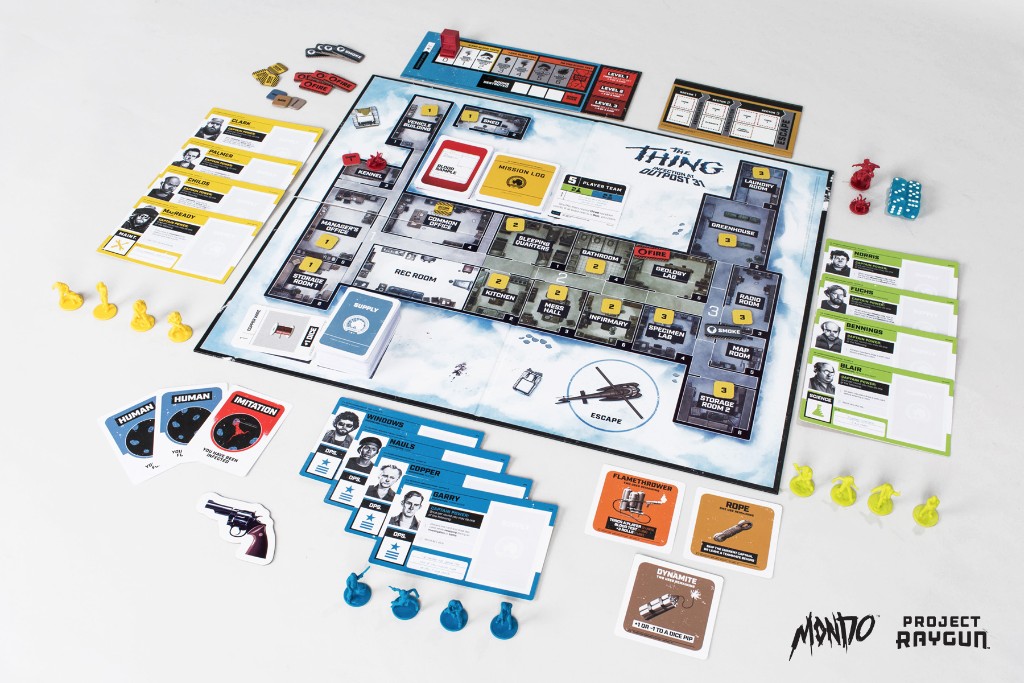 The actor walks you through hunting down an unseeable, unknowable menace at Outpost 31.
Figure out who in your team is infected by a nefarious alien lifeform in this fast paced hidden identity board game. This game is as true to the movie as possible – the game play will have players feeling the same tension created in the film.
Elijah Wood explains further…
There are two versions of the game available. The regular version has art from Phantom City Creative, and is being sold at FLGSs everywhere. There is also a limited edition – only 1,982 copies will be sold – will be available at MondoTees.com. It includes different artwork, a Mondo print, enamel collectors pin, and two additional movers: the Norwegian character and the Palmer Thing.
Have you picked up a copy – what do you think of it?