FFG: 2017 Holiday Sale Is HERE!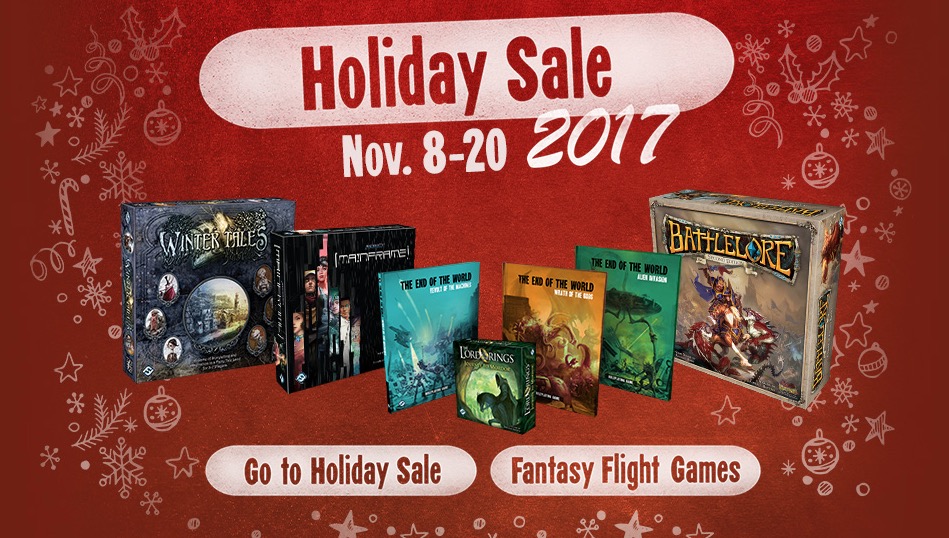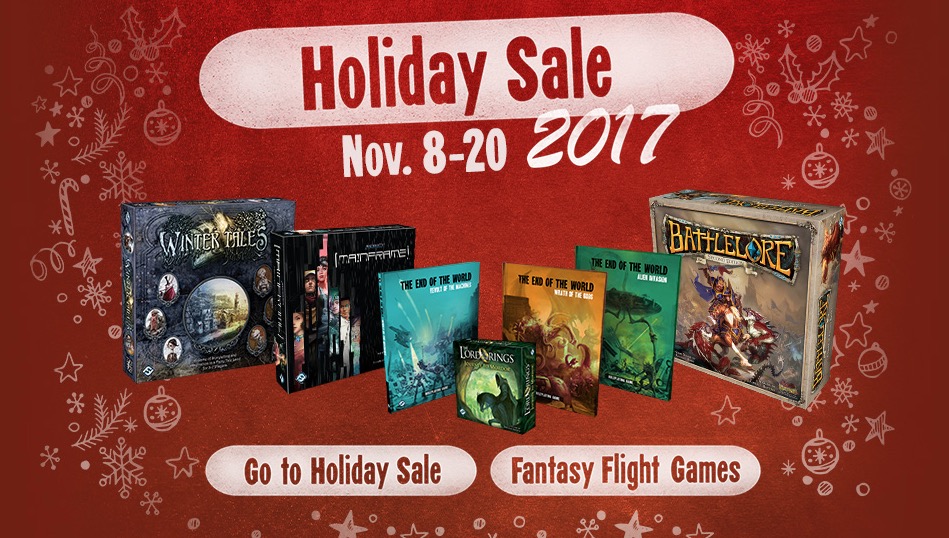 It's that time of year. The annual FFG-Asmodee Holiday Sale is here!
A giant pile of super discounted board and cardgames, RPGs and more from all the Asmodee family of companies is upon us.
via FFG:
"Beginning at 11 AM CST on November 8th and running through November 20th, this year's Holiday Sale is your chance to celebrate the holidays right by picking out gifts for your friends and family from among the hundreds of products featured on this year's sale. Whether you're looking for a present for another gamer or just another stocking stuffer for yourself, the 2017 Holiday Sale is the perfect opportunity for you to pick something up for the special gamers in your life. The sale runs through November 20th, but many of our hottest items will sell out quickly, so head to the Holiday Sale today and pick out your favorite games as soon as possible!"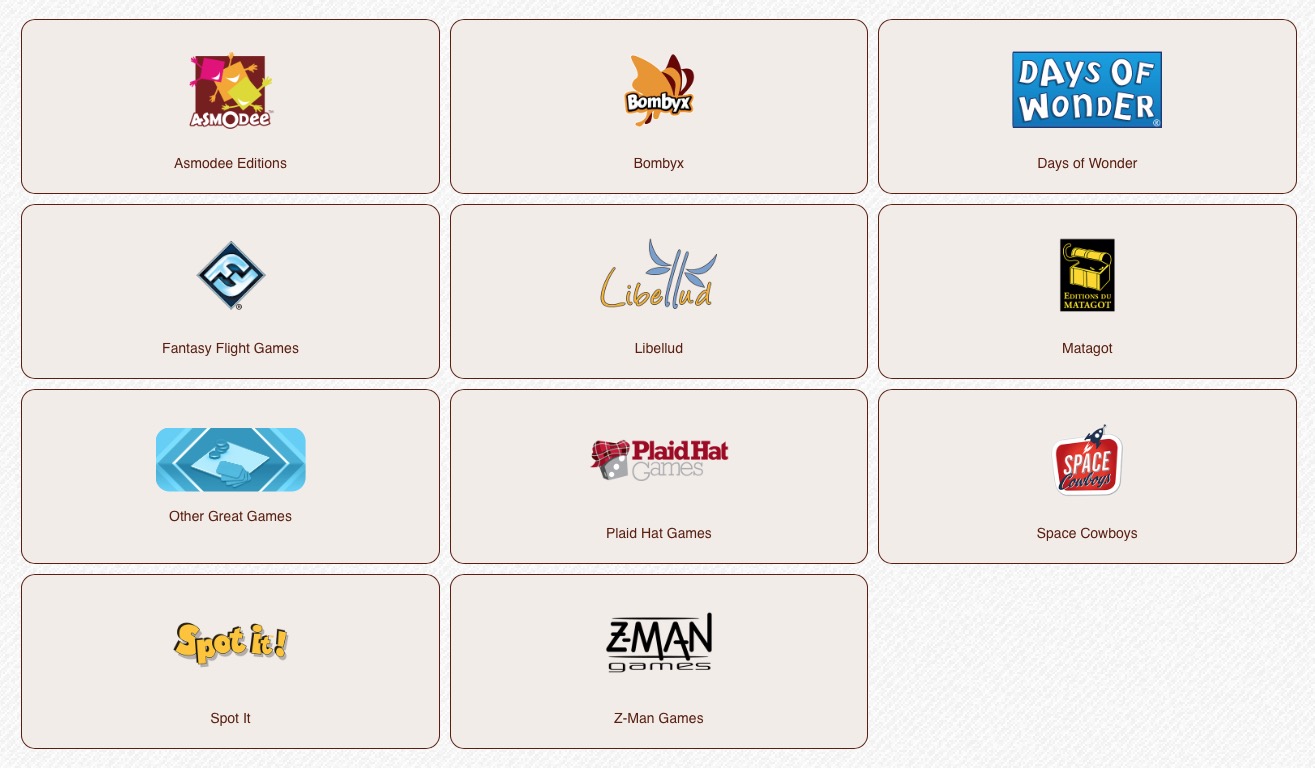 You can find things from Game of Thrones, to Lord of the Rings, Runebound, Arkham Horror, Android and more.
But you better hurry, this stuff is first come first serve and the sale is from November 8th – 20th.
~Spot anything you have to have?