FFG: Runewars World Champs – Lists & More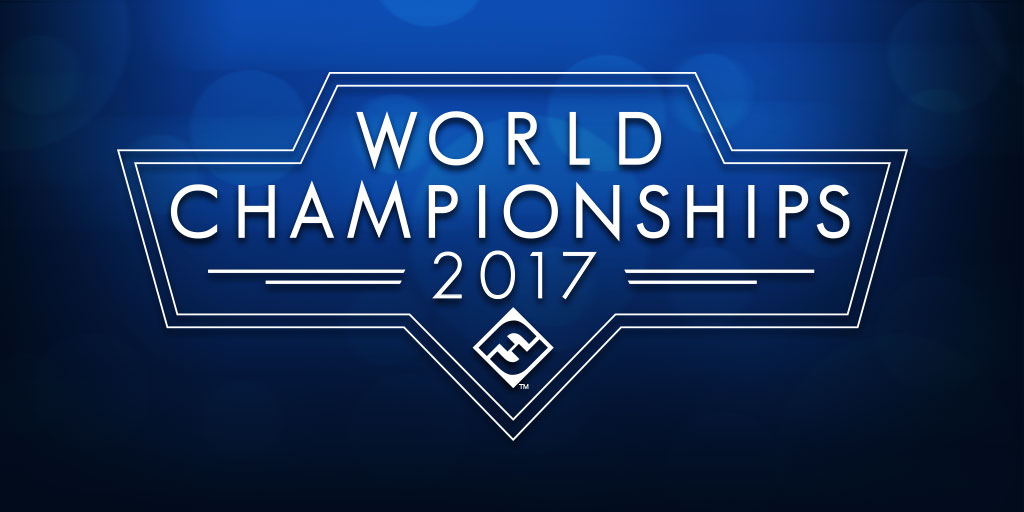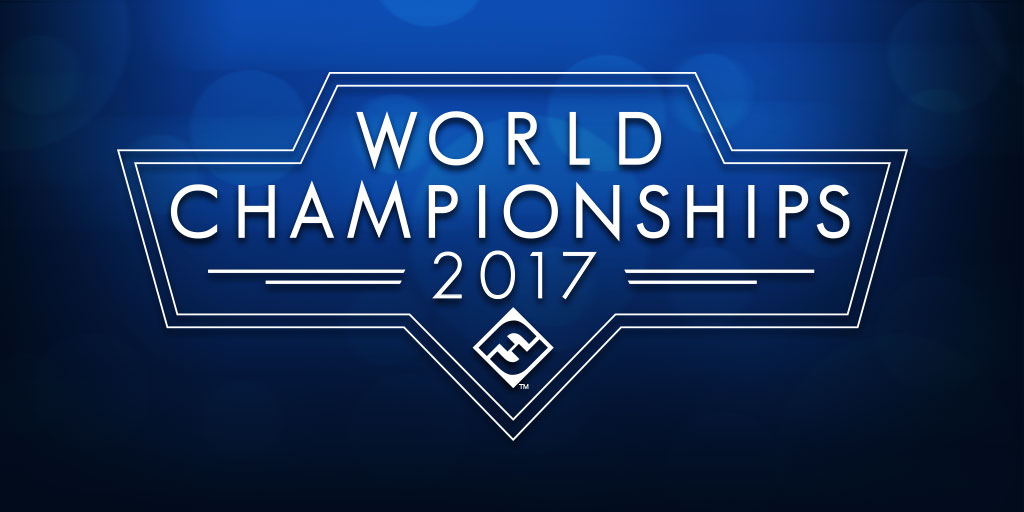 The 2017 November World Champs are over – here are the results!
Last week, Fantasy Flight Games hosted the hundreds of players at their annual World Champs for 4 different events: A Game of Thrones: The Card Game, Android: Netrunner, Legend of the Five Rings: The Card Game, and Runeswars Miniatures Game. First off, hats off to the champs for each event:
2017 A Game of Thrones: The Card Game World Champion — Reinhard Schefcik (Austria)
2017 Android: Netrunner World Champion —Wilfy Horig (Australia)
2017 Legend of the Five Rings: The Card Game World Champion — Samuel Benies (France)
2017 Runewars Miniatures Game World Champion — Ben Fox (Ireland)
Each of these competitors were declared #1 at the end of the tournaments, no small feat – Congratulations to each of you!
If you'd like to check out each even, Fantasy Flight Games had a pretty good break down which you can read about HERE. Now, we don't cover Netrunner or A Game of Thrones as heavily as I'd like – but at the same time, I do like to keep up with some of the trends. FFG provided some great insight into which decks/factions ruled the day and how those changed from Day 1 and Day 2. Good stuff.
What I really wanted to take a look at was the Runewars Breakdown in a bit more detail: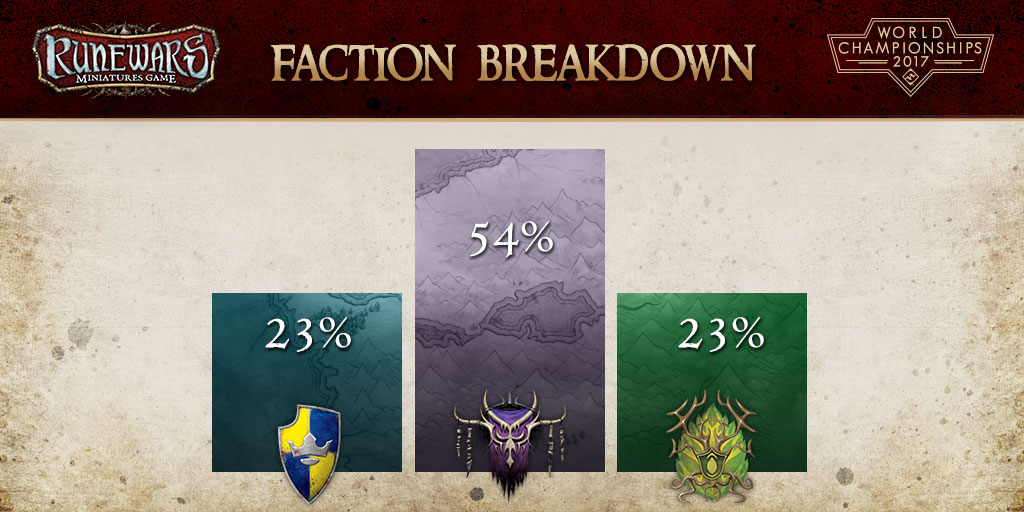 Prior to the event, there had been a great deal of speculation that the Daqan would simply dominate the proceedings. In the end, however, the Daqan were routed by both the Latari Elves and the forces of Waiqar, as the majority of players had designed their lists in order to defeat the Daqan.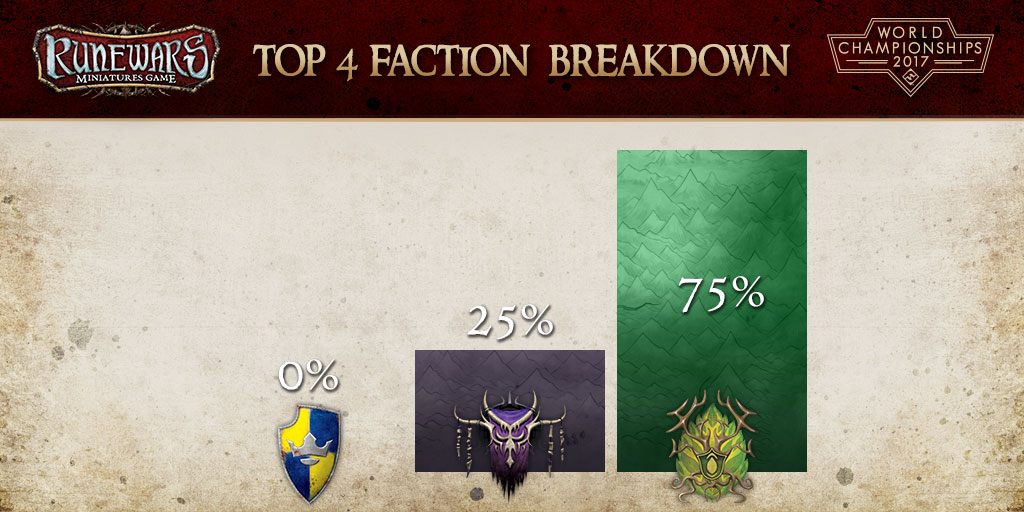 Apparently it worked. None of the Daqan Lords made it to the final 4! With those odds, it's not surprising that a Latari Elves Army walked out ahead. Call it what you want, but it seems like the players were ready for a fight against the current "Meta" army and the results speak for themselves. You can take a look at the Champ's list here:
Subscribe to our newsletter!
Get Tabletop, RPG & Pop Culture news delivered directly to your inbox.
Runewars 2017 Latari Elves World Champion List
It's not what I would call a conventional Runewars Latari Elves List – however, that's perhaps why it won at the end of the day! Ben Fox also played it well and was able to beat the rest of the field. If you're curious about it, you can also check out FFG's Twitch Stream and catch it in action.
Once again, congrats to the winners and go check out FFG's page to see a further breakdown of the 4 events. I still have a soft spot for Netrunner so it's fun to see my old Corp favorite is still #1.
How 'bout those Elves?! What results were you expecting?