FFG: Streets of Arkham Expansion Now Available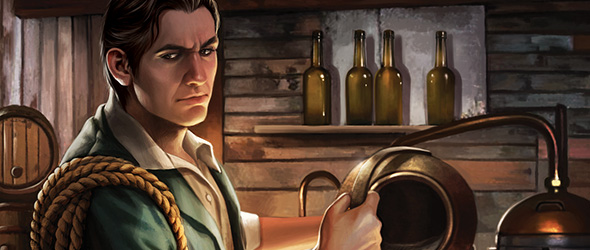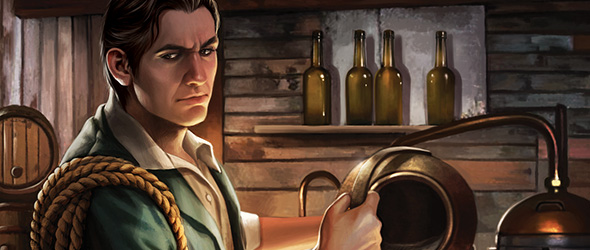 The Madness that was once only in the Mansions has spread to the Streets of Arkham with the new expansion!
We've talked about Mansions of Madness and it's new Expansion Streets of Arkham before. Now, the excellent Hybrid Digital/Analog Board game is finally getting it's expansion in stores this weekend!

he things that dwell in darkness have broken the hold that once kept them confined to the mansions, and they now infest the Streets of Arkham! The Streets of Arkham expansion for Mansions of Madness Second Edition is on sale now!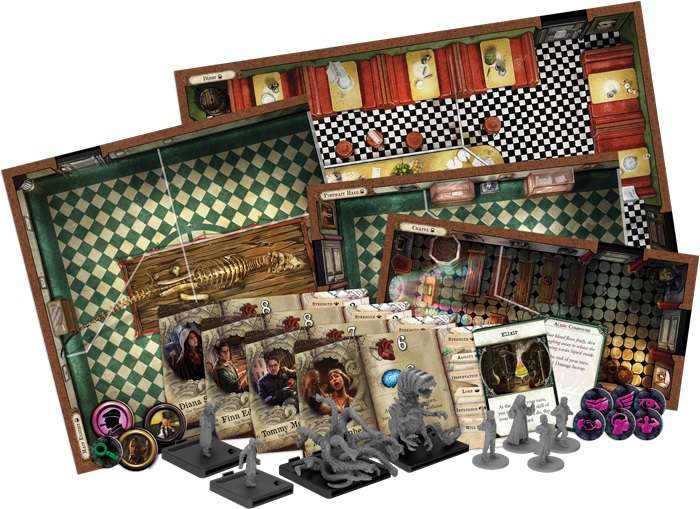 New Investigators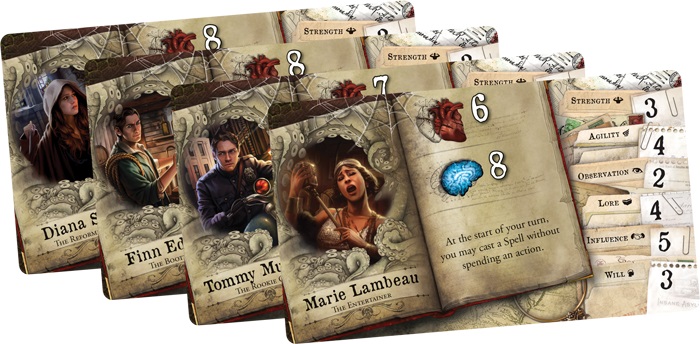 New Scenarios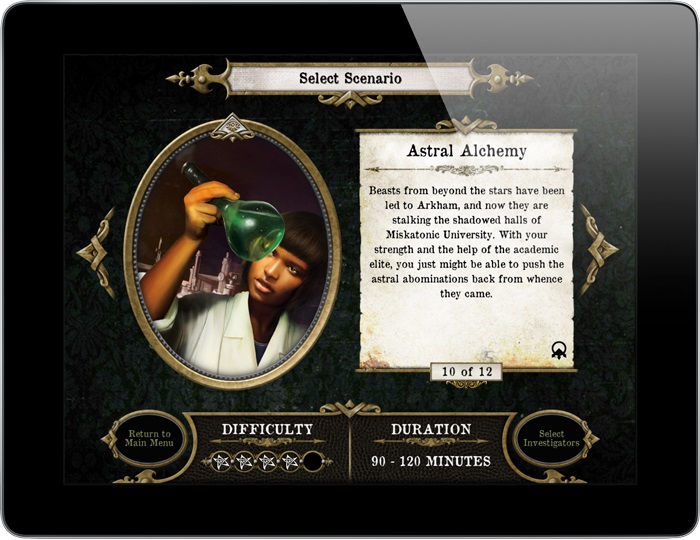 Gangs of Arkham
Astral Alchemy
Ill-Fated Exhibit
Loads of New Dangers
Streets of Arkham adds so much more to the game than the items listed above – don't forget it's completely compatible with your previous purchases as well. Combine your entire collection and play on in the Mansions of Madness AND the Streets of Arkham!
Subscribe to our newsletter!
Get Tabletop, RPG & Pop Culture news delivered directly to your inbox.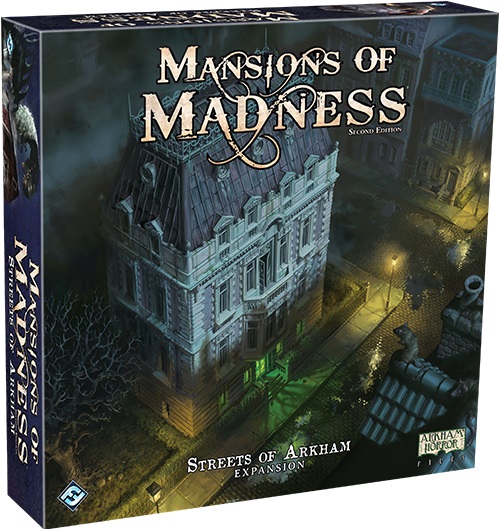 Evil extends its reach and spills into the Streets of Arkham! This expansion for Mansions of Madness: Second Edition places four new investigators in three thrilling digital scenarios that incorporate new elements of gameplay, including elixirs and improvement tokens. Players get hours of exciting gameplay filled with horror and hardships that incorproate the core game and build upon the Arkham Horror canon.

Streets of Arkham is an expansion for Mansions of Madness: Second Edition in which investigators must confront the horrific secrets behind Arkham's failing facade of normalcy. From the campus of Miskatonic University to the gang-run speakeasies and storefronts, investigators face threats on both the supernatural and worldly fronts. Only with their wits, grit, and the occasional opportunity to unlock hidden potential can they overcome the threats to the city- and their lives.

This expansion unlocks three new digital scenarios, new digital mythos events, and a new digital puzzle. It introduces a new type of card, Elixirs, and a new type of token, Improvements. The expansion also includes new tiles,monsters, investigators, and new cards to further expand your investigations.
Are you prepared to face the madness?