Geekery: 'American Gods' Creators Leave the Series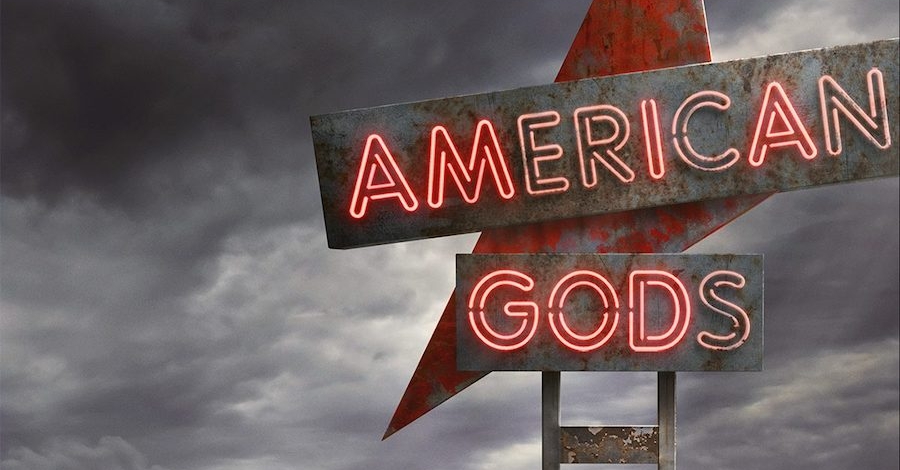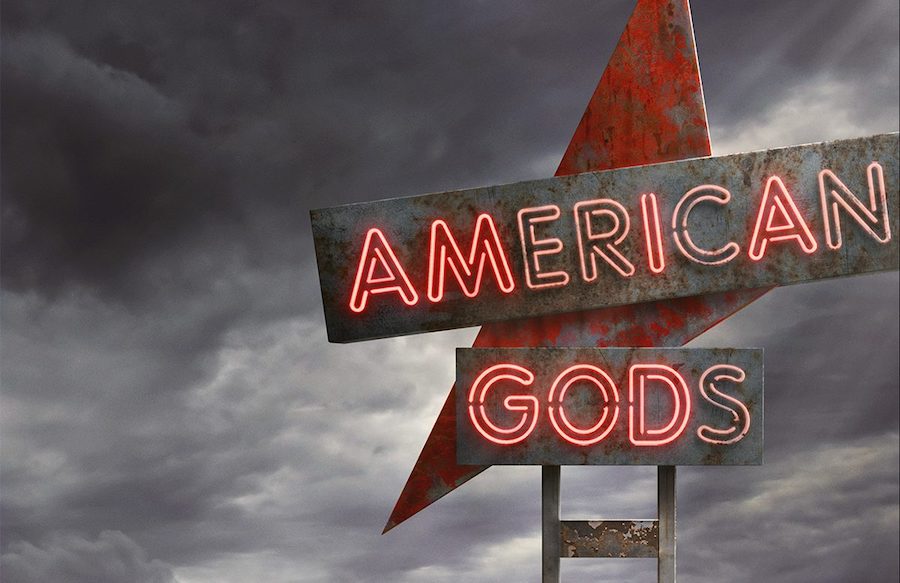 Bryan Fuller and Michael Green are no longer involved in the series.
According to Variety the pair – who created the series – decided to leave after they had disagreements with the production company about creative direction and increasing the show's budget. Fuller left Star Trek: Discovery to take on the show and was passionate about the project from the start, so it's a surprise that he's decided to abandon it. He was really active with the novel's fan base on Twitter during the production and when the show aired
The first season was well regarded by fans and critics alike. It kept true to the book, had great production quality, and a top notch cast. And it ended in a cliff hanger that will be continued by someone else; season two was greenlit while the initial season was still airing. As of now it has no showrunner. Rumors yesterday claimed Neil Gaiman would be taking over, but he's quashed those…
No, it's not true at all. I'm showrunning Good Omens in the UK until next year, then retiring from showrunning and going back to writing novels for a living. https://t.co/nsmx7OkLzK

— Neil Gaiman (@neilhimself) November 30, 2017
Hopefully whoever takes over is just as hands on and creative as Fuller and Green were. They have a lot to live up to – the series has Fuller's signature look that's going to be hard to replicate. It'll be sad if this becomes Twin Peaks season two all over again. It deserves better.
What do you think the future holds for the series?