Geekery: Infinity War is Here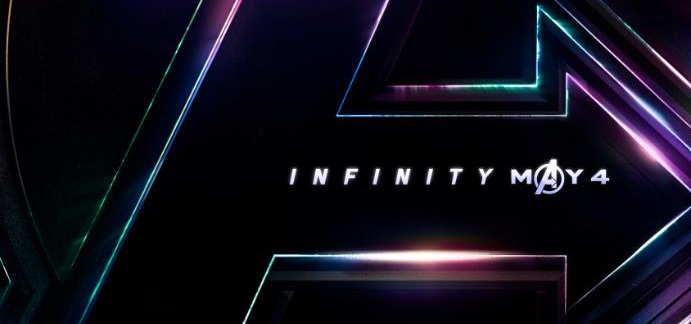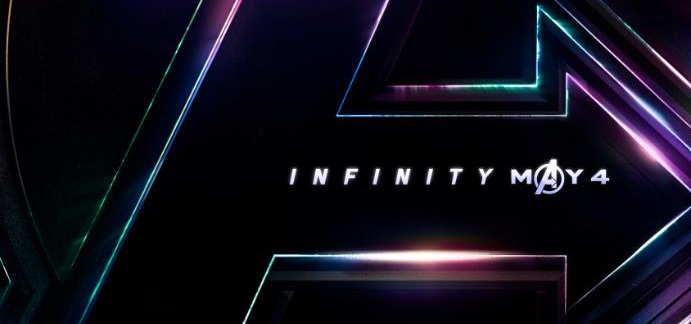 Check out the first trailer for the next installment in the Avengers story.
It's been 10 years since Iron Man. 10 years of world building and character establishment to get here…
As the Avengers and their allies have continued to protect the world from threats too large for any one hero to handle, a new danger has emerged from the cosmic shadows: Thanos. A despot of intergalactic infamy, his goal is to collect all six Infinity Stones, artifacts of unimaginable power, and use them to inflict his twisted will on all of reality. Everything the Avengers have fought for has led up to this moment – the fate of Earth and existence itself has never been more uncertain.
Wow – there's a lot in that two and a half minutes.
The Black Order is out in full force
These battles look huge
Is Loki up to his old tricks or is this a bit of misdirection?
Spidey sense!
Is that a new arc reactor?
Hulkbuster seems to have gotten some upgrades
Cap! (not really a surprise)
Bucky!
Not sure about shiny Spider-Man, but that's just a nitpick
The cast list has EVERYONE. This could be an overstuffed action extravaganza, but it's in the hands of Anthony and Joe Russo. The pair have made some of the best movies for the studio. Christopher Markus and Stephen McFeely wrote the screenplay – both are Marvel studios vets, so they know the characters well. Hopefully the combination of the 4 will keep this huge cast of characters from becoming a mess because this first look raises the bar really high.
Avengers: Infinity War opens in theaters May 4th, 2018.
What did you see that I missed?