Kromlech's Legionary Engineer Wants to Hug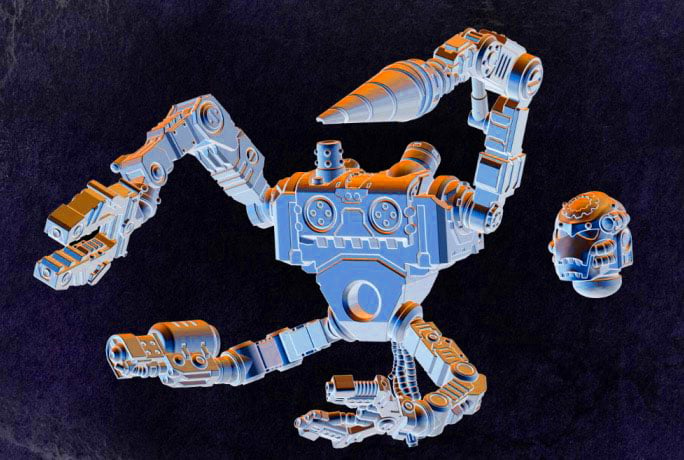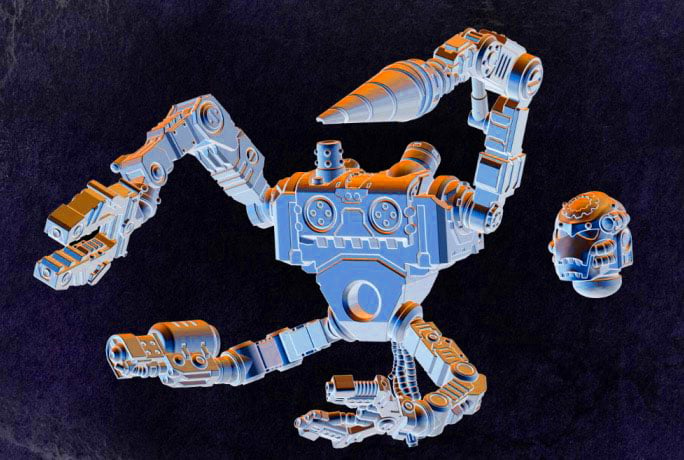 Kromlech's latest conversion set wants to reach out and grab your wallet.  Take a look.

Kromlech's got just the thing to keep your tanks in the fight. That helmet is totally approved by Tony Stark!
https://youtu.be/VMWy7eSGLG4
"This set contains one high quality resin Legionary Engineer conversion set designed to fit futuristic 28mm heroic scale heavy armoured troopers. This special version of a power backpack is equiped with plasma cutter, flamer, drill and pliers.  An easy way to convert any legionary model into a master of the forge/armoury or battlefield engineer…"
 

~ Who's signing up for this one?