Mondo is Moving Into Games & We're Excited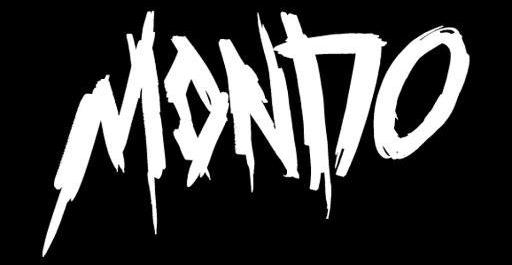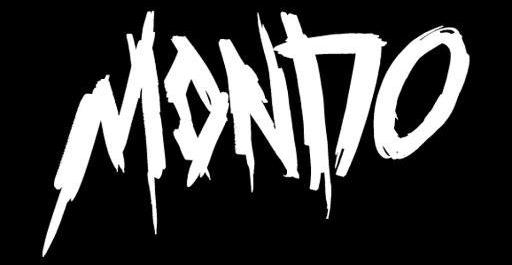 The creators of the really fun to play The Thing: Infection at outpost 31 have new titles in the works.
The company started as an offshoot of Alamo Drafthouse selling t-shirts and prints focused on movies. Over the years they've done custom toys, sculptures, an limited edition movie soudtracks on vinyl. The company moved into games this year with the help of Project Raygun and USAopoly.
The Thing: Infection at Outpost 31 has been a big success for all of them. (It's available in stores now, btw.)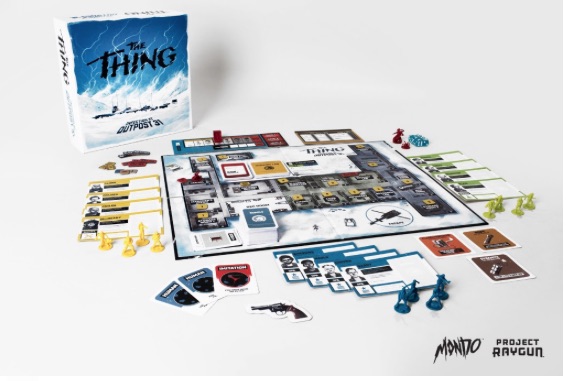 There will be many more where that came from. They're opening a new division called Mondo Games that will create games using classic movies and original IP. While it hasn't been confirmed I expect that they will be releasing standard and limited editions versions of what they produce. First up…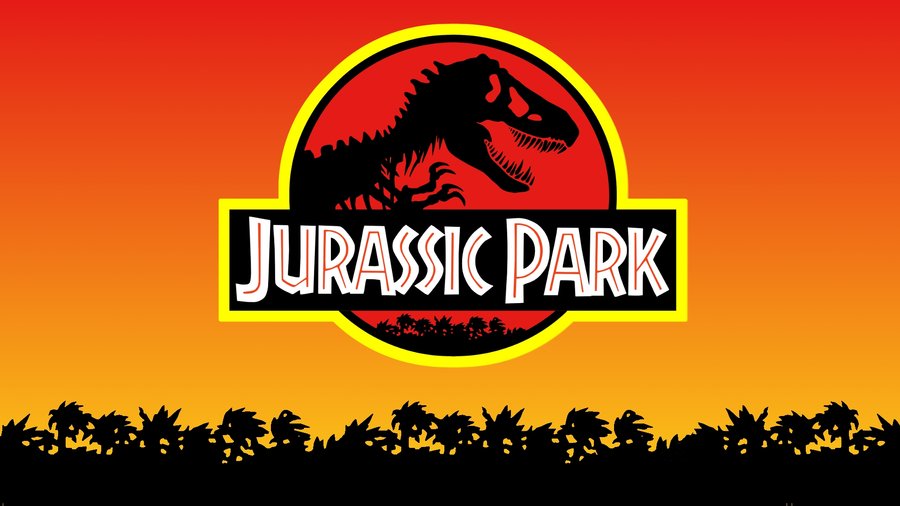 This will be the big release for the company. According to Mondo Brand Director Jay Shaw…
Jurassic Park's an asymmetric game. The idea is that each player is playing towards a different goal and playing different roles. So you've got one player playing as InGen – they're creating dinosaurs, they're doing code sequencing, they're actually mining for amber so they can extract DNA…InGen is the God character, basically. Then you've got the park visitors, which is this small crew of people with objectives they need to accomplish. They also need to survive and get out of the park alive. Then you've got another player who's playing as the velociraptors. The raptors are a strategic kill team that can kind of slink around, coordinating attacks on the other players. Their job is to murder people. Then, finally, you've got the T-Rex, and that's just this giant thing bouncing around the board eating everything in sight.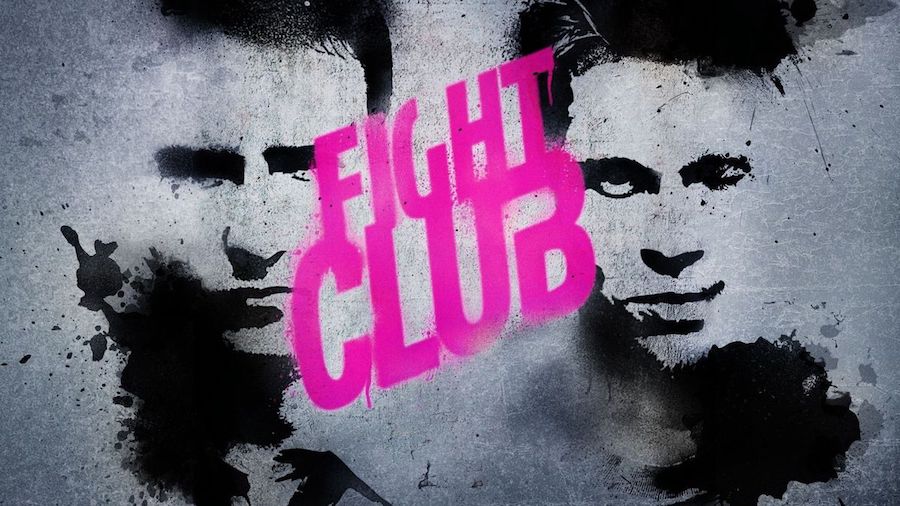 Fight Club is a card game, but that's about all they've mentioned. It may just randomly appear in stores because… well… rules.
The Thing is really well done. If they can continue that level of fan service, entertainment value, and component quality I can see them doing very well. I'm looking forward to playing what they come up with. Their first run of titles – including Fight Club, Jurassic Park, and an original IP based game – are due out next year.
Subscribe to our newsletter!
Get Tabletop, RPG & Pop Culture news delivered directly to your inbox.
What licenses do you think Mondo should tackle next?