Mynock Squadron: To B/SF or not to B/SF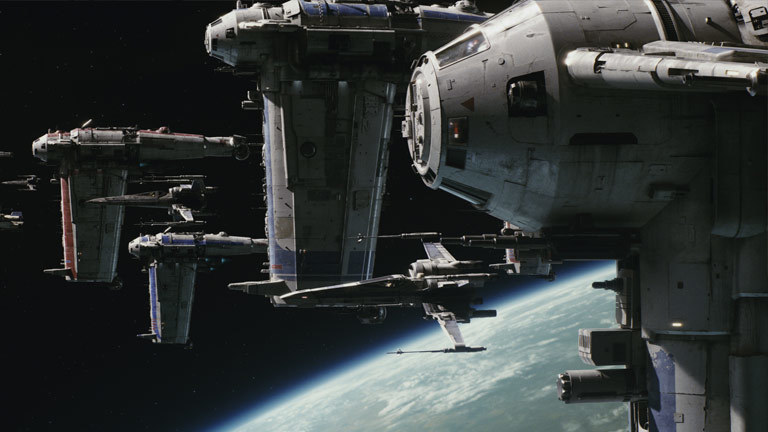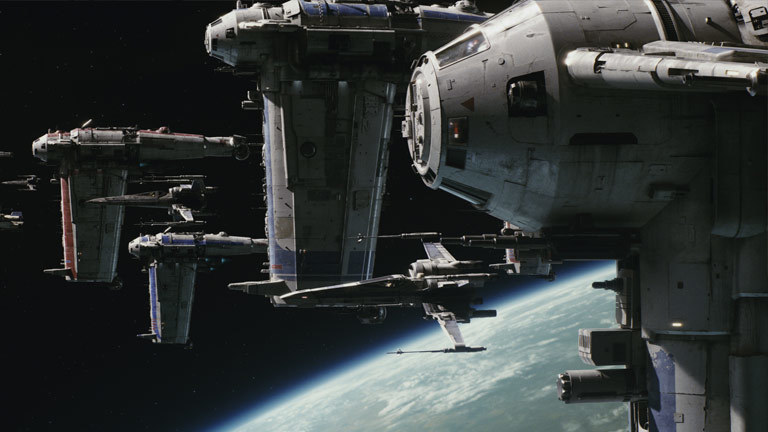 Welcome back to another episode X-Wing Pilots. We've got spoilers, meta and more!
Welcome to the Mynock Podcast XCVI
This week we bring on guest, THE Zack Mathews (carolinakraytspodcast) to discuss the various spoilers and previews that FFG (and other sources) have dropped our way. We also dive into a new section, where we bring up a few fun squads to help give you a break from the competitive grind!
[00:00:00] Intros
[00:20:00] Spoilers/Previews
[01:02:00] Meta Discussion
[01:14:00] Rank F(unsies) Squads
FLY BETTER!
Check out our Patreon!
Hosts:
Ryan Farmer
Dallas Parker

Episode Archives
Mynock Squadron Facebook group
Direman webcomics
Fly Better! And hit us with your comments below.
Subscribe to our newsletter!
Get Tabletop, RPG & Pop Culture news delivered directly to your inbox.