NeverQuest Episode 18: The Monster Mash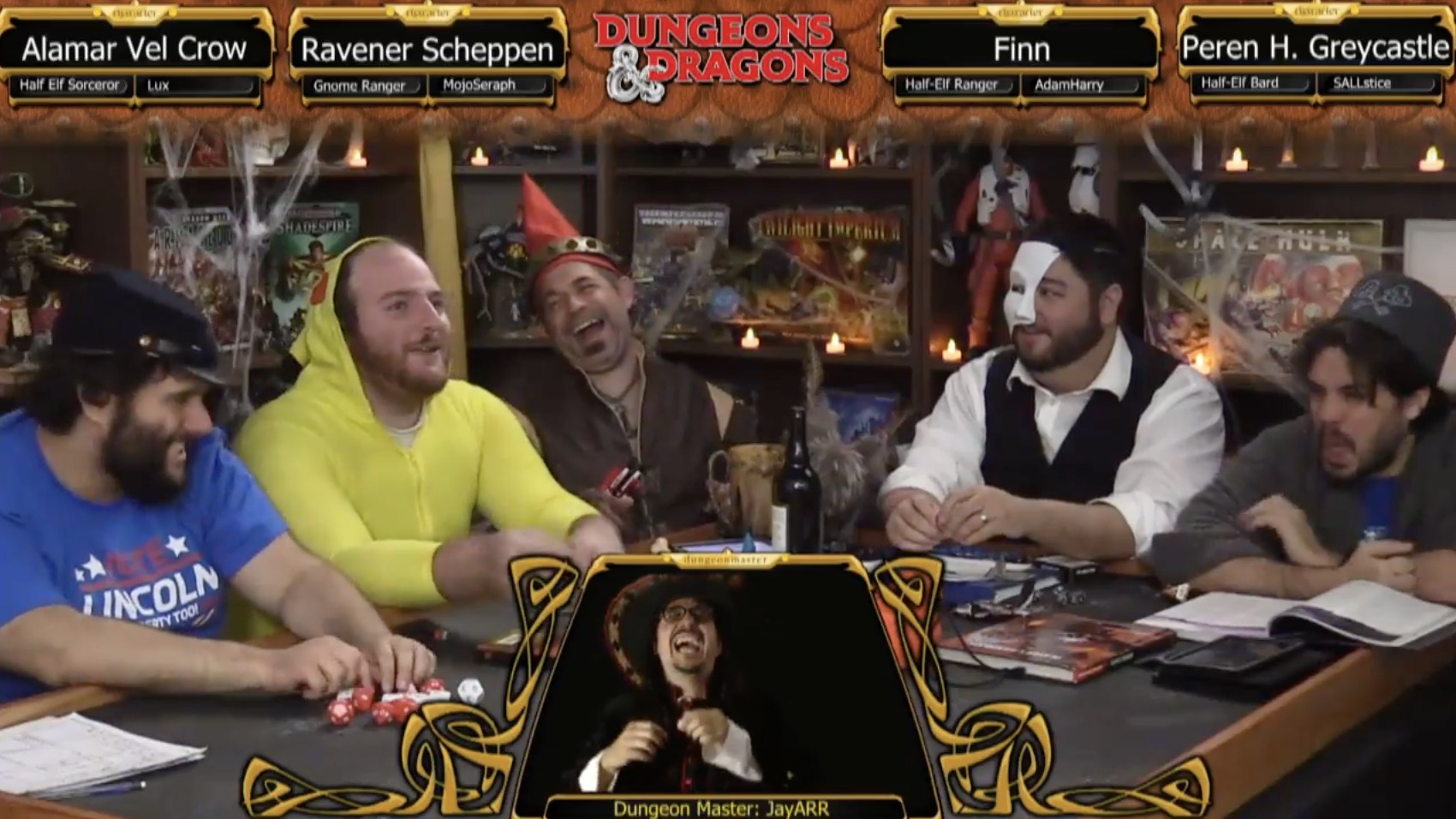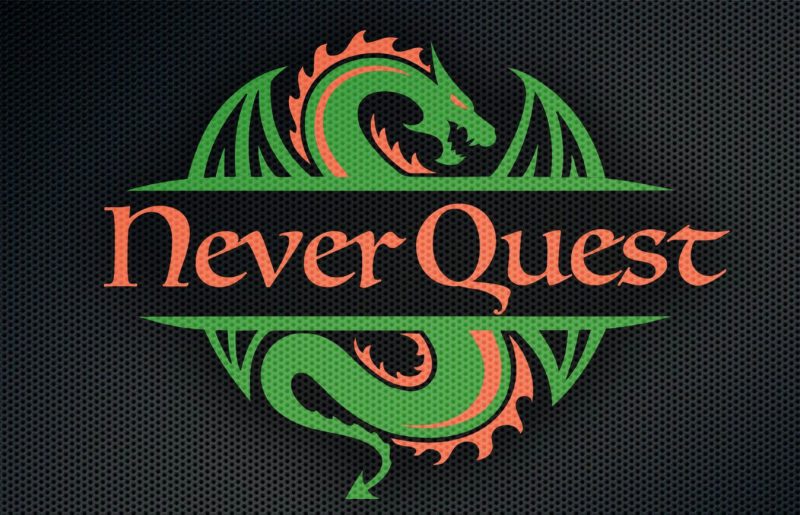 This week on NeverQuest, everyone gets in on the Monster Mash.
NeverQuest is BoLS' weekly celebration of the fact that our lives have arrived in that golden period where it's possible to listen to One Direction, Arashi, Girls' Generation, and AKB48 all at the same time. In honor of everything signifying that we are living in a golden age of music, we engage in the most creative and fun activity known to humanity, Playing Dungeons and Dragons.
Each week our specially prepared team of adventurers is assembled by hand in a free-range organic holistic artisanal pesticide-free humanely raised handcrafted locally sourced civically responsible kobe beef to bring you the kind of thrilling heroics you've come to expect from the NeverQuest name. This week we're excited to introduce the conclusion to our Ravenloft Interlude for your enjoyment.
Stuff sure is heating up in old Fellraven Manor. Be sure and tune in this week for the exciting conclusion to our Ravenloft Interlude. With their forces assembled, our heroes face down an army of werewolves, demons, and demon werewolves in an attempt to escape from the mists of Ravenloft. But it bears asking–once they get out of Ravenloft, where will they be? What will they do? Find out next week on NeverQuest!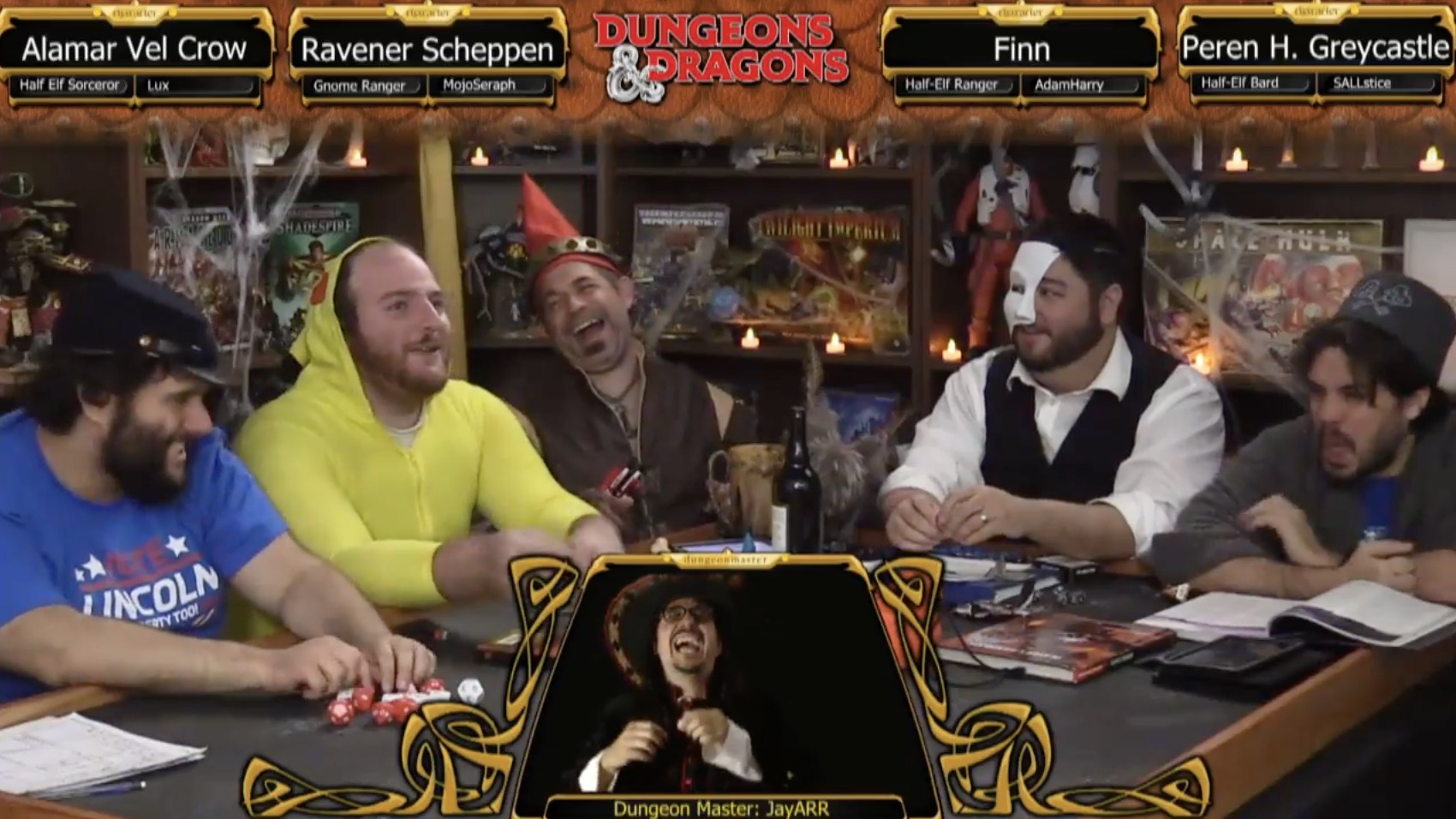 Or join us live every Monday at 5:30pm CST as we stream the campaign on Twitch. We're always glad to have people in the audience. New to NeverQuest? Here's a handy rundown for you:
Our heroes are:
Barnabus Annabelle Goodfellow Hawthorne Merriweather Jr., etc. aka Bags. – A Goliath Wizard raised by Gnomes, currently a pit fighting champion known as 'The Gravedigger.' Voted best truck in its class by J.D. Power and Associates.
Ravener Scheppen – A Gnome Ranger (presumably also raised by gnomes) who has befriended a "flying squirrel" that is almost certainly a griffon.
Alamar Vel Crow – A Half-Elf Warlock who traded his soul in order to be really good at card tricks, currently possesses a magical artifact of immense power.
Subscribe to our newsletter!
Get Tabletop, RPG & Pop Culture news delivered directly to your inbox.
Peren Greycastle – A Half-Elf Bard who is a pacifist, but incredibly skilled at looking out for Peren Greycastle.