Next Week's GW Prices & Products CONFIRMED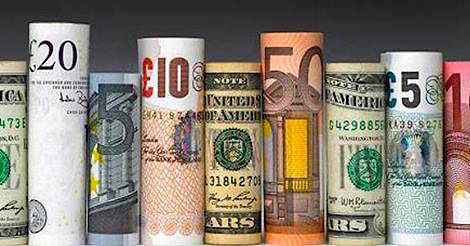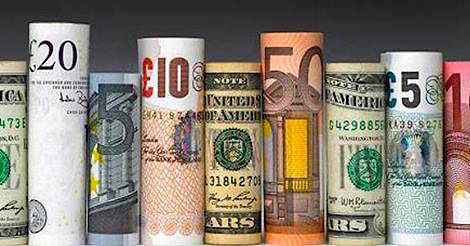 Necromunda arrive with a the core game, gangs, terrain and a lot more in tow!
Here's what's headed your way this weekend according to numerous industry professionals:
Get ready for duke it out in the Underhive!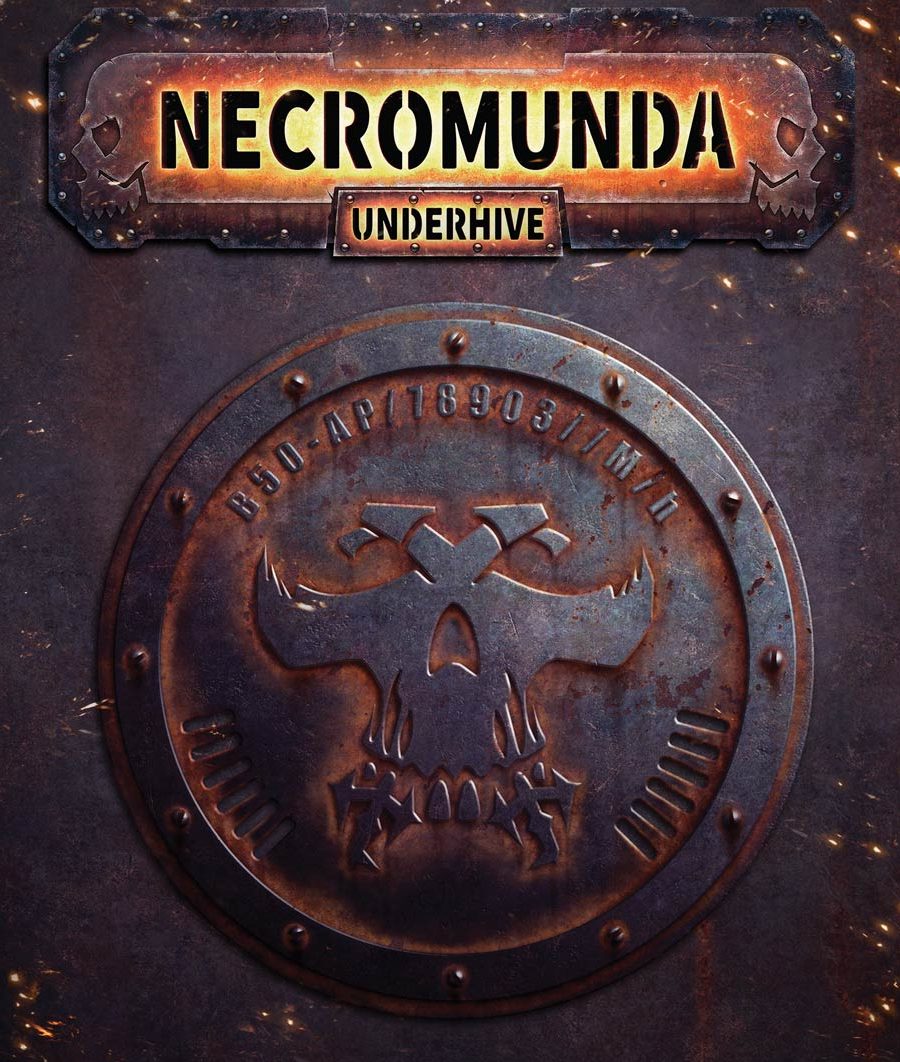 Necromunda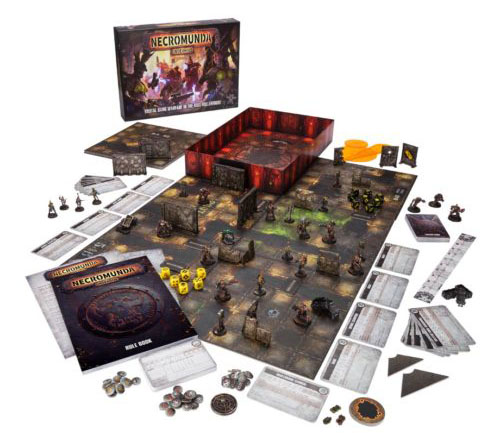 Necromunda Underhive $125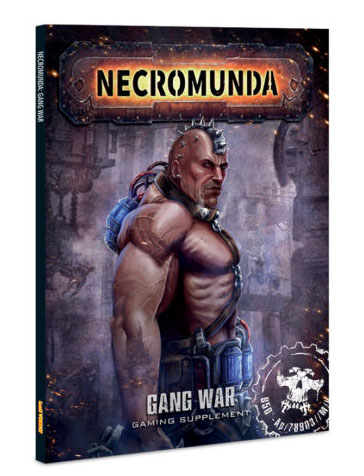 Necromunda Gang War $30
Necromunda Barricades & Objectives $35
Necromunda Bulkhead Doors $35
Necromunda Bases (25mm & 32) $6.50 apiece
Escher/Goliath Gang Dice $12.50 apiece
Subscribe to our newsletter!
Get Tabletop, RPG & Pop Culture news delivered directly to your inbox.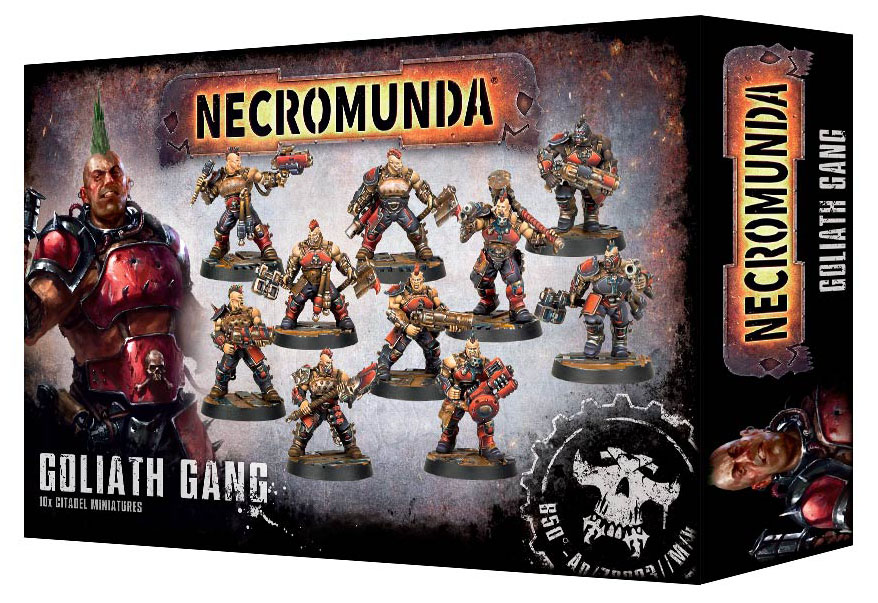 Goliath Gang $40
Escher Gang $40
Goliath Gang Cards $15
Escher Gang cards $15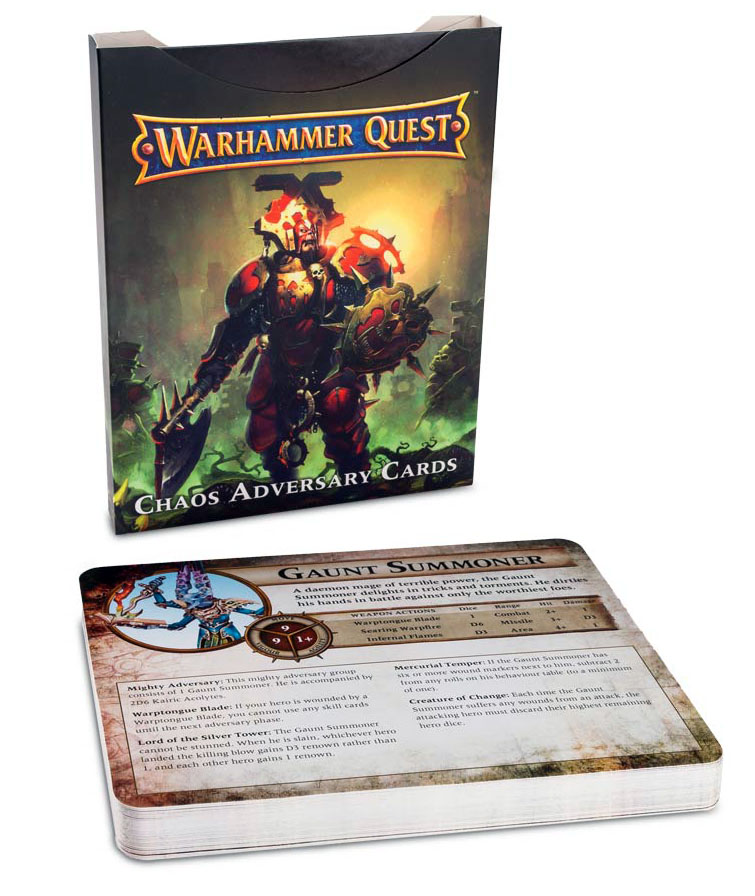 Age of Sigmar
Warhammer Quest Adversary Cards $25
Chaos Dreadhold – Ruined Fortress Walls $35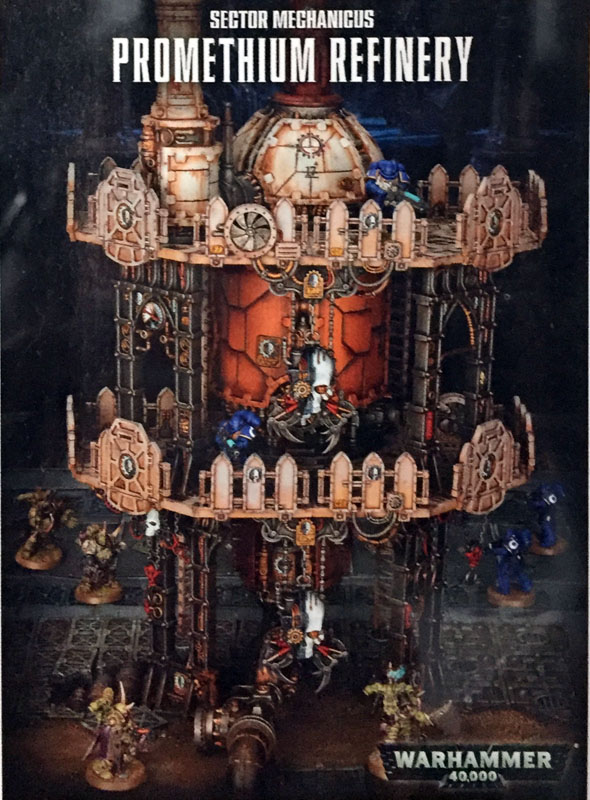 Warhammer 40,000
Promethium Refinery $115
Thermic Plasma Conduits $35
Thermic Plasma Regulators $25
Black Library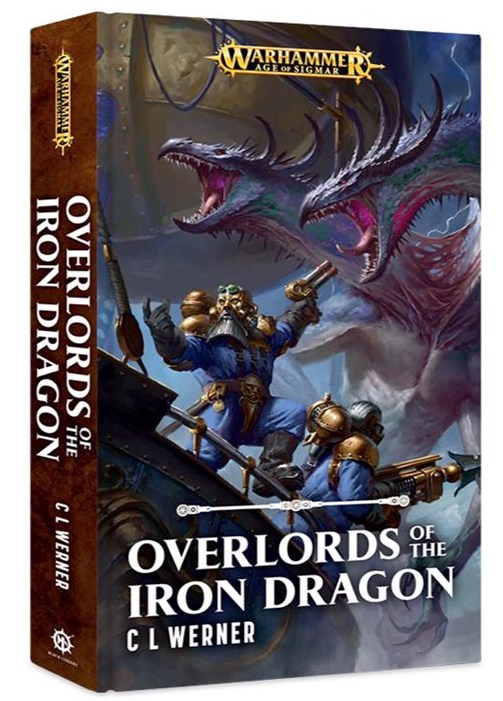 THE STORY
Far above the highest mountain peaks, a new power has arisen. The duardin have developed new technology and weapons of war, and now they sail the skies in their amazing airships, seeking wealth and plunder. Brokrin Ullissonn, Captain of the Ang Drak, has a reputation for bad luck. Unless his fortune turns, and soon, he will lose his ship and his livelihood. When he and his crew discover the location of a source of aether-gold of unparalleled quality, the temptation is too strong to resist. No matter what dangers present themselves, the duardin desire wealth beyond all. But when Brokrinn realises what the true cost of the aether-gold will be, is it too late for him to save himself, his crew, and his ship?
Written by C L Werner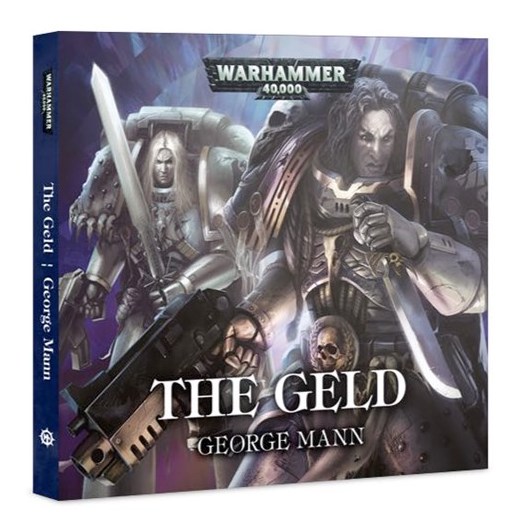 The Geld (audiobook) 
$17.50
THE STORY
Long ago the Mor Deythan were the most feared of all Raven Guard – elite warriors who could cloud the minds of the unwary, dubbed the 'Shadowmasters'.
When Shadow Captain Qeld is summoned to the Ravenspire for an audience with Chapter Master Shrike, little does he anticipate the treacherous mission he's about to undertake. Thrown together with others who share his innate abilities – including Mordren, of the Knights of the Raven Chapter – he must journey into an insane labyrinth inhabited by a traitorous warlord Mazik the Unfixed, and help to break a brutal siege. But what does Mazik know of Qeld and his brothers? And can Qeld and Mordren overcome their differences long enough to survive?
Written by George Mann
Narrated Jonathan Keeble. Performed by Toby Longworth as Qeld, Matthew Hunt as Illith, John Banks as Mordren, Steve Conlin as Shrike & Mazik, Adrian Wheeler as Koryn and Jonathan Keeble as Cordae & Corson.
Running Time 1 hour 13 minutes.
~That's a ton of Necromunda stuff! Who's in?