Outside the Box – November 10th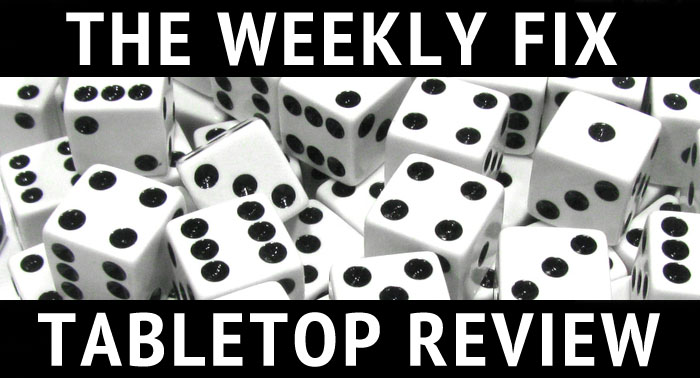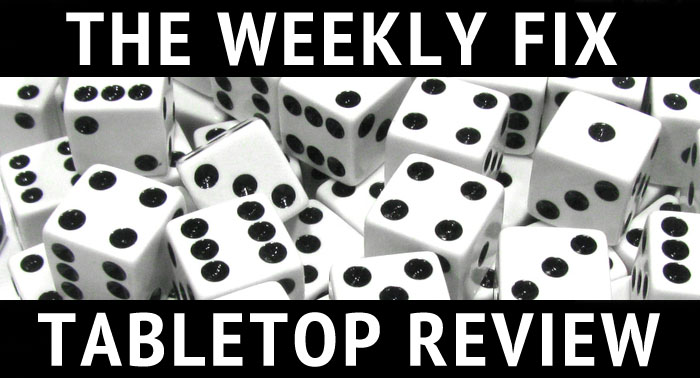 Welcome to another impressive week of news, this time with Miniature Scenery, Fantasy Flight Games, Corvus Belli, PlastCraft Games,  Demented Games and more!

A new Orc Droid is available from Miniature Scenery: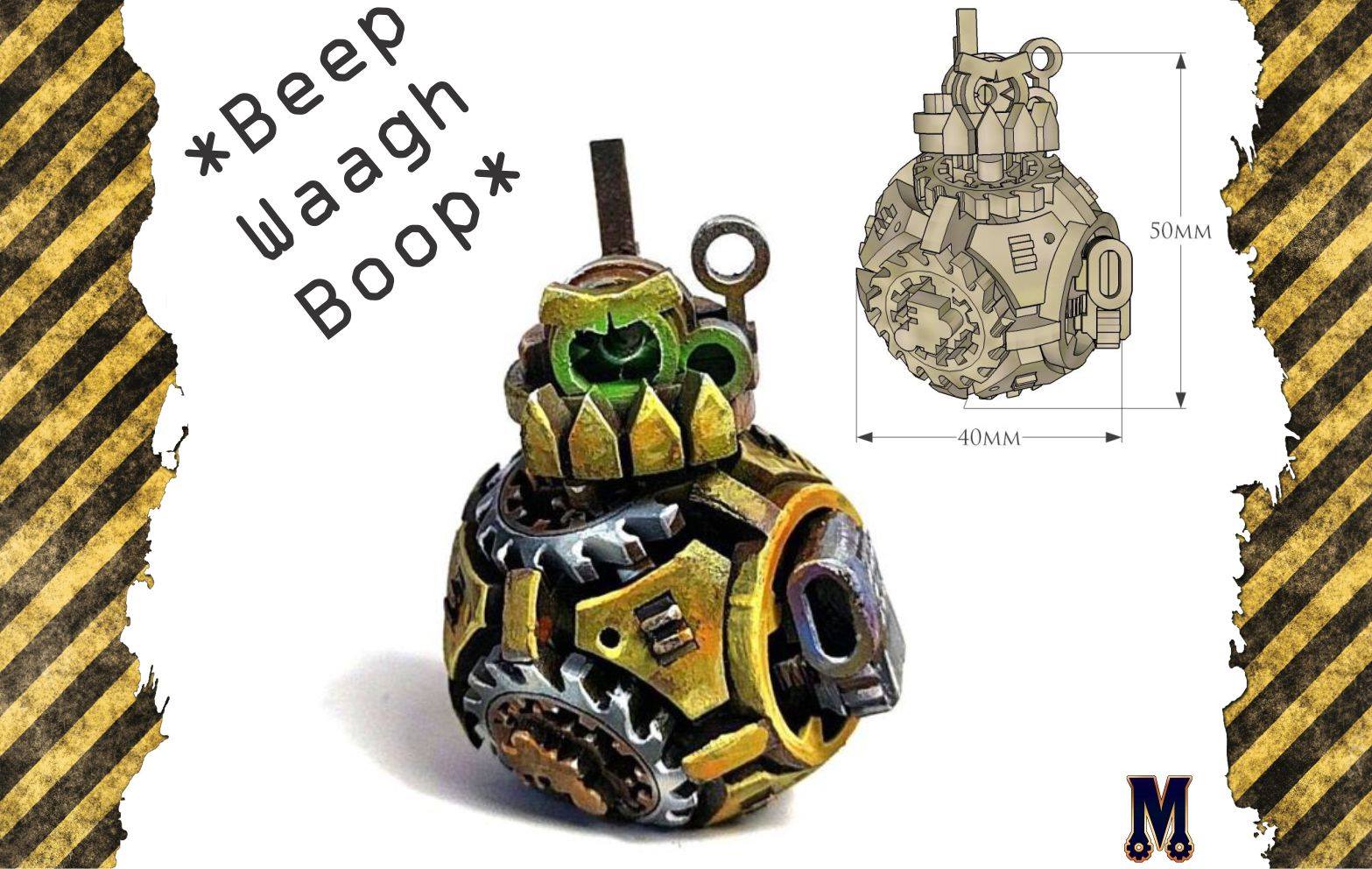 –> More Miniature Scenery News
Steamforged Games presents new miniatures for the Guild Ball: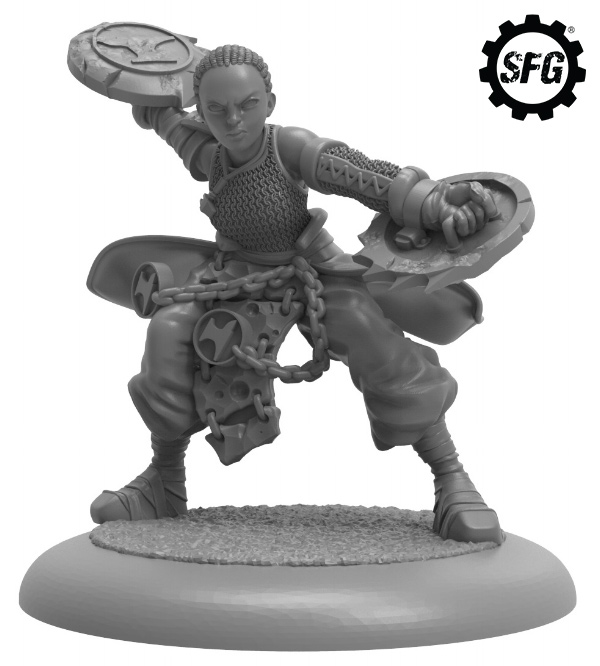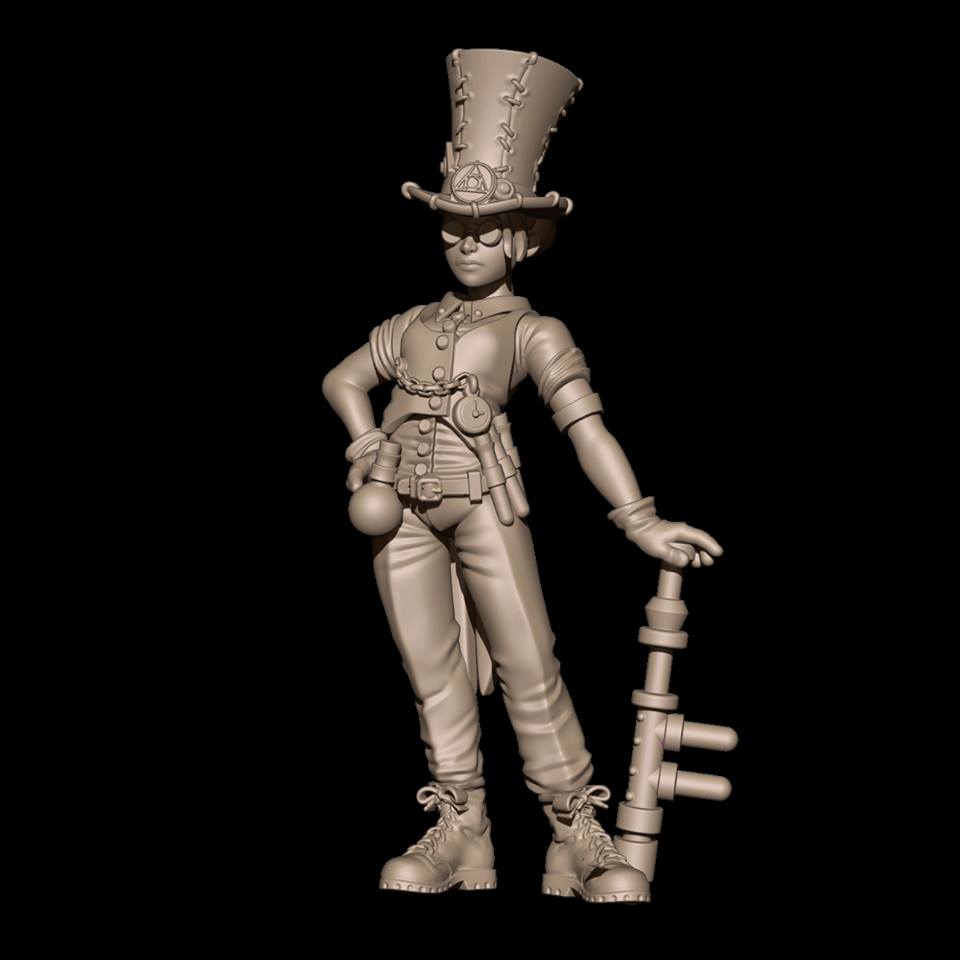 –> More Steamforged Games News
Already a first expansion for Aristeia! has been announced by Corvus Belli: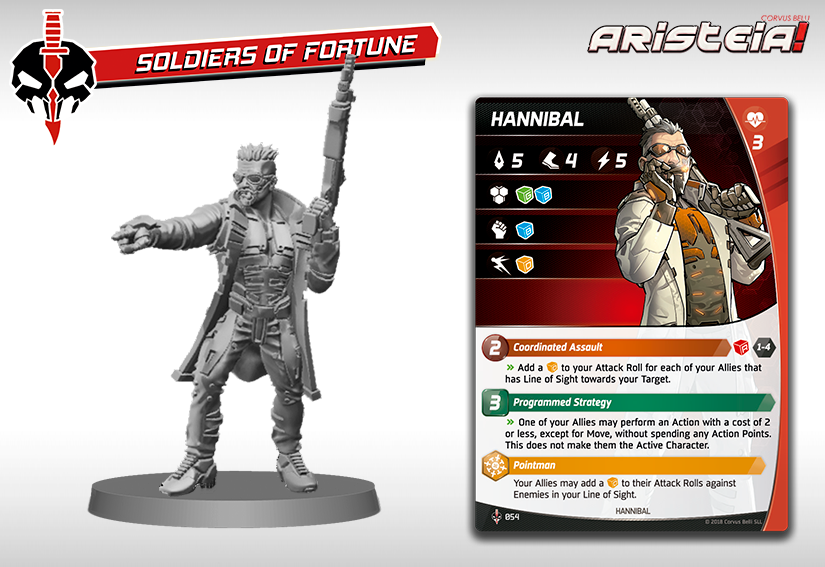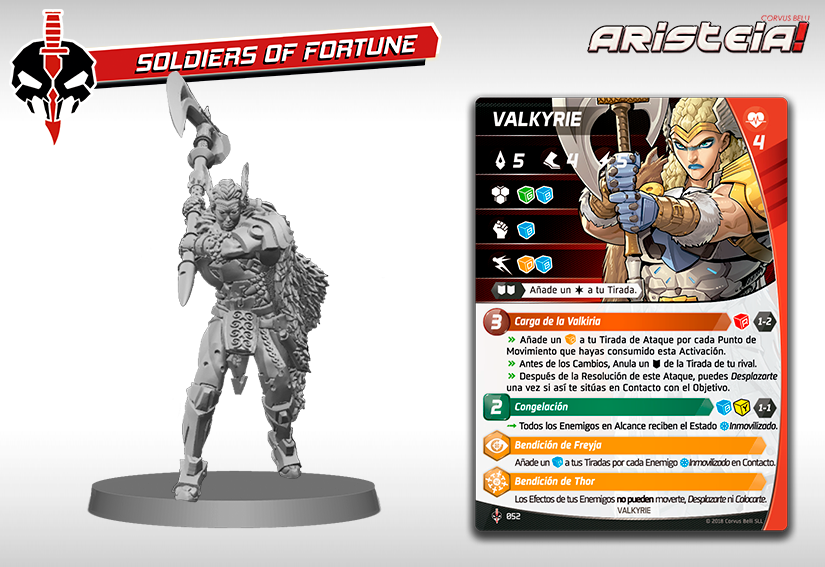 –> More Corvus Belli News
The New Haven state prison is now available from PlastCraft Games: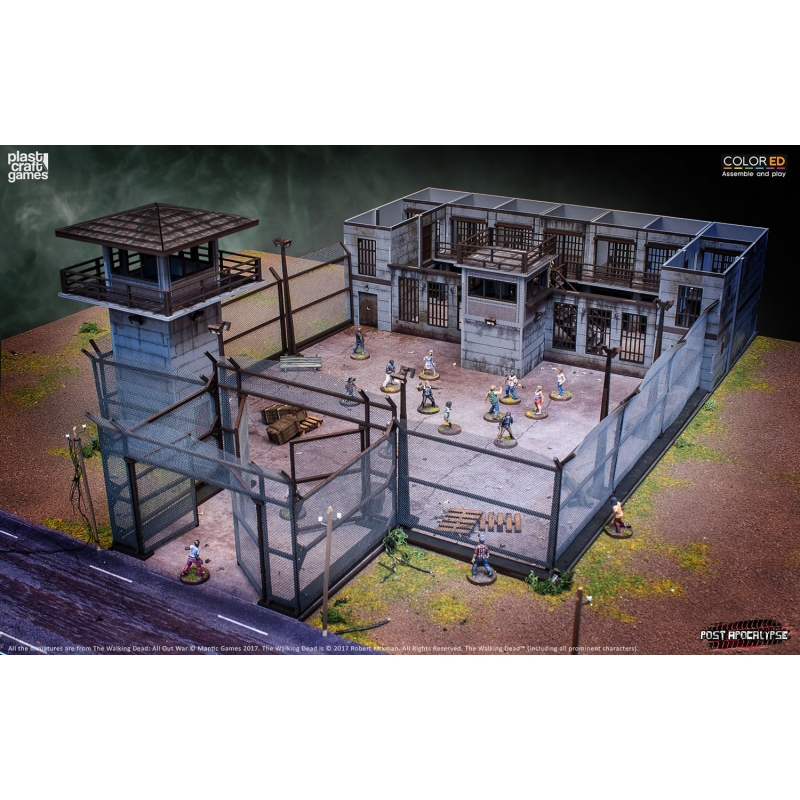 –> More PlastCraft Games News
Demented Games presents the Gentlefolk Blacksmith for Twisted: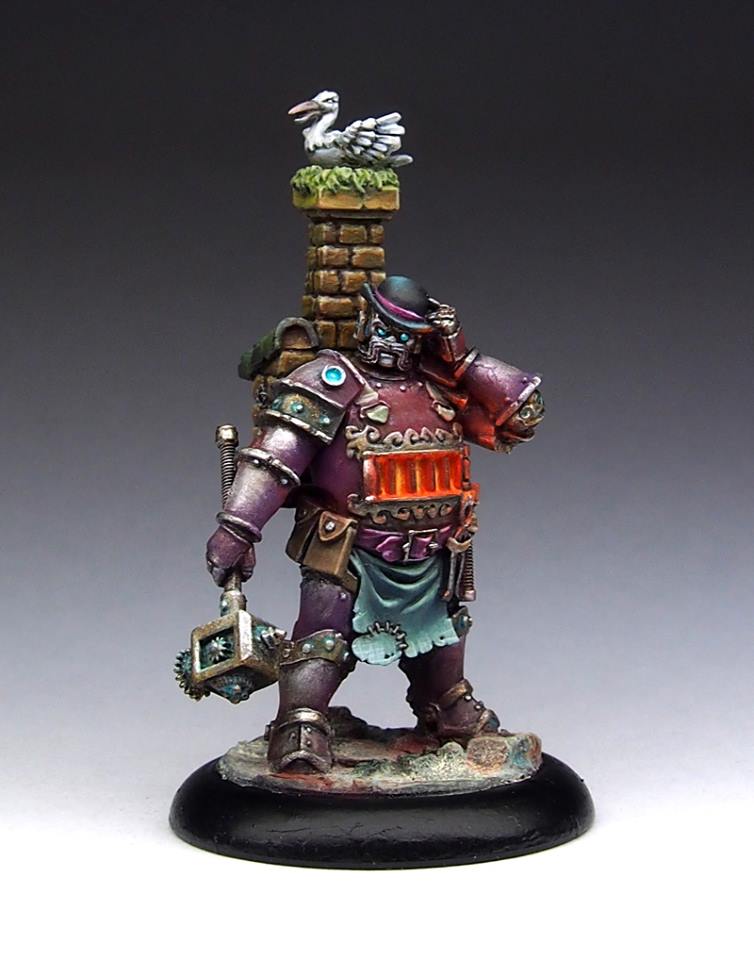 –> More Demented Games News
A new giant is available from MOM Miniatures: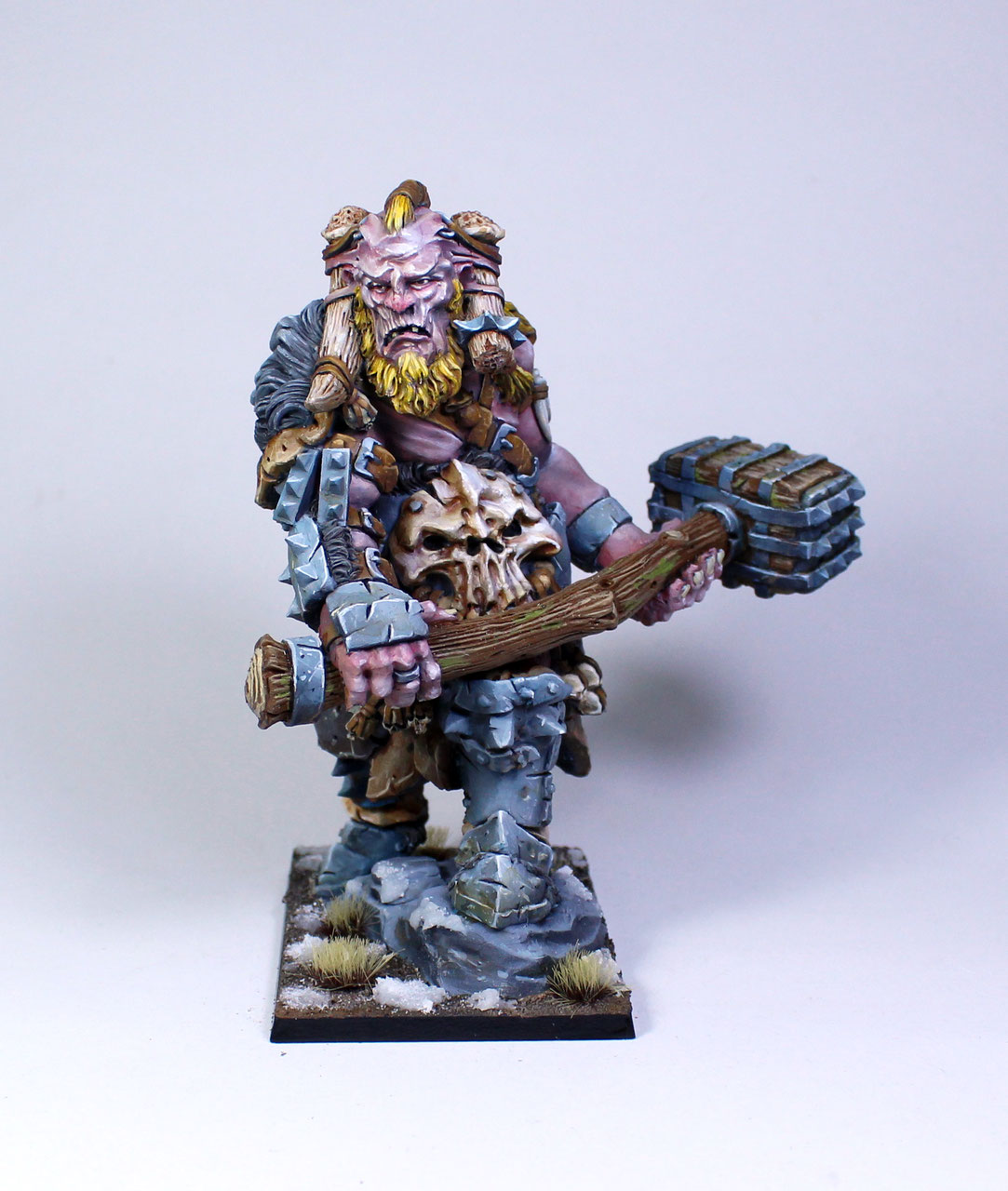 –> More MOM Miniatures News
Fantasy Flight Games announced the M12-L Kimogila expansion pack for X-Wing: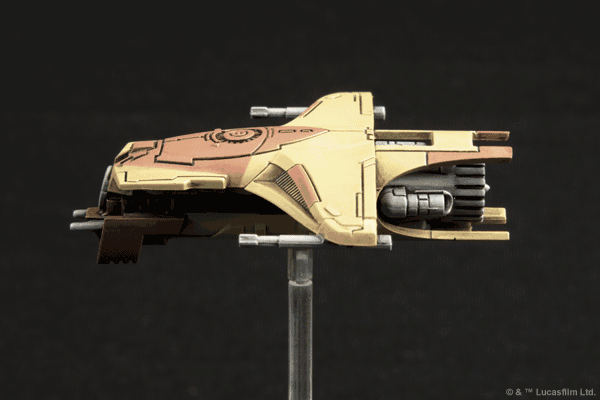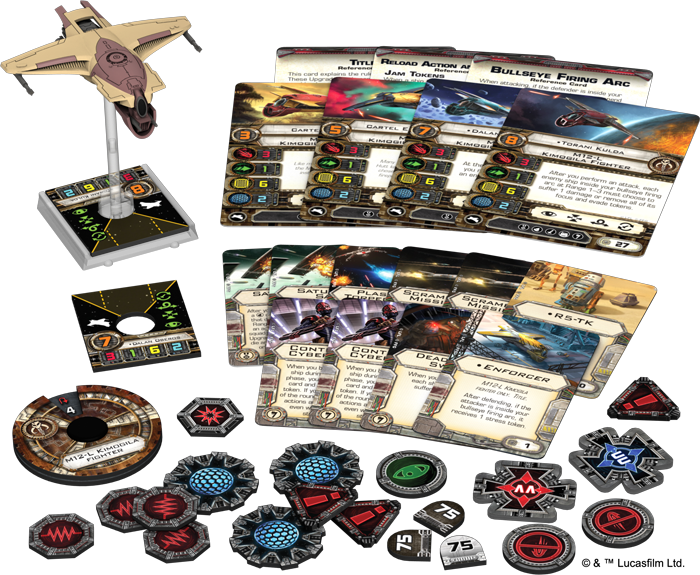 –> More Fantasy Flight Games News
New plastic Goblisn for Oathmark is coming from North Star Military Figures: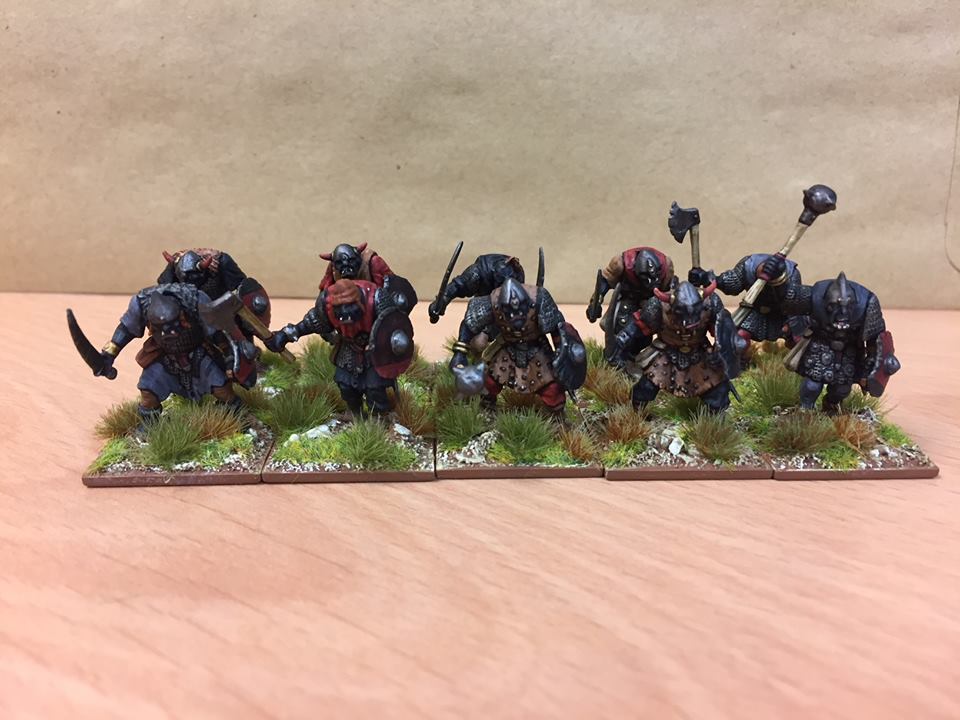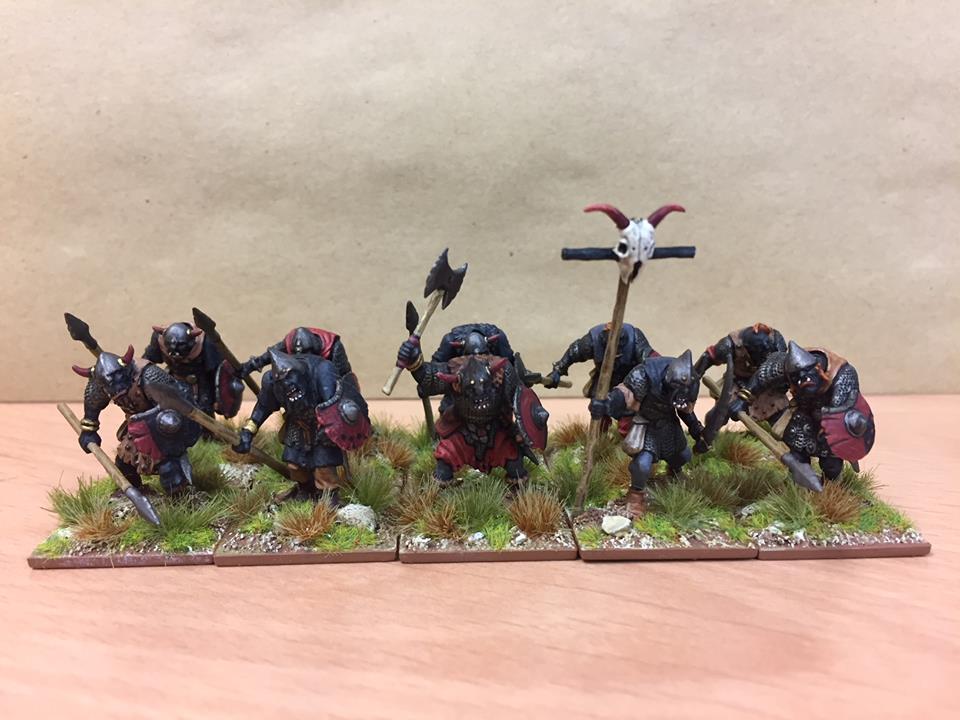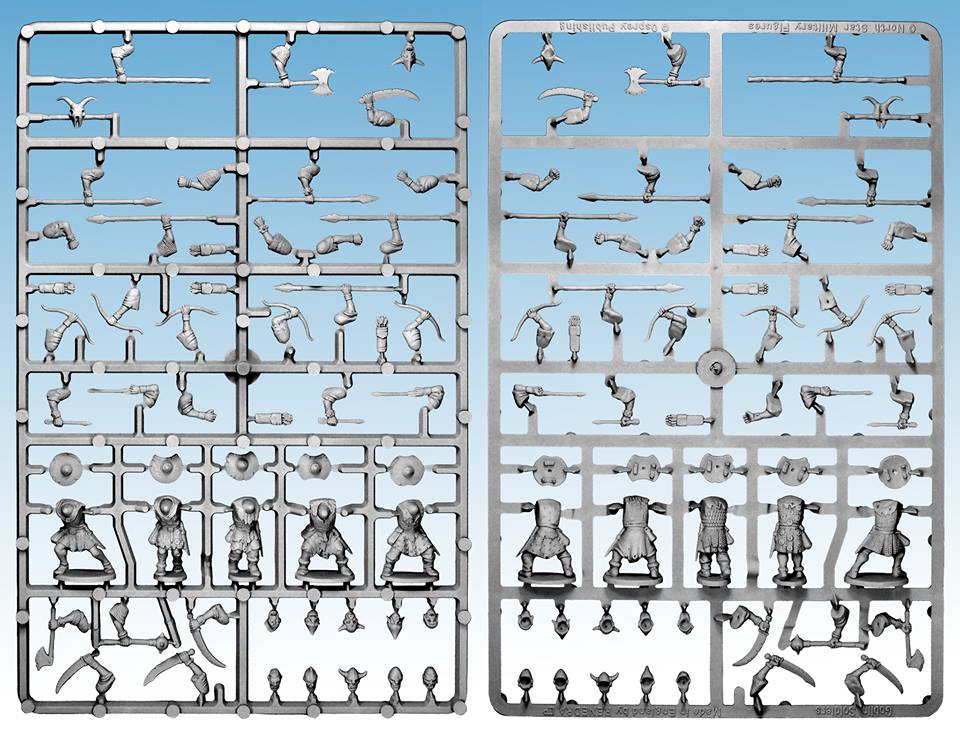 –> More North Star Military Figures News
Warlord Games released new Soviet soldiers in winter gear: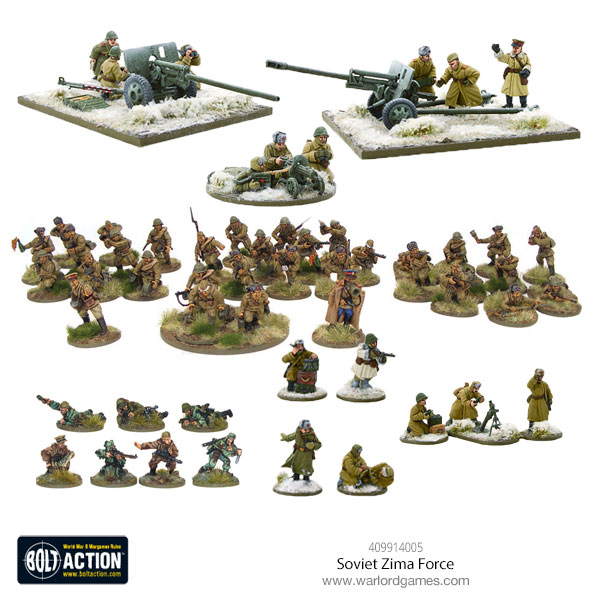 –> More Warlord Games News
Puppetswar  presents new Zombie heads: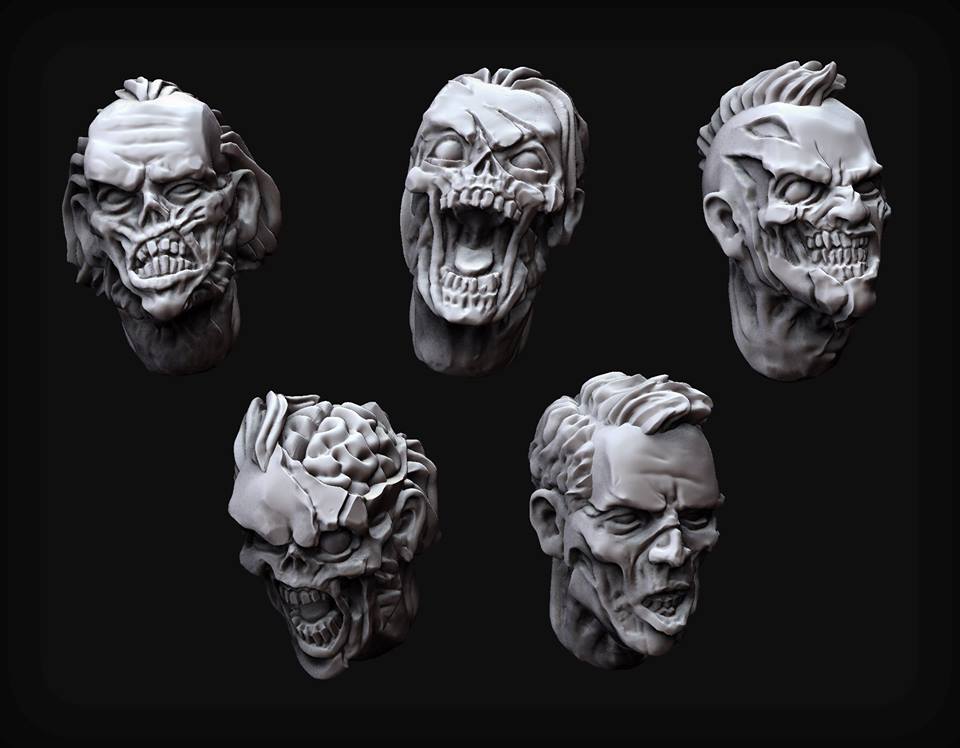 –> More Puppetswar News
And Rubicon Models announced a new M4 Sherman kit: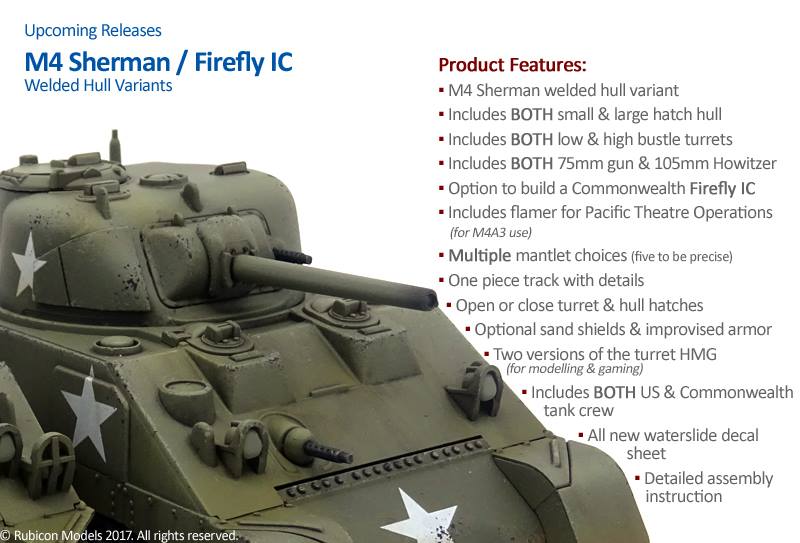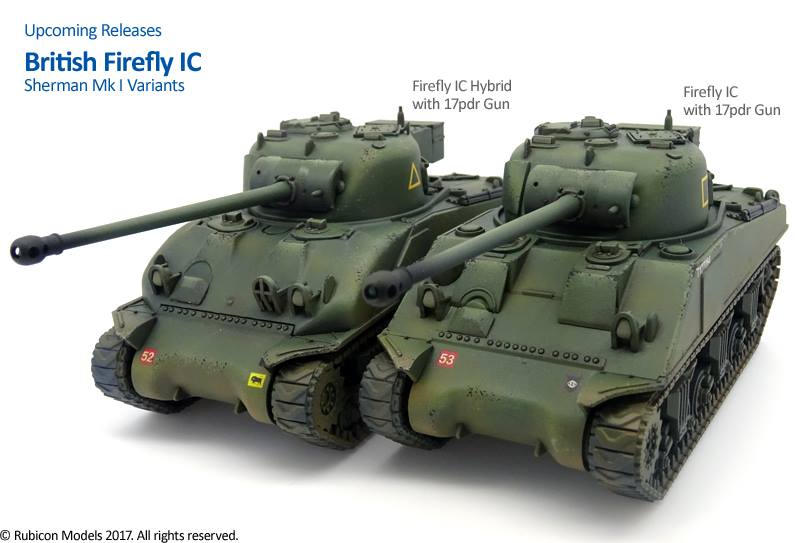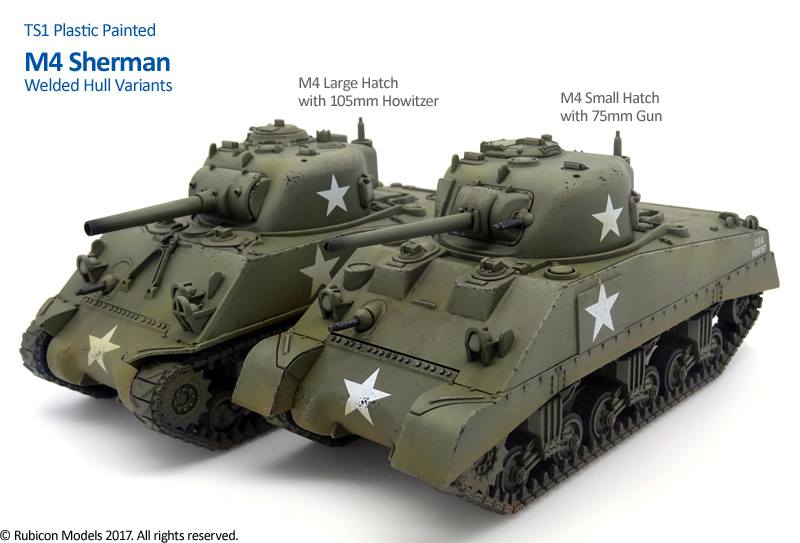 –> More Rubicon Models News
The amount of new Kickstarter campaigns is still astonishing!
The Miniature Building Authority – Shanty Town Terrain
Smirking Dragon – RPG Tablecloth
Twin Raven Games – Ice Caverns
FLUO Craft – Color Quest Season 2
Fez Sinister Games – HAGGIS Fantasy Golf
Direwild – Cooperative Deckbuilding Dungeon Crawl
Phoenix Miniatures – HexT 3D-Printable Terrain
Club Fantasci – Dawn of the Peacemakers
Xykit – Fantasy Boxes Storage System
Rockin H Farm Toys – 1/64th 3D-Printable Model Truck
Mystic-Realm – 3D Printable Pools, Bowls & Spouts Scenery
Cannon Fodder Miniatures – 3D-Printed Fantasy Miniatures
0-hr – Exeter Starship Map Poster and Miniature
OrcNero – The Last Heroes
and
Hysterical Games – Spitfyre: Aerial Combat in the Skies of Panzerfaeuste
Subscribe to our newsletter!
Get Tabletop, RPG & Pop Culture news delivered directly to your inbox.
If you want to stay up to date, head over to The Tabletop Fix for daily hobby news!
~  This is a pretty neat prison!