Outside the Box – November 24th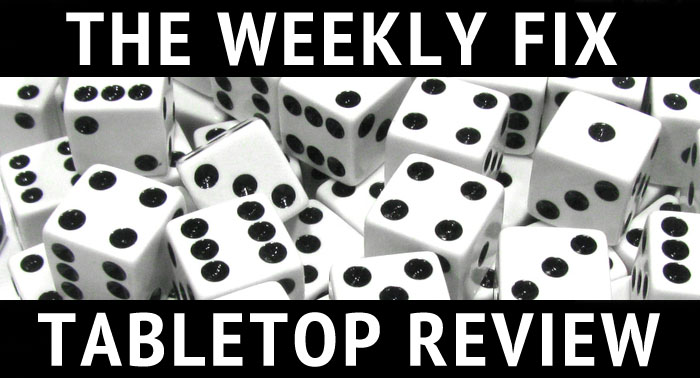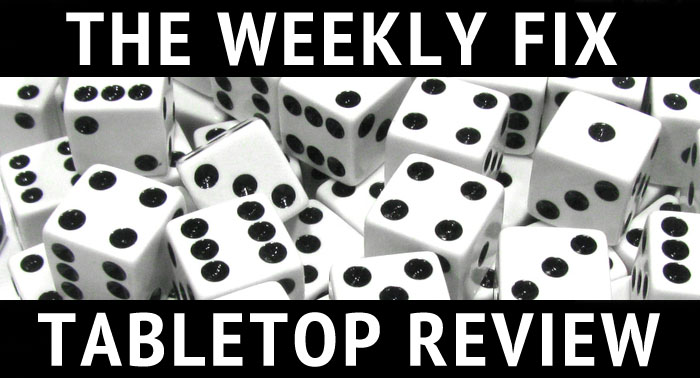 What a great week again! We have news from Infinity, Fantasy Flight Games, Wrath of Kings, Dark Age Games, Puppetswar, Guild Ball and much more!
A new wave of Infinity miniatures is available from Corvus Belli: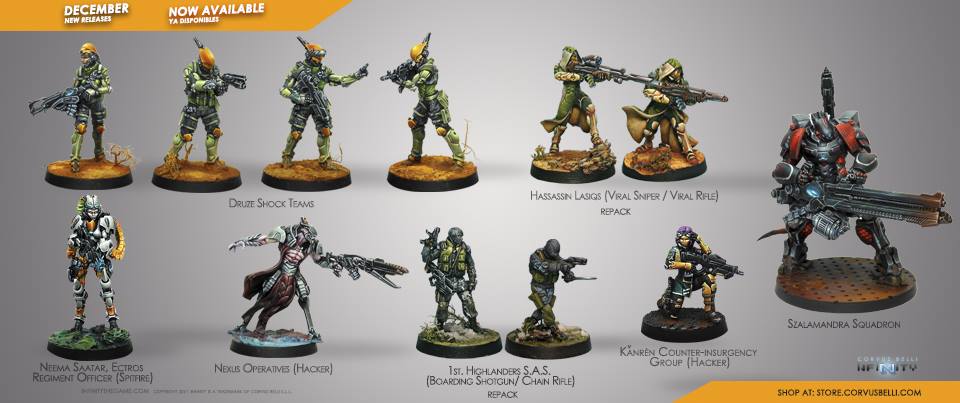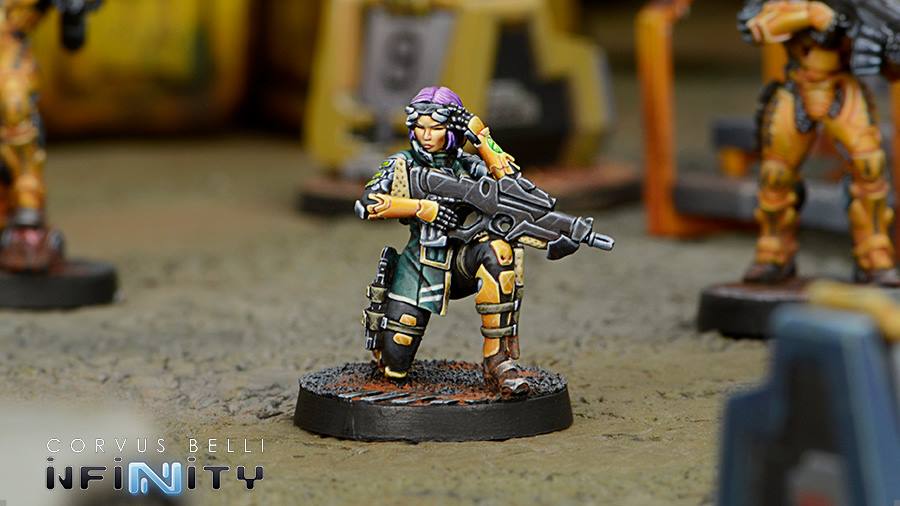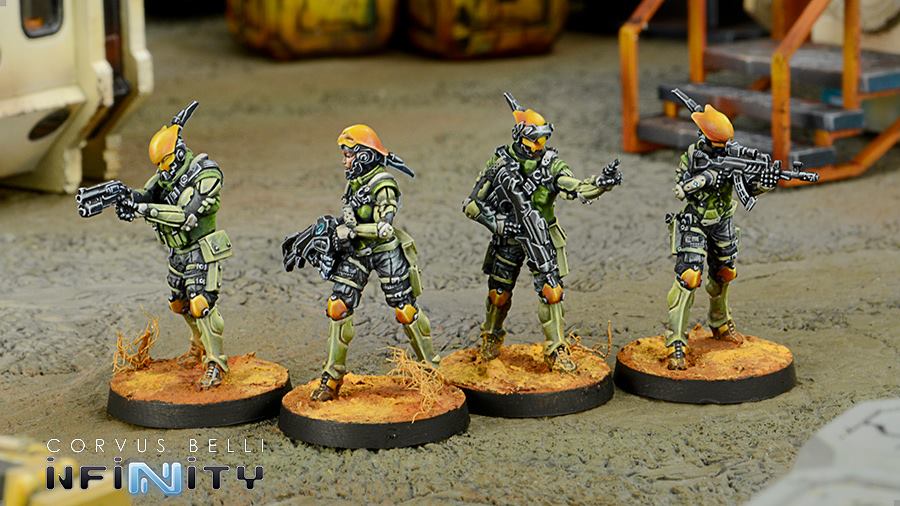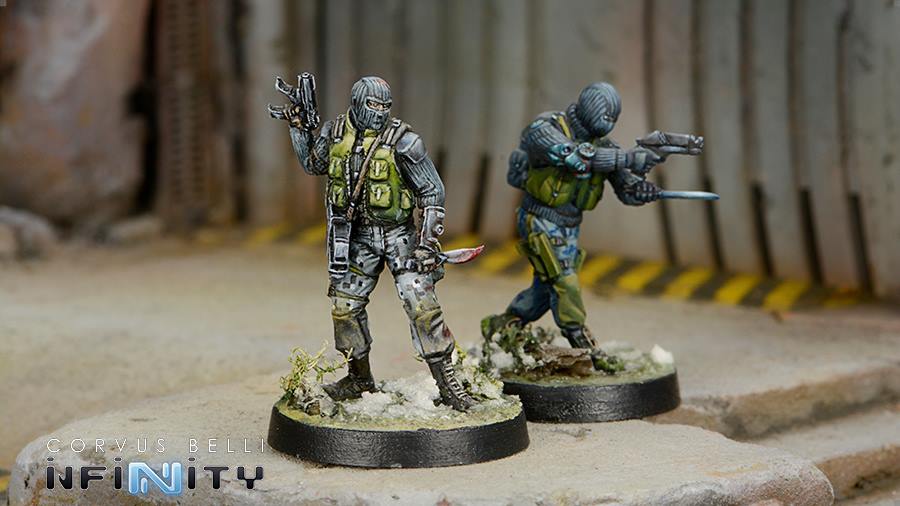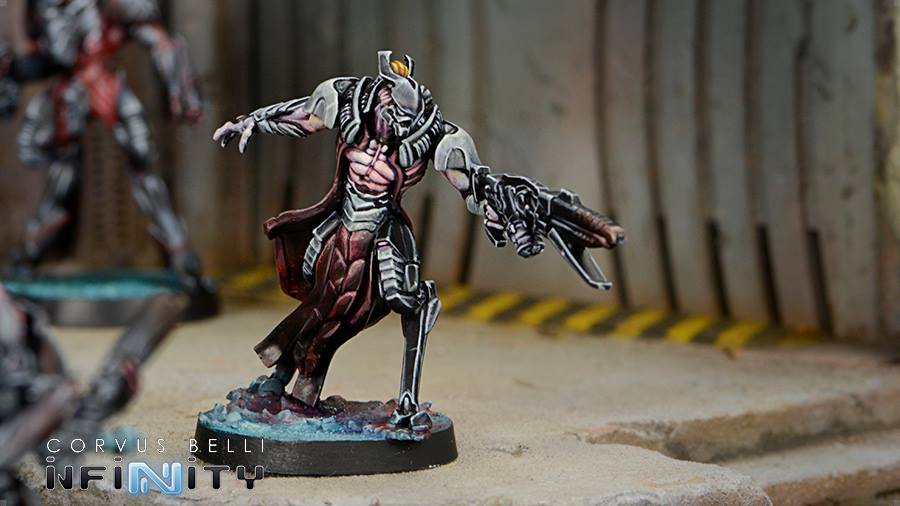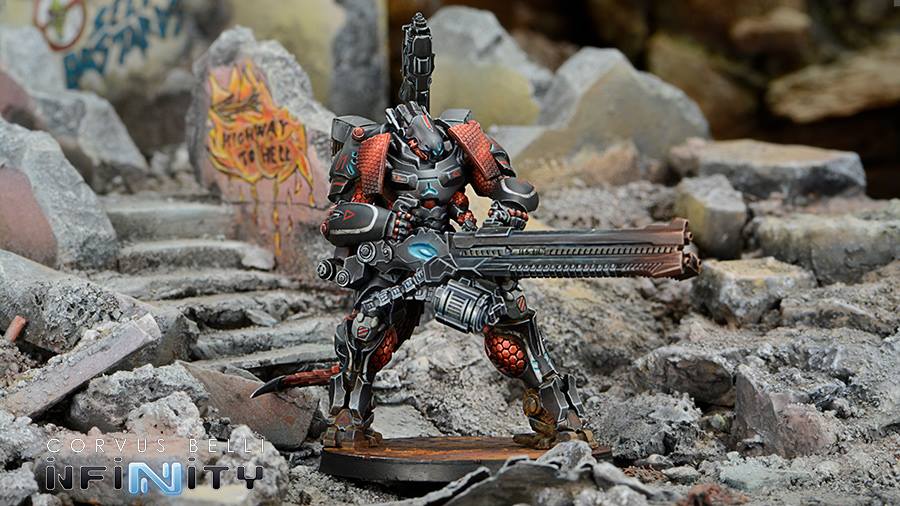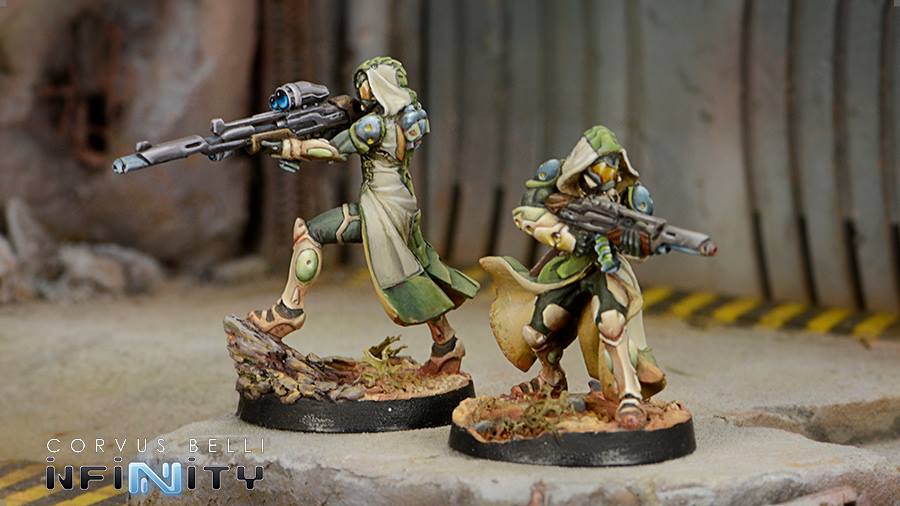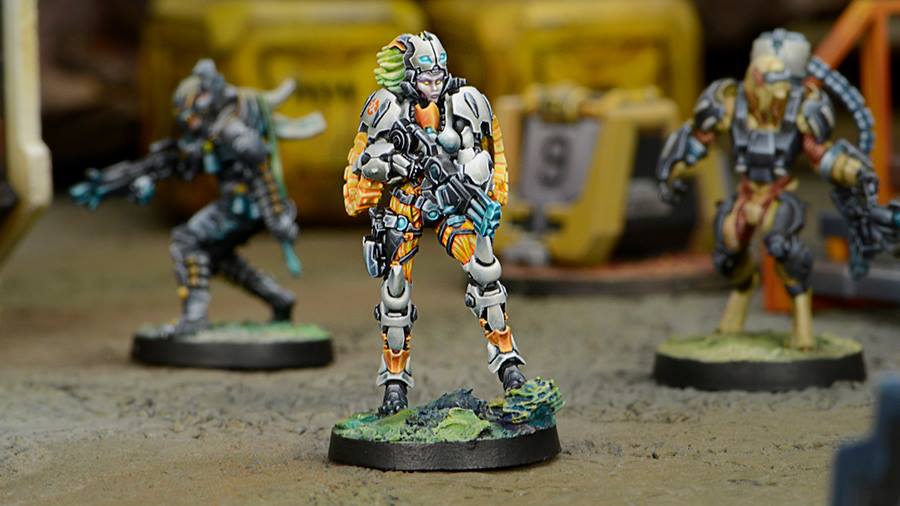 –> More Corvus Belli News
Fantasy Flight Games announced the Resistance bomber expansion pack for X-Wing: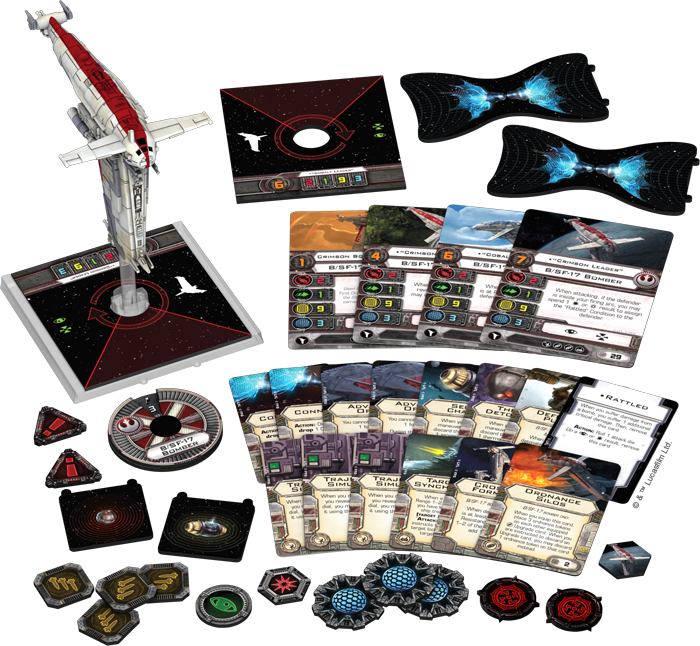 And Imperial Assault gets app-supported cooperative play: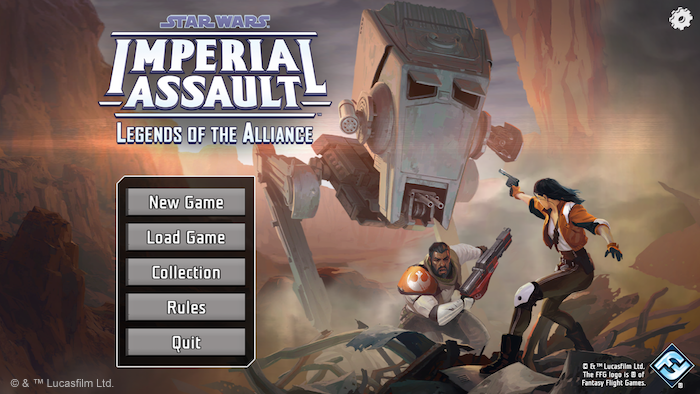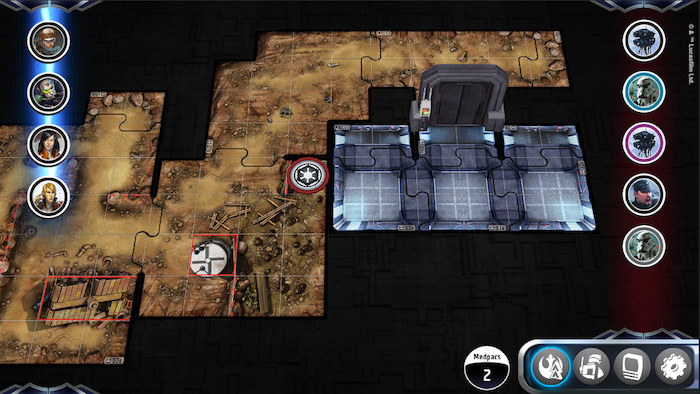 –> More Fantasy Flight Games News
New Wrath of Kings miniatures is available from Cool Mini or Not: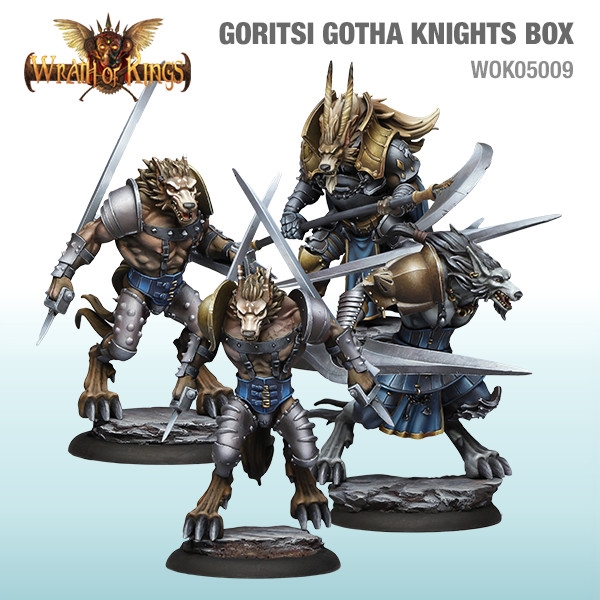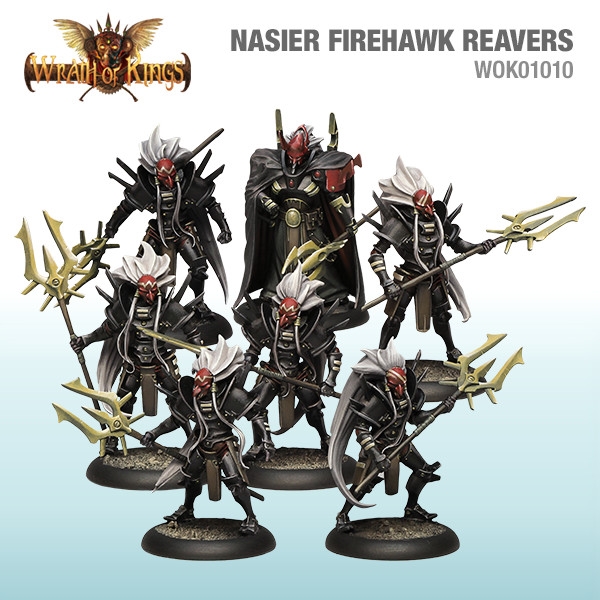 –> More Cool Mini or Not News
Dark Age Games released new sets of Dragyri Ice Caste: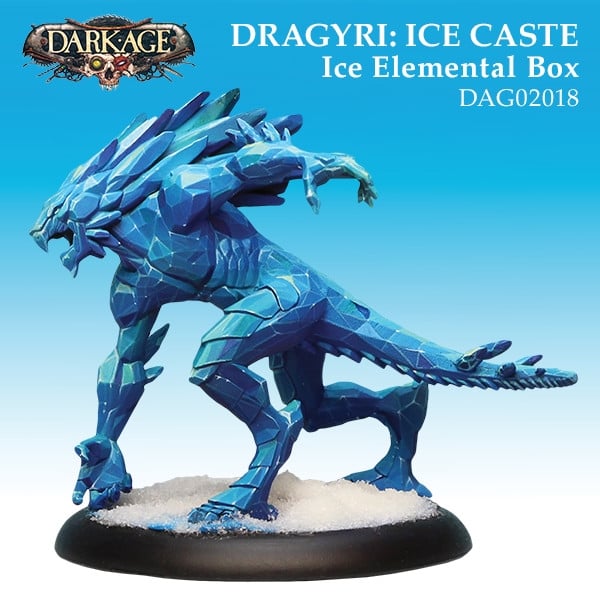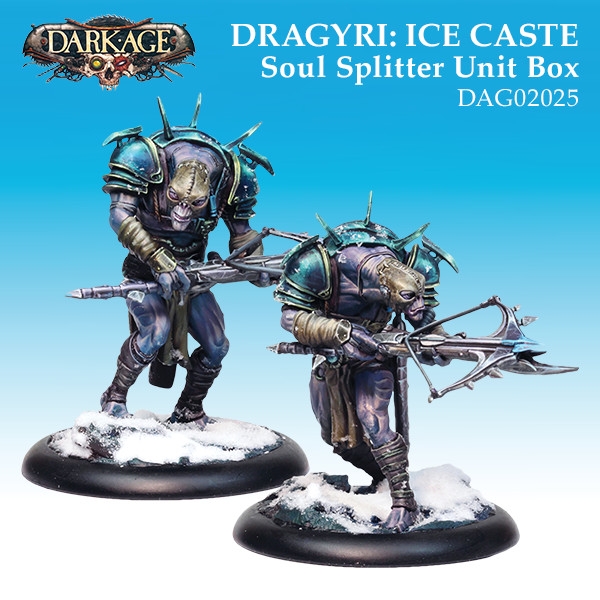 –> More Dark Age Games News
These Glowing Ghouls will be part of Modiphius Entertainment's second wave of Fallout releases: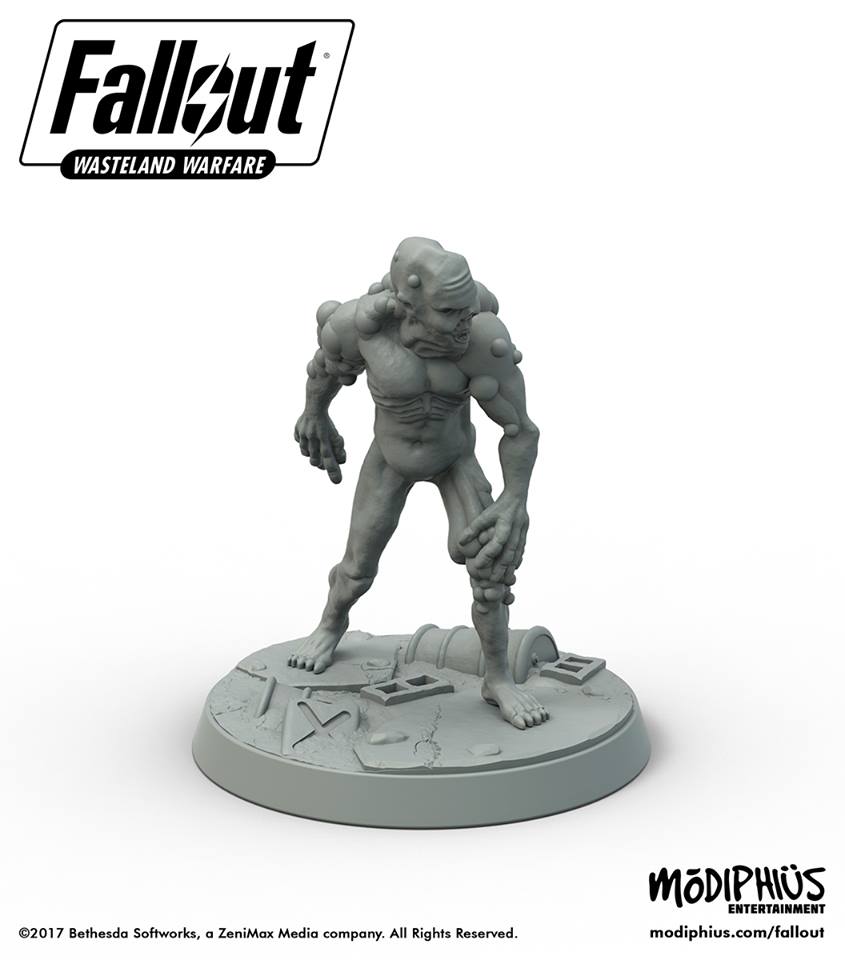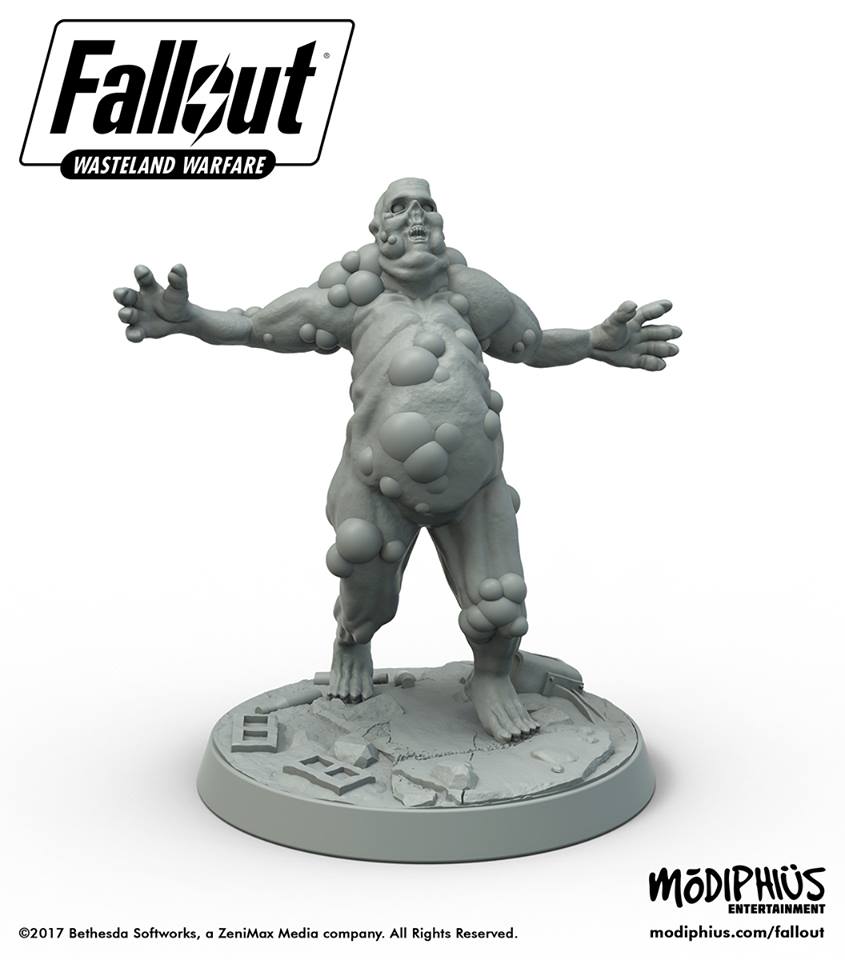 –> More Modiphius Entertainment News
Steamforged Games presents new Guild Ball previews: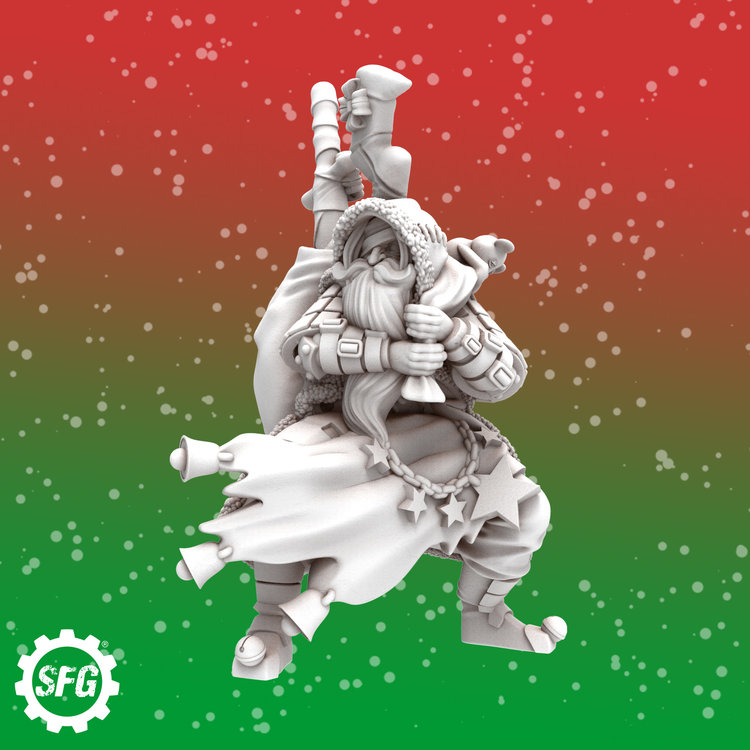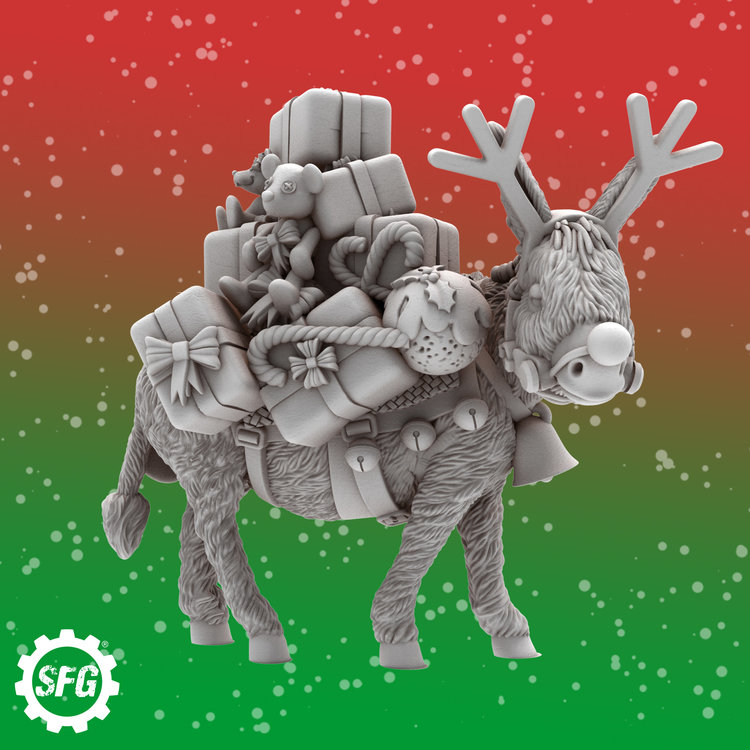 –> More Steamforged Games News
Beside their massive Black Friday sale, Warlord Games released new sets for Beyond the Gates of Antares and Bolt Action: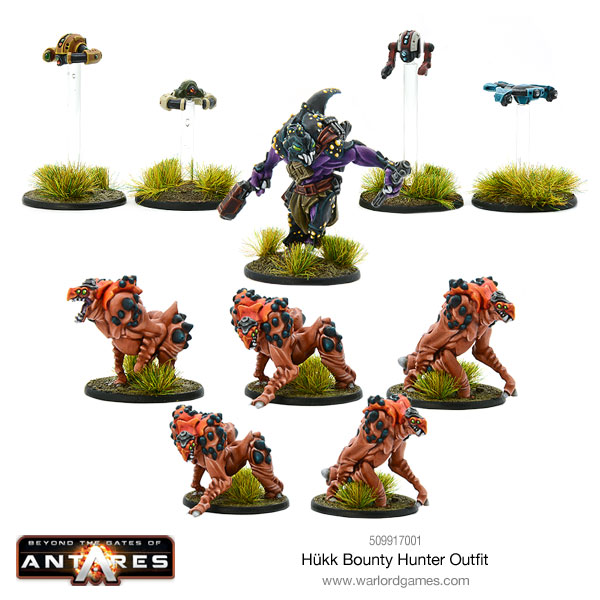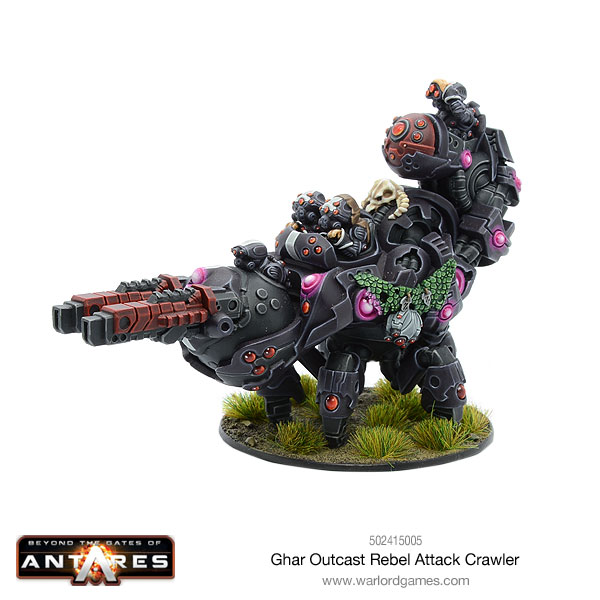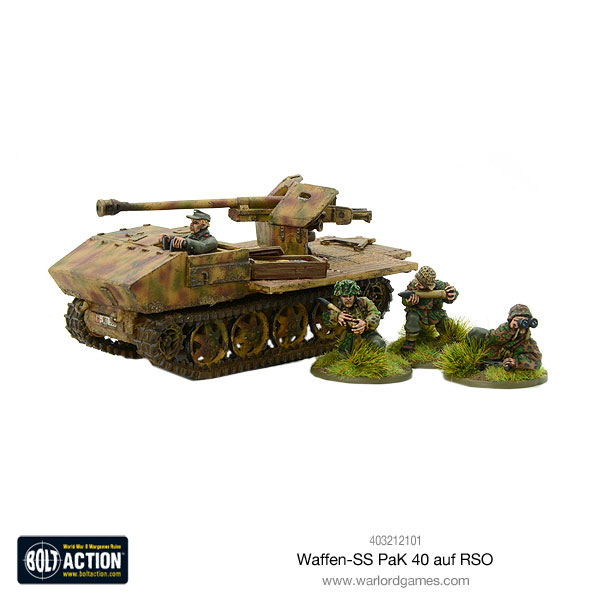 –> More Warlord Games News
Hasslefree Miniatures presents a new female Barbarian: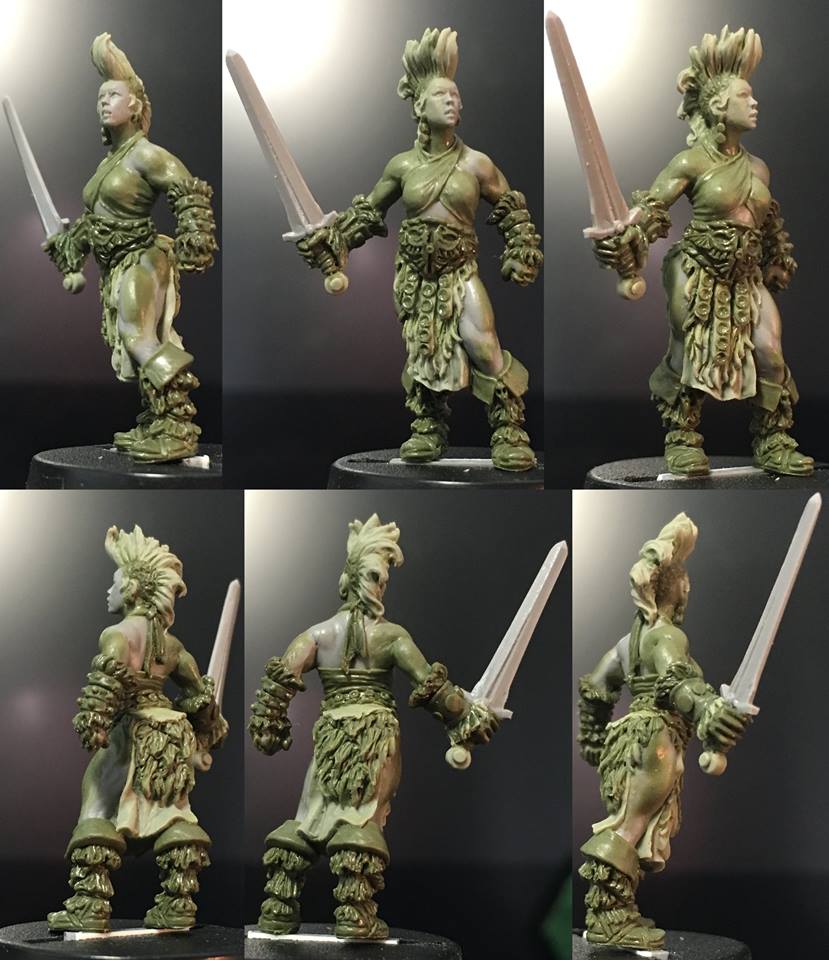 –> More Hasslefree Miniatures News
New Halflings are coming from Westfalia Miniatures: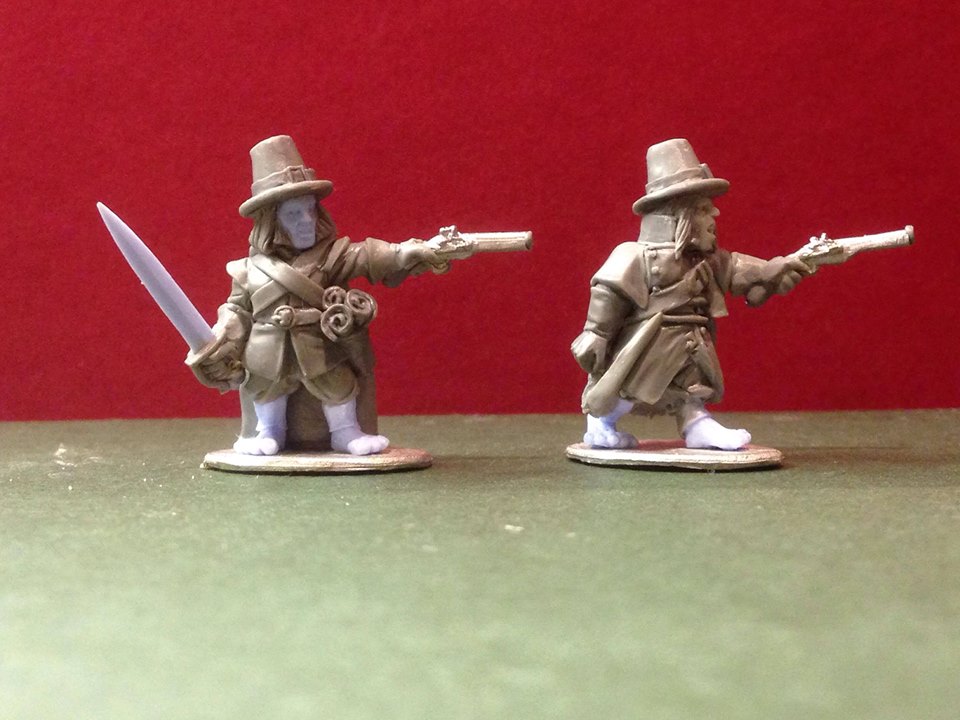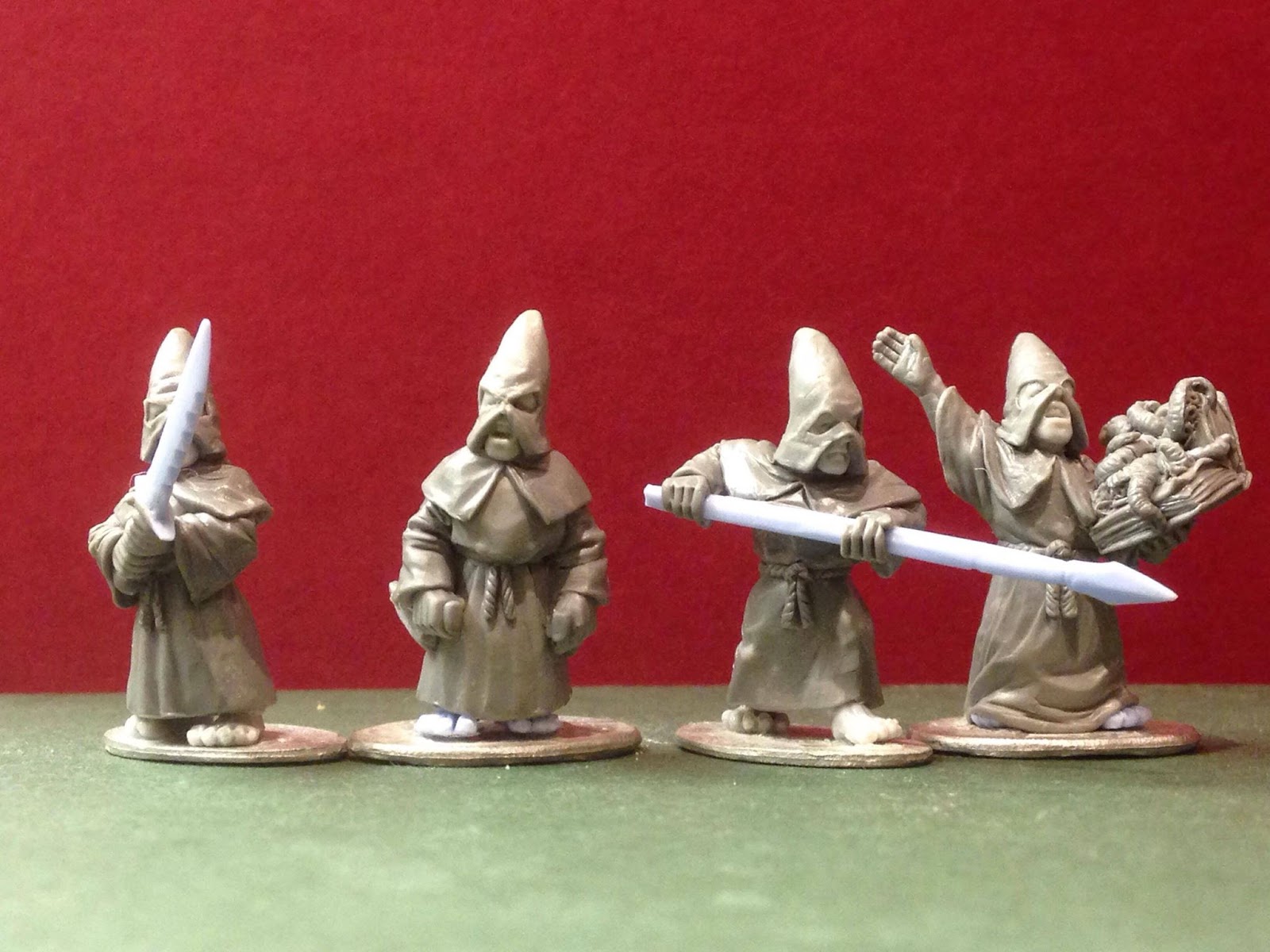 –> More Westfalia Miniatures News
Puppetswar is released new jet bikes: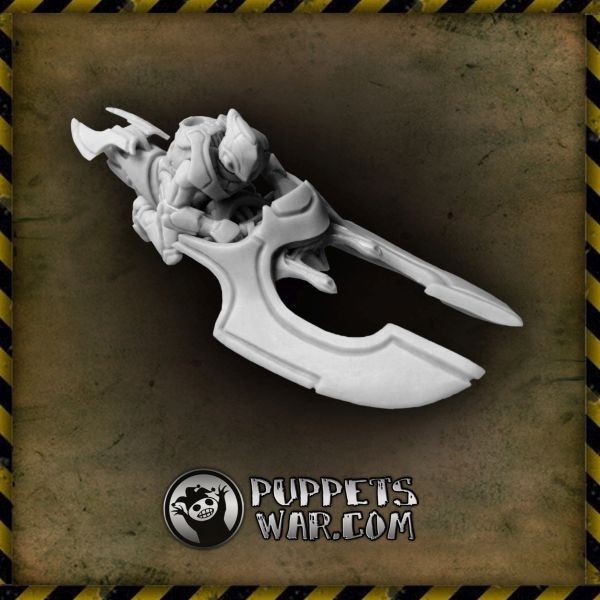 –> More Puppetswar News
The Wizard Tower is now available from Tabletop World: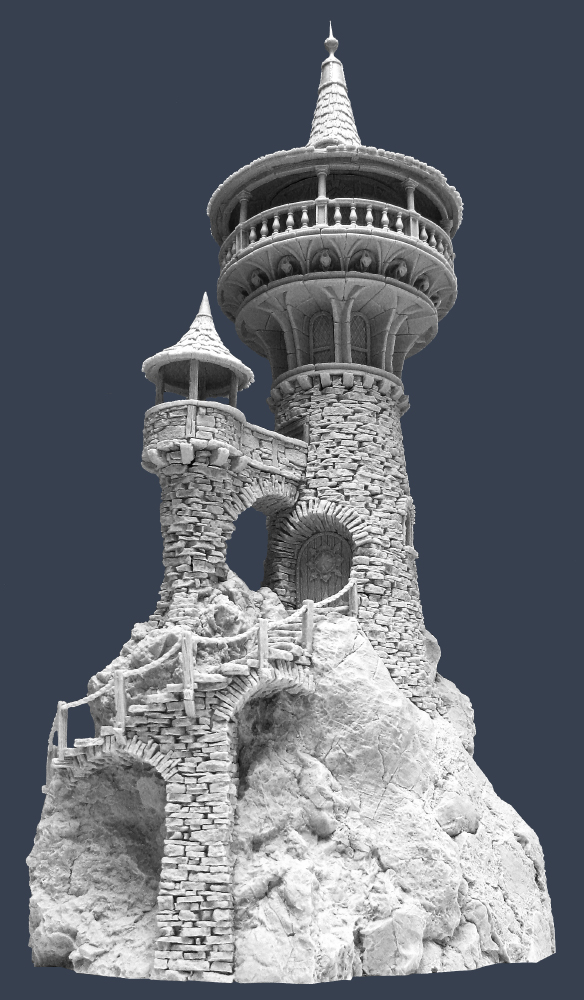 –> More Tabletop World News
JTFM/Die Waffenkammer presents their TOG2: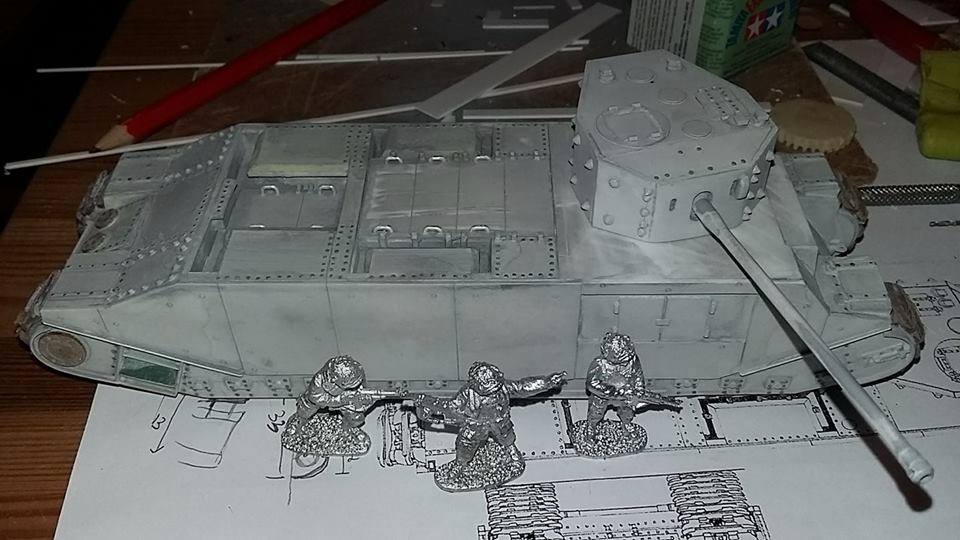 –> More JTFM/Die Waffenkammer News
Subscribe to our newsletter!
Get Tabletop, RPG & Pop Culture news delivered directly to your inbox.
Two new characters are available from Artel W Miniatures: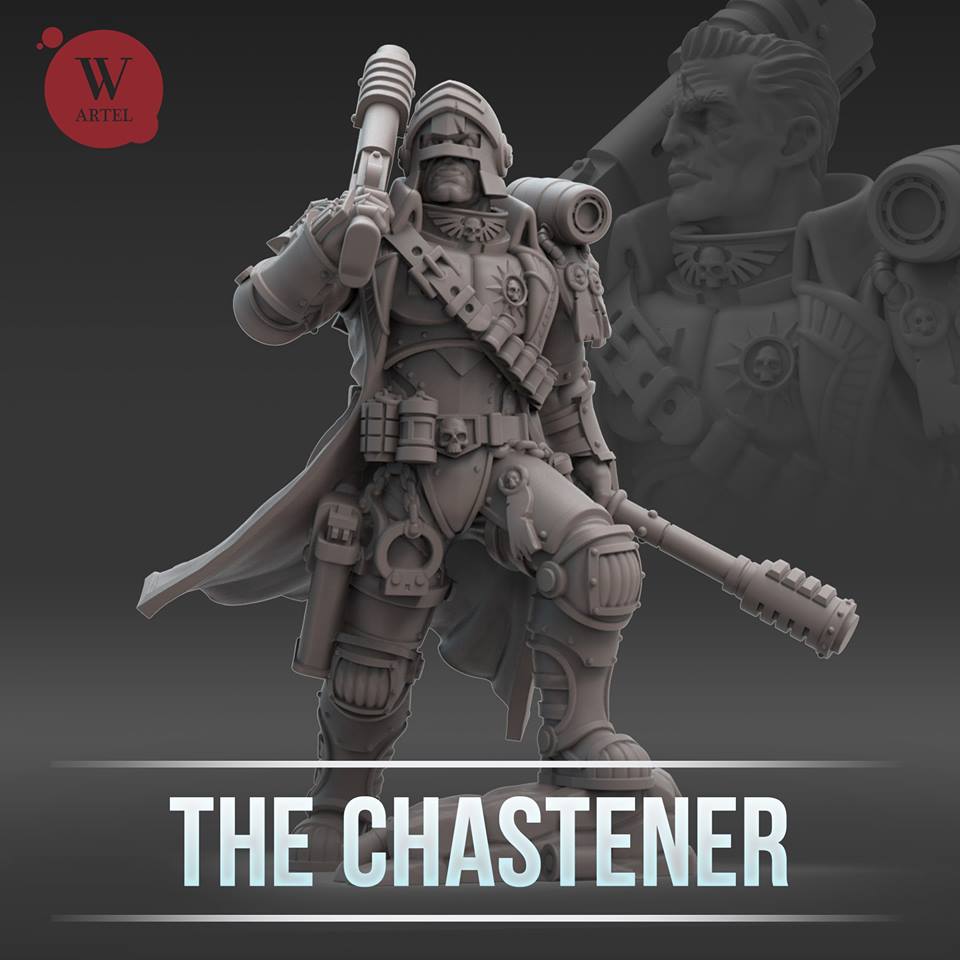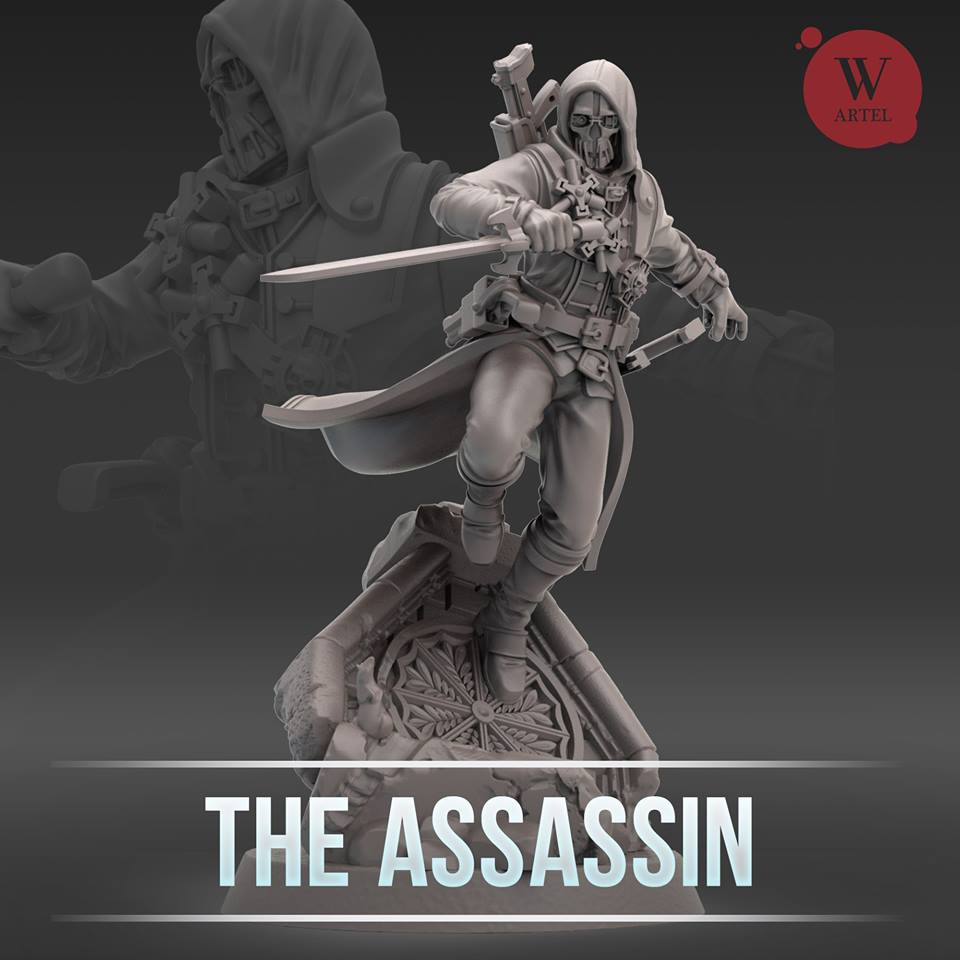 –> More Artel W Miniatures News
Heresy Miniatures is working on a new giant: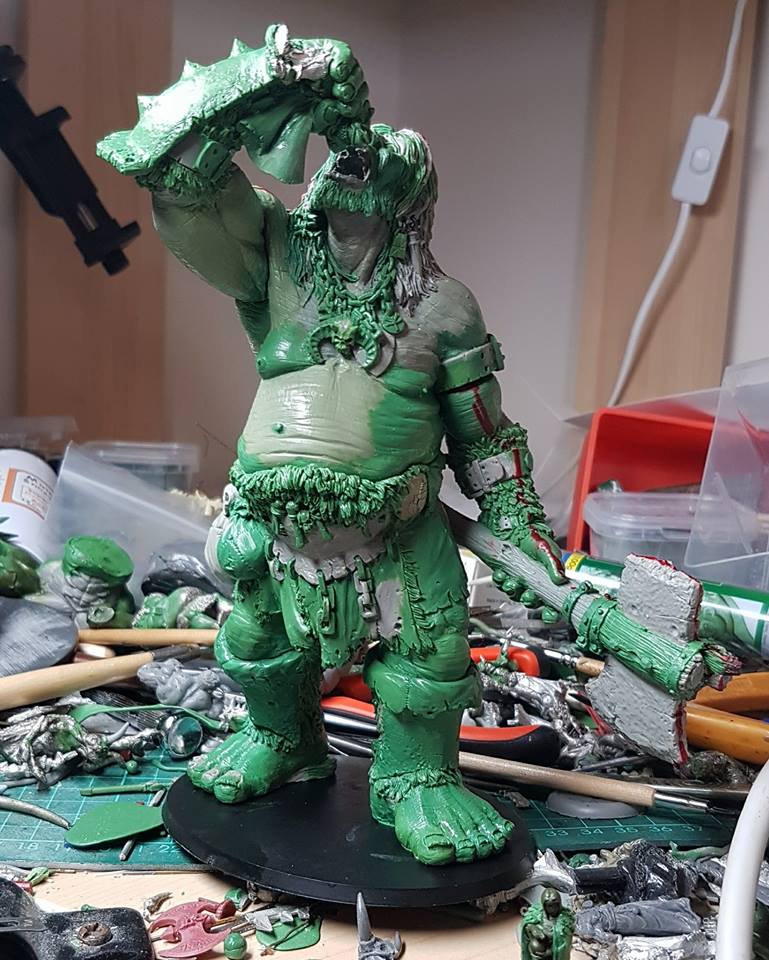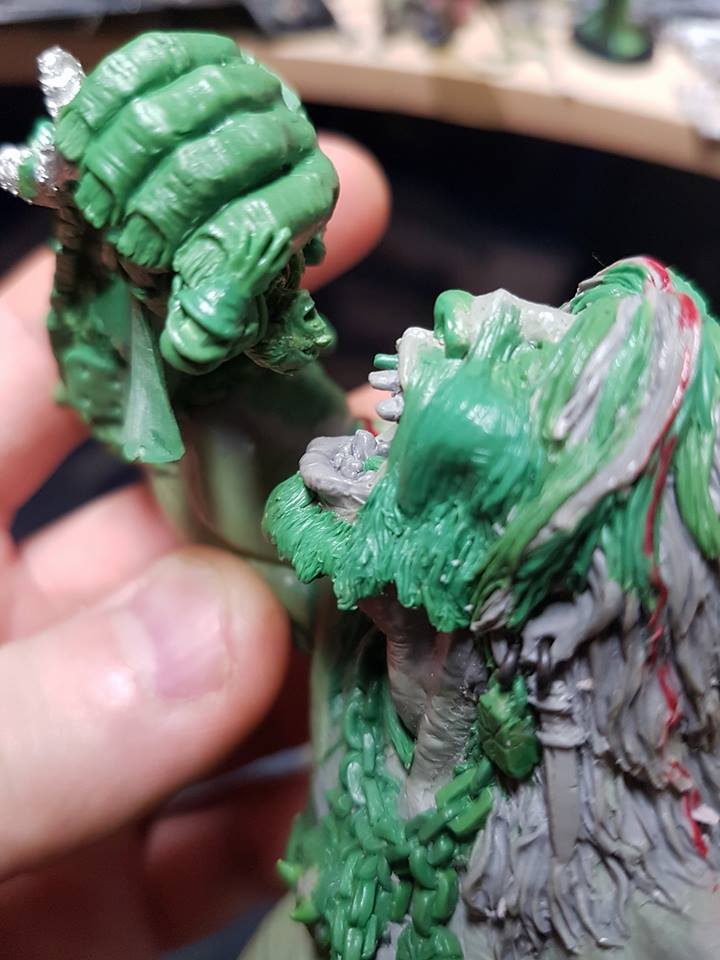 –> More Heresy Miniatures News
And Rubicon Models published new preview pictures: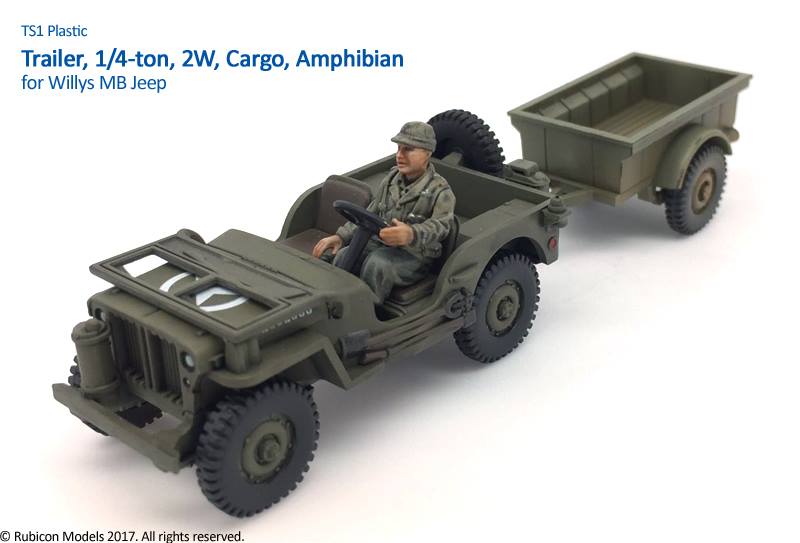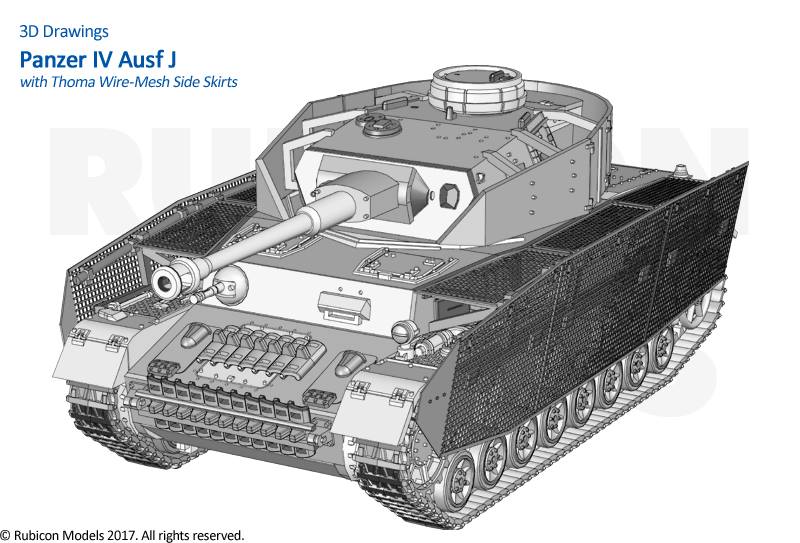 –> More Rubicon Models News
And again so many new Kickstarter campaigns!
GL Miniature Design – Grimlight: Tiny magnet-controlled lights for miniatures
Aeon Trespass – Nymphs
Greenbrier Games – Folklore: The Affliction
All Out War – Battleground Volume 1
ShortWars – Twisted Christmas
Battle Systems – Core Space
Frog God Games – Tome of Horror 5th Edition
Dark City Terrain – Sector 0141 Terrain
Things from the Basement – Russian Village Terrain
3D-Print-Terrain – 3D-Printable Terrain fro Italy/Spain
Star Hat Miniatures – Ducks Lost in the Dungeon of Doom
Knuckleduster Miniatures – Gunfighters Ball
The Staggering Dragon – Dragon's Breath Laser Bases
Studio Daviuss – 3D-Printable Bases
Black Scroll Games – Cities of Black Scrolls Map Tiles
Zrykar – Starbowl Revival
Epic Cards – Tabletop Tiles
Rolljordan – Raptors Lizardmen Fantasy Football Team
and
Atlantis Miniatures – Mythology
And here is also a list of a lot Black Friday sales!
If you want to stay up to date, head over to The Tabletop Fix for daily hobby news
 ~ Gotta love that TOG2!