Tabletop Podcast Review: November 5th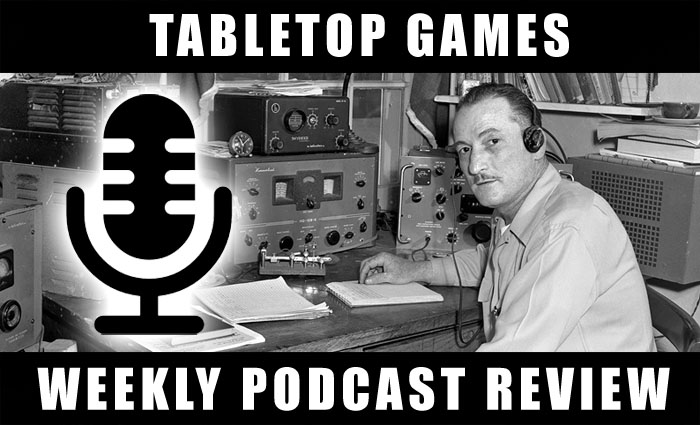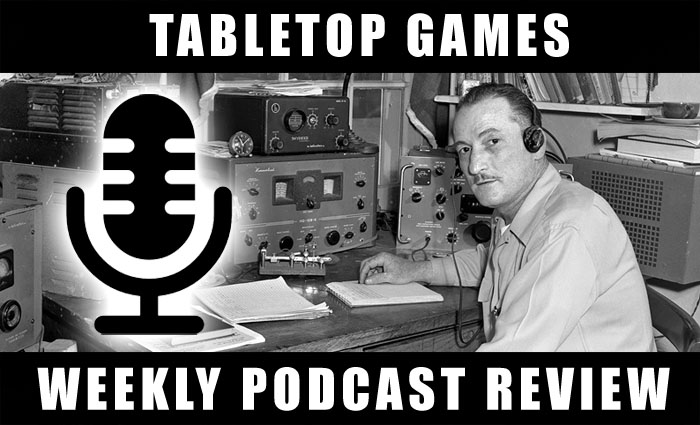 Adam here  for another week of tabletop podcast reviews! Eldar, Tyranids, & more!
Hey all, Adam here, from TFG Radio, for this week's reviews! This week we see talk about the new Eldar, Tyranid talk, and more interview. So, let's get on with the reviews!
Honest Wargamer – This is the new project by Rob Symes, formally of Warhammer Live fame. Currently it seems that he will be focusing on doing detailed unit analysis of various units in the Age of Sigmar game. These episodes are available in different formats and he is also on Twitch. If you enjoy Age of Sigmar, and especially enjoy doing deep dives on specific units, then this podcast is for you. It is unknown whether he will cover other game systems at the moment.
T3 Episode 30 – Interview with Zach Becker about the London Grand Tournament. They also interview Tom Lyon, the organizer of the Age of Sigmar tournament for the London Grand Tournament.
Sons of Heresy Season 2 Episode 1 – The gang returns for a new round of episodes about Warhammer 30K
Combat Phase Episode 219 – Interview with author, Josh Reynolds, part 2
Age of Sigmar Daily – Nice source for daily Age of Sigmar talk
Signals from the Frontline – Always a good listen for new and rumors on 40K
Also Out This Week
Age of Darkness Episode 65 (30K)
Battledriven Season 2 Episode 6 (Warmachine)
Battlehosts Episode 51 (40K)
Subscribe to our newsletter!
Get Tabletop, RPG & Pop Culture news delivered directly to your inbox.
Behind Enemy Lines Episode 42 (FoW)
Best General Episode 7 (40K)
Canhammer Episode 116 (40K)
Chain Attack Episode 72 (Warmachine)
Cheated Fates Radio Episode 7 (Malifaux)
Combosmite Episode 176 (Warmachine)
Eye of Horus Episode 112 (30K)
Eye of Terror Episode 47 (40K)
Facing the Grey Tide Episode 58 (40K)
Forge the Narrative Episode 213 (40K)
Heroic Intervention Episode 55 (40K)
Inches and Cubes Episode 25 (Hobby)
Imperial Truth Episode 78 (30K)
Kessel Run Episode 62 (X-Wing)
Life After the Cover Save Episode 211 (40K)
Long War Episode 125 (40K)
Mayacast Episode 156 (Infinity)
Mynock Squadron Episode 92 (X-Wing)
Mob Rules Episode 62 (40K)
MoM Episode 330 (Warmachine)
Party Foul Episode 26 (Warmachine)
Preferred Enemies Episode 160 (40K)
Radio Free Isstvan Episode 77 (30K)
Veteran Gamer Reenlisted Episode 15 (40K)
As always, check out our blog, at TFG Radio, and give the podcast a listen. We talk 40K mainly but delve into other game systems. This week John was unavailable so it was just Adam with guest, Tim. They both attended the SoCal Open. They talk about the open, how they did, Eldar, and the Meta.
Have a different opinion? Post in the comments below or email me at [email protected] and let me know!