ToyLand: Sylvanas Windrunner Will Suffer No Fools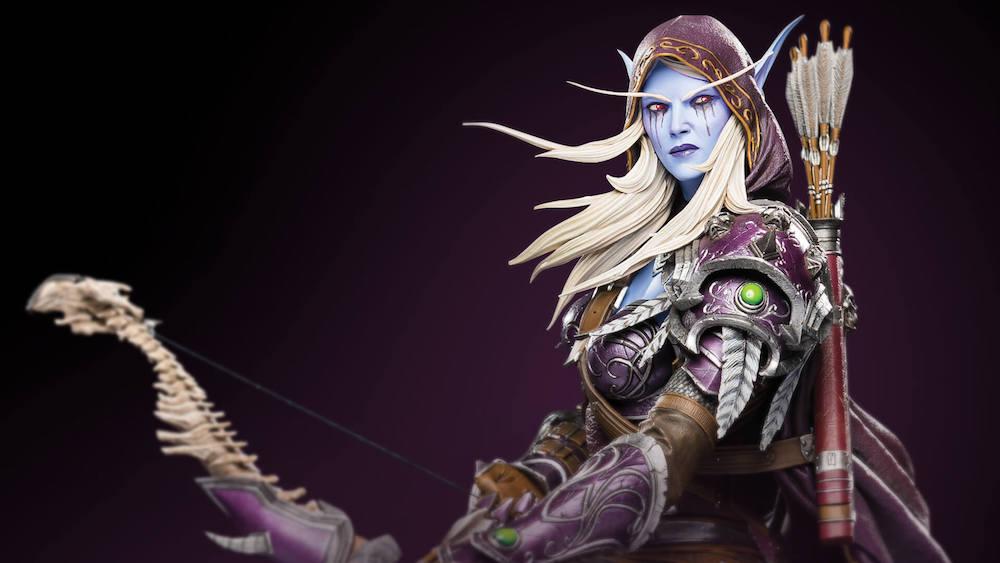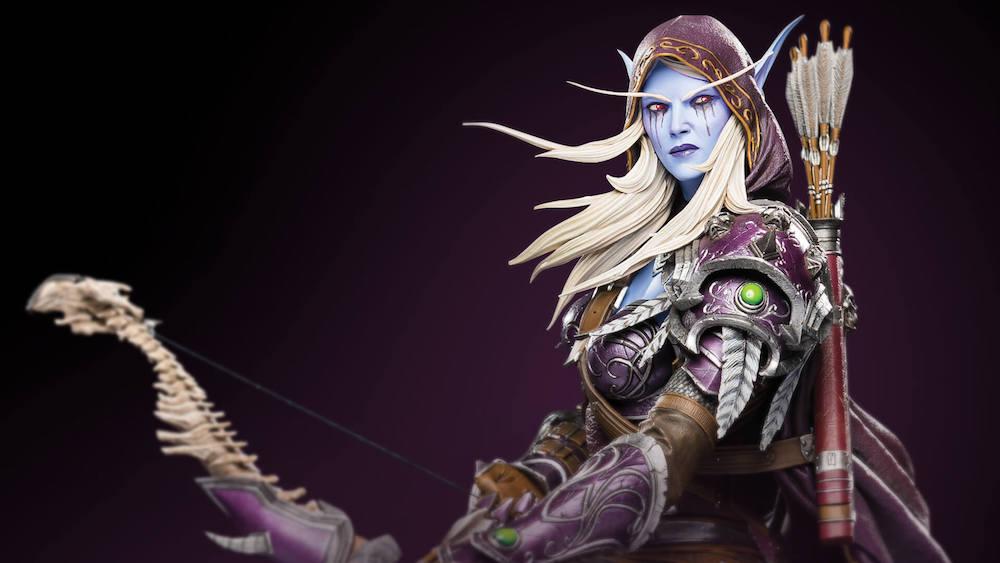 This warrior has a stare that could stop the enemy in their tracks.
Blizzcon was a massive success this weekend. The Battle for Azeroth is officially here…
For those that haven't – you can opt-in for the beta here.
Now you can add one of the story's main characters – Sylvanas Windrunner – to your collection with this great statue from Blizzard Collectibles. The entire statue stands at 18″ tall, and has one of my favorite facial expressions on a character this year. Sylvanas will have none of your trash talk or sass.
"I've walked the realms of the dead. I have seen the infinite dark. Nothing you say. Or do. Could possibly frighten me." Sylvanas Windrunner has held many titles in her life and undeath: Ranger-General, Banshee Queen, and Warchief. Those that stand against her will surely not stand long. Celebrate this iconic Warcraft character with her official statue today!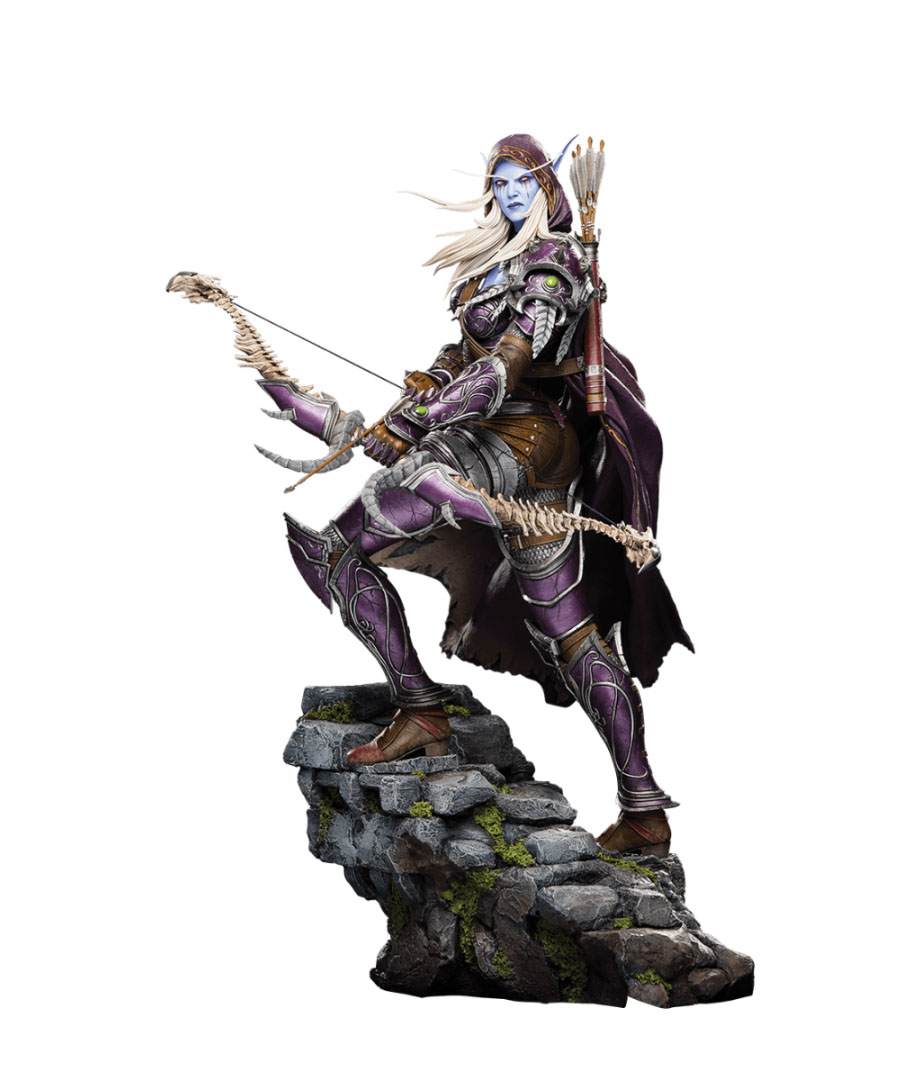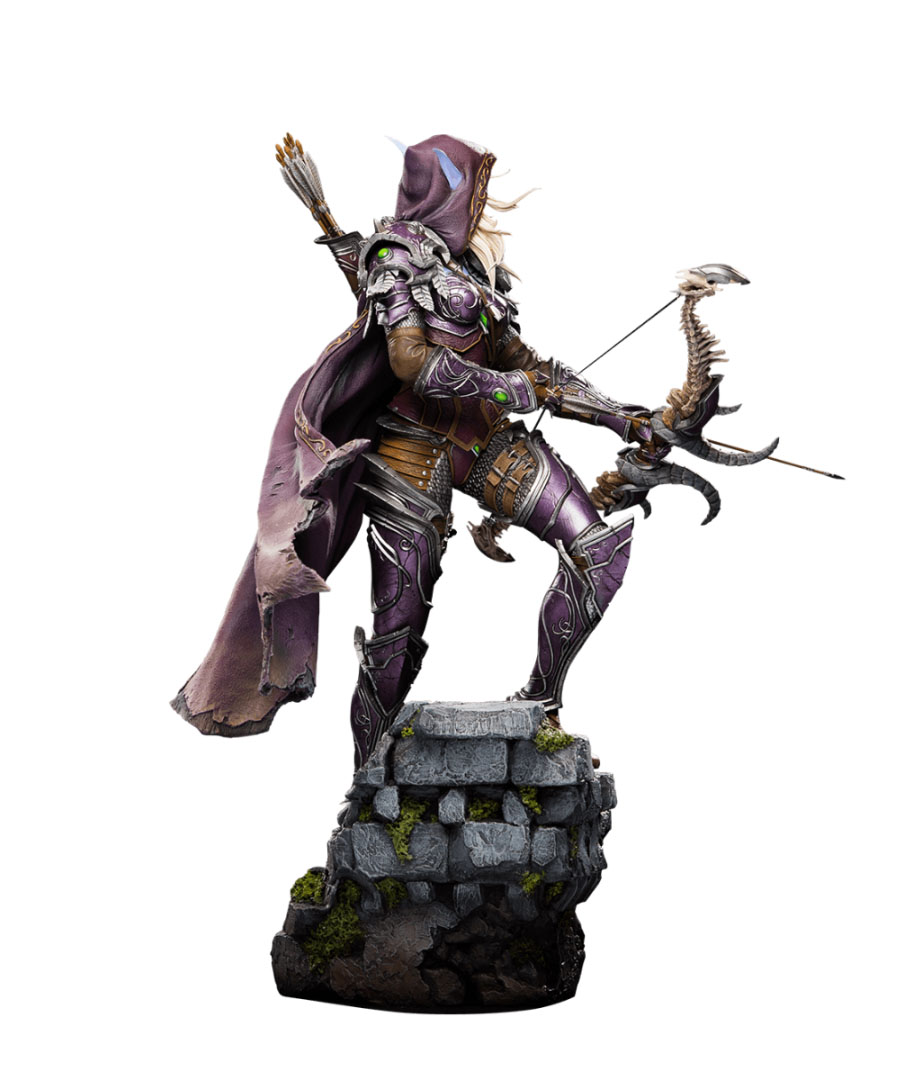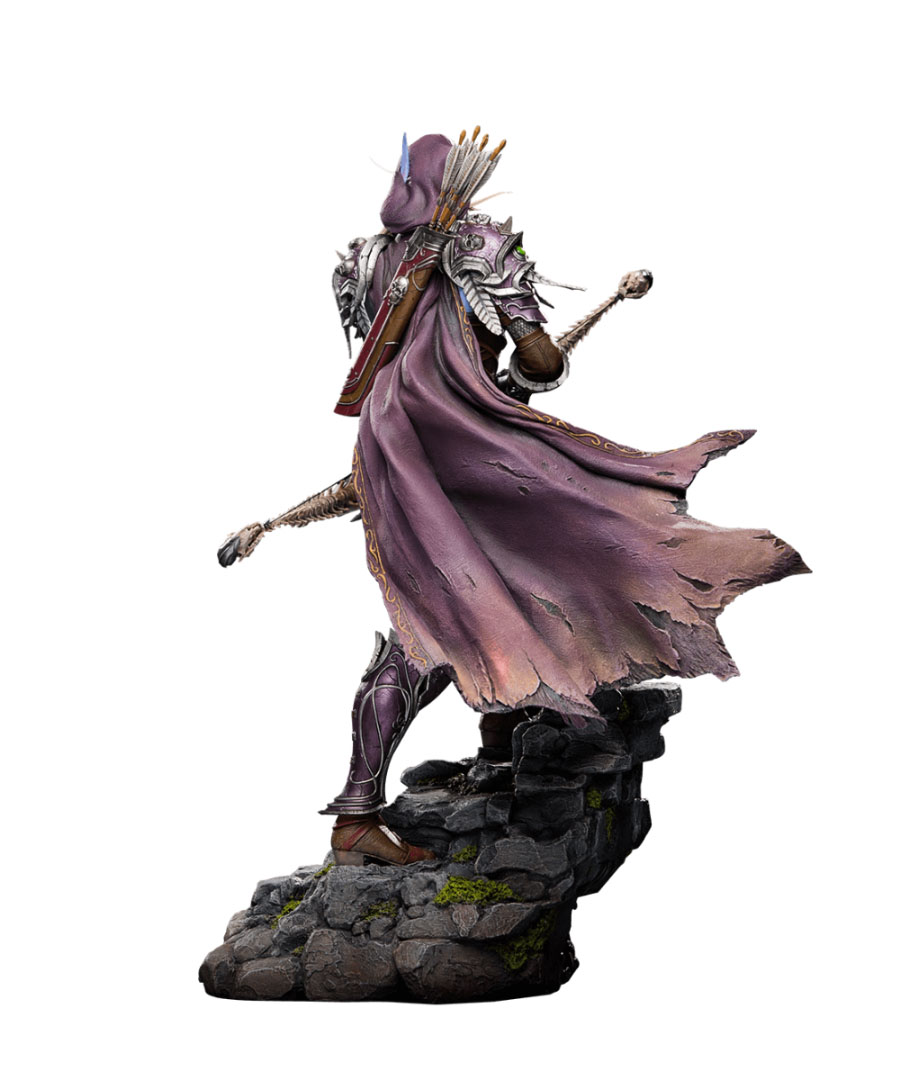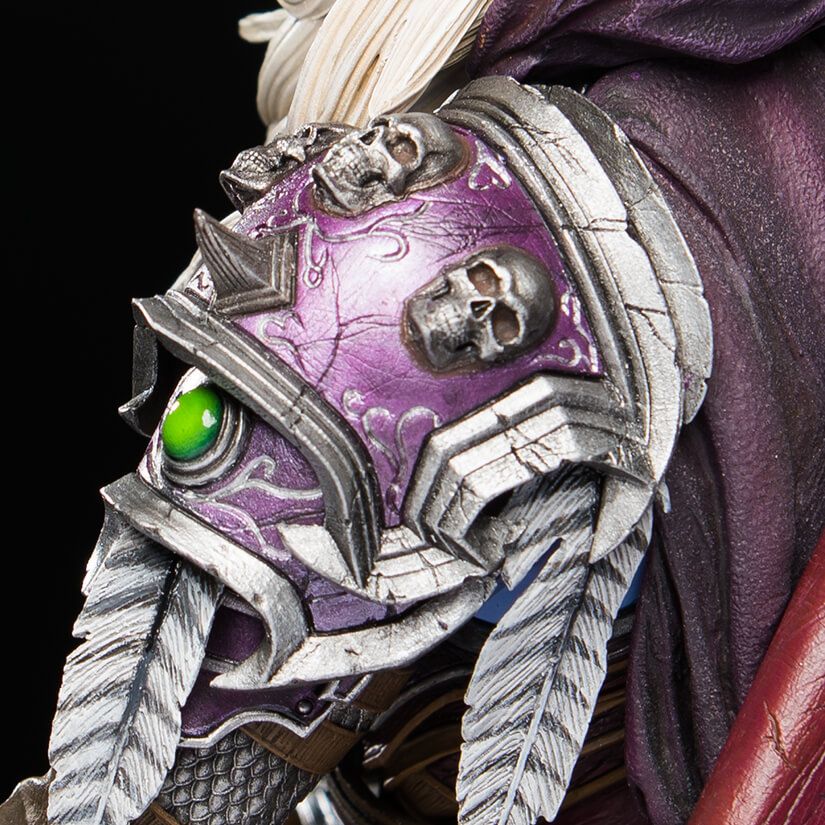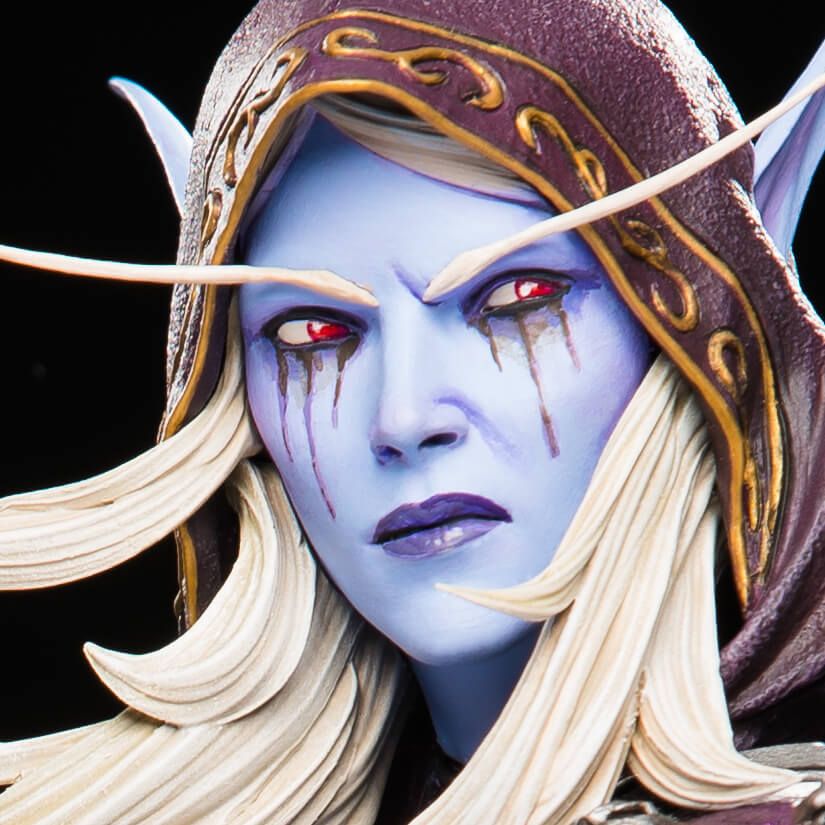 Subscribe to our newsletter!
Get Tabletop, RPG & Pop Culture news delivered directly to your inbox.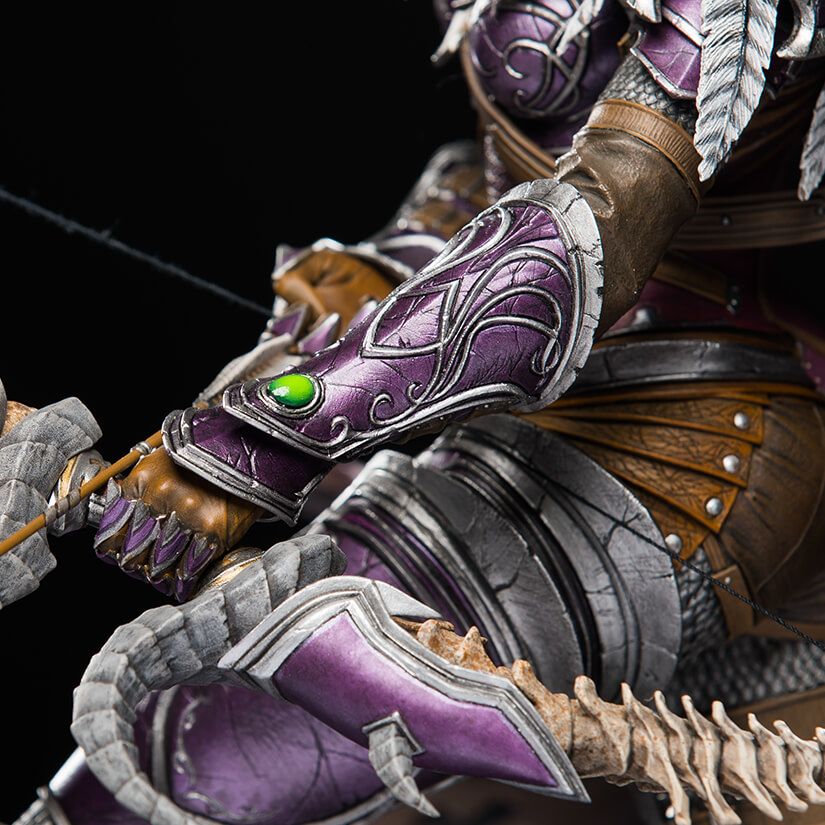 Do you think you could win a staring contest with Sylvanas?