Wyrd: This Year's Twisted Alternatives Box Features Rasputina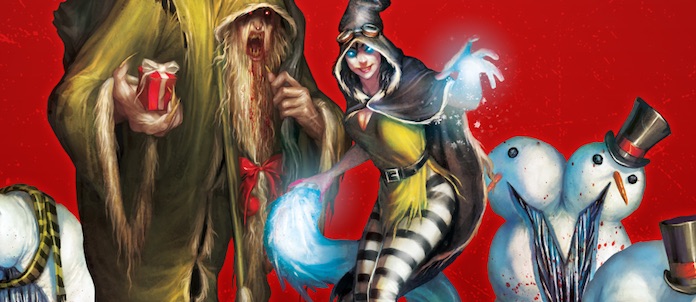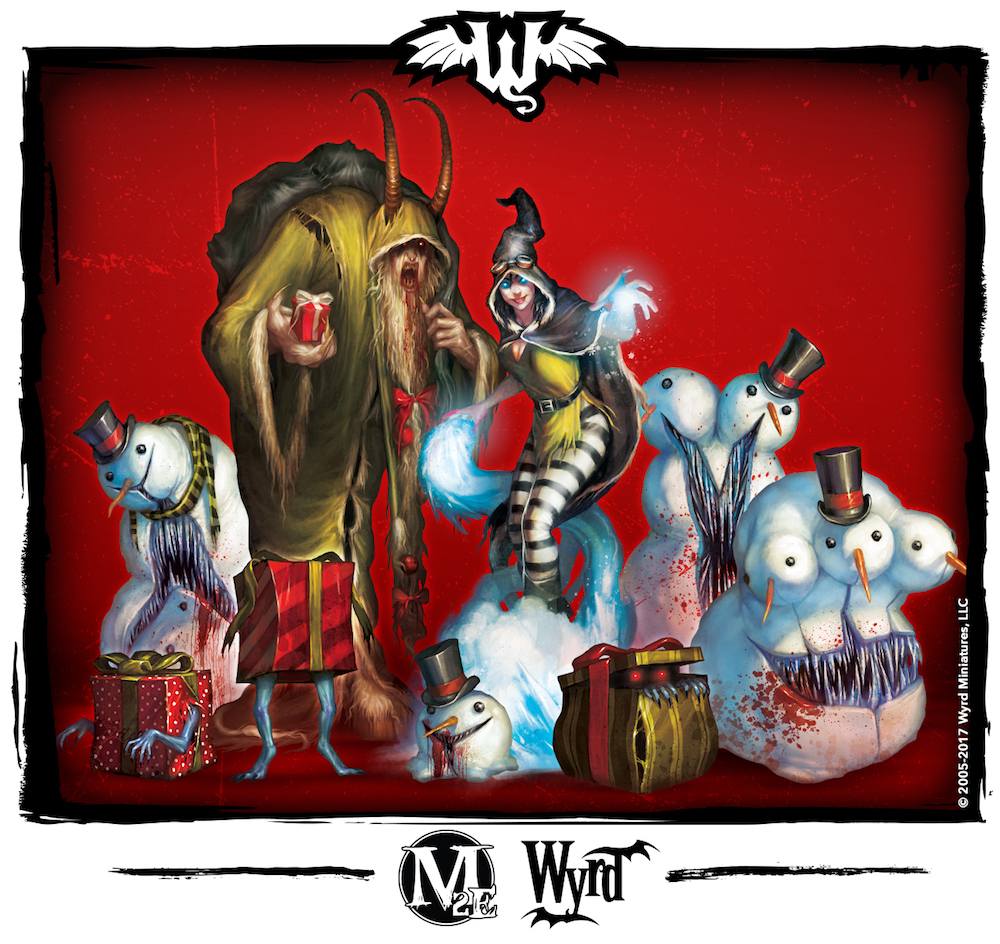 It's not the holidays without some terrifying snowmen covered in blood splatter.
The Black Friday/Birthday Sale is almost here – and Wyrd has some awesome things in store. Check out this years' Twisted Alternatives box featuring a new Rasputina sculpt and her crew of man eating snowmen and holiday gifts!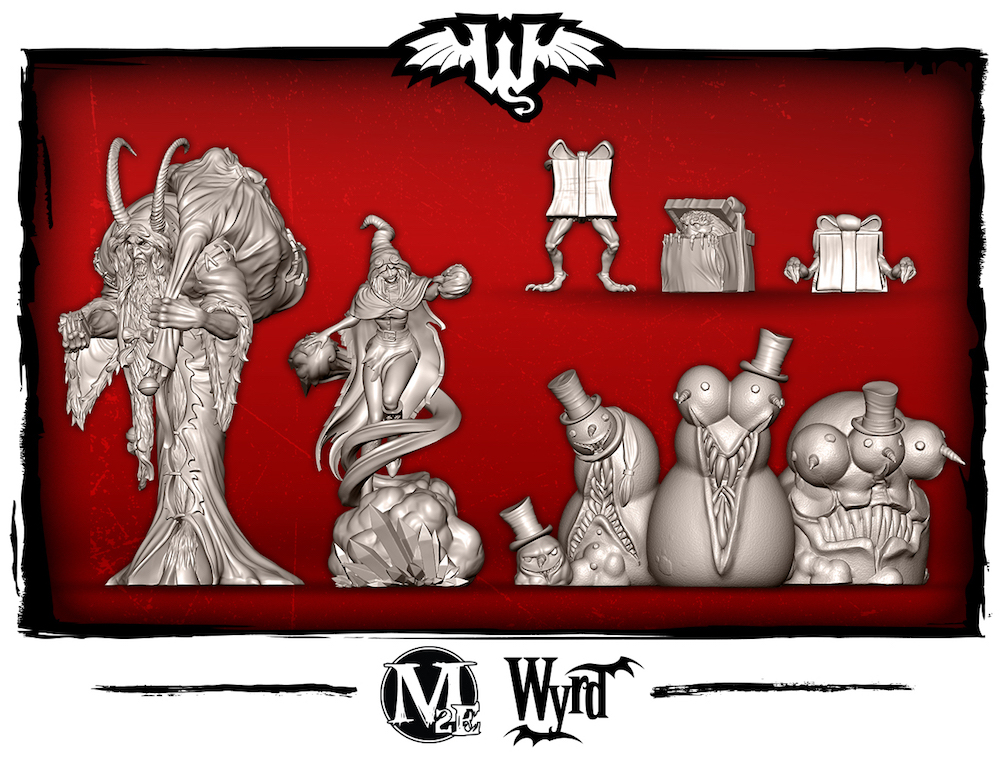 As with previous Twisted Alternatives set these are pre-assmebled, and will be available during Wyrd's Black Friday sale.
Box Contains
1 Alt Rasputina Sculpt
1 Krampus (counts as Snowstorm)
1 Beast in a Box (3 presents on one base – counts as Wendigo)
3 Snowmen (note the extra head counts as part of one of the Snowmen – count as Ice Gamin)