40K: Sly Marbo Spotted In Retail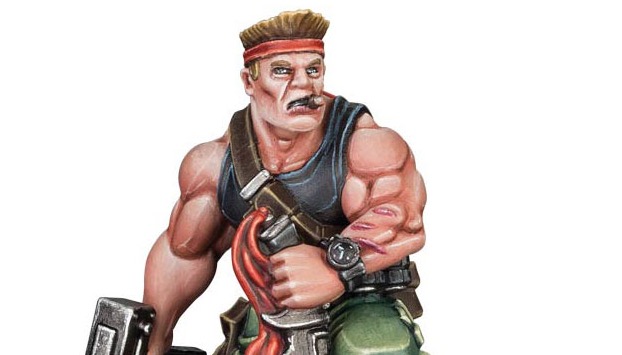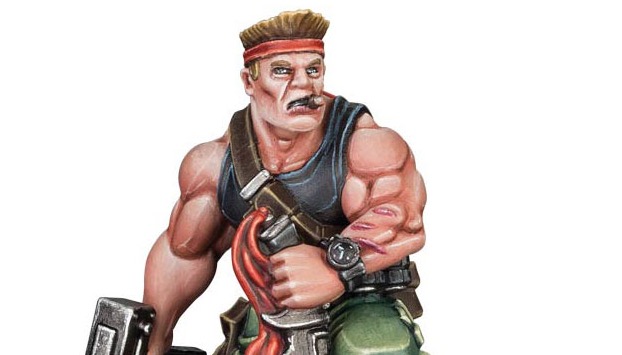 The man, the legend – Sly Marbo has been spotted in the wild.
Sly is said to only be available in the UK for December 26th only, but already pics of his Astra Militarum box are making the rounds.  Take a look at this pair of pics from Descanso De Escriba. It looks like he's hit the retail channel and is awaiting his day in the sun.
Don't worry too much if you miss him, he will make his triumphant resin return in 2018: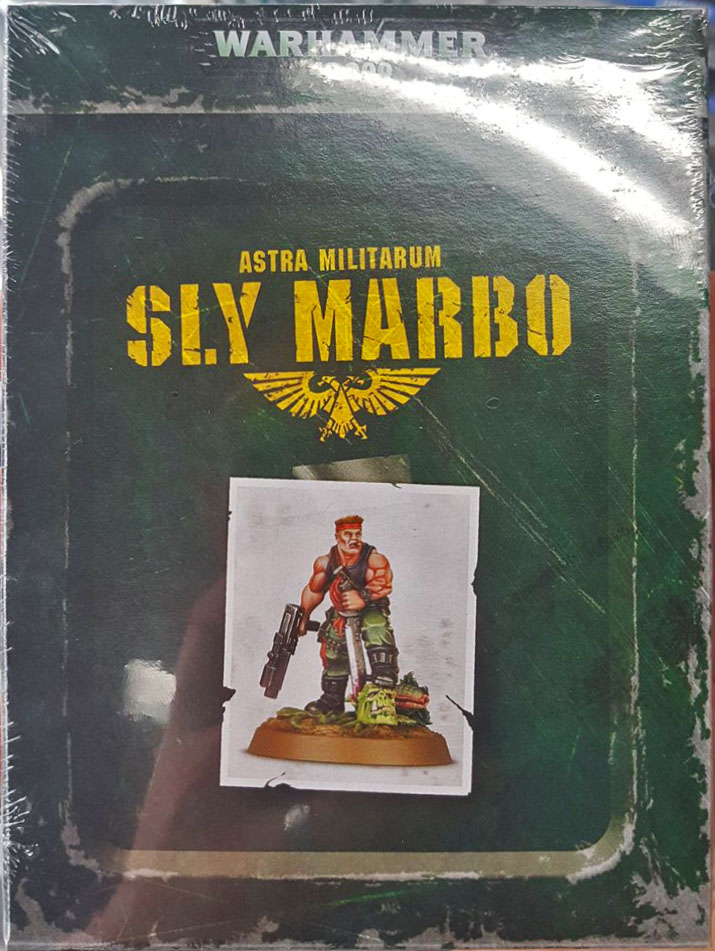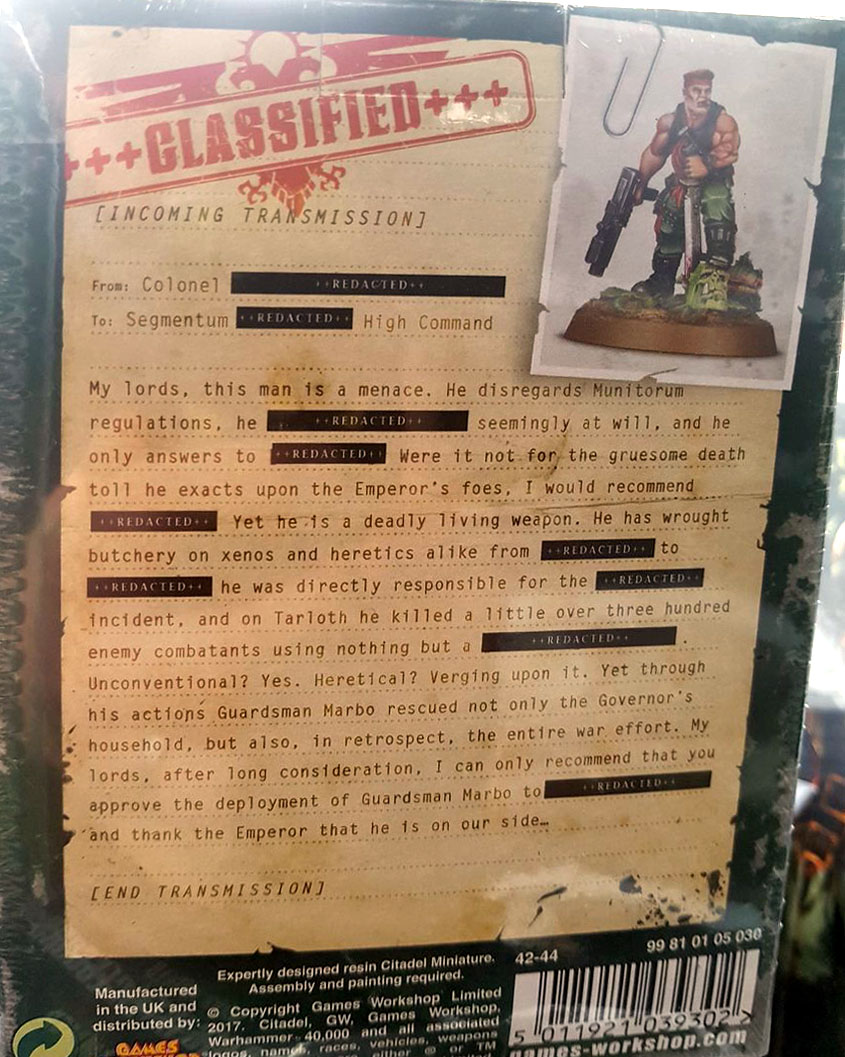 No rules shots yet – but it won't be long now. I'm sure he will be putting fear into Lictors and scouts of all factions soon.
~Ae you going on the Hunt for Marbo the 26th?