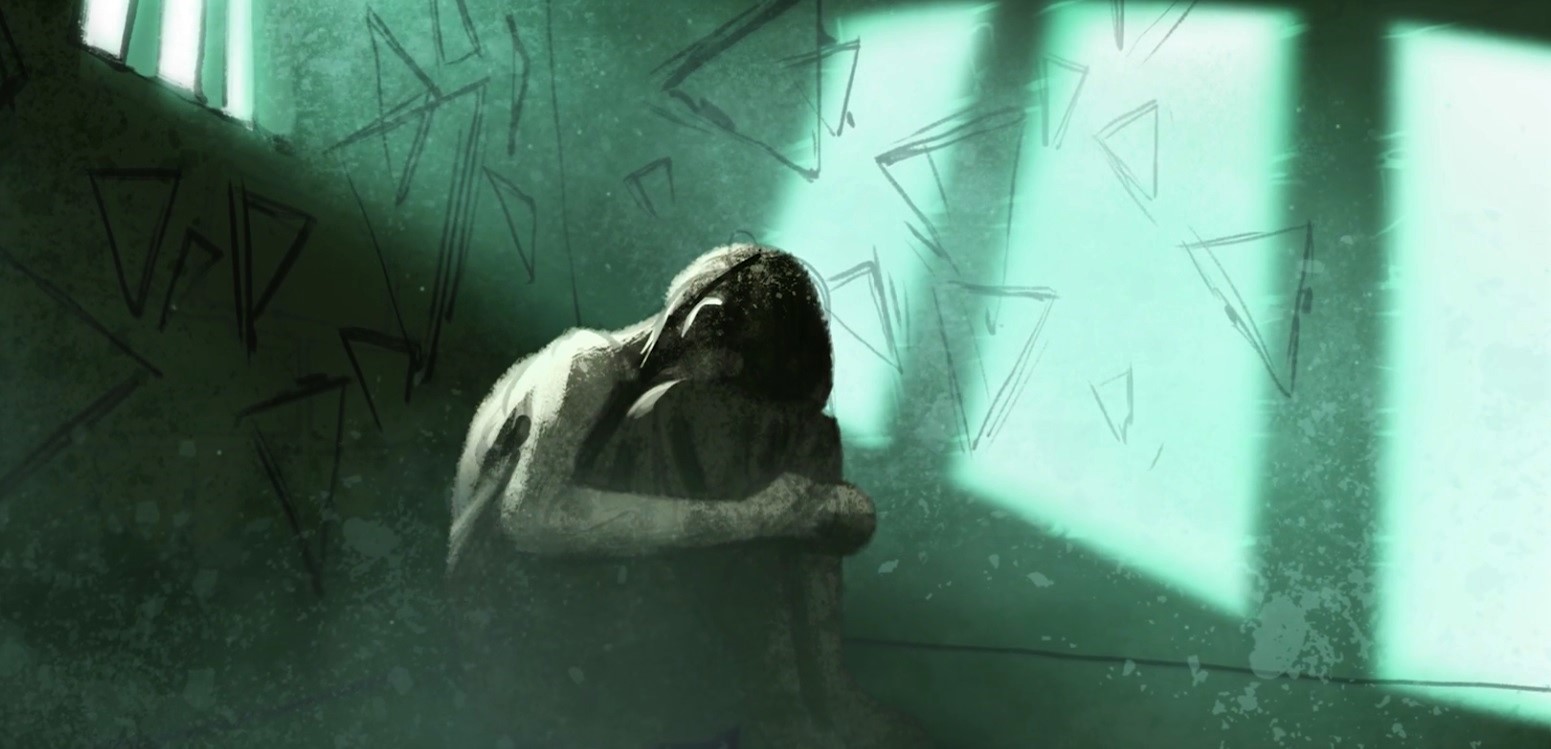 Age of Sigmar's Malign Portents is getting weird. Okay – it's getting weirder. Check out the latest video teaser.

The Asylum is the latest video from Games Workshop for Malign Portents. Don't expect to find answers in this video either – but it does add to the creep factor just a bit:
Malign Portents webpage is still just as cryptic. If you'd like to check out the previous videos you can do that below:
"The Village"
"The Falling Star"
"The Icon"
"The Ship"
"The Field"
All we know for sure about this supplement is that these three models are going to be involved: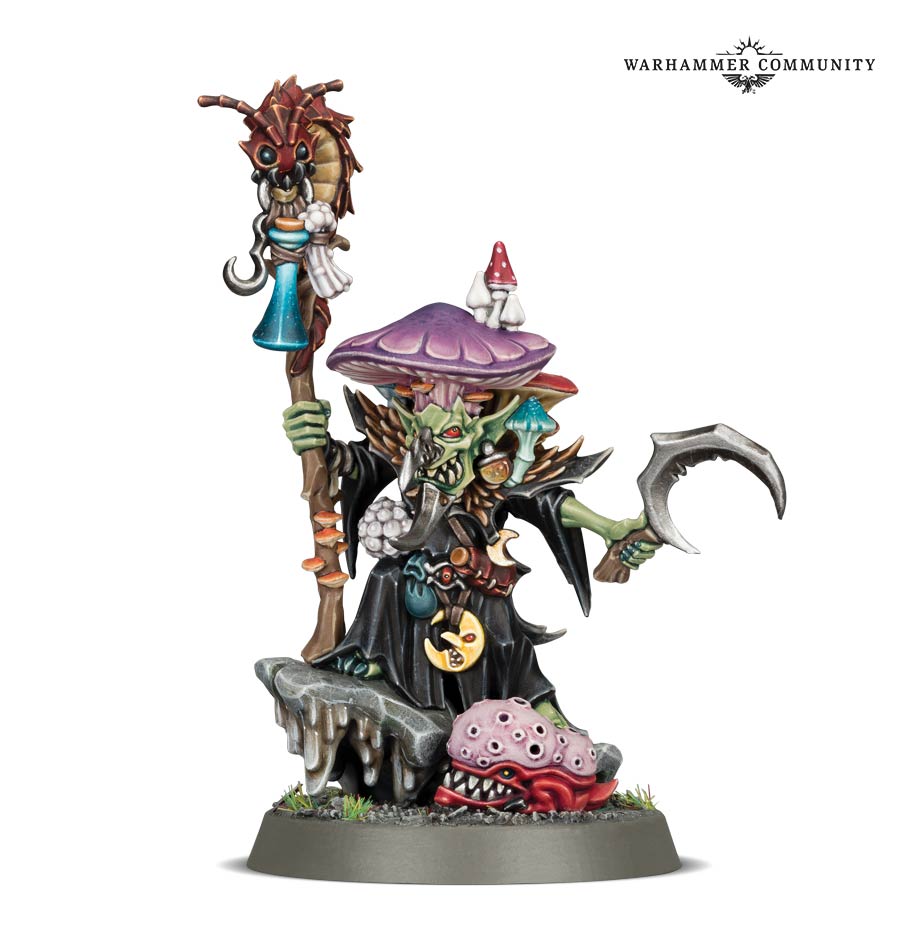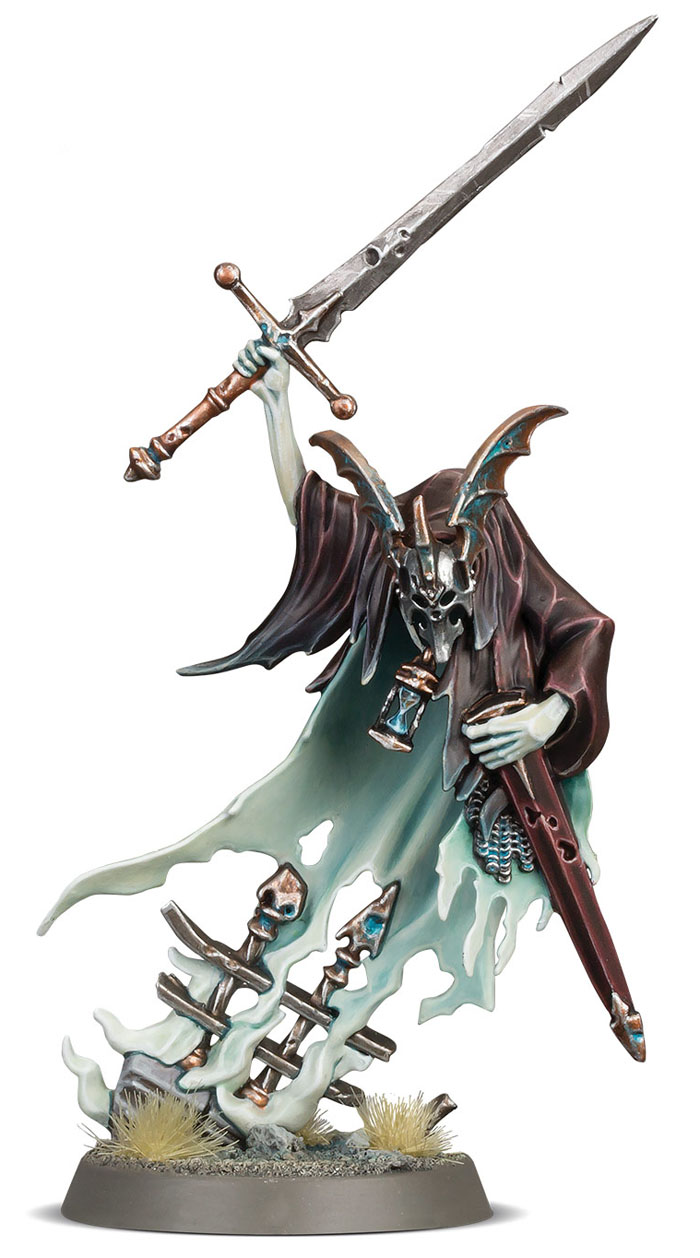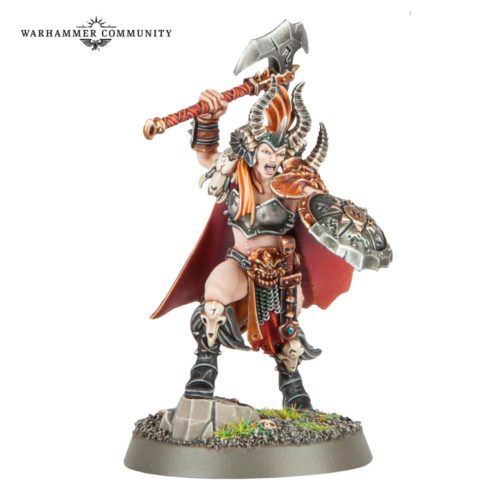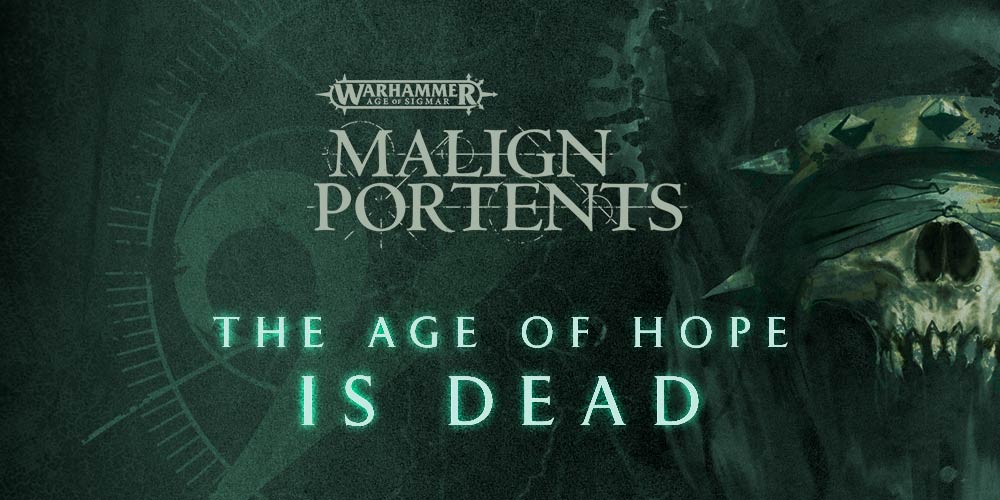 6 days until the big reveal. Are you ready?