BL: Advent 2017 – Day 1 "Stone And Iron"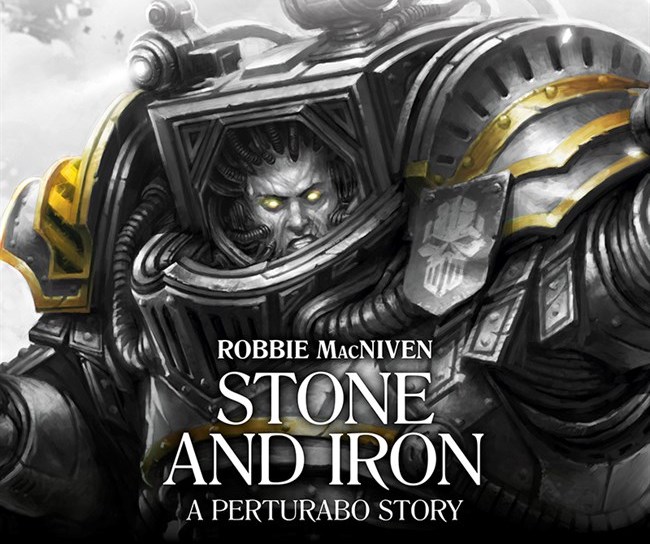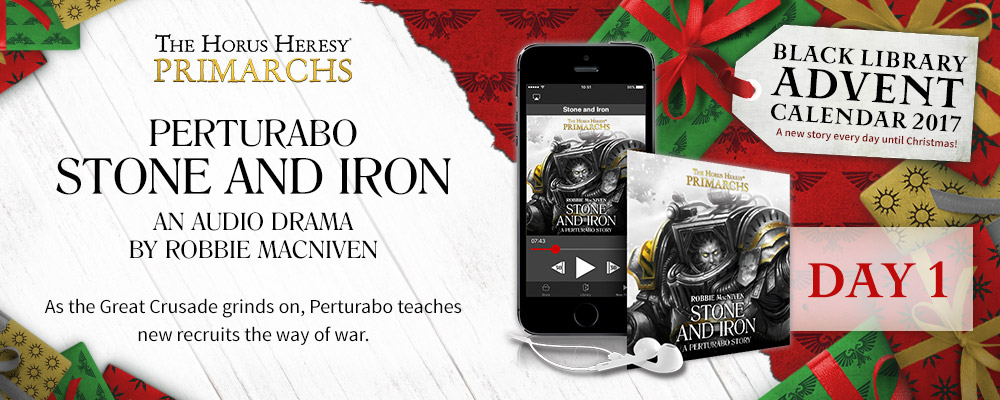 Black Library is back again with a new Advent Calendar event for 2017 – Day 1 has begun!
If you've been waiting to get caught-up on your fill of Black Library back-stories and lore then now is the time of year to jump in. Starting today until December 24th, Black Library will have something to read, listen to, or just check out for all things Games Workshop.
via Warhammer Community
As with previous years, you'll be able to buy each story separately, but if you want them all – and want to save a Land Raider-load of money in the process – you'll also be able to subscribe to the entire Advent Calendar, getting you instant access to each new story every morning, and at a single great price.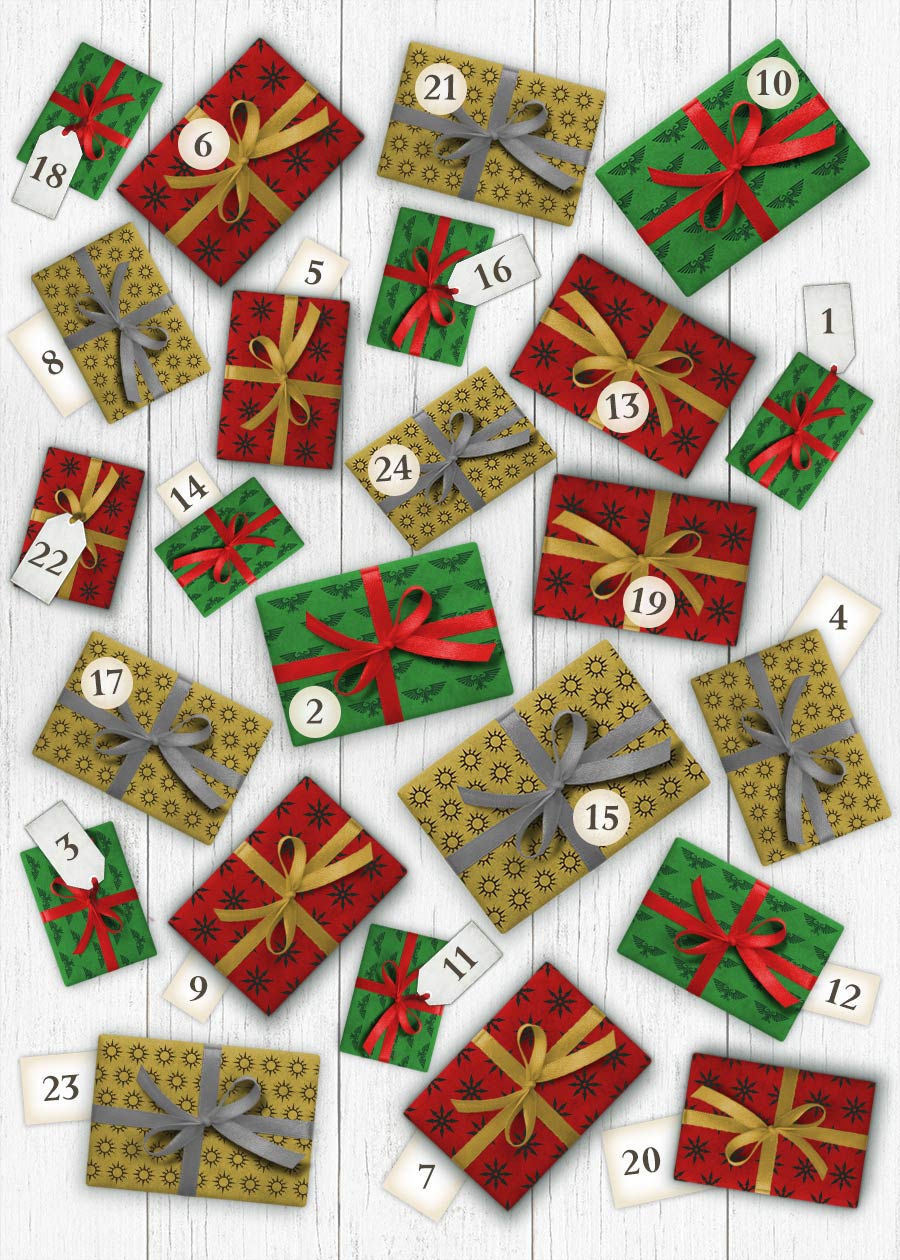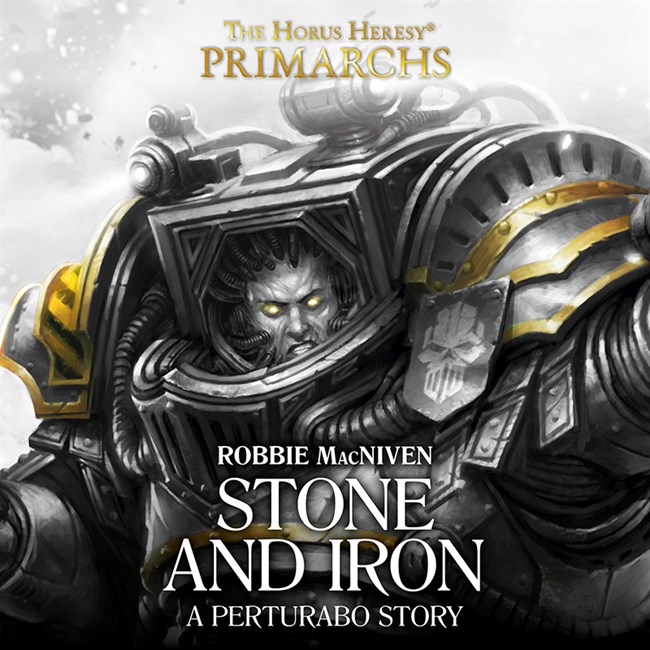 A Primarchs audio drama

During the Great Crusade, Primarch Perturabo leads a newly raised unit of his Iron Warriors in battle, teaching them the difference between stone and iron – with the Imperial Fists unwitting tutors.

LISTEN TO IT BECAUSE
It shows a new side of Perturabo, and highlights the unusual way in which he educates his officers, as well as getting into the fundamental way in which he views his Legion and their eternal rivals the Imperial Fists.

THE STORY
The 33rd Grand Battalion of the Iron Warriors, newly raised and seeing battle for the first time, have the honour of the primarch himself, Perturabo, leading them. But the Hammer of Olympia is there for more than just battle – he is evaluating his new officers and deciding their fates. And with a force of Imperial Fists allied to their cause, Perturabo sees the perfect opportunity to teach his new warriors the difference between the stone of the VII Legion and the Iron of his own.

Written by Robbie MacNiven. Running time: 21 minutes. Performed by Tim Bruce, Cliff Chapman, Steve Conlin, Matthew Hunt, Jonathan Keeble and Andrew Wincott.

Subscribe to our newsletter!

Get Tabletop, RPG & Pop Culture news delivered directly to your inbox.
…It has begun!