BL: Advent 2017 – Day 5 "Key of Infinity"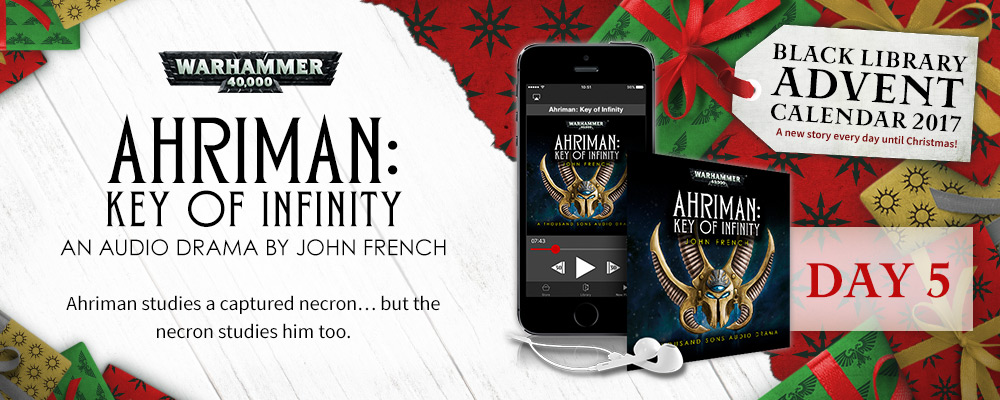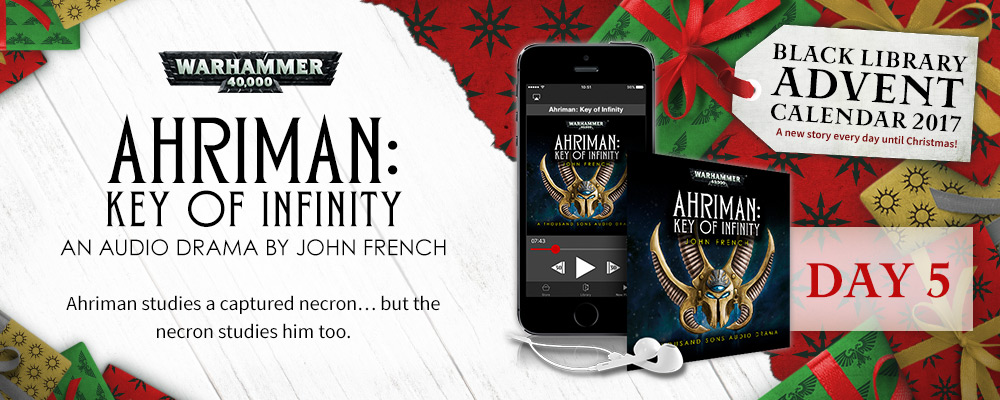 The Black Library brings us another tale from the Grim Dark for Day 5 of Advent 2017!
If you've been waiting to get caught-up on your fill of Black Library back-stories and lore then now is the time of year to jump in. Running from December 1st until December 24th, Black Library will have something to read, listen to, or just check out for all things Games Workshop. You can grab them individually or pick up the whole thing as part of the Advent Calendar Subscription.
Today's story is an audio adventure all about Ahzek Ahriman accessing ancient alien archives analyticaly and also attempting an axiomatic action, although an alien's attempt at arranging aggressive adjournment acts against Ahriman's acuity. Who will win? Ahriman? An ancient necron prisoner? My money is on the named character who appears on the cover art, but you know, Stranger Things have happened.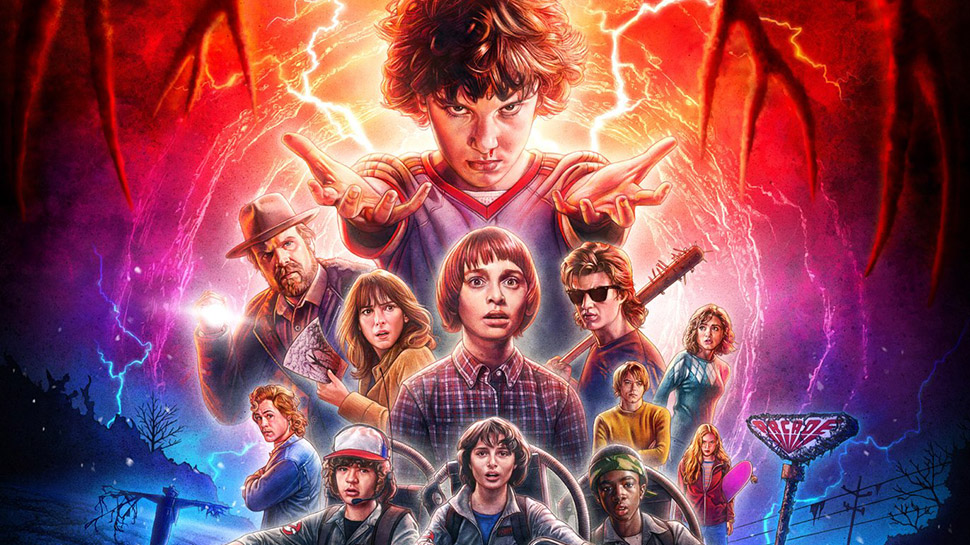 Twice now, in fact.
As always, don't miss the previous advent stories, which you'll find linked below.
Advent 2017 – Day 1: Stone And Iron
Advent 2017 – Day 2: Endurance
Advent 2017 – Day 3: Doombound
Advent 2017 – Day 4: Duty Waits
Advent 2017 – Day 5: Key of Infinity
Subscribe to our newsletter!
Get Tabletop, RPG & Pop Culture news delivered directly to your inbox.
via Black Library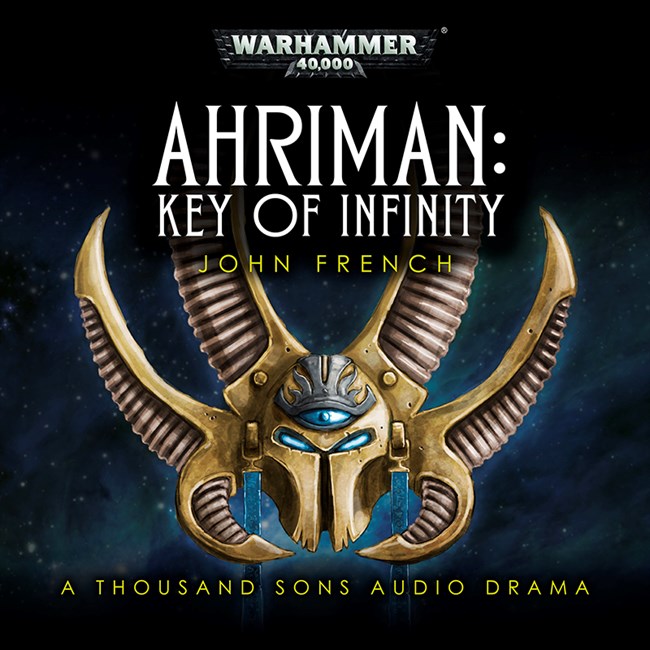 Thousand Sons sorcerer Ahzek Ahriman studies an ancient construct of the necrontyr race – but the necron is studying him right back, and has plans of its own…

LISTEN TO IT BECAUSE
It's a classic time loop story starring Ahriman and the necrons – and suggests terrifying things about Ahriman's potential mastery over space and time.

THE STORY
On the warship Messenger of Hermes, Ahzek Ahriman and his servant Ignis study a most unusual prisoner – a metal construct containing the consciousness of a member of a long extinct race – the necrontyr. As they interrogate the necron Setekh, he is also learning about them – over and over again as he uses ancient techonology to relive the moment and plot his escape. Will he succeed, or will Ahriman prevail?

Written by John French. Running time: 18 minutes. Performed by John Banks, Steve Conlin Jonathan Keeble and Saul Reichlin.
You can buy only the stories that interest you or you can pick-up the entire Black Library Advent 2017 Calendar Event as a single purchase.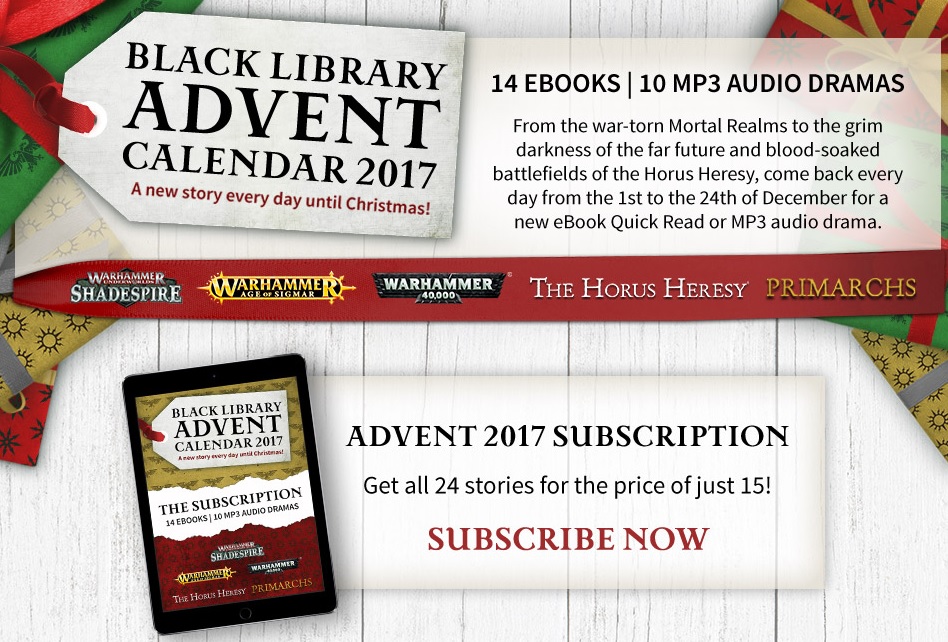 Why does everyone keep laughing when I talk about a Fists' Duty?