BoLS: STREAMING NOW – Delta Green RPG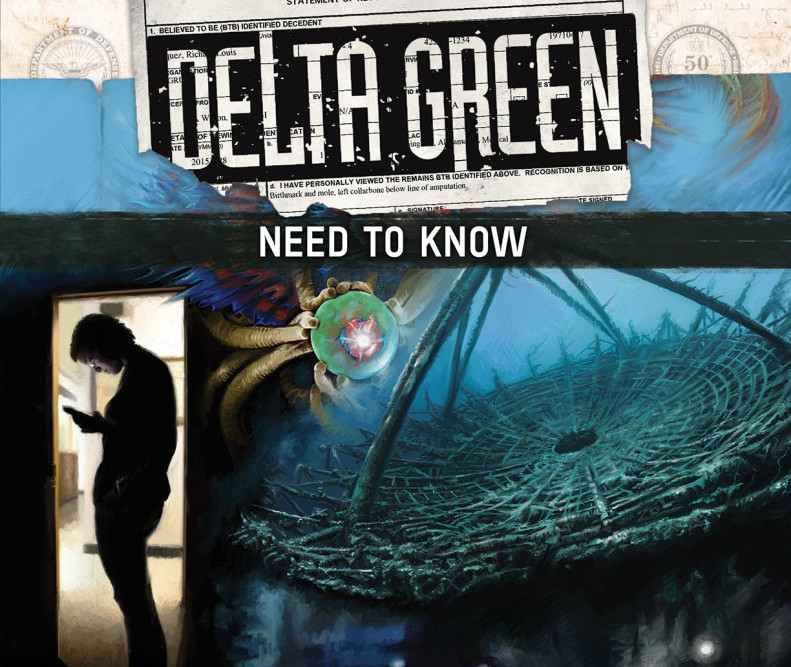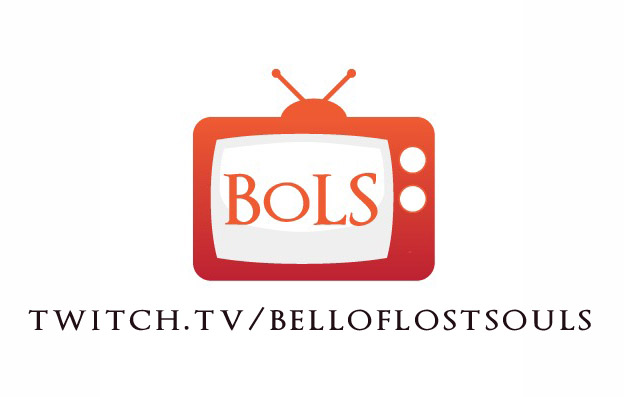 Come play the modern-day Cthulu style RPG system, Delta Green! Join the party with the BoLS Twitch RPG crew.
Twitch is the world's leading video platform and community for gamers. More than 45 million gamers gather every month on Twitch to broadcast, watch and chat about gaming. Twitch's video platform is the backbone of both live and on-demand distribution for the entire video game ecosystem.
Click Twitch logo (lower right) to join us on Twitch.
Join Matt, Abe, JR, special guest Mark Treat, and guest Game Master Terry Wisenant for our first playtest of the modern-day Cthulu style RPG system,
Delta Green
! Deception is a right. Truth is a privilege. Innocence is a luxury. Born of the U.S. government's 1928 raid on the degenerate coastal town of Innsmouth, Massachusetts, the covert agency known as Delta Green opposes the forces of darkness with honor, but without glory. Delta Green agents slip through the system, manipulating the federal bureaucracy while pushing the darkness back for another day — but often at a shattering personal cost. Last Things Last: Clyde Baughman was an active Delta Green agent from 1967 to 1970, and an infrequent "Friendly" during the late Nineties. Four days ago he died in his apartment of a massive heart attack. Delta Green has learned of this and has tasked the nearest available agents to conduct a sweep of his apartment to remove any evidence of the organization.
The preceding paragraph is the only piece of this scenario suitable for ordinary players. From here forward it's for the Handler's eyes only. We are about to reveal everything. You have been warned.

BoLS Twitch Schedule
Come join us every week for all the games we can jam in. Here's the NEW schedule: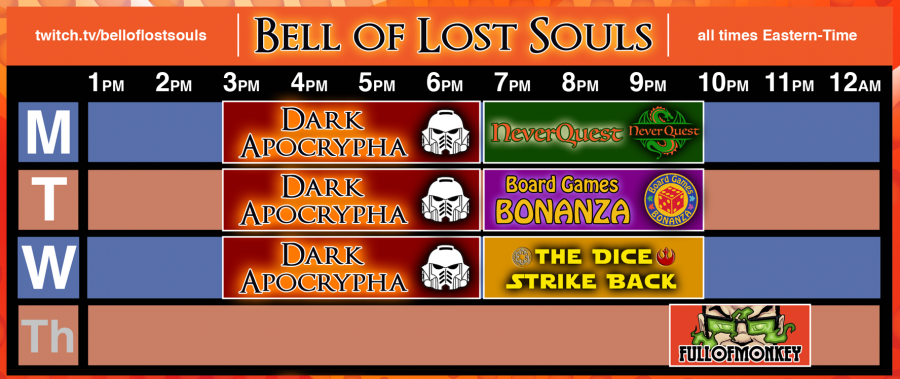 Yes, that's Goatboy painting on Thursdays!
We invite you to come over today, follow our channel and enjoy the fun!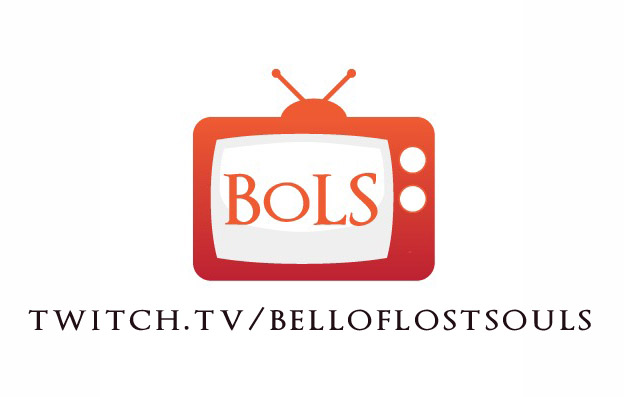 Subscribe to our newsletter!
Get Tabletop, RPG & Pop Culture news delivered directly to your inbox.