D&D: Kobold Kickstarter; Humble Bundle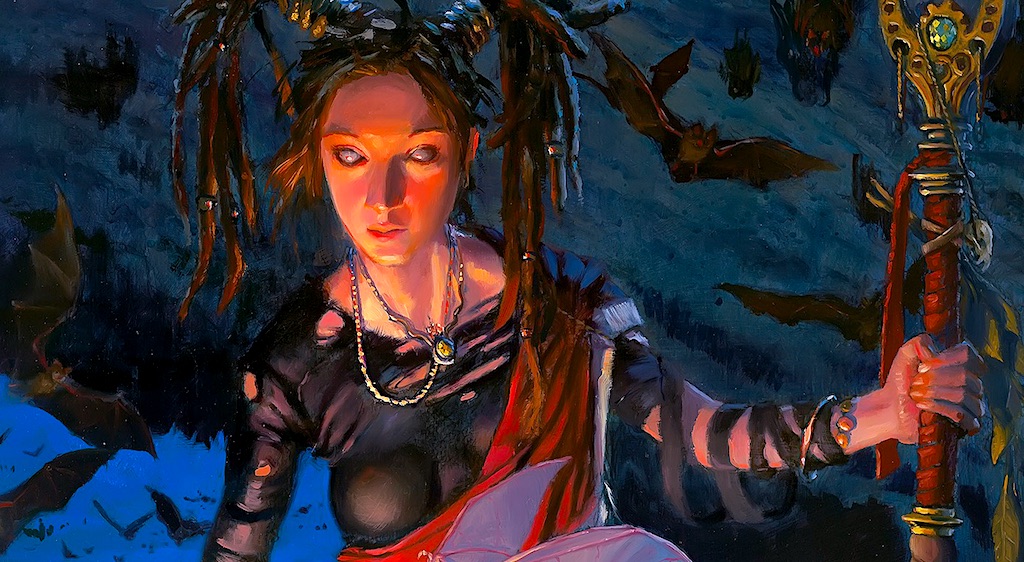 A treasure trove of D&D books is available, along with a new creature codex, Kickstarting from Kobold.
That's right friends. Two exciting pieces of news, once great post. Get your value where you can, I suppose. And one place where you can definitely acquire value is the latest Humble Book Bundle which gathers together 32 different books/gaming supplements from various 5th Edition publishers and makes them available for one low price.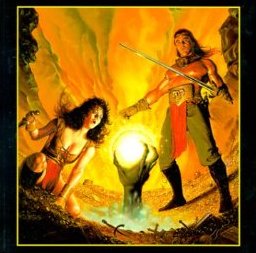 And then following up the Humble Bundle, a big Kickstarter Announcement from Kobold Press: their new Creature Codex is backing now with chances to submit your own monster for publication, as well as unlocking various stretch goals that add new monsters, powers, and more. As of press time, they had nearly tripled their stated goal, and that's just within the first day or so if it being live and launched.
Without further ado, let's dive in.
via The Humble RPG Book Bundle/Kobold Press
First up, let's take a look at the Humble Bundle, which features a number of Kobold Press books for everyone's enjoyment.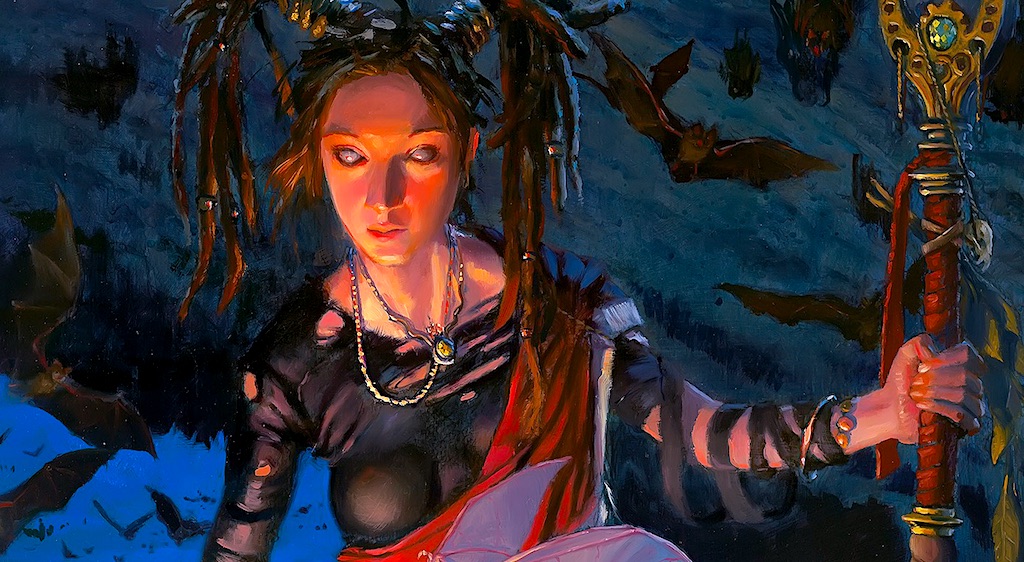 Bundles, monsters, and dragons. Oh, and dungeons, too! This new RPG book bundle from Frog God Games and Kobold Press supports the Fifth Edition of everyone's favorite roleplaying game – plus Pathfinder, Swords & Wizardry, and more. You'll score a virtual stack of maps, campaign guides, adventures, and more. So stop dragon your feet and get it already!

Pay what you want. All together, these ebooks would cost over $375. Here at Humble Bundle, you choose the price and increase your contribution to upgrade your bundle! This bundle has a minimum $1 purchase.
And as with all Humble Bundles, the proceeds go to charity and the publisher, and so on, as you decide. Speaking purely from a book point of view, this is a great opportunity to pick up the excellent Tome of Beasts as well as a host of other maps, lairs, and adventures.
Subscribe to our newsletter!
Get Tabletop, RPG & Pop Culture news delivered directly to your inbox.
Every last thing in the bundle can be unlocked for ~$17, which is pretty incredible.
But speaking of Incredible Value and Kobold Press–get in on the ground floor of another amazing book, the Creature Codex. Again, if you've never checked out the Tome of Beasts, you're missing out. But miss out no longer with this Kickstarter Campaign.
Grab the book in whatever form suits you, help unlock those sweet sweet stretch goals, and win a chance to commission a monster of your own, art and all: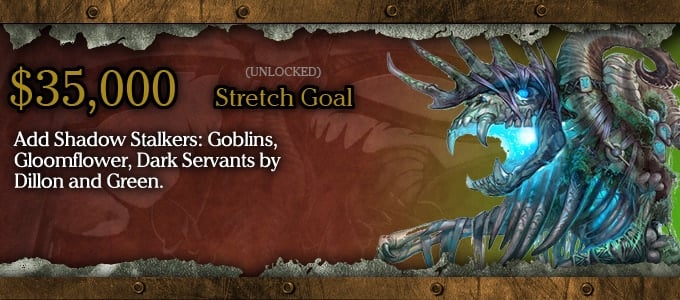 From the creators of the titanic Tome of Beasts! Kobold Press is at it again, with a lethal and highly entertaining horde of 5e-compatible monsters to challenge new players and veterans alike.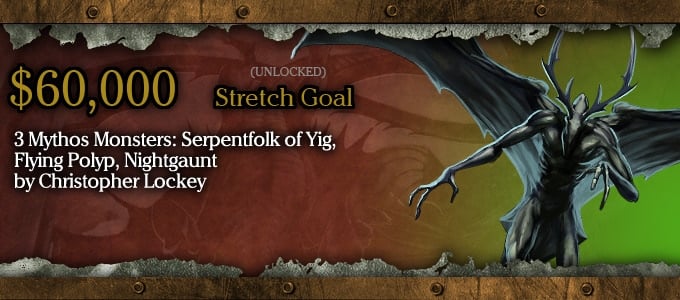 The Creature Codex will bring over 300 new monsters to 5th edition, including lotus golems, wasteland dragons, shadow goblins, and so much more. All Creature Codex Kickstarter backers can submit an original monster design for possible publication, while high level backers can commission Kobold Press to design and illustrate their monster idea. In addition to the Creature Codex, this Kickstarter will fund the creation of monster pawns, encounter maps, and more!
Get the monster you want designed, developed, professionally illustrated, and published as part of the Creature Codex! As part of the Kickstarter Commissions event, we're offering 10 backers a chance to commission a monster on a theme of their choosing. Let us know roughly what you're looking for from a monster, and we'll put a team of Kobold design commandos and artist ninjas to work. The resulting monster goes into the book, to be shared with the entire world of dungeon-crawlers and dragon-slayers!
We've said it before, but Kobold makes excellent supplements. They are one of the better 3rd party publishers out there. Their Eldritch Lairs and Demon Cultists source books are amazing, and we've coversed them before, in detail. What I'm trying to say is, you'll want to get in on this whIle you can.
Kobold, press that button over there. No wait, not that one!