Dice Men – A New Book Looks at the Start of Games Workshop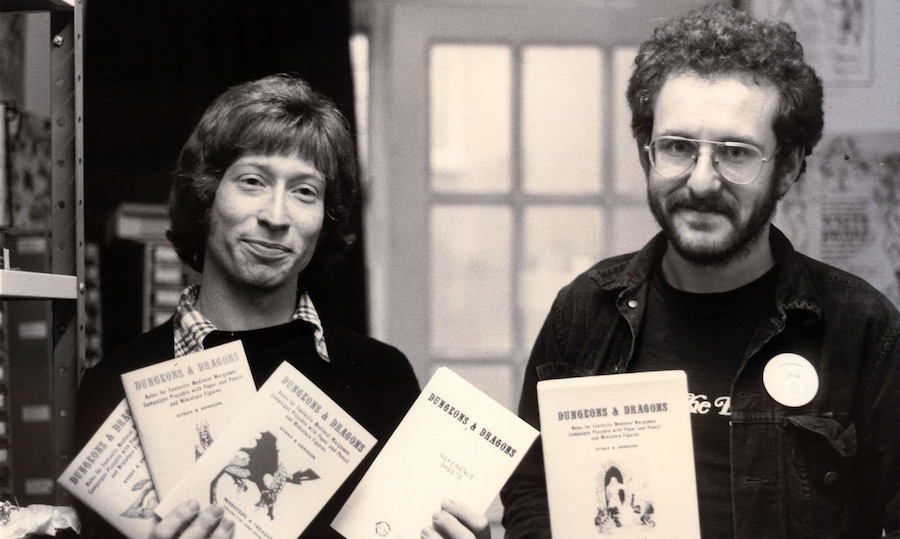 "From the back of a van to the London Stock Exchange…"
This new book gives a behind the scenes look at how Games Workshop became the world's top wargaming manufacturer. It follows Ian Livingstone and Steve Jackson's journey during the company's formative years – the first store being opened in 1978, the first publications and games. It tells not just the history of the business, but of the people whose passion and hard work helped create the company we buy our plastic crack from today.
The 400 page hardback book has full color photos and illustrations, and is printed on high quality, glossy paper. It even comes with a bookmark ribbon like all of GW and Black Library's limited edition publications.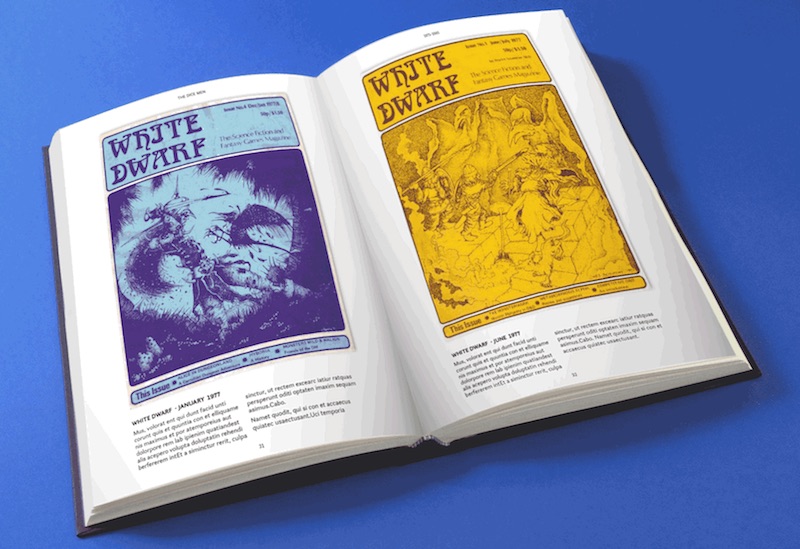 Pledge levels start at $40 for the book and the inclusion of your name on the acknowledgements the back of the book. If you want more there some nice add ons including hardbound copies signed by signed by Ian Livingstone, Steve Jackson and Jamie Thomson; and some great memorabilia like prints of GW's first newsletter.
If you're a long time fan this looks like a worthwhile purchase. We're looking forward to receiving our copy here at the BoLS office.