Geekery: A New Look at the CW's 'Black Lightning'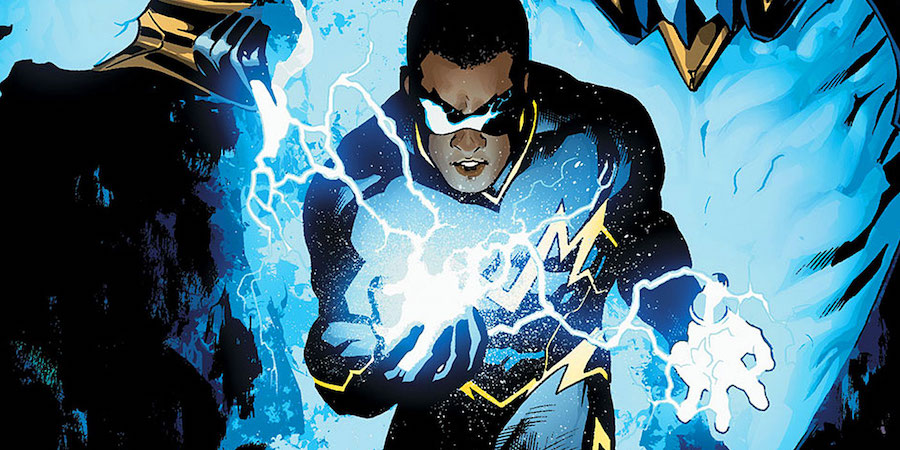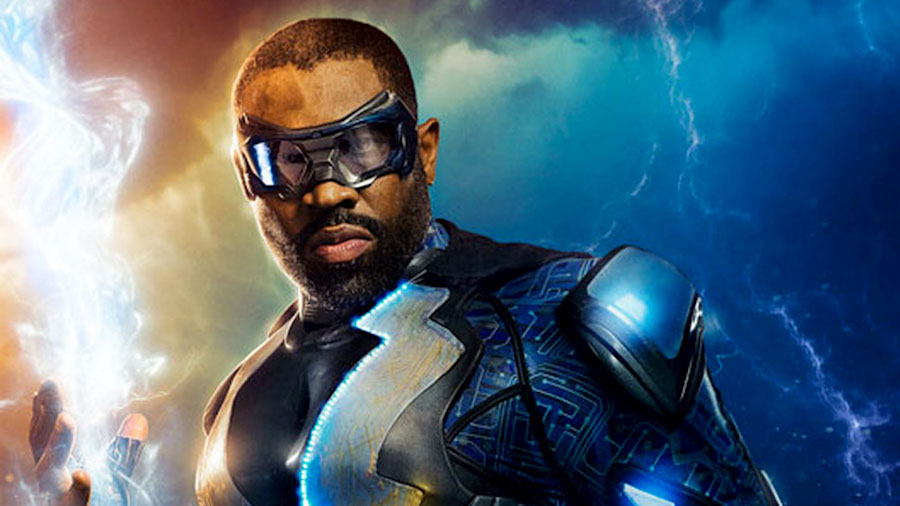 This electric super hero is coming out of retirement next month.
Black Lightning joined the DC universe in 1977, and was one of the first major Black super heroes to appear in comics. Beyond his ability to manipulate electricity he's an Olympic decathlete, martial artist, and overall badass. He's been a member of the Justice League and the Outsiders.
His story has been remixed a little for the small screen – making him a known hero who had to stop being a vigilante and hide his powers to protect his family. The series follows his return…
https://youtu.be/IxcX2qVOnoM
This hero will not be included in the Arrowverse. I don't think that's a bad thing, though. It gives the character a chance to build something different.
The first episode airs on the CW January 16th at 9p ET.