Geekery: The Newest Stargate Series Visits the Past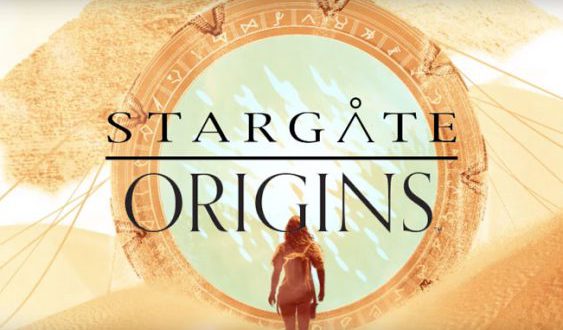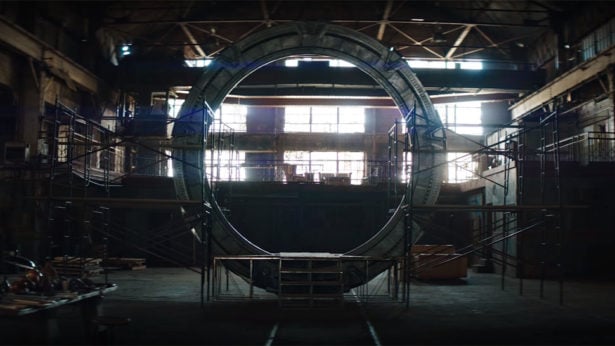 Stargate Origins focuses on Catherine Langford's adventures after her father makes his huge discovery.
The series goes back to when the gate was first discovered, and follows the first attempts at uncovering its secrets. Catherine (played by Ellie Gall) and her compatriots strive to keep the gate out of the wrong hands. It feels a bit more like an Indiana Jones type adventure than the Stargate we're used to. Take a look…
Stargate: Origins first episode drops February 15th, and will only be available on MGM's Stargate Command streaming service.
What do you think – is this worth paying for another service or no?