GW: Best Performing Stock on the London Market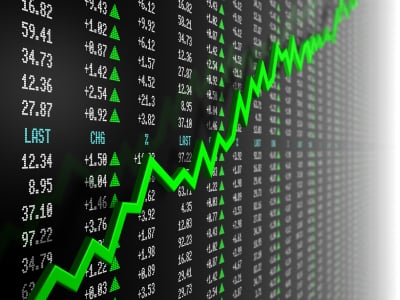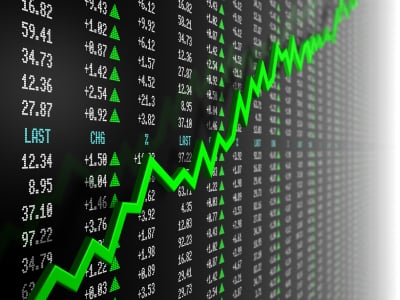 Games Workshop's half-year trading update is big news for a company that makes little (plastic) figures.
With revenues rising significantly in the last six months, GW's stock has been climbing. They have seen sales and profit growth in all channels, with sales up more than 50%.
Following on from the announcement made in October, Games Workshop Group PLC announces a half year trading update for the six months to 26 November 2017. Preliminary estimates indicate sales of c. £109 million in the first six months of 2017/18 and an operating profit of c. £38 million for the period.

Over the first half we have seen sales and profit growth in all channels in constant currency terms with the momentum continuing throughout period. These results are in line with expectations for the year ending 3 June 2018 although the Board is aware that it is still early in the 2017/18 financial year.

We expect to announce our half-yearly report for the six months to 26 November 2017 on 9 January 2018.
This financial news bodes particularly well for the company–it's been called the best performing stock on the London Market according to a report from the Financial Times:
The group's shares have soard 174.4 per cent since the end of last year, making Games Workshop by far the best-performing stock on the FTSE All-Share index, according to FactSet data.
This ranking has it beating out several other high performing stocks by leaps and bounds–so it seems like Games Workshop should be enjoying a banner year. Which makes sense, given they've released a major update to their flagship game, several new products, and had an aggressive release schedule. We'll see how it performs next year–but for now, they are taking the market by storm.
The numbers are in–and it seems safe to say that whatever GW is doing, they're doing it right. What do you think? Does this hint at long-term growth/health for the company, or is it a bubble waiting to burst?
Subscribe to our newsletter!
Get Tabletop, RPG & Pop Culture news delivered directly to your inbox.