Kromlech's Legionary Scorpio Turret is INCOMING!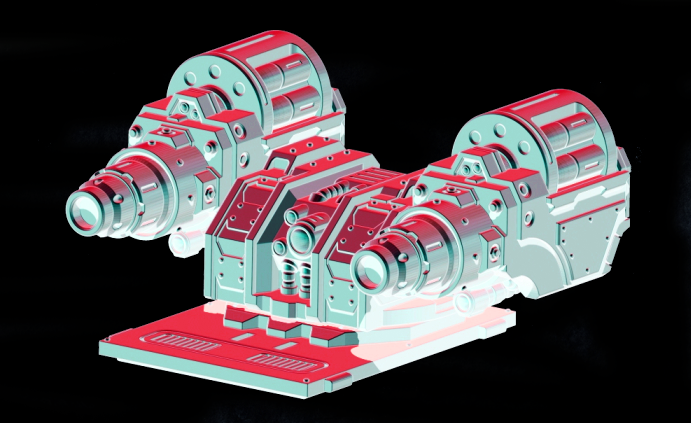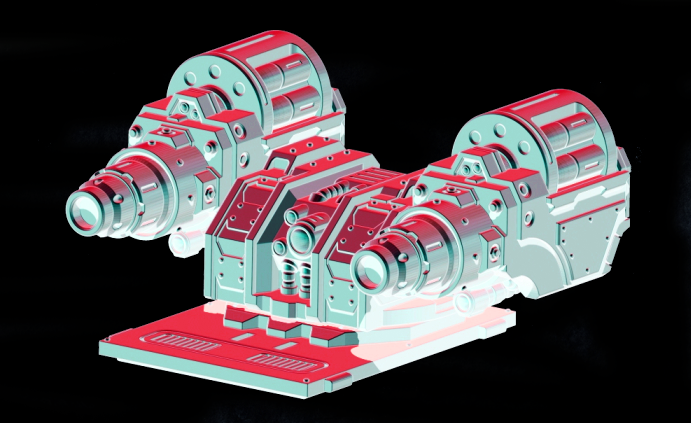 We've got just the thing to dress up your 28mm army with some artillery fire support.
If you want to dress up your army with some tank mounted fire support take a look at Kromlech's latest: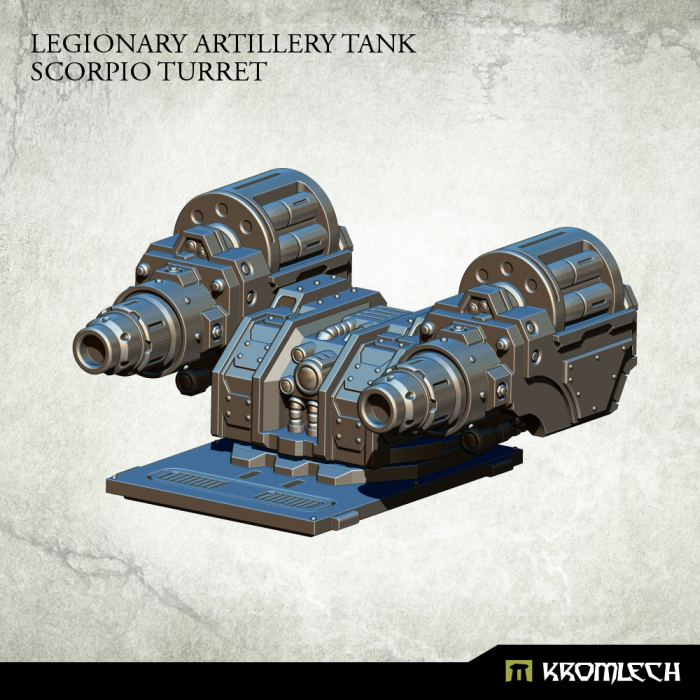 This set contains one high quality resin Legionary Artillery Tank: Scorpio Turret. Each set contains turret armed with two launchers and tank top plate.
Designed to fit futuristic 28mm heroic scale vehicles.
https://www.youtube.com/watch?v=KXO-vepSjc4