Mynock Squadron: The Last Jedi SPOILERS Talk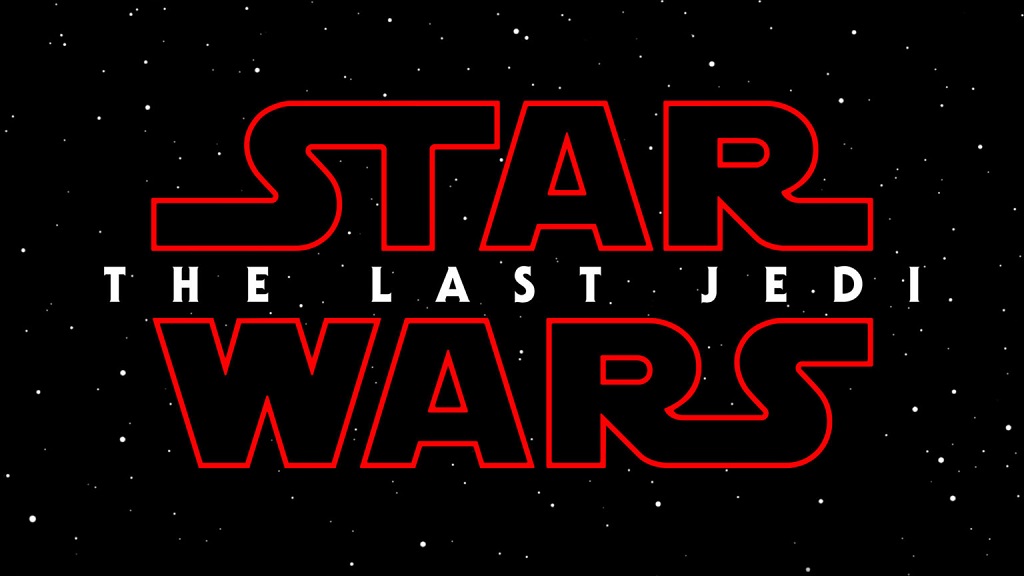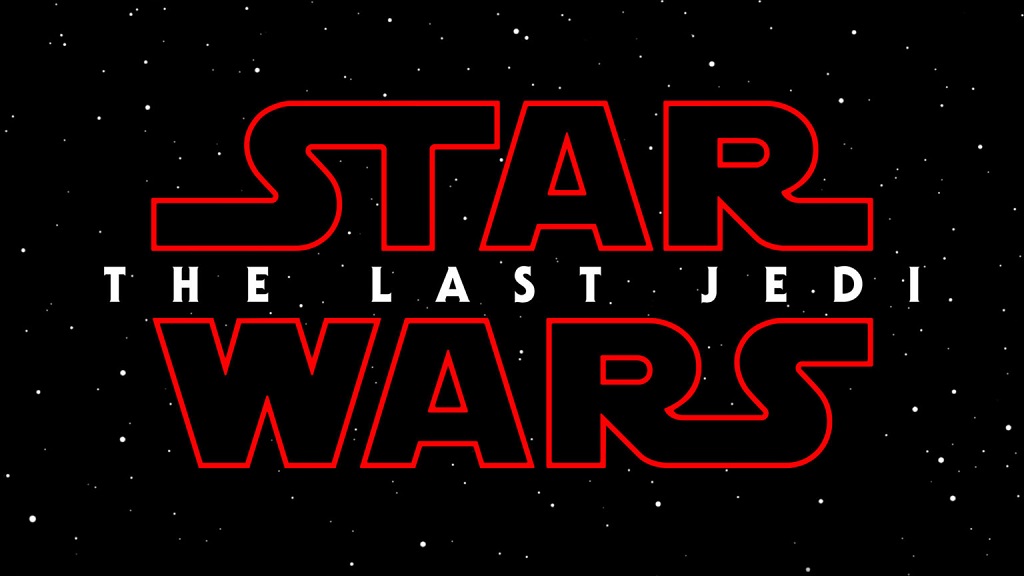 X-Wing Pilots: all wings report in! Scanners are picking up SPOILERS ahead. We're talking The Last Jedi this week!
Welcome to the Mynock Podcast C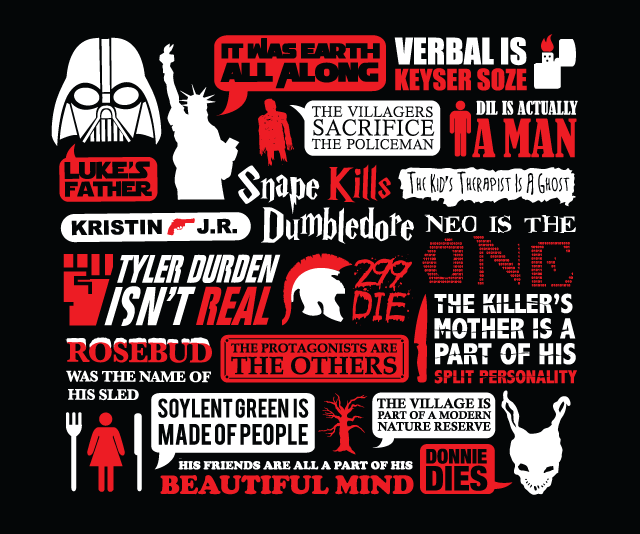 *LAST JEDI SPOILERS*
WE DID IT EVERYONE! EPISODE 100! For this very special episode Ryan, Dee, Dallas, and Shea talk about The Last Jedi. Is it X-Wing related…no, but this is Episode 100, we can do ANYTHING! Thank you so much for sticking with us this long. Love you all.
FLY BETTER!
Check out our Patreon!
Hosts:
Shea Bundrant
Ryan Farmer
Dallas Parker
Dee Yun

Episode Archives
Mynock Squadron Facebook group
Direman webcomics
Subscribe to our newsletter!
Get Tabletop, RPG & Pop Culture news delivered directly to your inbox.
Fly Better! And hit us with your comments below.