Next Week's Dark Angels & Minis Prices & Products CONFIRMED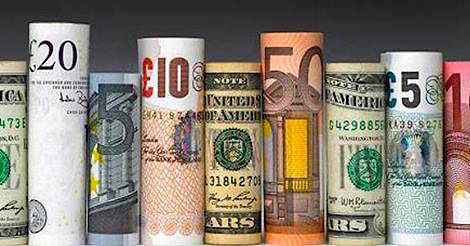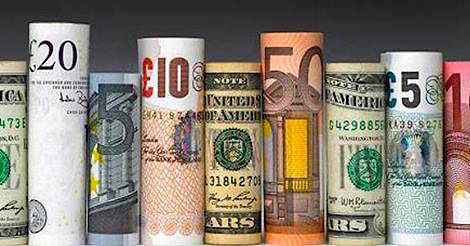 The sinister Dark Angels and a ton of Unforgiven products are coming this weekend. Get your wallet ready!

Here's what's headed your way this weekend according to numerous industry professionals: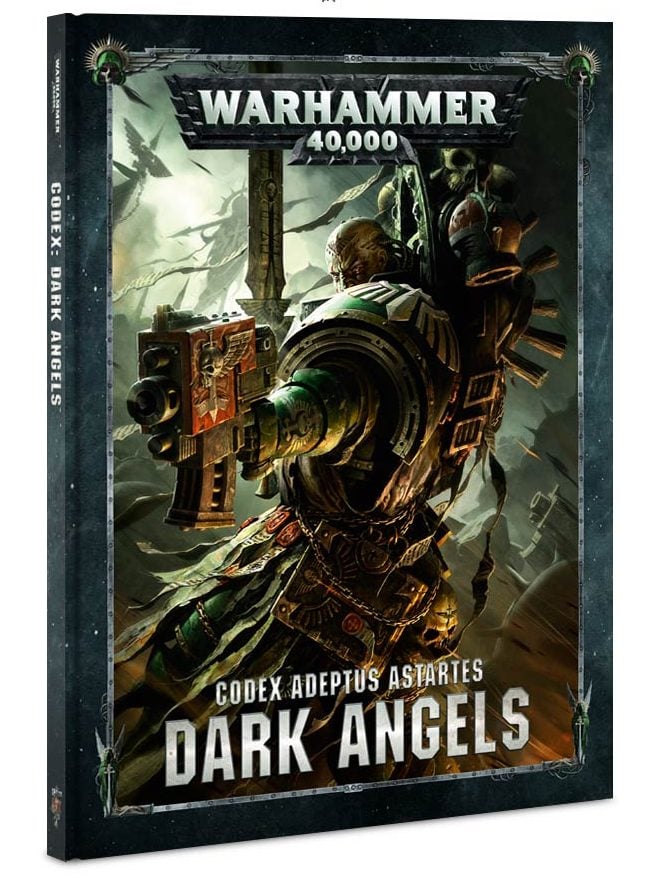 Warhammer 40,000
Codex Dark Angels $40 (Collector's Ed. $80)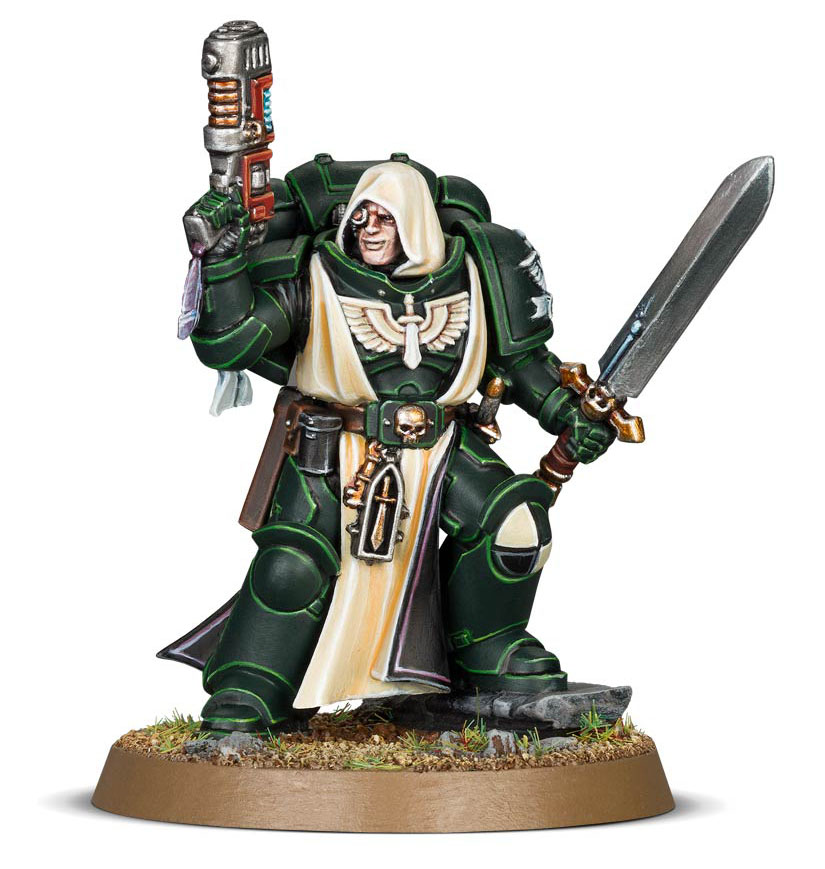 DA Primaris Lieutenant Zakariah  $25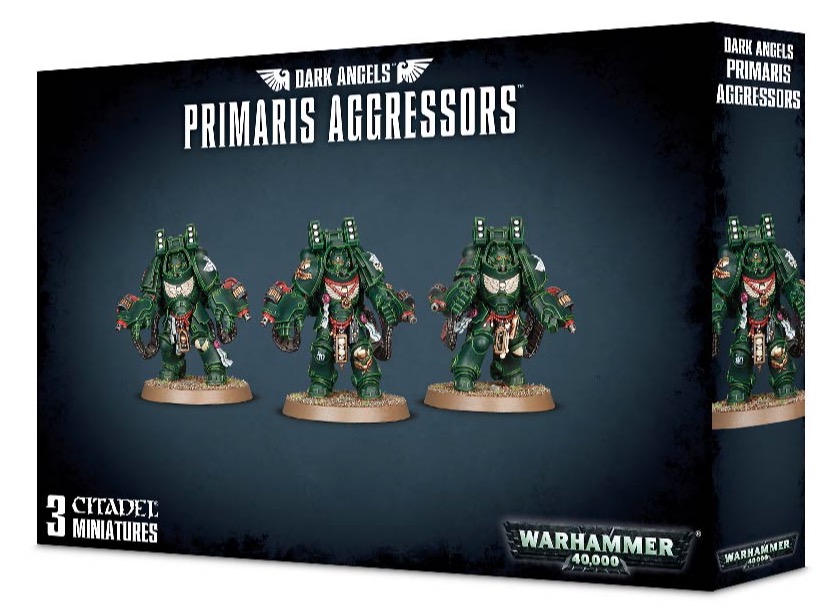 DA Primaris Aggressors $55
Subscribe to our newsletter!
Get Tabletop, RPG & Pop Culture news delivered directly to your inbox.
DA Primaris Hellblasters $60
DA Primaris Intercessors $60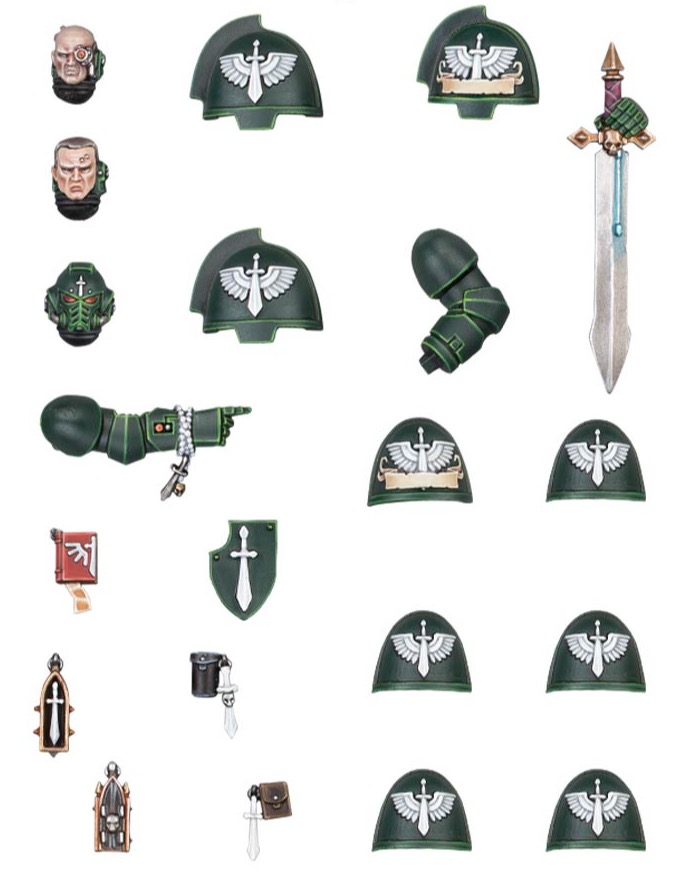 DA Primaris Upgrade Sprue $12.50
DA Datacards $15
DA Dice $30
Black Library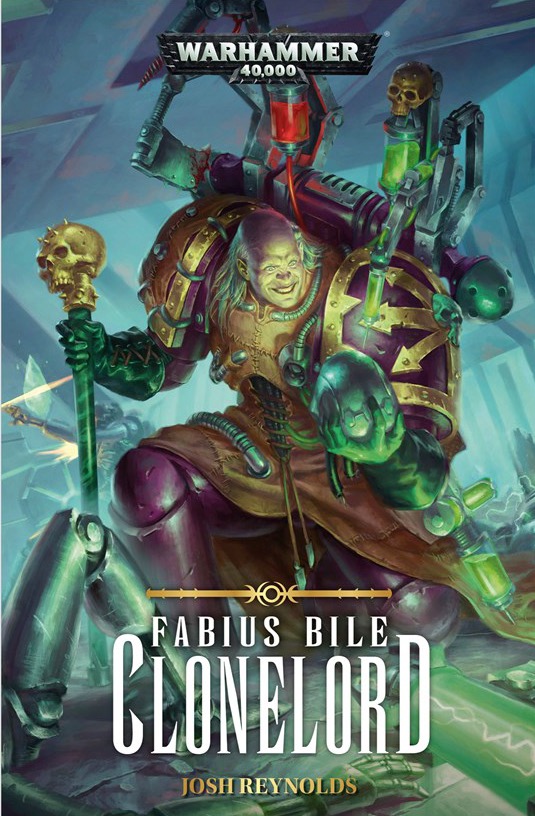 THE STORY
Once a loyal son of the Emperor's Children, Fabius Bile now loathes those he once called brother. But when a former comrade requests his aid on a mission he cannot refuse, Bile is drawn once more into the sinister machinations of his former Legion. Now, accompanied by new allies and old enemies alike, Fabius Bile must travel deep into the wilds of the Eastern Fringe, in search of a world unlike any other. A world which might hold the key to his very survival. A world called Solemnace…
Written by Josh Reynolds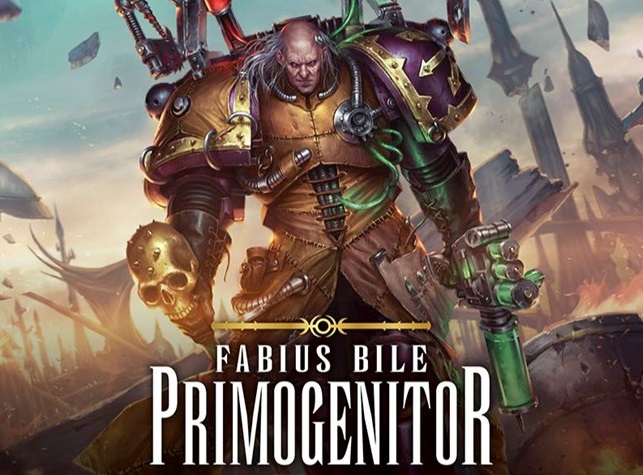 THE STORY
He is known by many names – Clonelord, Manflayer, Primogenitor. He is the epitome of deceit and perversion, and feared by man and monster alike. Once the Chief Apothecary of the Emperor's Children, the madman known as Fabius Bile possesses a knowledge of genetic manipulation second to none. Now a renegade among renegades, he is loathed by those he once called brother, and even the most degraded of Chaos Space Marines fear his name. Exiled for his dark experiments, Bile has retreated deep into the Eye of Terror, leaving a trail of twisted abominations in his wake. But when a former student brings word of the ultimate prize for the taking, Bile is unable to resist being drawn once more into the cauldron of war. For in seizing this prize, Fabius Bile might yet discover the one secret his has been unable to unlock… the secret which will prevent his inevitable doom.
Written by Josh Reynolds

THE STORY
After a disastrous mission leaves their ranks decimated, Sergeant Zachariah must rapidly train a fresh batch of recruits to restore the 158th Elysian. The regime is harsh, lethal, and only the best will survive to become full–fledged drop troopers. But when a savage feud with a high-ranking officer threatens the 158th and Zachariah and a handful of men barely out of training are sent on a deadly reconnaissance mission he begins to wonder if his life might also be in jeopardy.
Written by Chris Dows.
Running time approx. 55 minutes. Narrated by John Banks. Performed by Matthew Hunt, Stephen Perring, Cliff Chapman, Jonathan Keeble and Steve Conlin.
~That's a ton of Dark Angels stuff – and with Primaris bits! stuff! Who's in?