Outside the Box – December 15th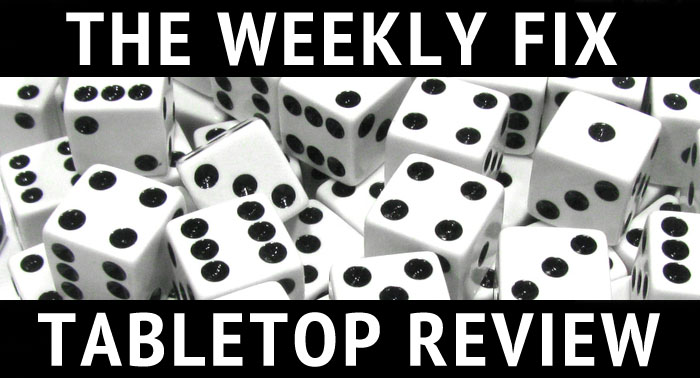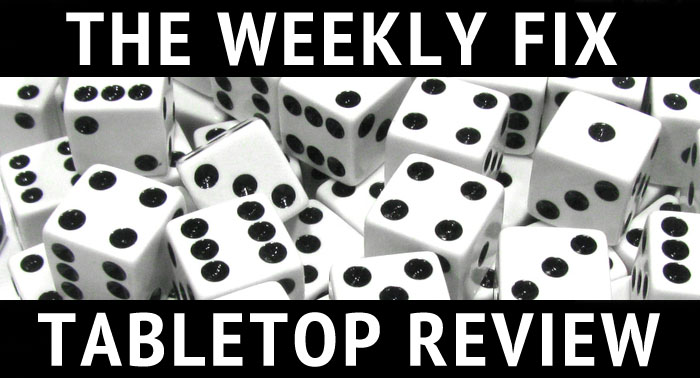 here we go again, this week with news from Infinity, Raging Heroes, Demented Games, Victoria Miniatures and more!

Sister Reyallia, Sanctifier Of The First Legion, is now available from Raging Heroes: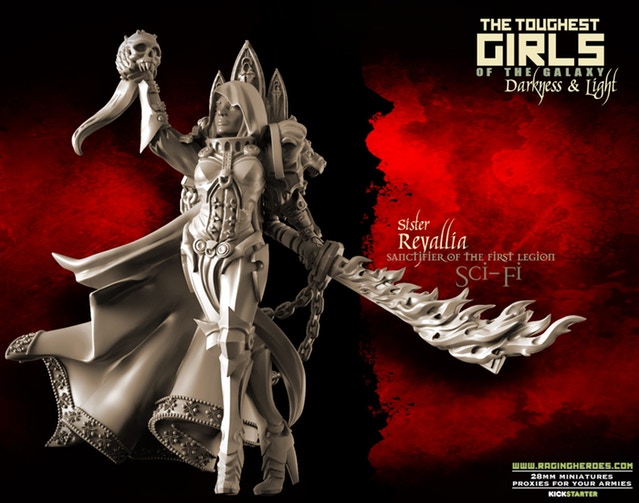 –> More Raging Heroes News
Demented Games added the Dickensians Urkin Slashers to their Twisted range: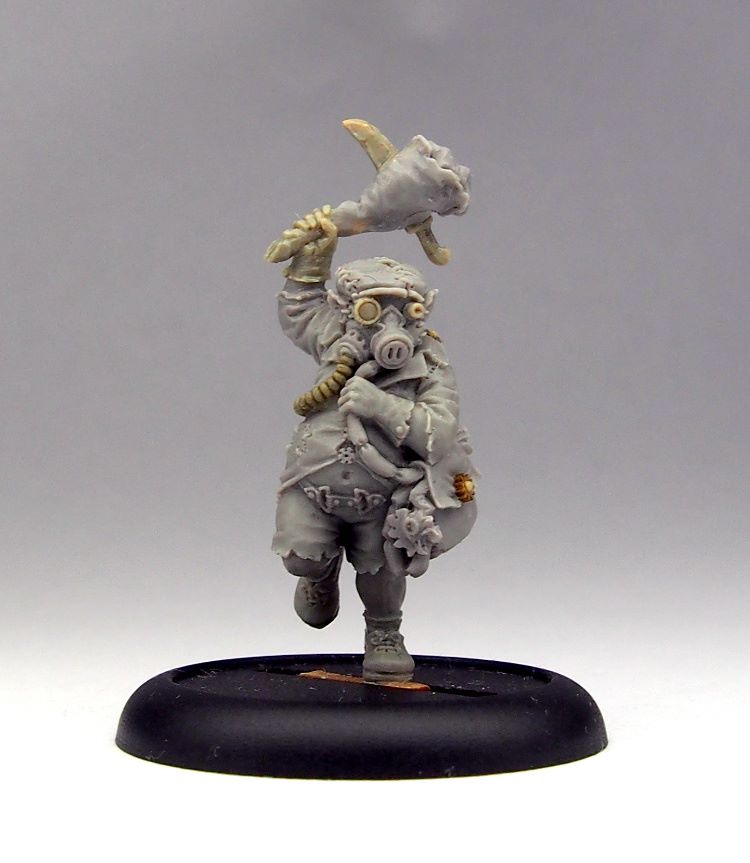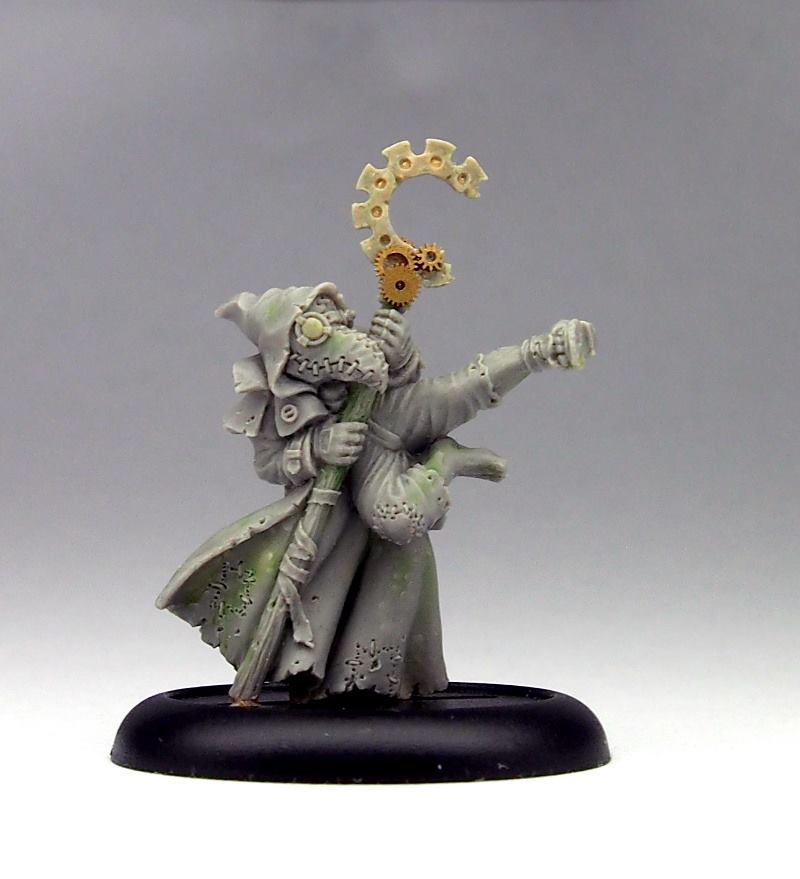 –> More Demented Games News
Ivarella the Techpriest is now available from Artel W Miniatures: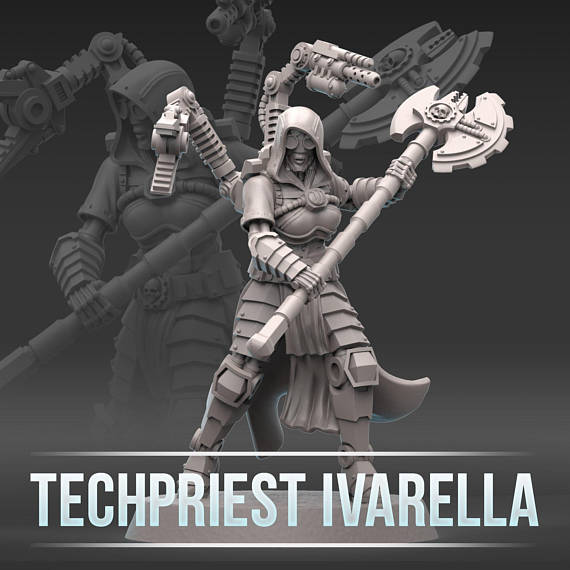 –> More Artel W Miniatures News
 Footsore Miniatures announced a new Byzantine range: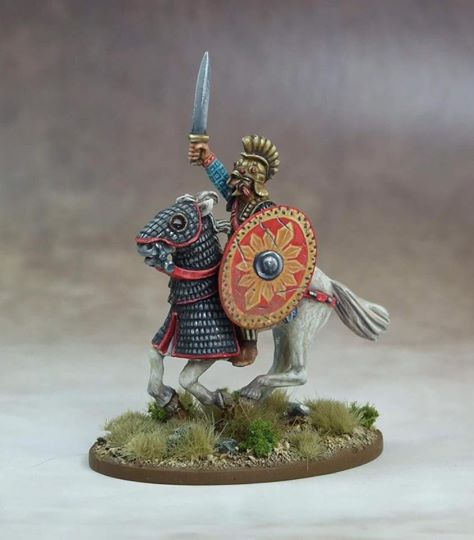 –> More Footsore Miniatures News
Two new firing line squads are available from Victoria Miniatures: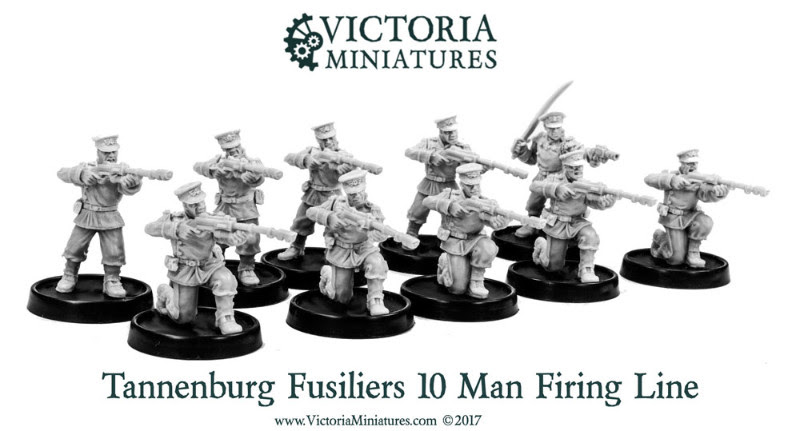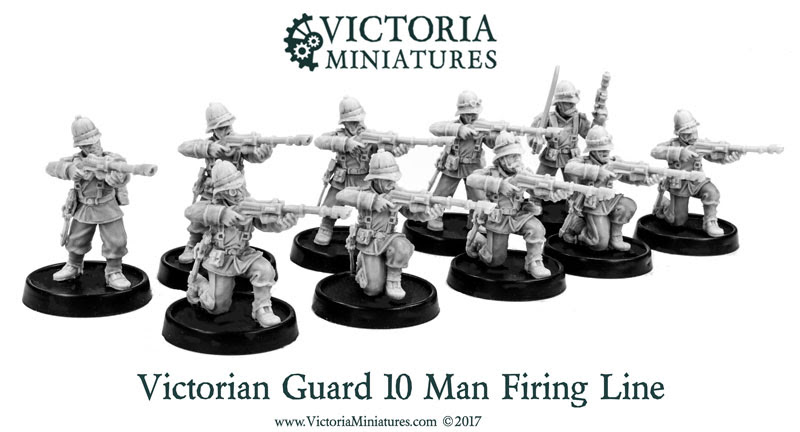 –> More Victoria Miniatures News
Warlord Games offers a new vehicle for Beyond the Gates of Antares: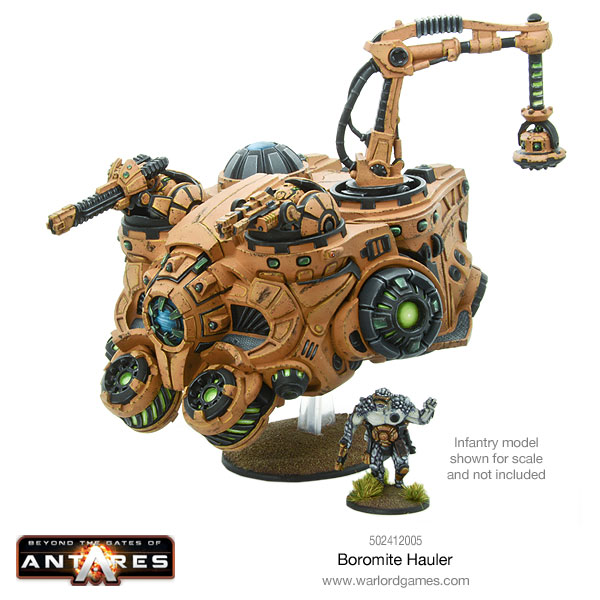 And they announced new sets for Bolt Action: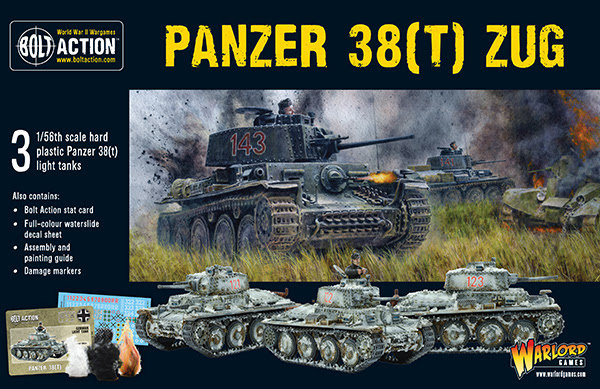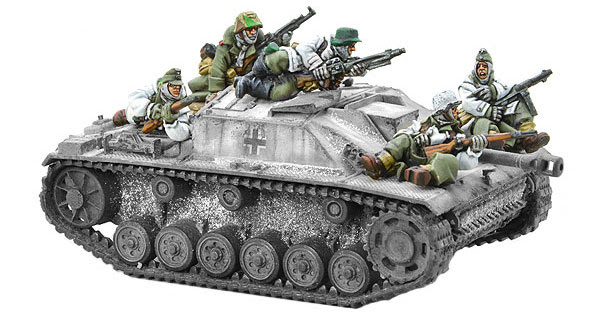 –> More Warlord Games News
The Highlander Greys are coming to Infinity: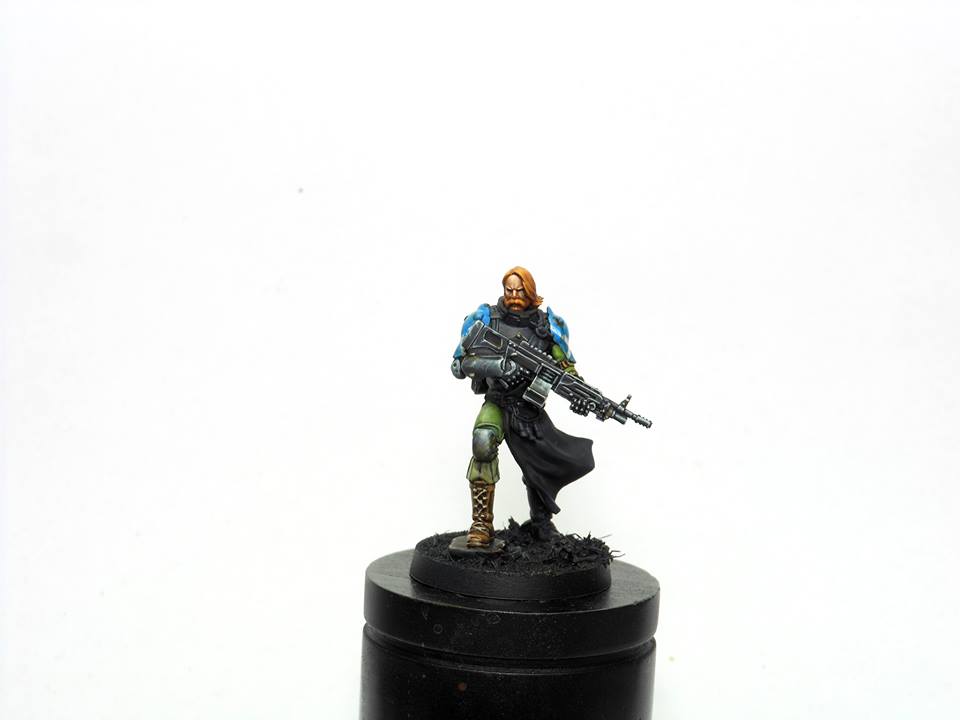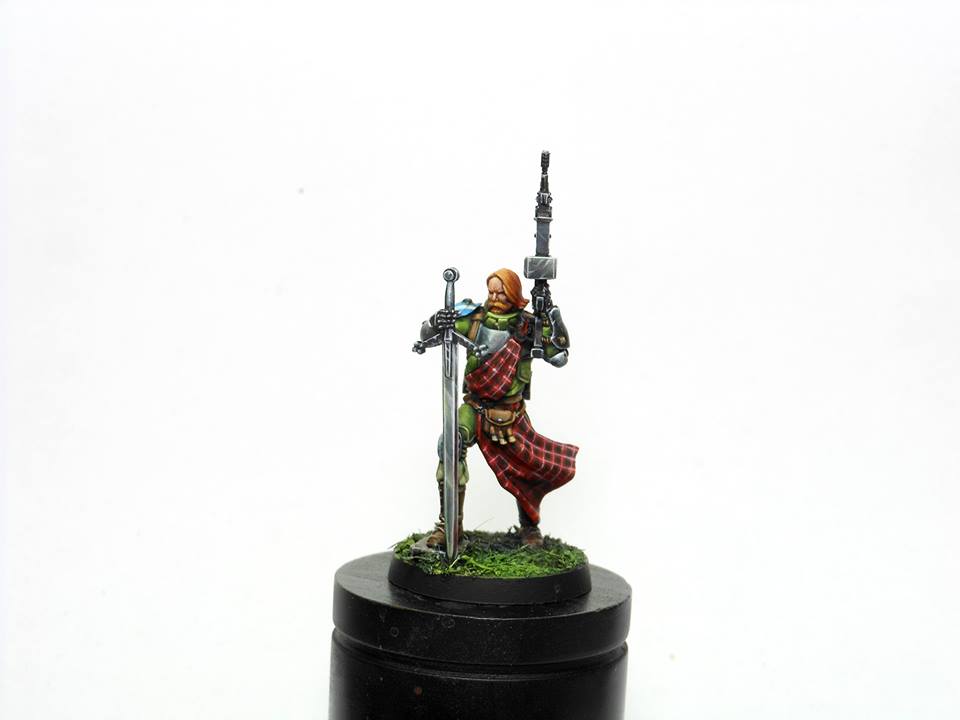 –> More Infinity News
Cool Mini or Not announced Hate, a new game that will be exclusively available through Kickstarter: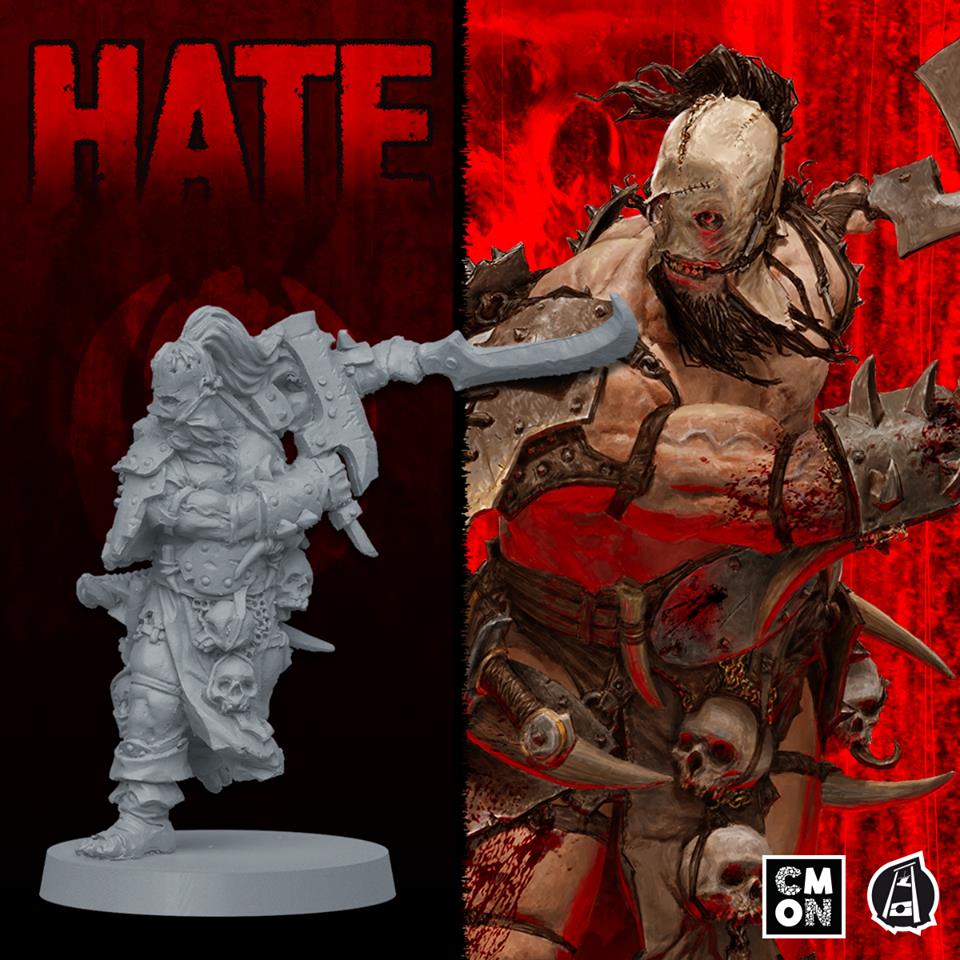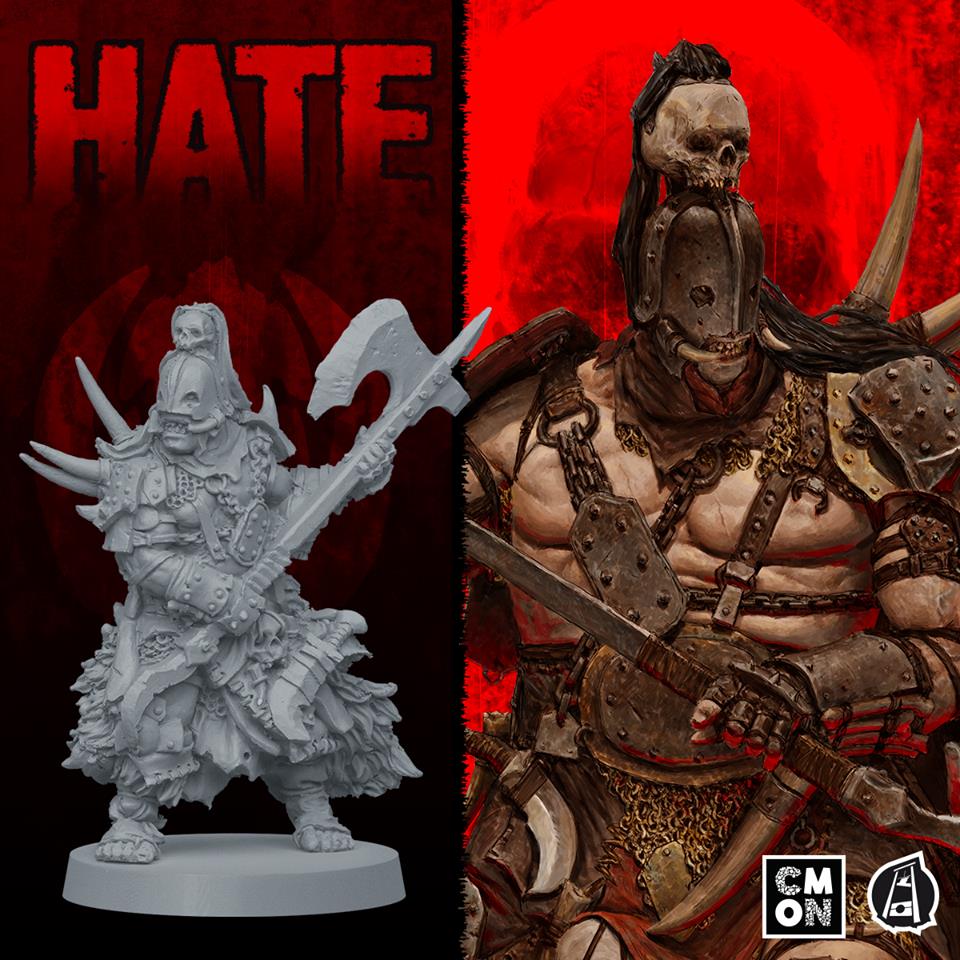 –> More Cool Mini or Not News
New Undertown terrain can be pre-ordered from Antenocitis Workshop: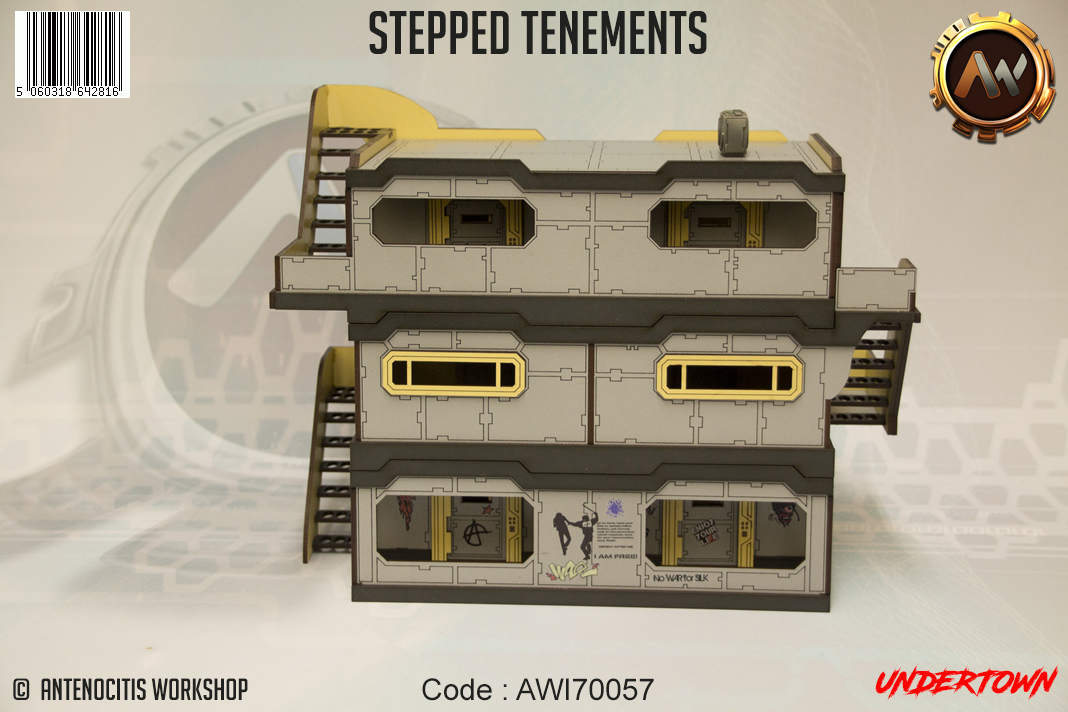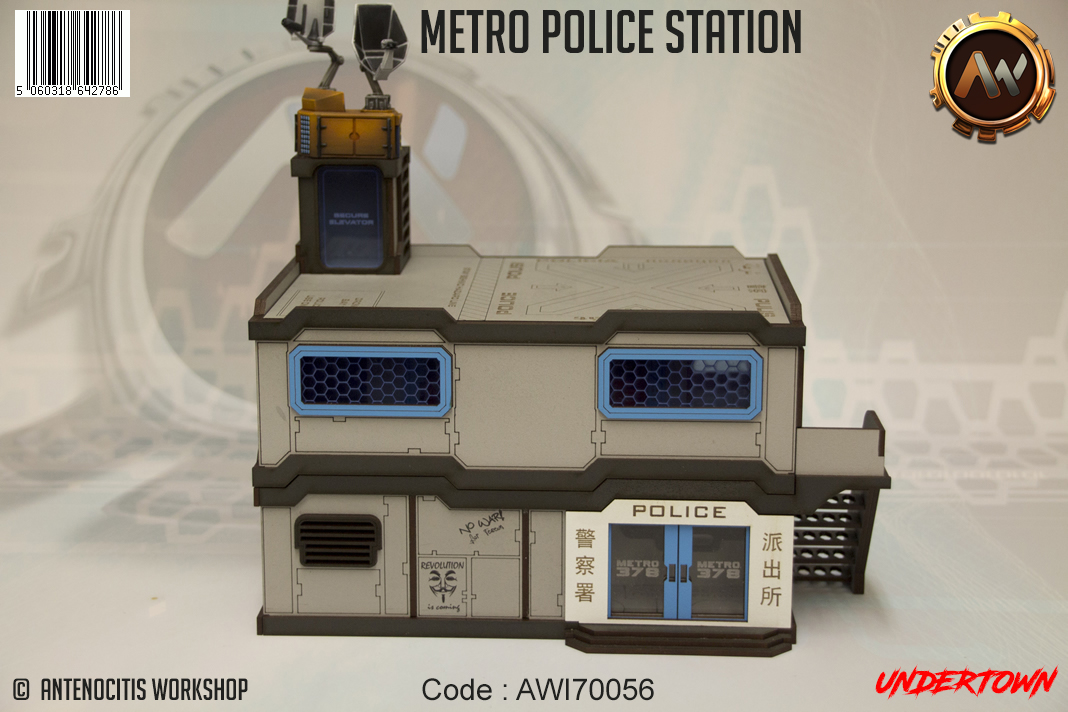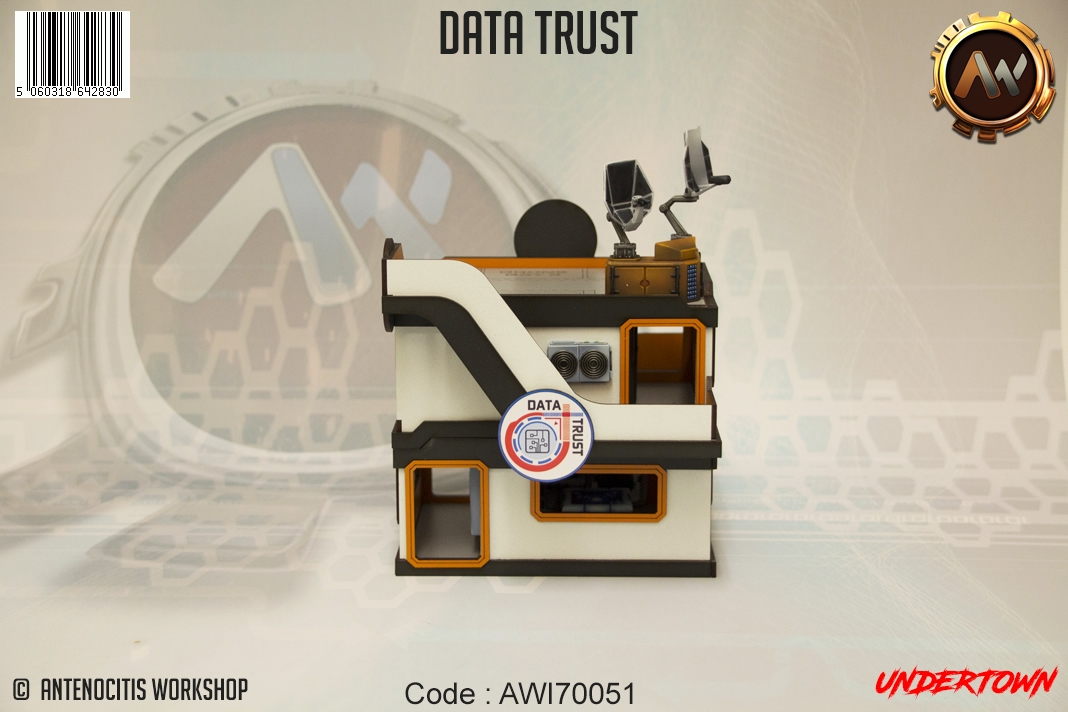 –> More Antenocitis Workshop News
Happy Games Factory released the Immortals, a new faction for EDEN: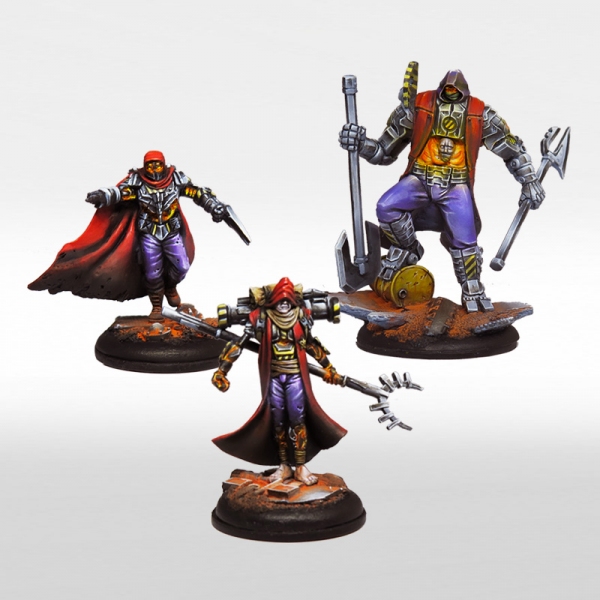 –> More Happy Games Factory News
And JTFM/Die Waffenkammer announced a new DUKW: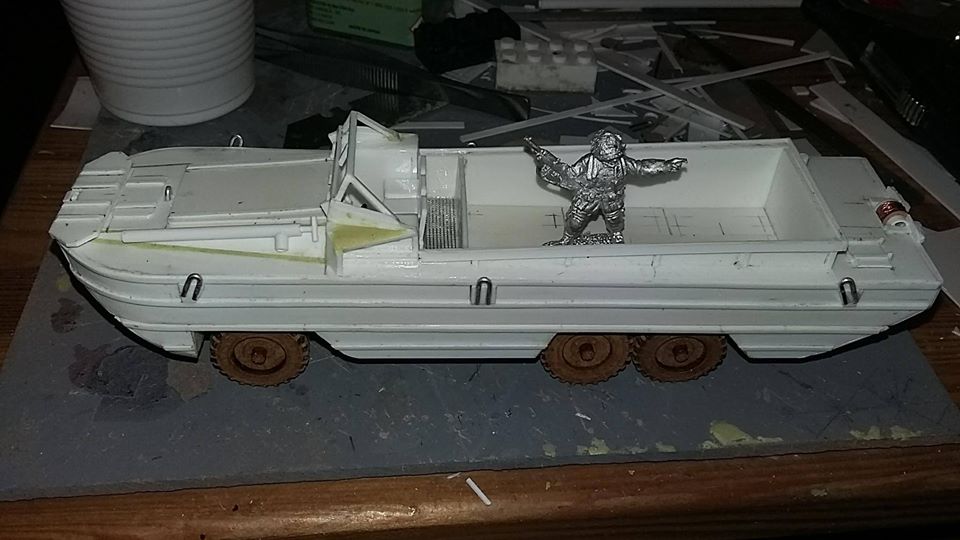 –> More JTFM/Die Waffenkammer News
Here are this week's new Kickstarter campaigns:
Txarli Factory – Ratmen Fantasy Football Team
Forsage Games – Tank Chess
IlNanoNefasto Miniatures Workshop – Santa CHAOS Magnetic modular miniatures Fantasy Football
Aradia Miniatures – Arktikos: Northern Lights
OMAG – Grimdark: Augmented Reality Tabletop Wargame Mobile App
and
Maki Games – FANTASY FOOTBALL CHAOS AND BLOOD DEMONS TEAMS
Subscribe to our newsletter!
Get Tabletop, RPG & Pop Culture news delivered directly to your inbox.
If you want to stay up to date, head over to The Tabletop Fix for daily hobby news
 ~ Love that DUKW